Over the past couple months, I've been using SK-II's Facial Treatment Essence, aptly dubbed the brand's #MiracleWater, to get ready for my upcoming trip to Tulum. I'm finally at the end of my bottle, and I'm so excited to share my results with you.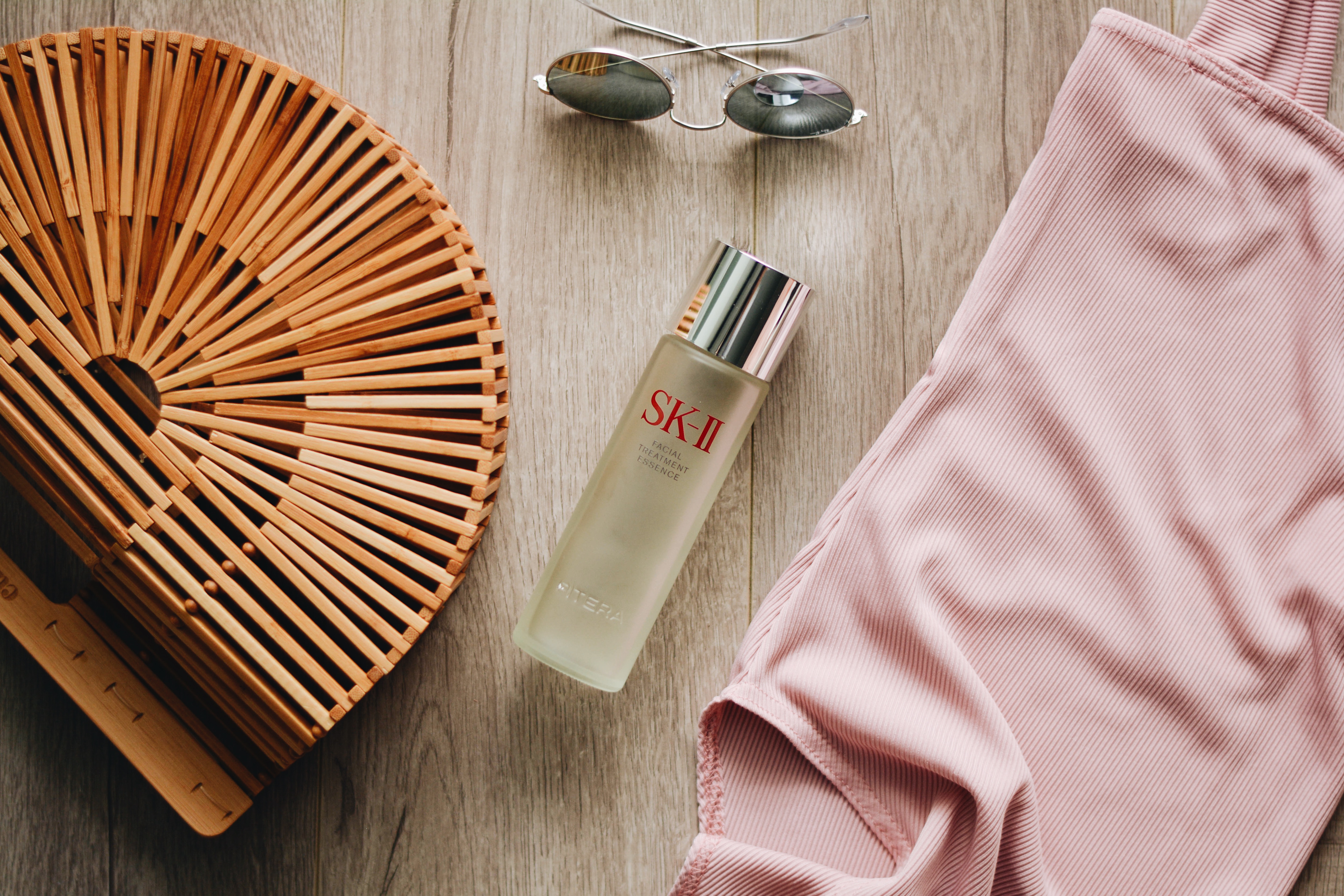 At the beginning of my journey, my skin was dull, dry, uneven in tone, and lacked an overall glow. Long hours and frequent travel is not your skin's best friend. Couple that with constant application of photo-ready makeup for work, and you have a pretty destructive combination working against the ubiquitous Instagram #skingoals we all worship. To be honest, I wasn't feeling my most confident self. I share a lot on social media, and I began holding back when my skin got worse. Obviously, this translates to real life, too; I was hesitant to go out, especially without makeup. When Matt and I planned a trip to Tulum to celebrate his completion of the Boston Marathon, my mind instantly went to being in public with bare skin and the anxiety it caused. I knew I had to do something about it.
I had heard so much about the skin-changing (and life-changing) effects of SK-II from friends, beauty bloggers, and colleagues in the industry, so I was thrilled when they asked if I wanted to participate in their #OneBottleAwayFrom campaign. I also love the story behind the brand, which began at a sake brewery in Japan where scientists noticed the elderly workers had wrinkled faces, but extraordinarily soft and youthful-looking hands. It turns out that a certain strain of yeast was the catalyst of this phenomenon. From that strain of yeast, PITERA™, a bio-ingredient containing more than 50 micro-nutrients, was born.
PITERA™ makes up more than 90% of SK-II's signature product, the Facial Treatment Essence, which is used to soften and smooth, skin, minimize the appearance of pores and wrinkles, even out skin tone, and enhance radiance. Sign me up.
I started using the Facial Treatment Essence at the beginning of February, pouring it on a cotton ball and pressing it into my face and neck or tapping it in using my bare hands. After about a week, I noticed my skin looking and feeling more elastic (hi, collagen, missed you) and appearing more even in tone. Since PITERA™ is rich in vitamins, amino acids and minerals, it promotes the skin's natural surface-rejuvenation process to function at its prime.
Week after week, I watched my skin become more clear, more bouncy, and more dewy. It's been two months now, and I'm so happy with the results. I'm actually looking forward to being in Tulum with a bare face, and I'm proud of the way my skin looks and feels with no makeup. The #OneBottleAwayFrom journey is real, my friends. The SK-II Facial Treatment Essence has definitely become one of my skincare staples and I can't recommend it enough.
Scroll through the photos below to see my SK-II #OneBottleAwayFrom skin transformation!
SHOP THE POST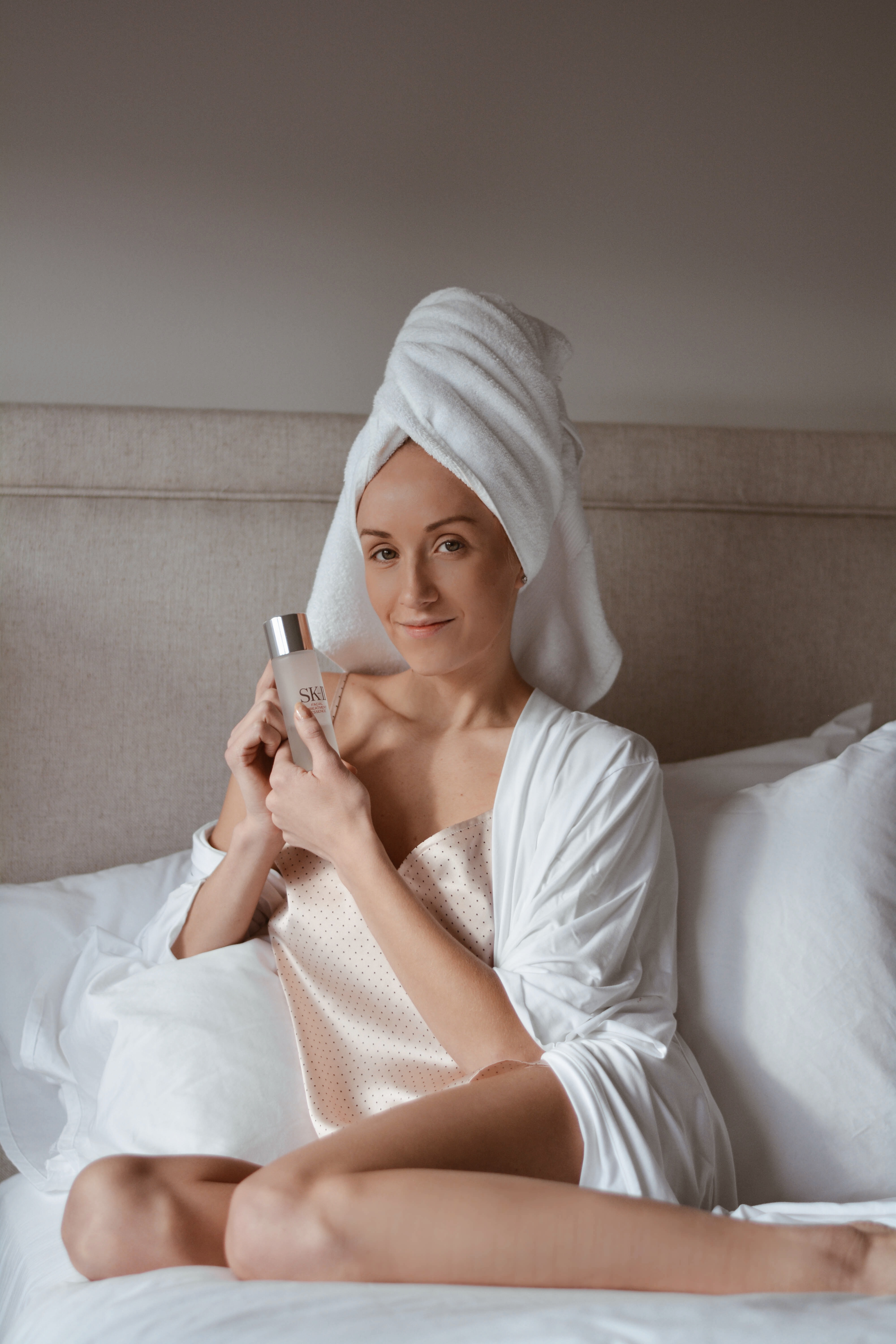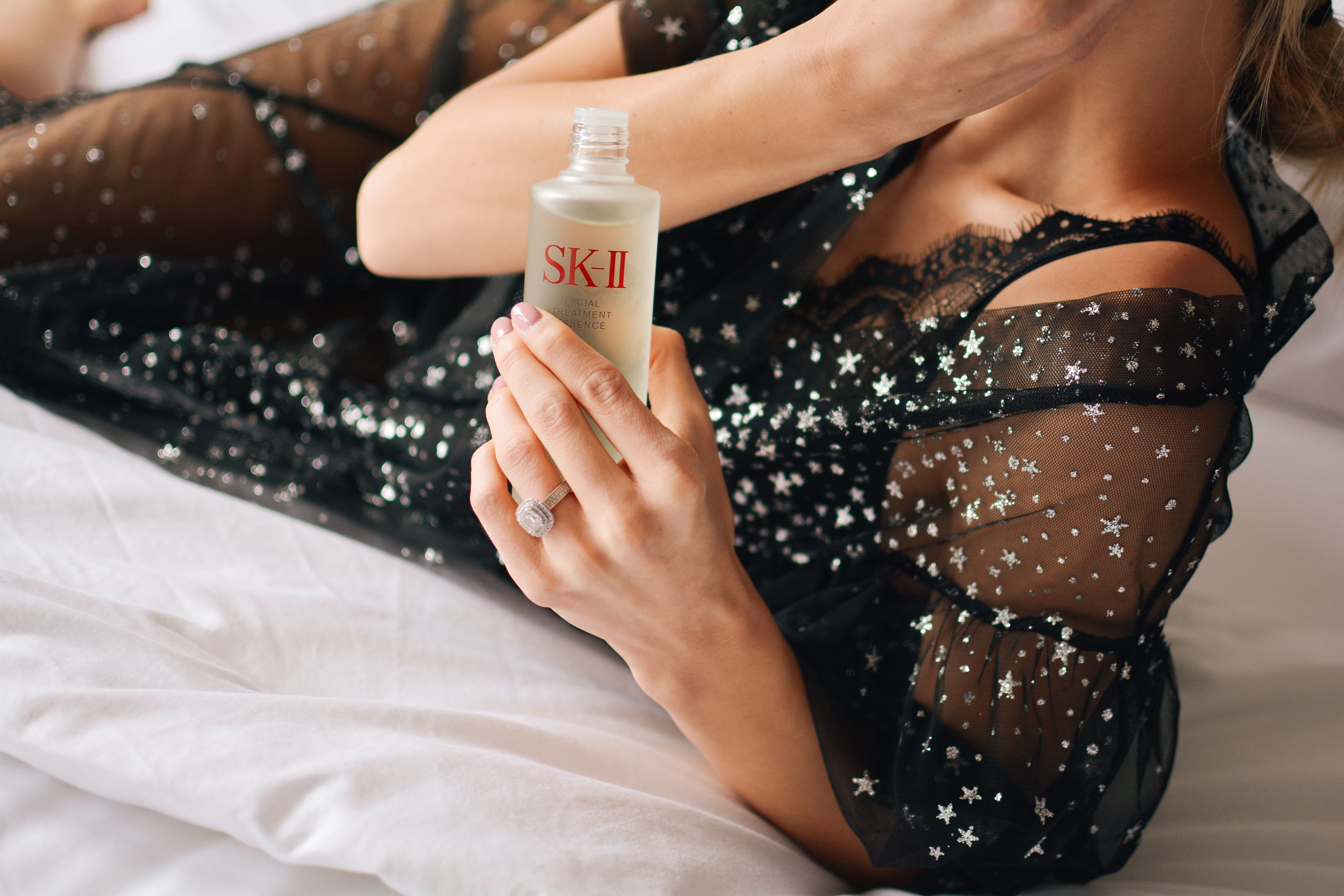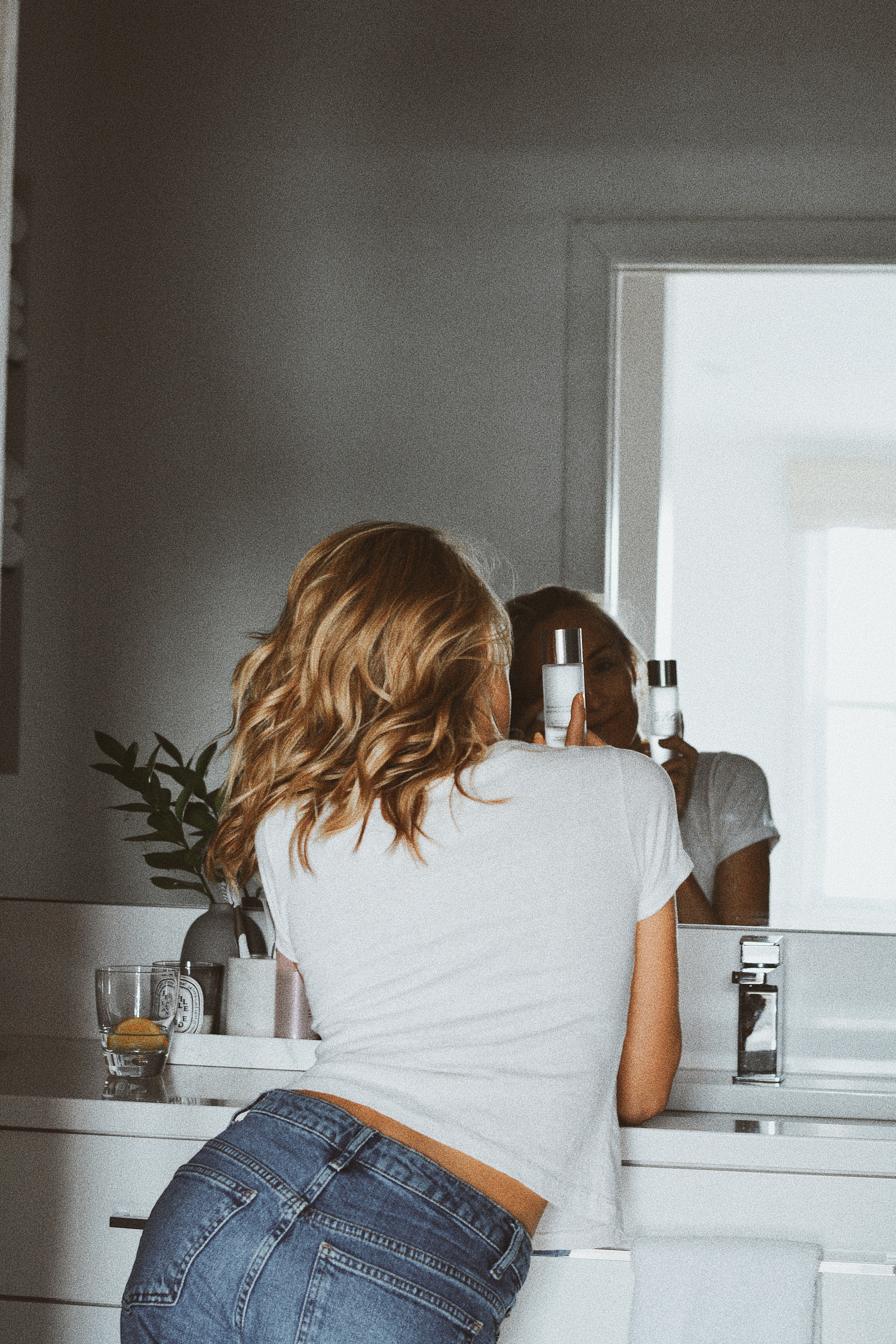 xoxo,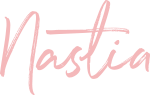 Nastia