As you know Dallas, Texas holds such a special place in my heart. Dallas is where I grew up, trained for the Olympic Gymnastics team and where my family still resides. In many ways, wherever life takes me, Dallas will always be home. What many people don't know is that Dallas is a metropolitan city that is filled with so much culture and pride. There's an amazing and growing food scene with trendy restaurants, cafes, and boutiques and being one of the nation's biggest arts district, Dallas attracts a very eclectic and eccentric crowd of people. To share my love for this city I thought I'd share some of my favorite places and activities in Dallas!
Favorite Workout: Zyn22
Everyone loves an inspirational indoor cycling class right? Well ZYN22 is so much more than that! Hands down my favorite way to sweat it out in Dallas! This class is a combination of cardio and weight training that not only tones your whole body, but also strengthens your mind by giving you an entirely new and positive perspective about your day. They don't call it Ride of Your Life for nothing – this class is seriously SO much fun!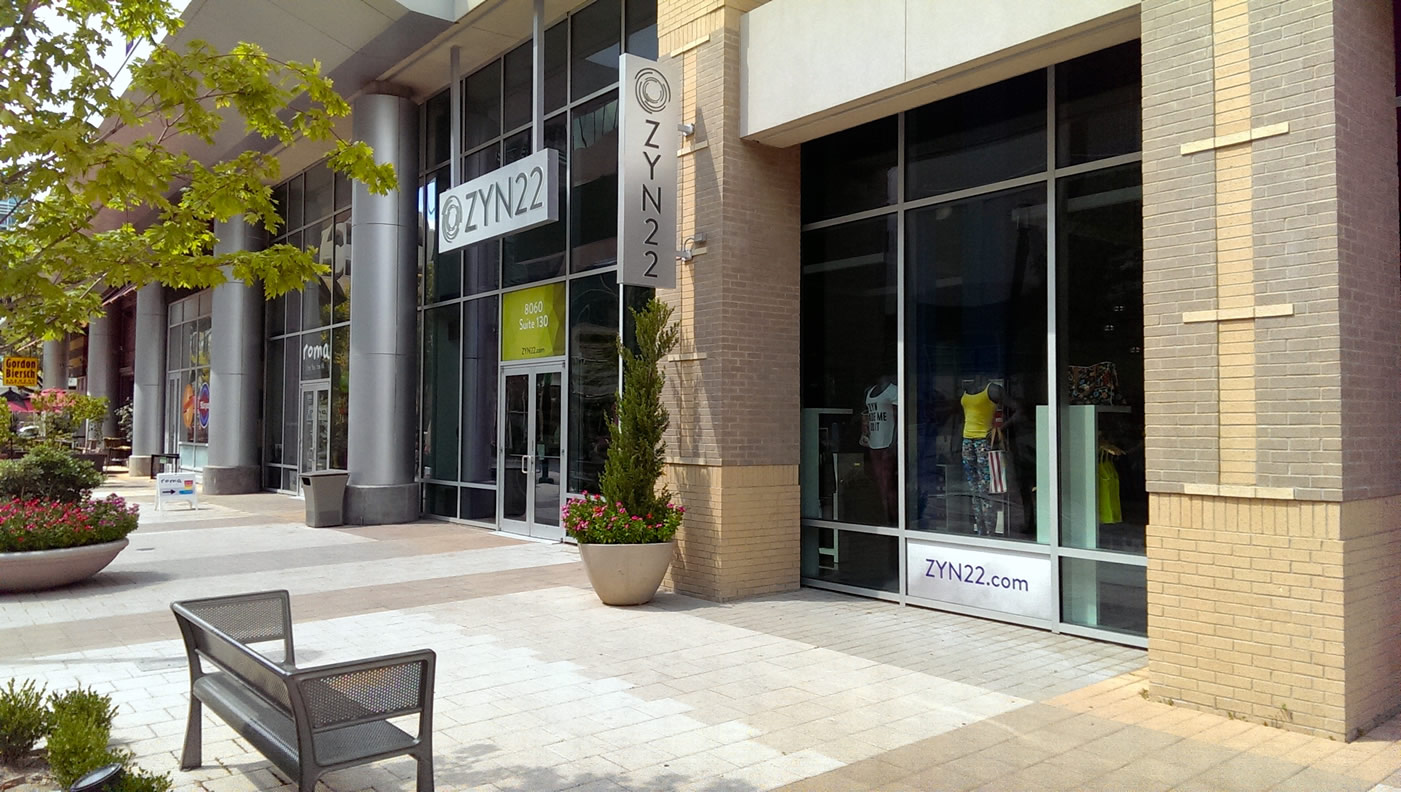 The perfect pick me up after an amazing workout at Zyn22 is always The Juice Bar. This is my go-to spot for a yummy acai bowl or green juice. They have such an amazing variety of bowls, juices, and smoothies to choose from. Not to mention their colorful acai bowls are so Instagram worthy.
Oh you fancy, huh? Well whenever Matt and I are feeling a bit snazzier than usual or celebrating a special occasion, we'll treat ourselves to this exclusive oasis, tucked away in the heart of Dallas. The Mansion Restaurant has been long-hailed as Texas' best restaurant for 35 years and the cutting-edge cuisine isn't the only reason why we're obsessed! The European decor and elaborate details create the perfect setting for a romantic and unforgettable dining experience.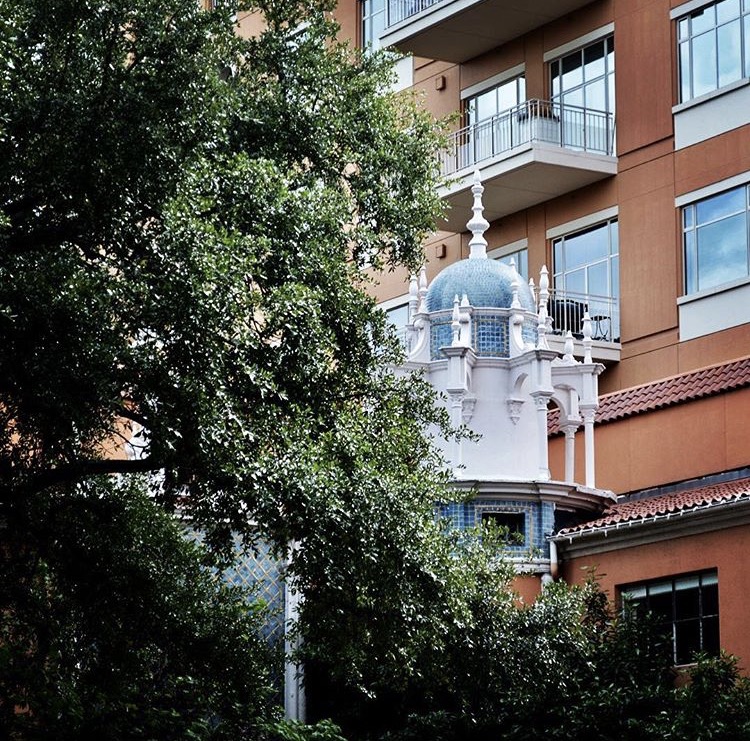 Having a treat yo' self moment? Well this award-winning, organic spa is the perfect place to make that moment come to life. Spa Habitat provides the most luxurious & relaxing treatments… And the best part – they only use premium organic and natural products that are completely safe for your skin, body, and the environment. Make sure to try the Green Peace Massage – seriously so amazing!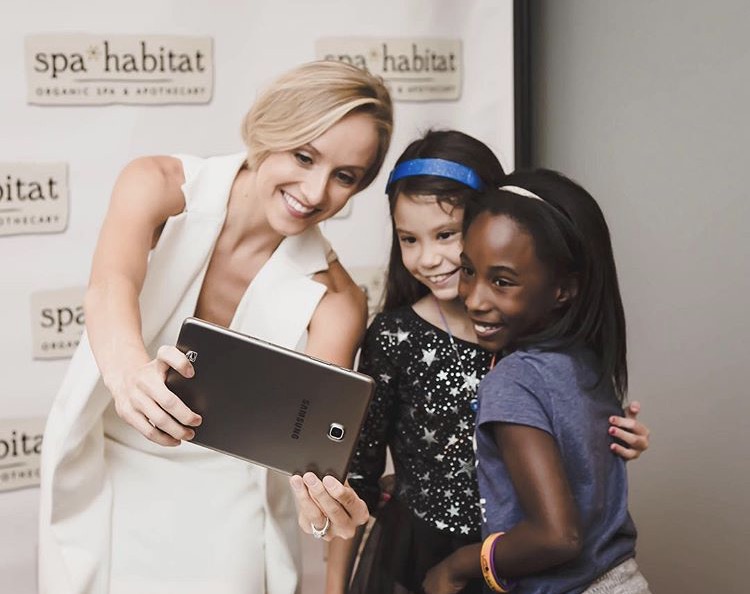 My go-to Weekend Brunch place! This stylish brunch spot has the yummiest American grub  along with a cool industrial vibe. My favorite combo is Origin's bulletproof coffee + their seasonal hash bowl!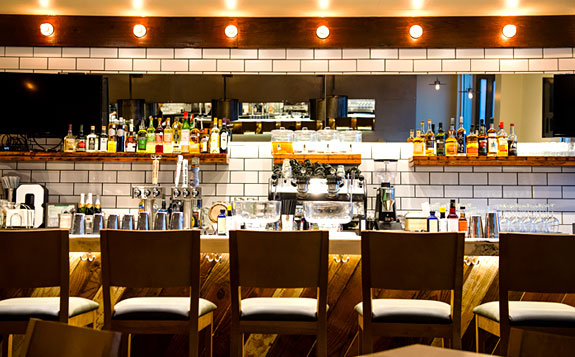 Favorite Mexican Food: Mi Cocina
You absolutely can't go to Dallas without indulging in some Tex-Mex cuisine. Mi Cocina is definitely on the top of my list for best Tex-Mex Restaurants in Dallas! They serve only the freshest and highest quality ingredients along with the friendliest service. Drooling just thinking about it…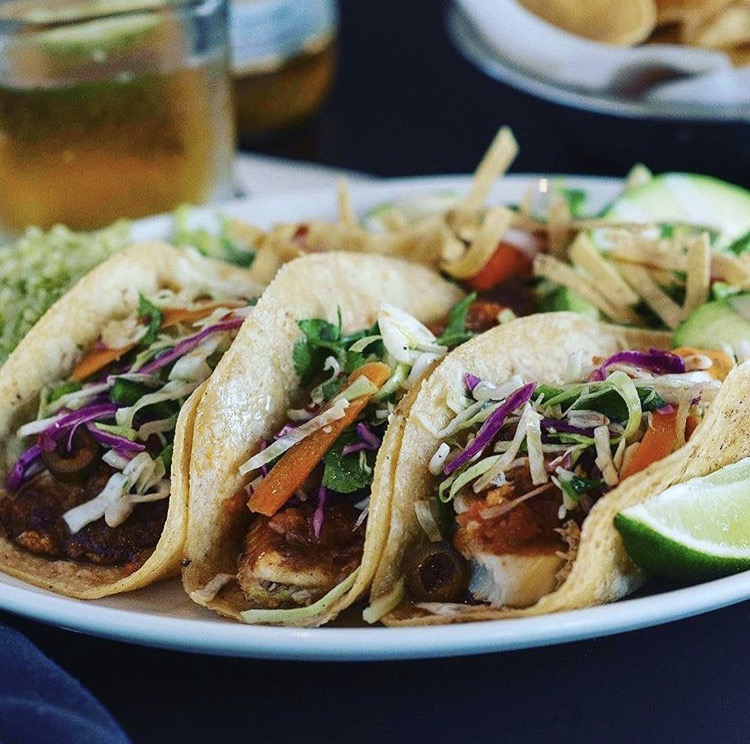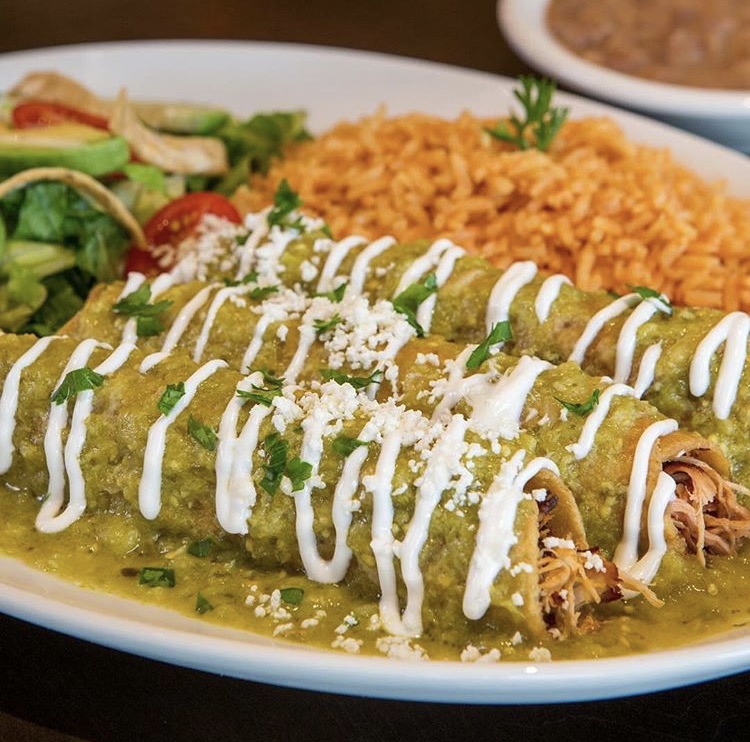 Seriously the perfect place to have a girls night out and catch up with some of your favorite ladies! The Tipsy Alchemist boasts a great selection of elevated cocktails through science, art & technique all tied together in a sexy, social lounge setting.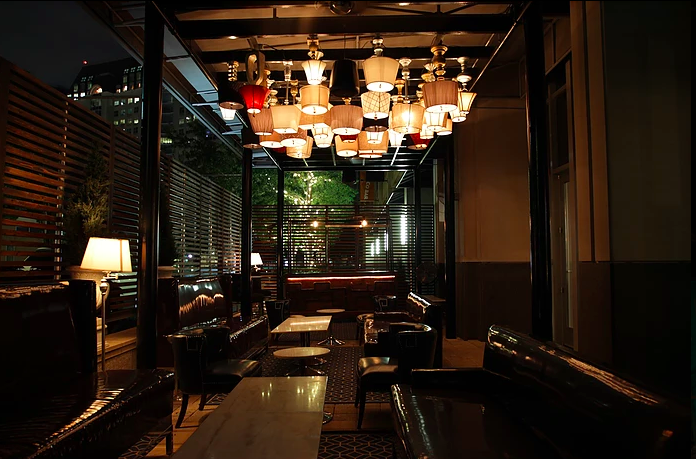 By far my all-time favorite boutique hotel in Dallas! Hotel Zaza showcases luxurious ambiance but still maintains the intimate comfort and style of a boutique hotel. Conveniently located in the heart of Uptown Dallas, this hotel has the perfect location, walking distance to some of the city's best nightlife and shopping scenes!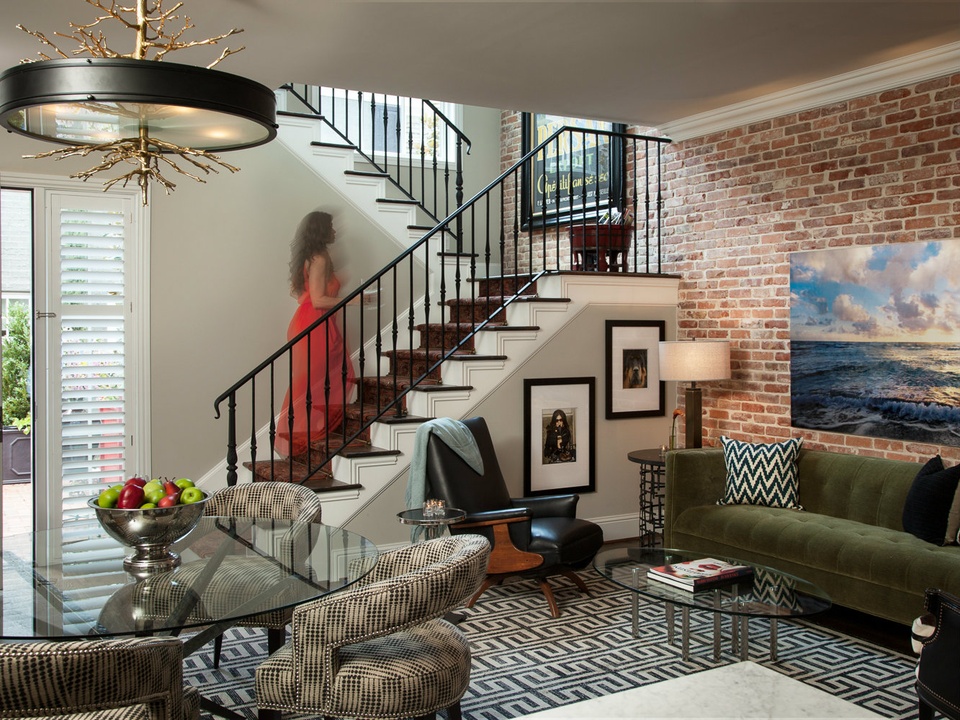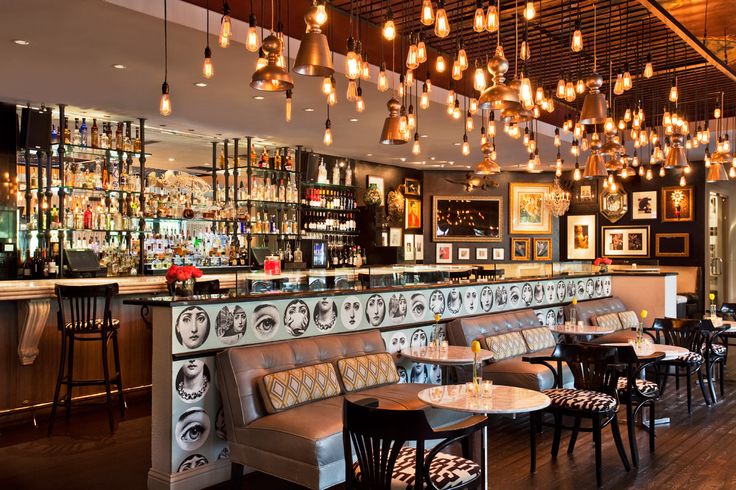 I'd love to give you some travel tips for your next trip to my hometown, so don't forget to leave any questions you have about things to do in Dallas in the comment section below!
Xo,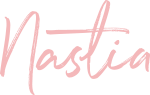 Nastia