I recently spent a long weekend in sunny, warm Miami, Florida. I compiled my favorite places to stay, eat, shop, and explore, so read on to discover how I spend my time when I visit this tropical city oasis. If you have any favorites that I've missed, make sure to let me know in the comments below!
Where to Stay

Image courtesy of Four Seasons
If you've only ever stayed in Miami's famous South Beach, you're missing out on the quiet, luxurious, lesser-known portion of the Miami peninsula: a little area called Surfside. Nestled upon a supremely private white sand beach and smack-dab in front of crystal blue-green waters, Four Seasons Hotel at The Surf Club, or, as the locals call it, Four Seasons Surfside, is a must-stay. Upon entering the hotel's secluded drive, you almost feel like a resident of the building; not a tourist. And, with its Italian-inspired (or, more specifically, Positano-inspired) values (in decor and in kinship), the hospitality provided at this hotel is second to none. If you happen to stay here, be sure to make a reservation at the hotel's in-house restaurant, Le Sirenuse, where you'll be transported to the sun-soaked Amalfi Coast through fresh, vibrant ingredients and a staff that sets out to make your dining experience unforgettable from start to finish.
Image courtesy of Planta Restaurants.
Planta Miami Beach is currently sitting in my top 5 favorite restaurants of all time. Full disclosure: this is a vegan restaurant. But, don't let that deter you from making a reservation. This place is new, trendy (with visitors like Rob Gronkowski and Jonathan Cheban) and has insanely good food. Get the pizza (any iteration), the watermelon sushi, the "queso" dip, and the Planta burger. Other favorite eateries in Miami include: Le Sirenuse, Marion, Mandolin, OTL, All Day, Bodega Taqueria y Tequila, 27 Restaurant, St. Roch Market, Under the Mango Tree, Kiki on the River, Esquina de la Fama, Dirt, and Byblos.
Where to Shop
Image courtesy of Miami Design District.
There are two must-see destinations for shopping in Miami: the Miami Design District and the Bal Harbour Shops. These are two very different vibes, yet equally as beautiful and fiscally dangerous. Head to the Miami Design District for architectural genius paired with high-end retailers. Head to the Bal Harbour Shops for an (extremely) elevated outdoor mall experience, complete with great food and lush tropical trees.
Where to Explore
Image courtesy of Four Seasons.
Ok, so, what else is there to do in Miami besides lounge around at your hotel and eat?! The answer: a lot! Set up a spa treatment at one of my favorite spots (ok, that's technically "lounging," too, but it requires you to leave your hotel). I love the spa at Four Seasons Surfside, Faena Hotel's Tierra Santa Healing House, and Gee Beauty. There's also lots of sightseeing to do in Miami! Make sure to stop by the Versace Mansion, the Museum of Ice Cream (only in Miami through May 13), the Wynwood Walls, Little Havana (make sure to hit up Esquina de la Fama while you're there), the Art Deco District, the Perez Art Museum, and the Vizcaya Museum and Garden. If you're up for it, you can also take a drive over the Rickenbacker Causeway to Key Biscayne for beautiful beaches, snorkeling, and, at times, food festivals!
Check out some images from my trip below! xo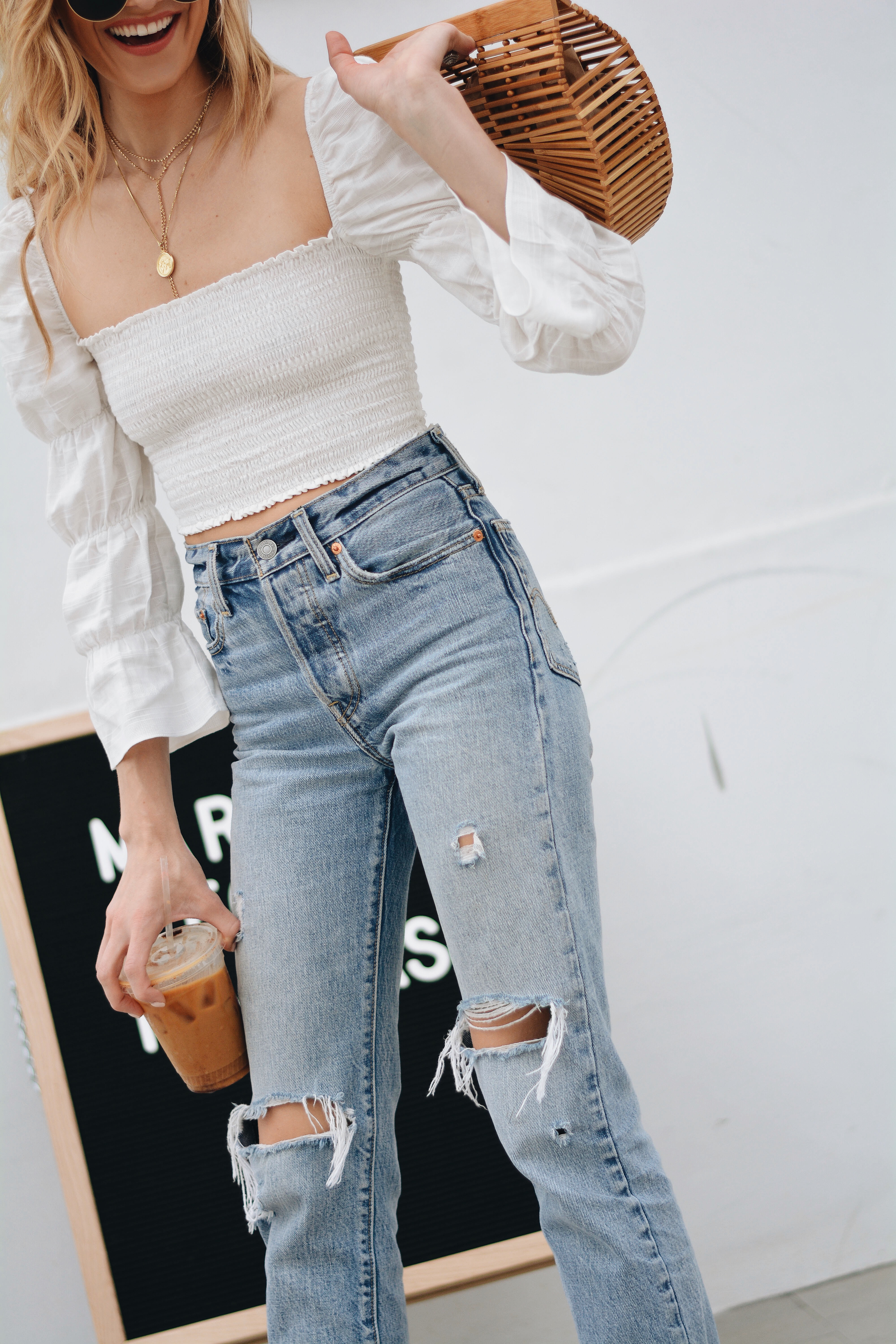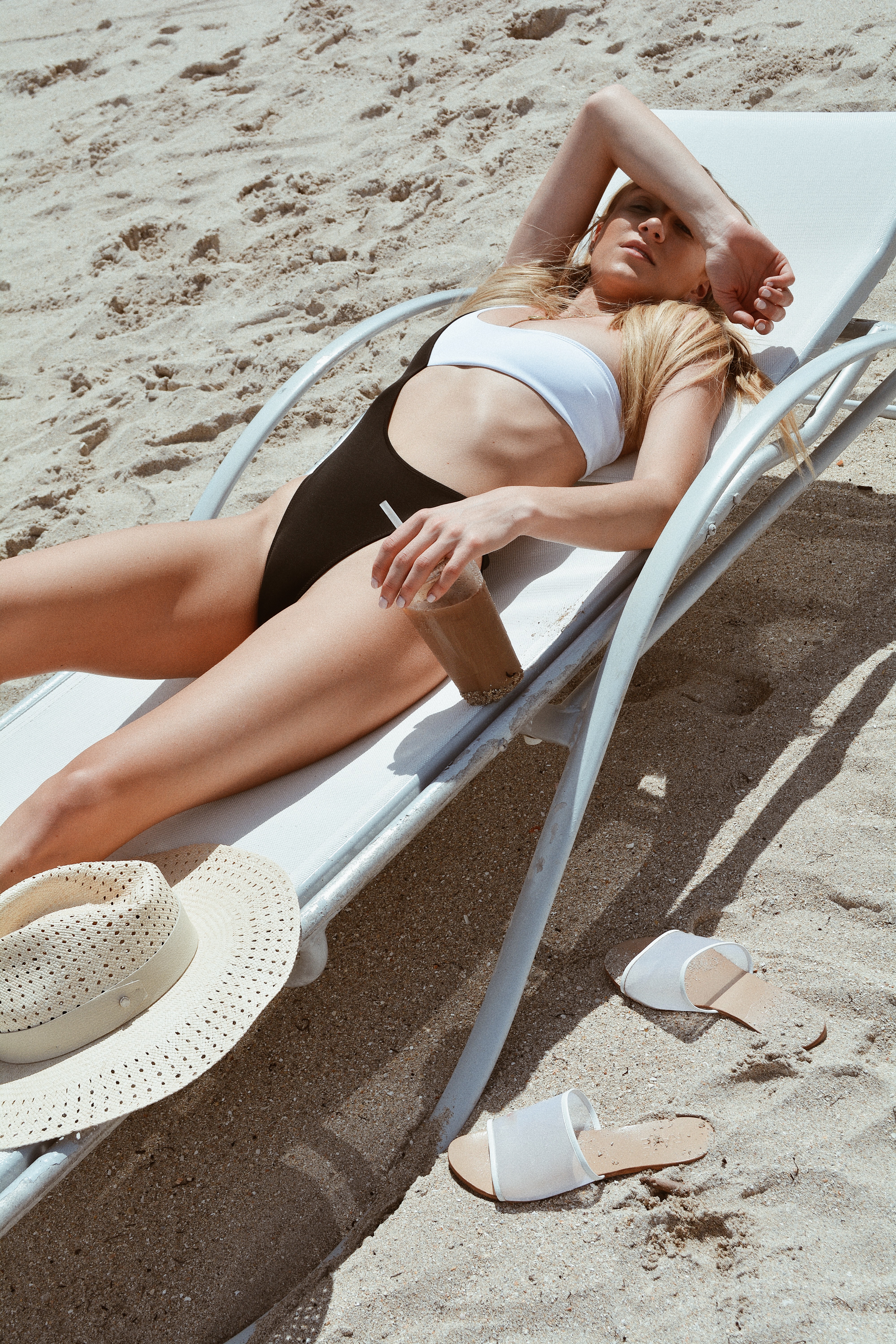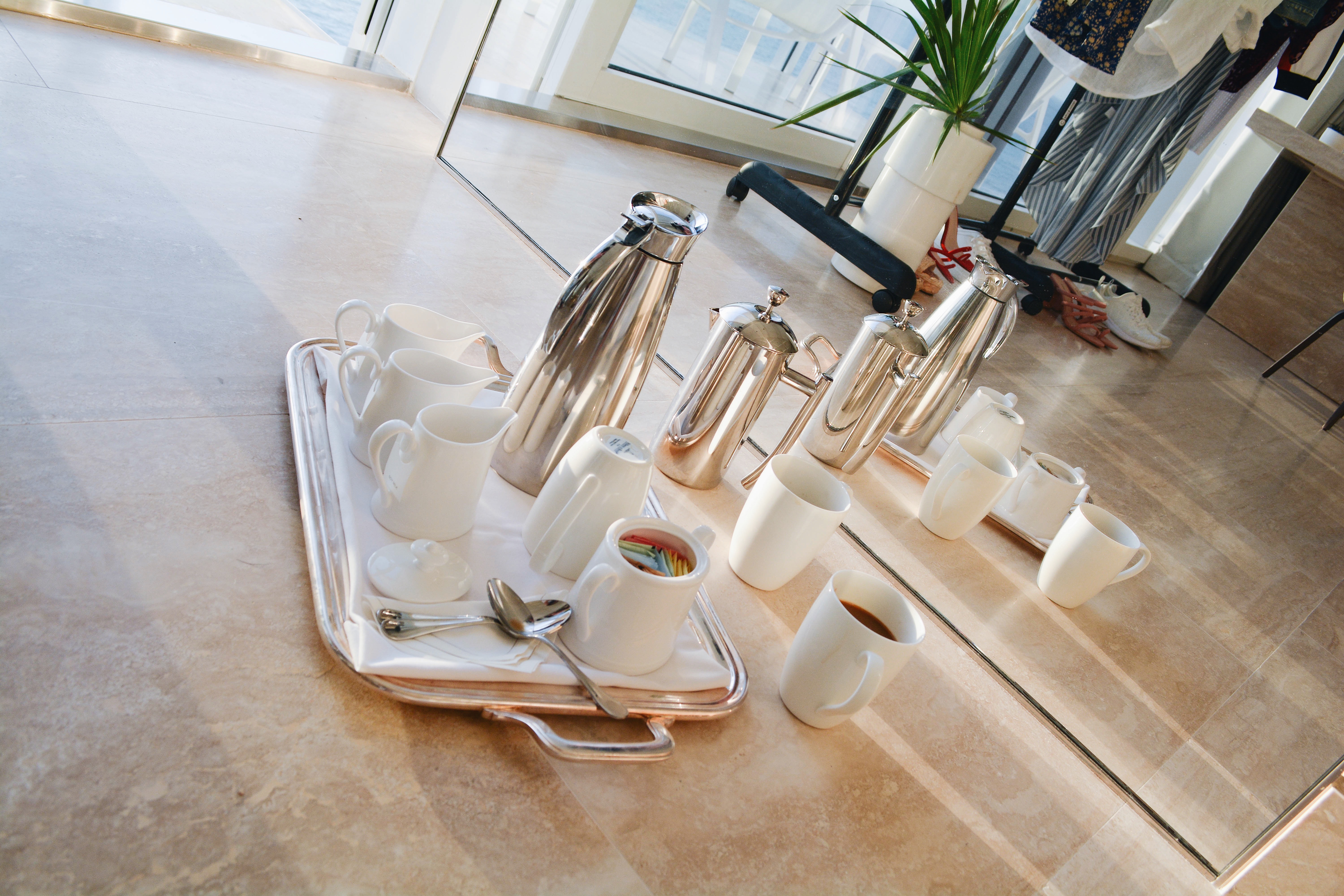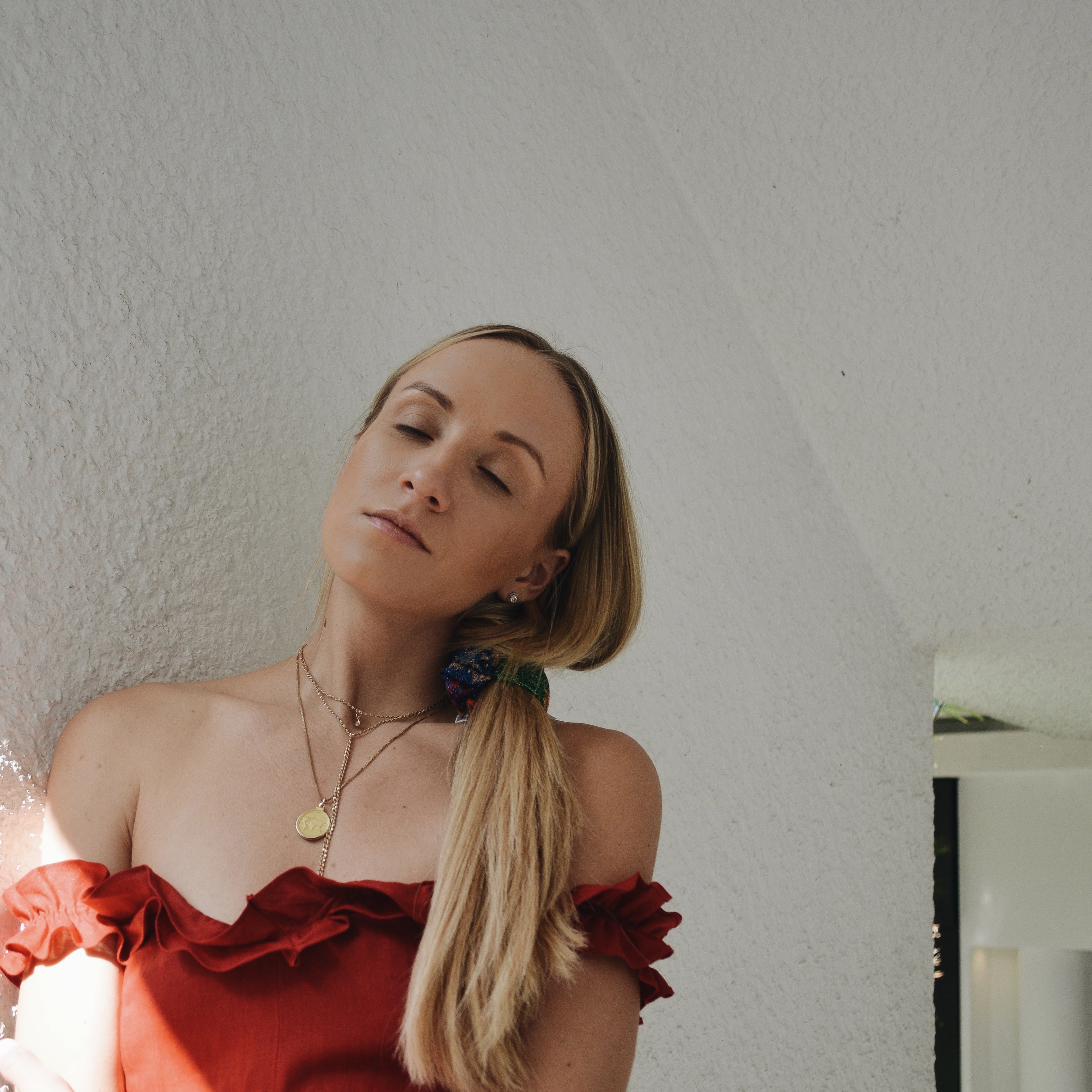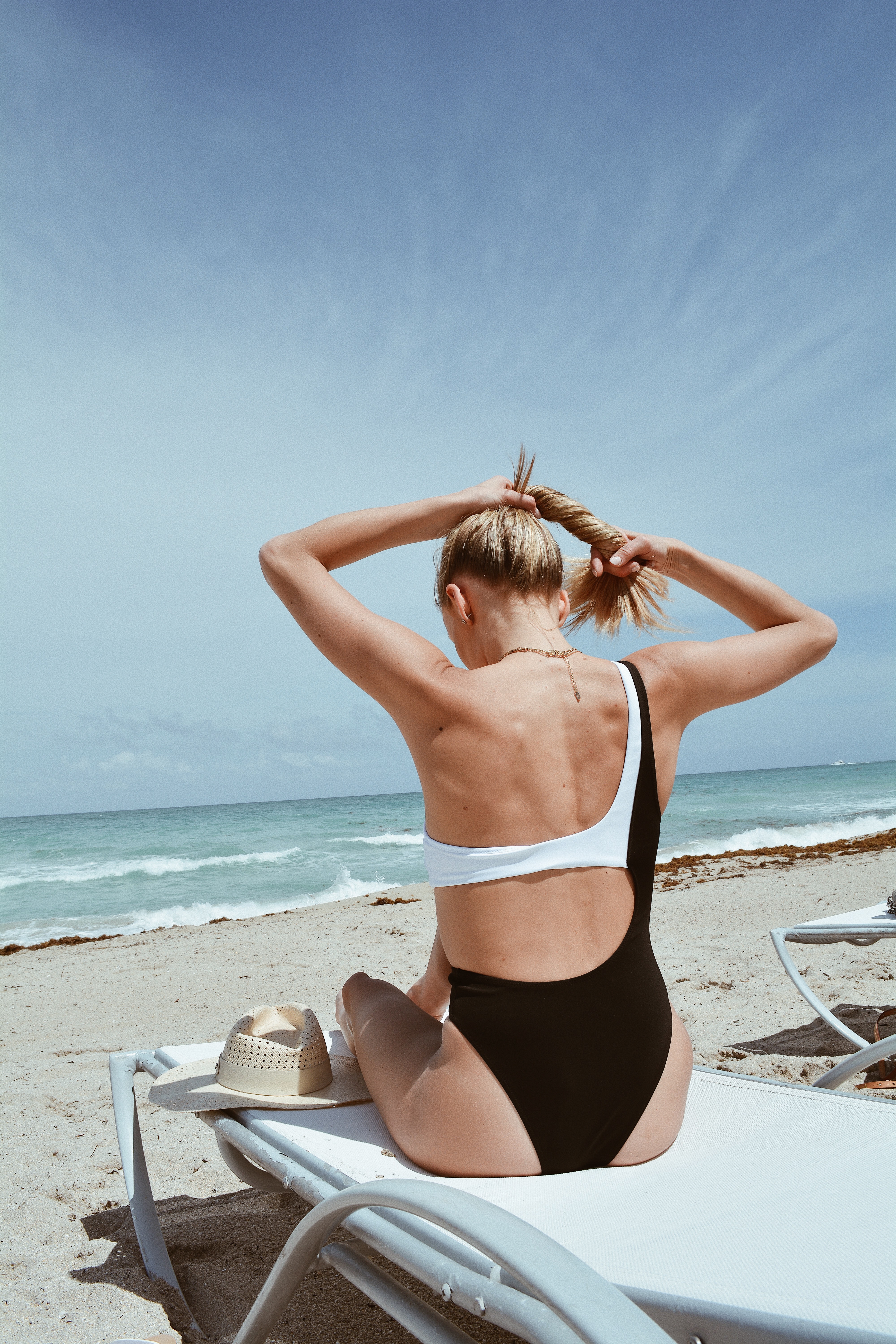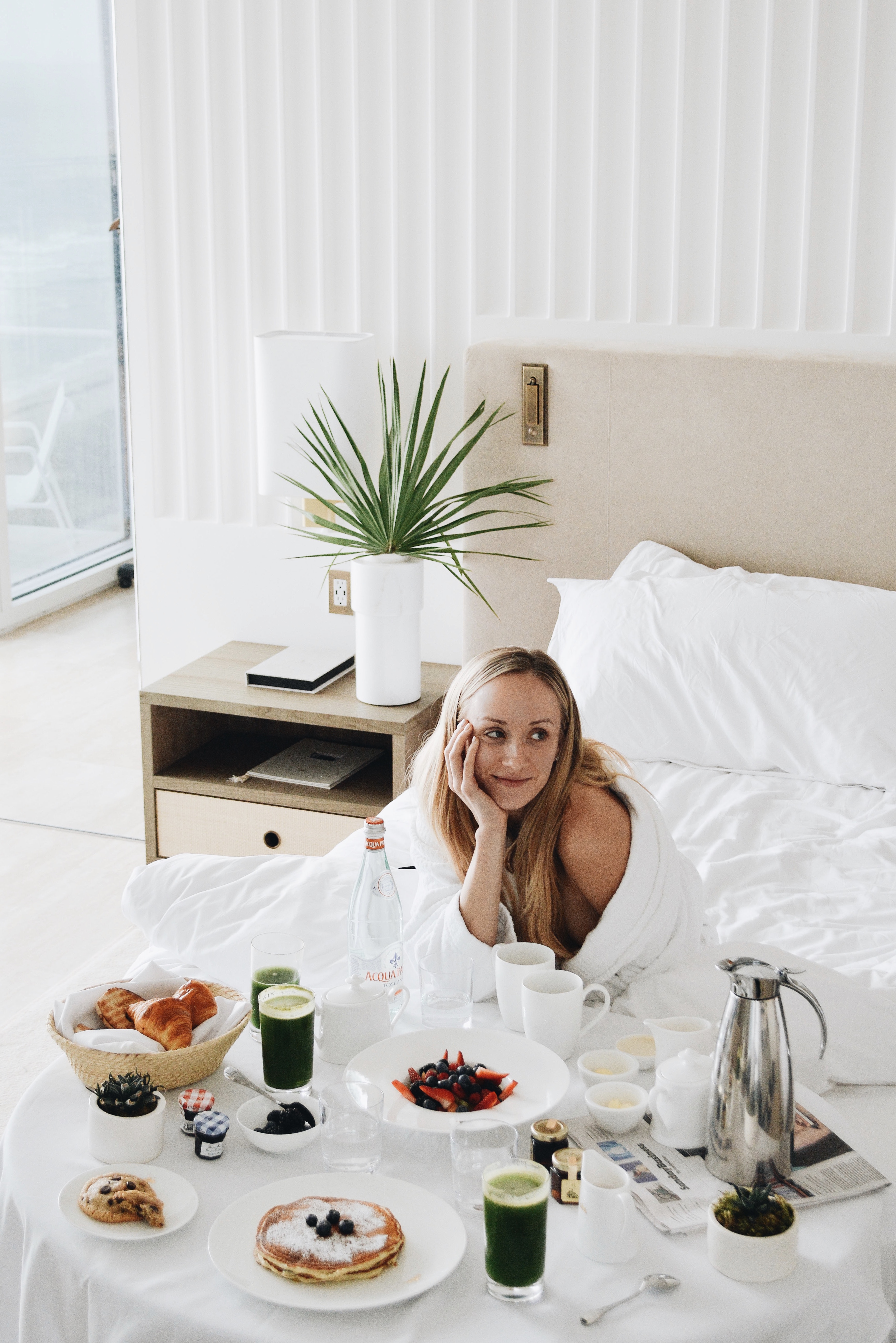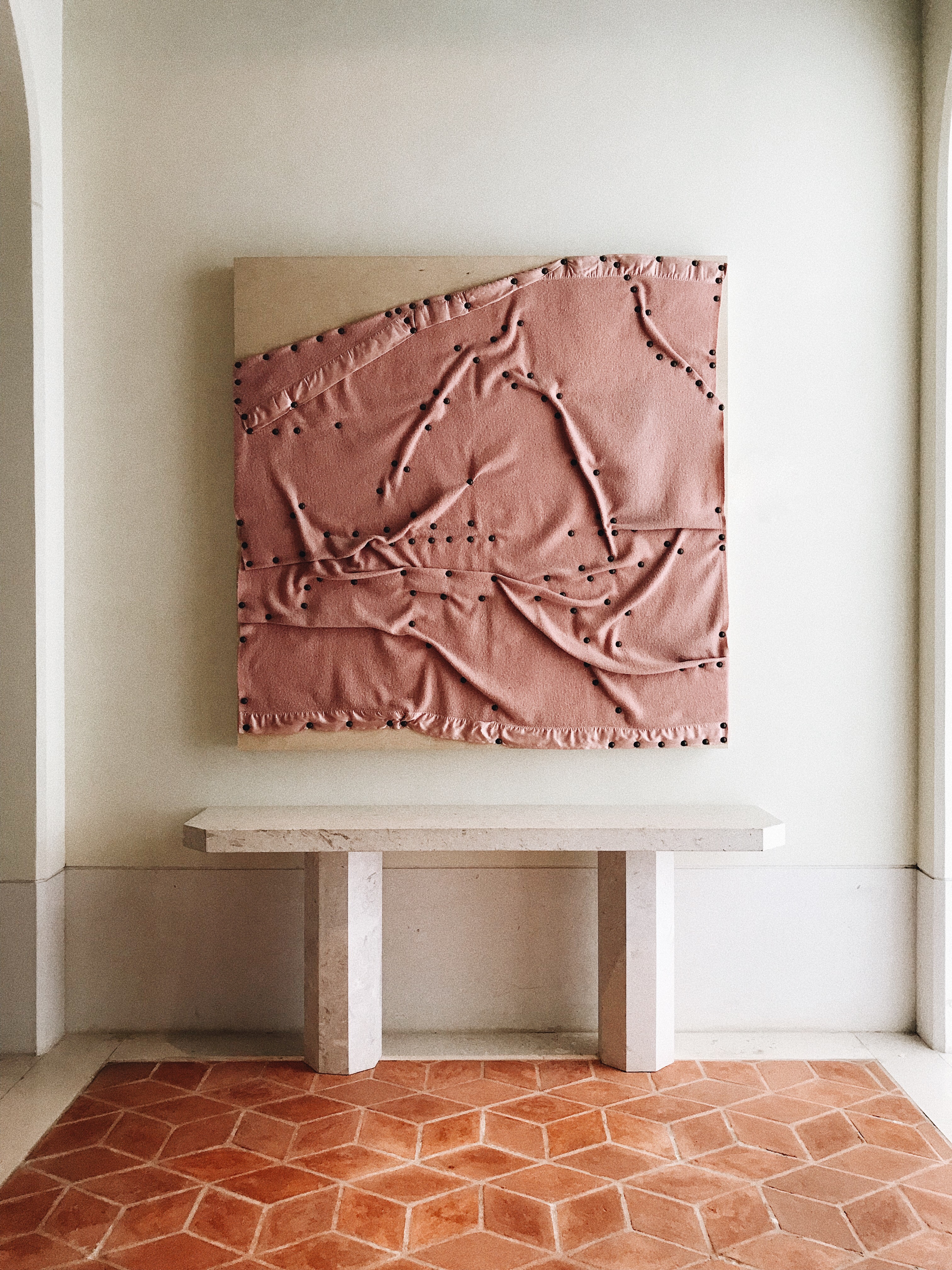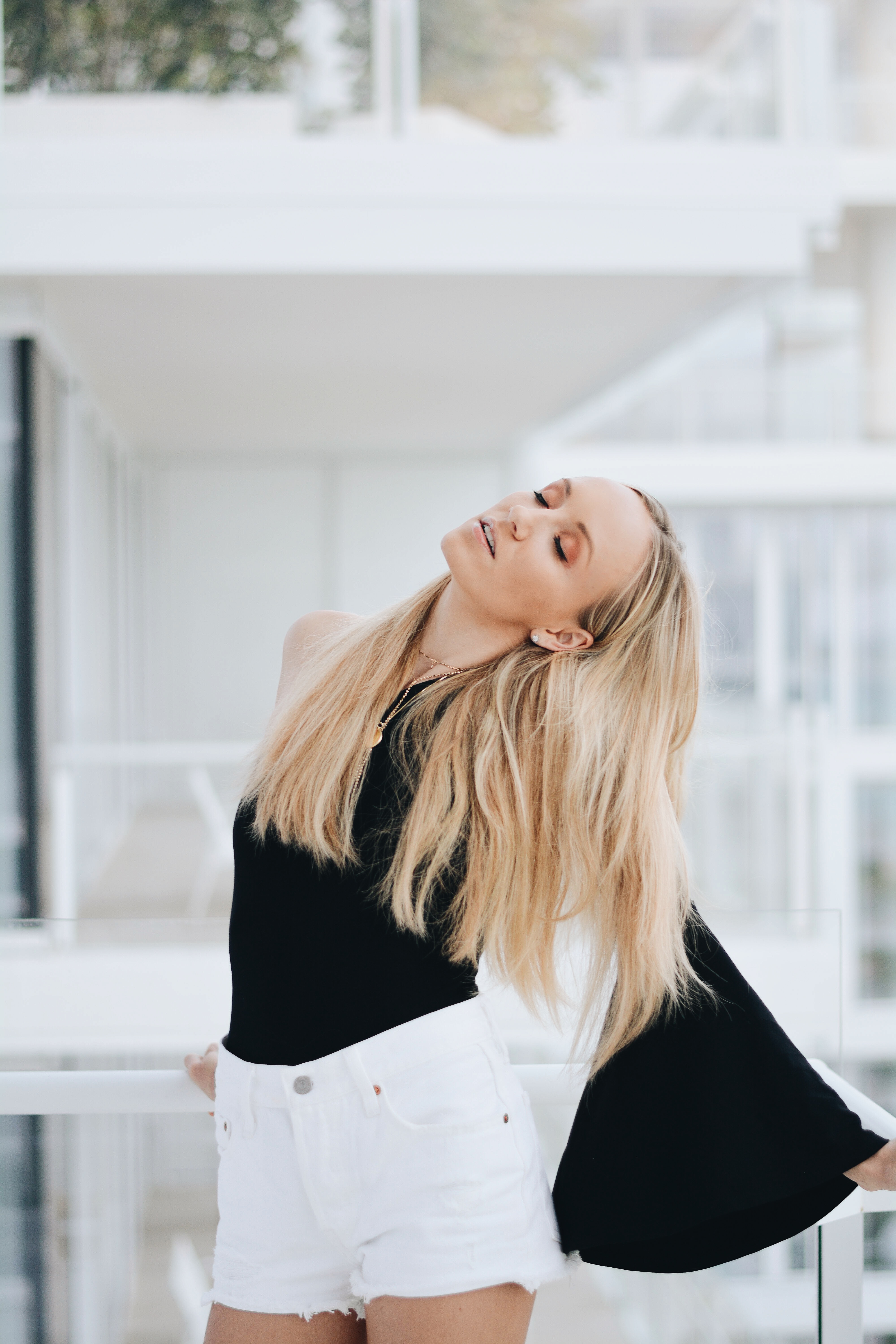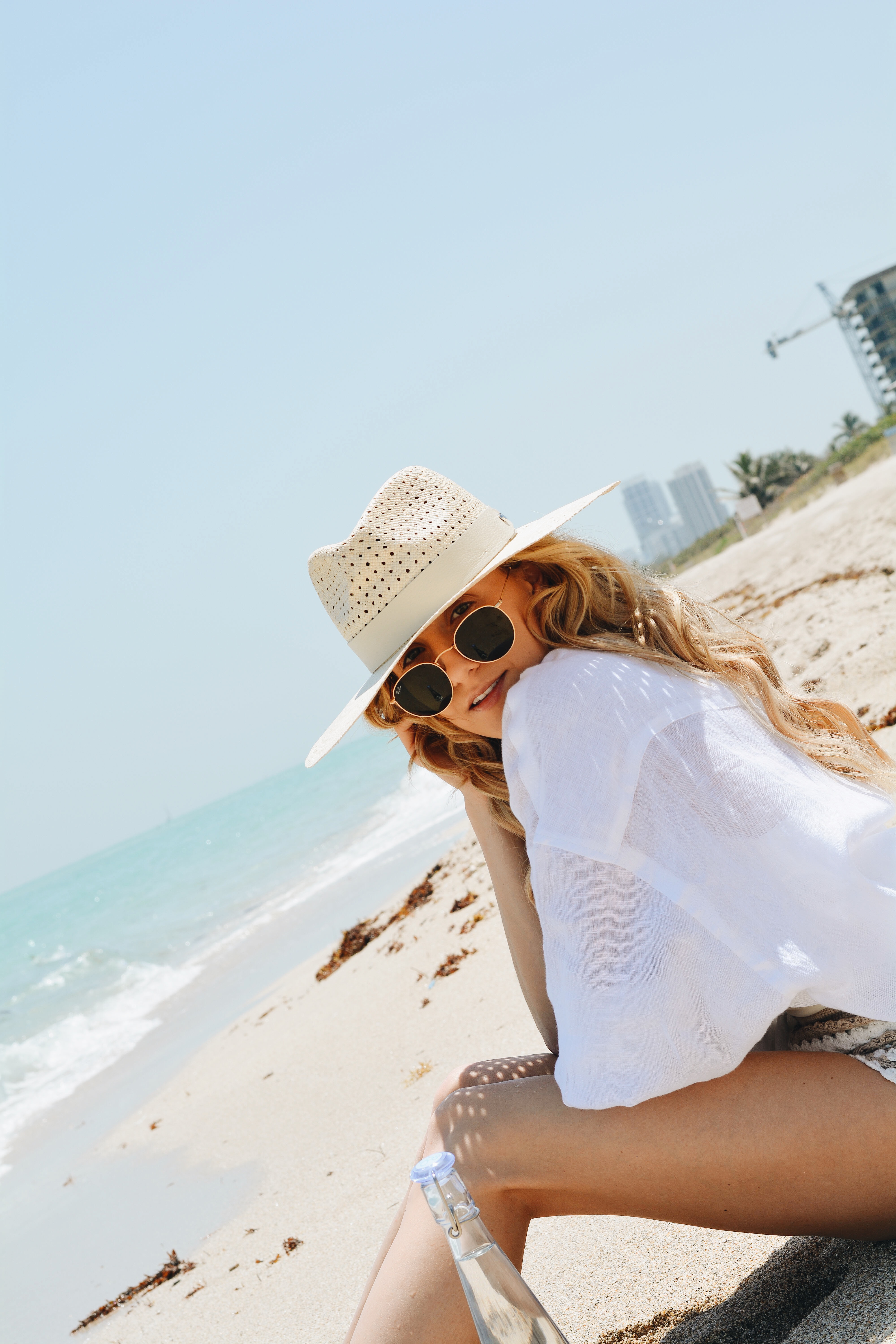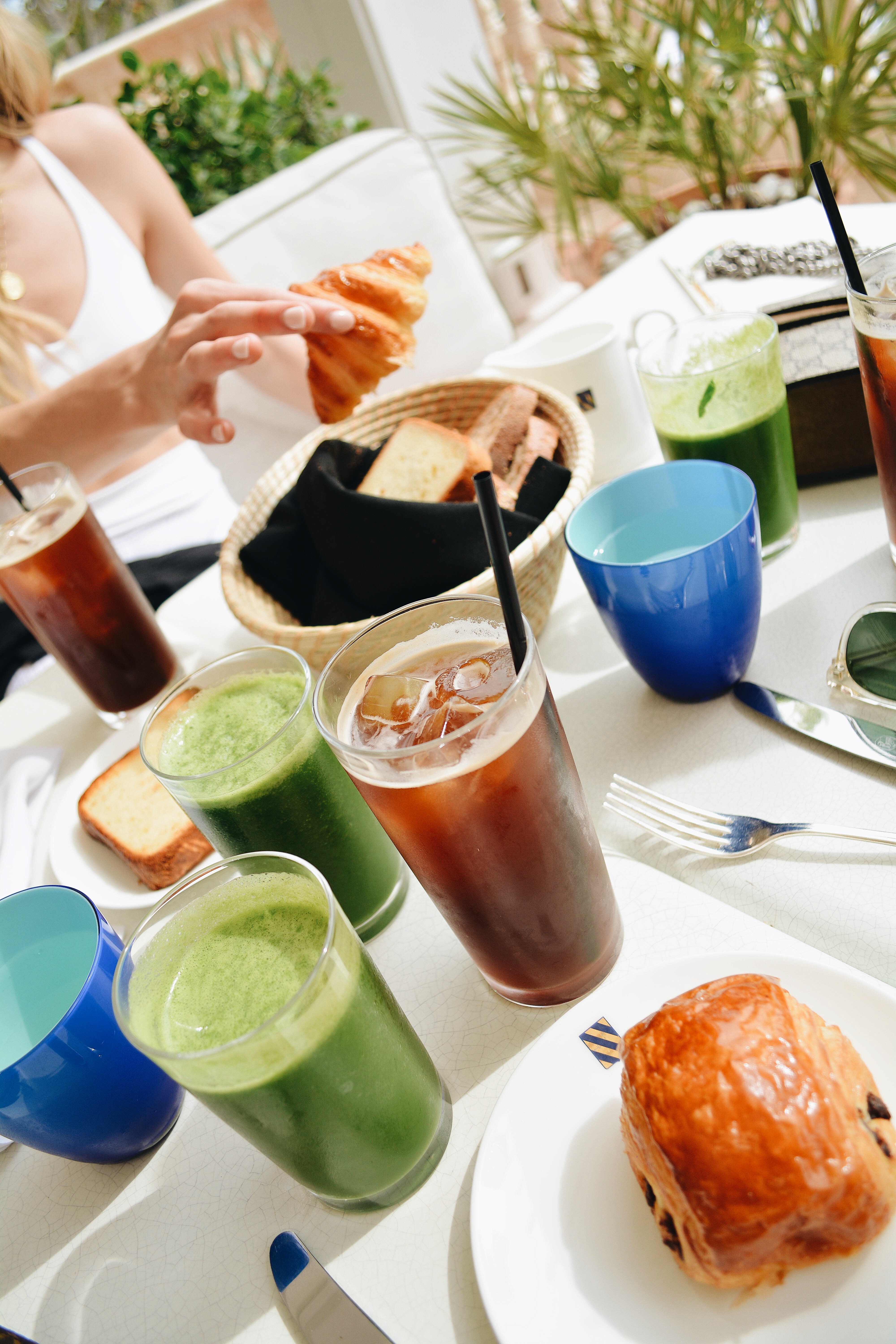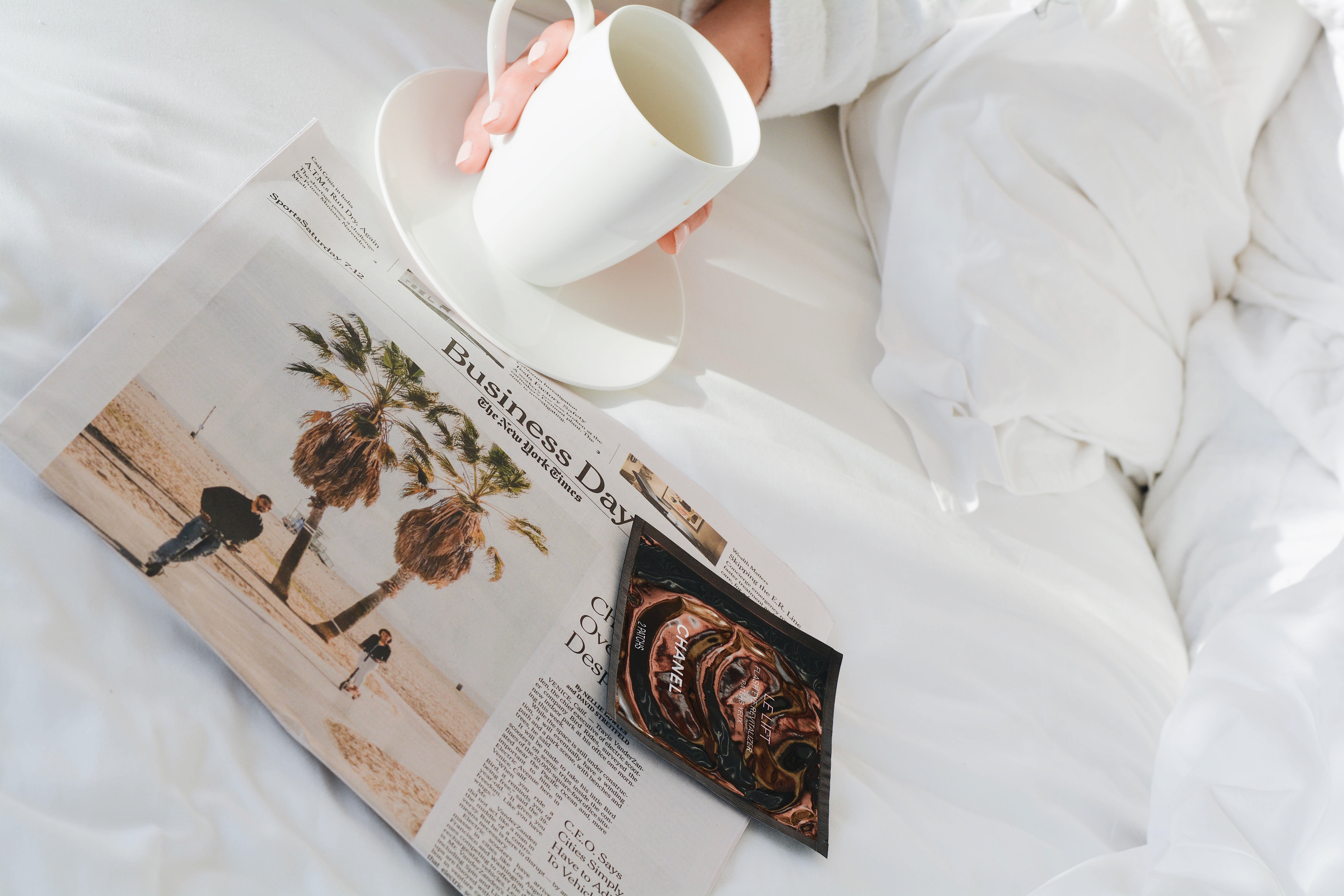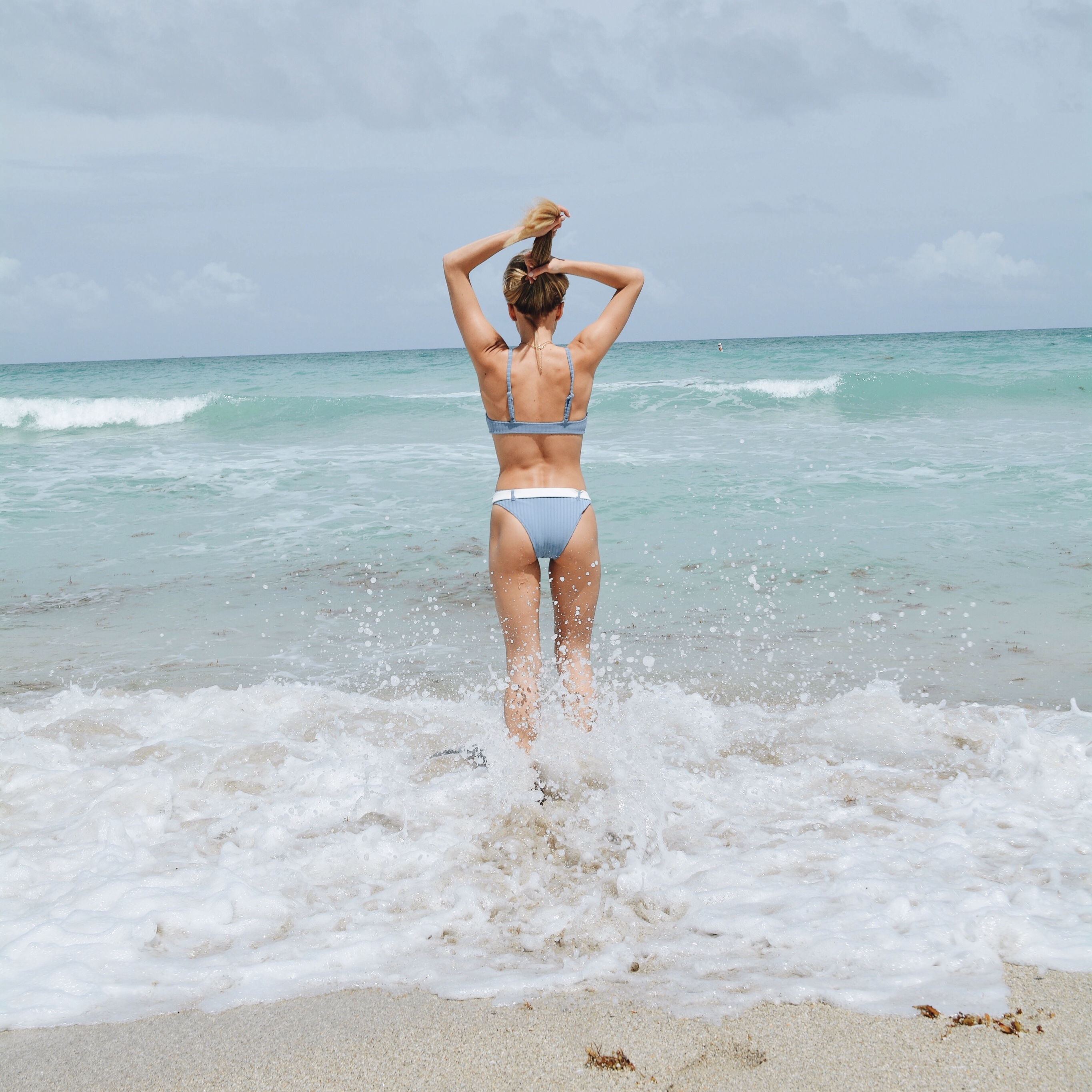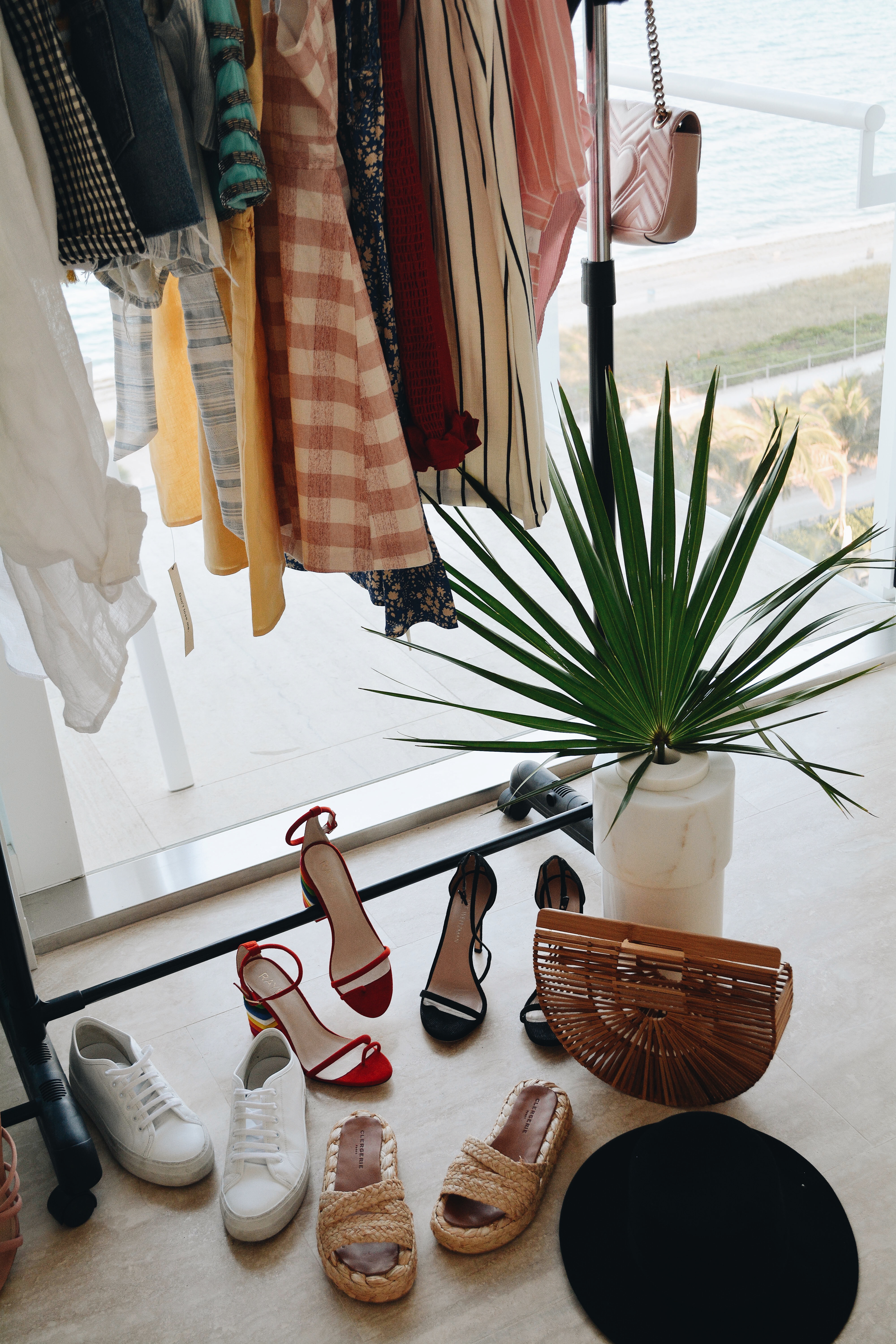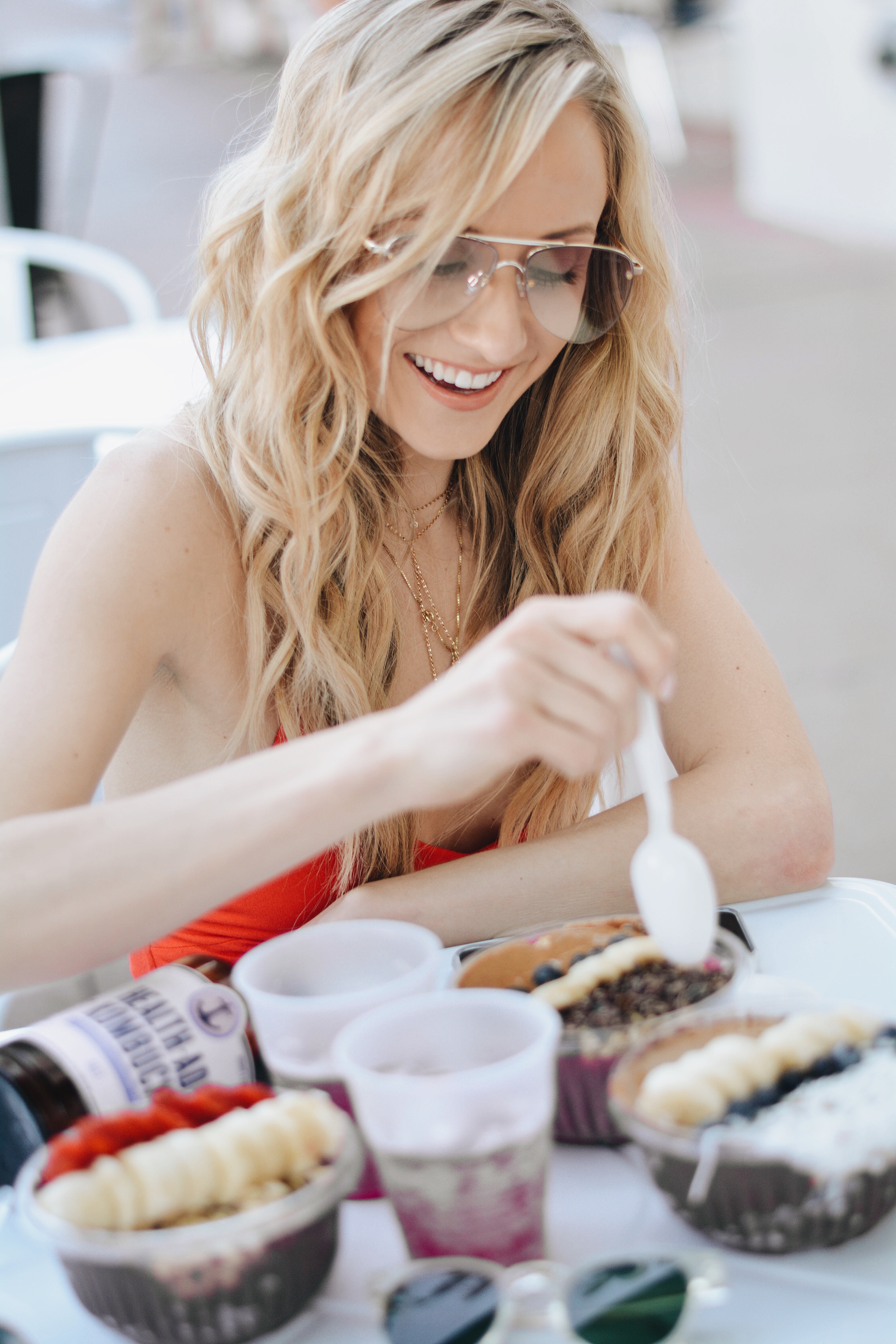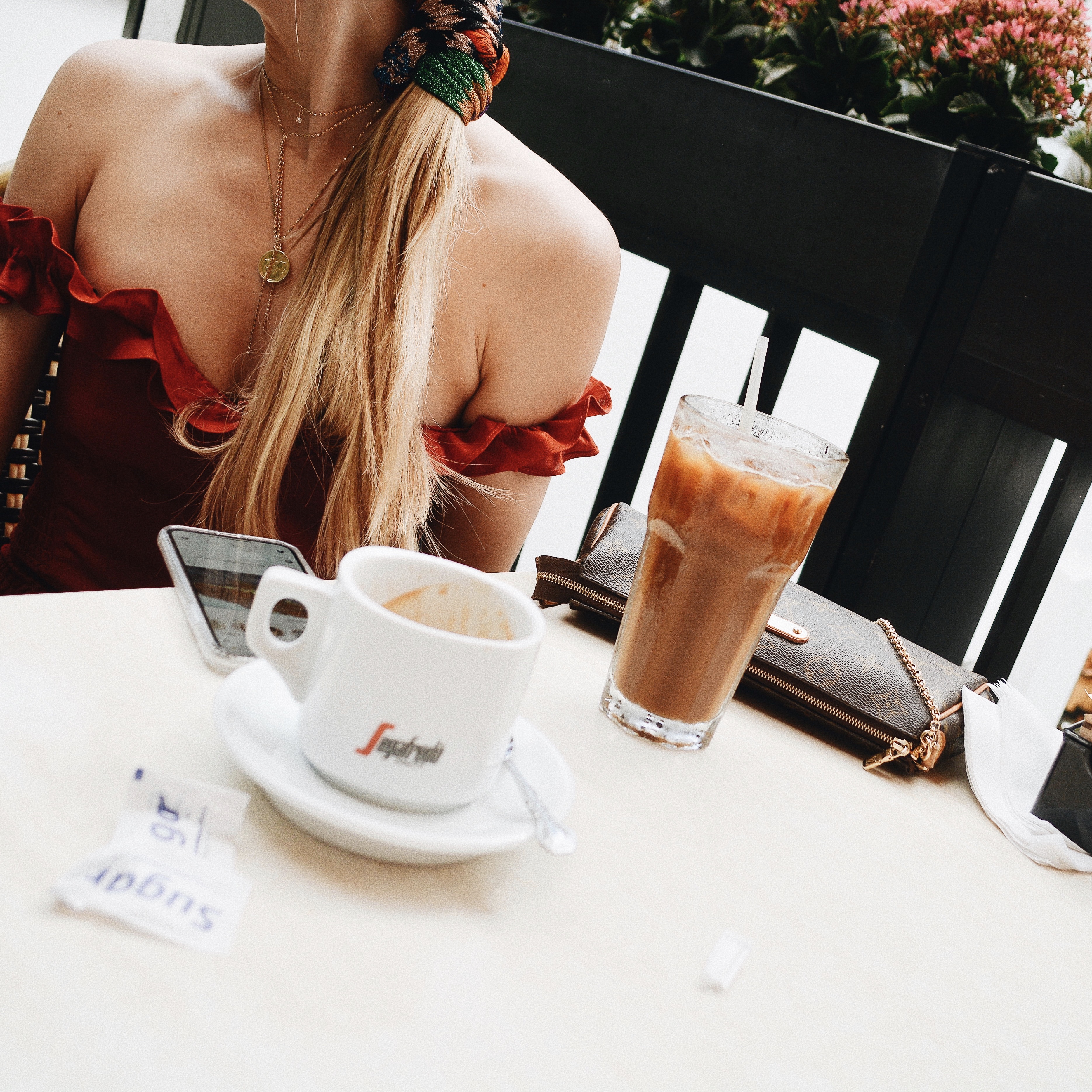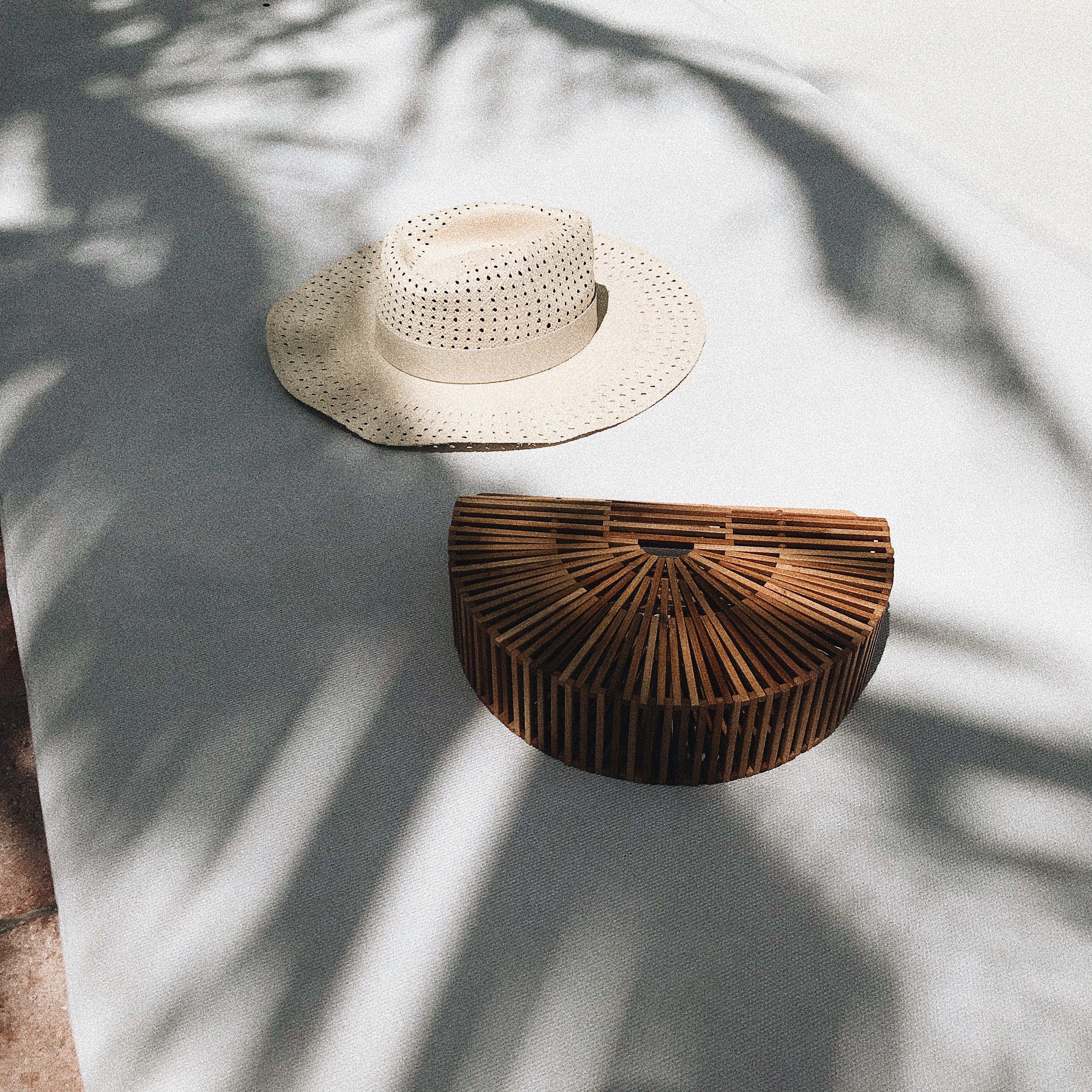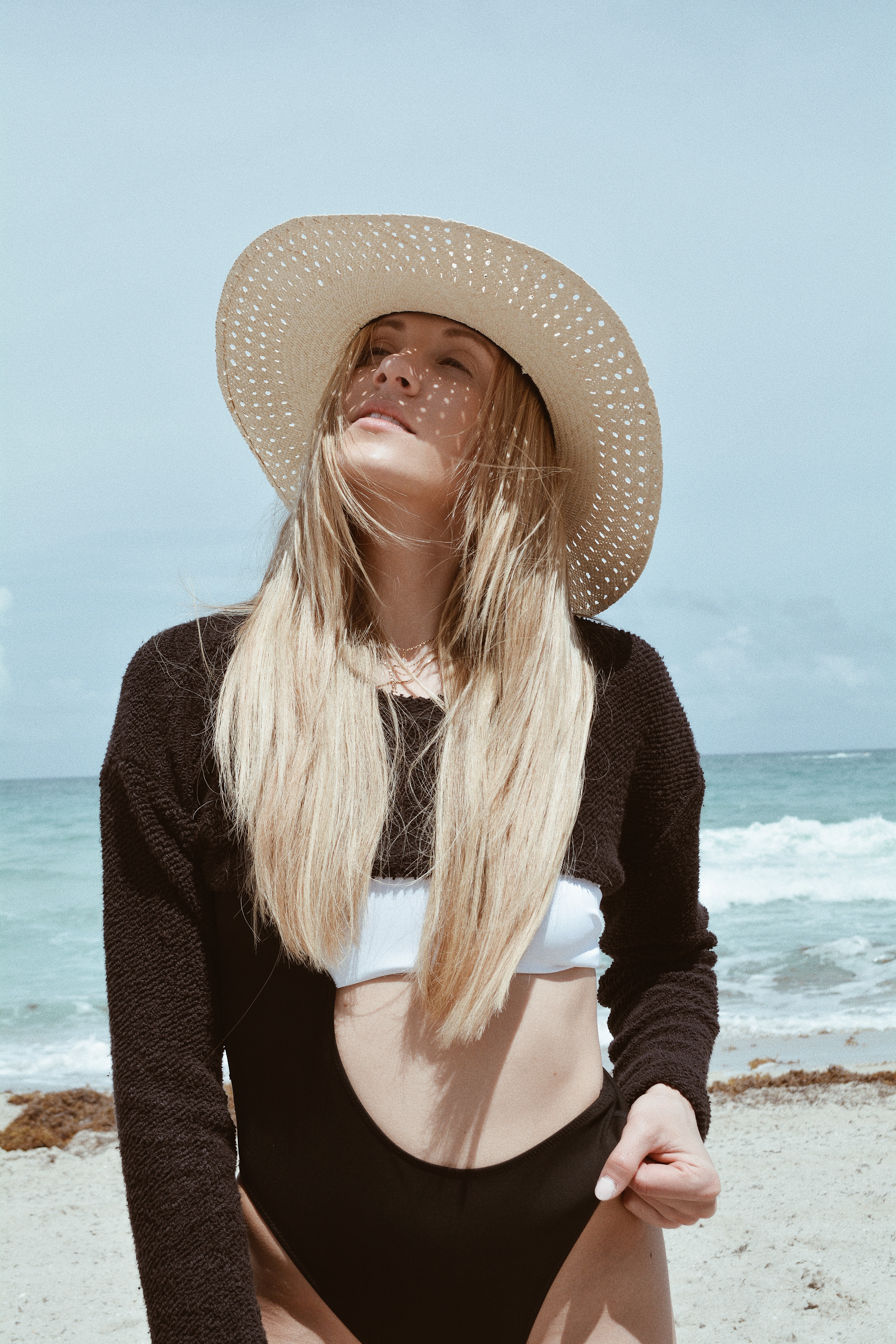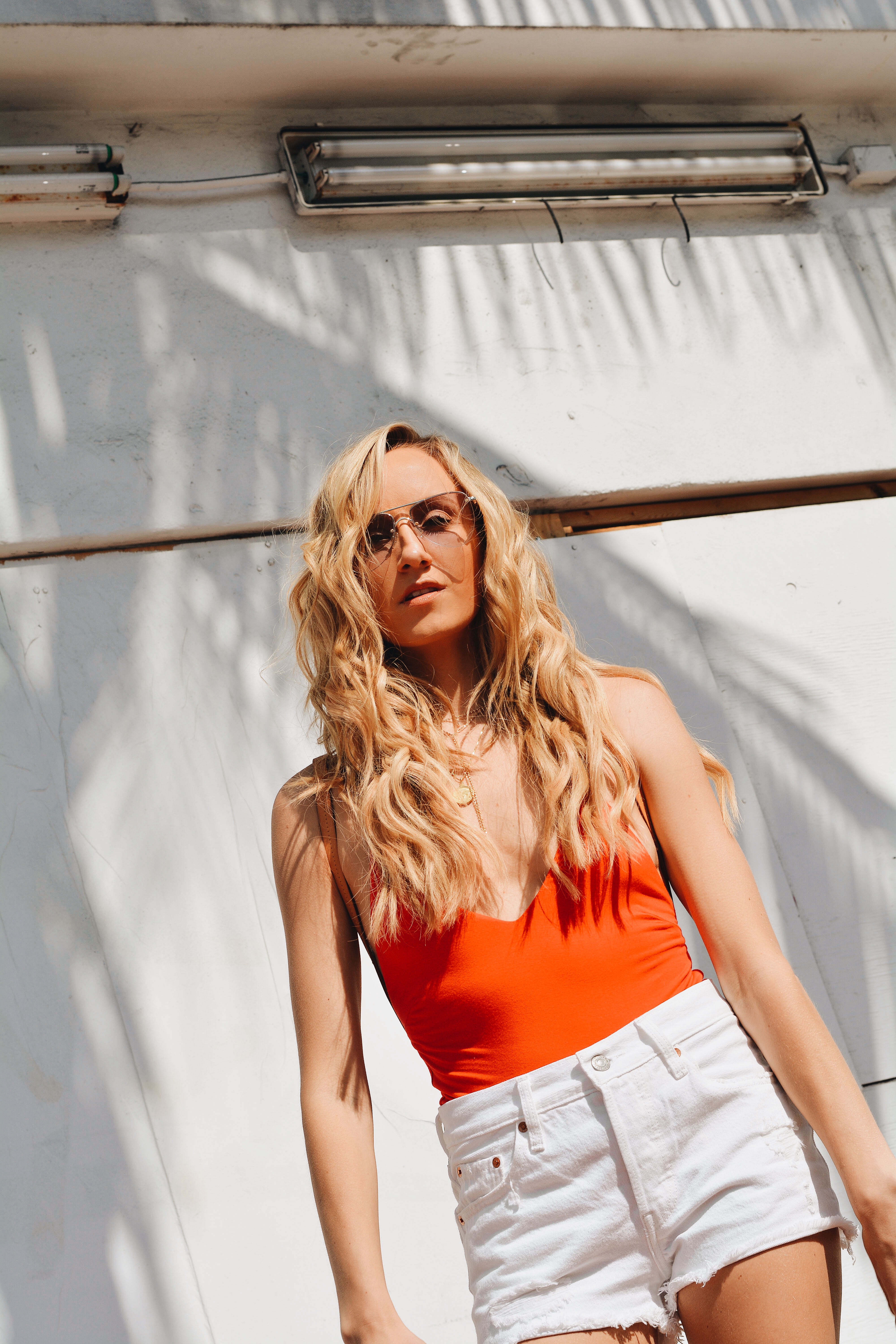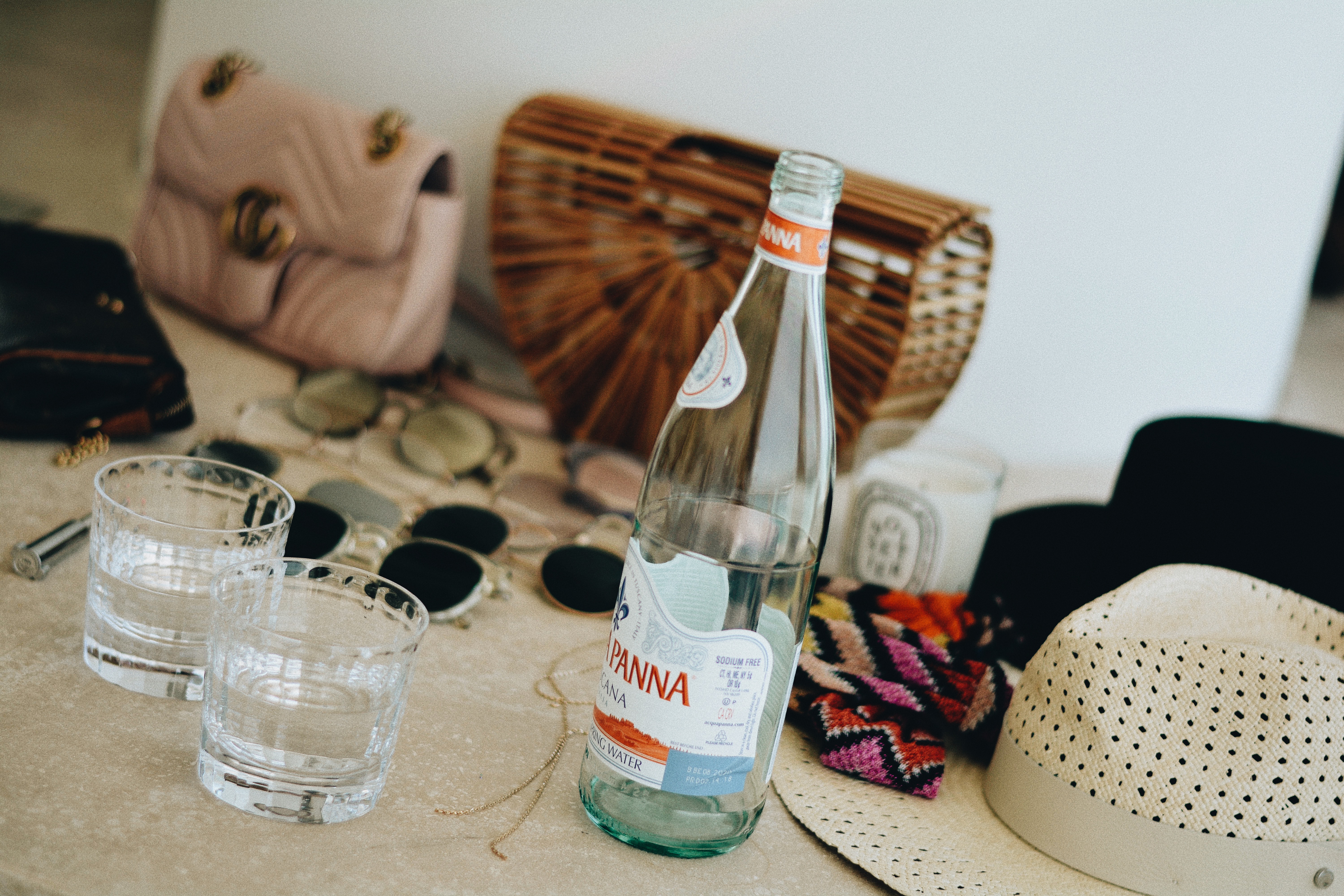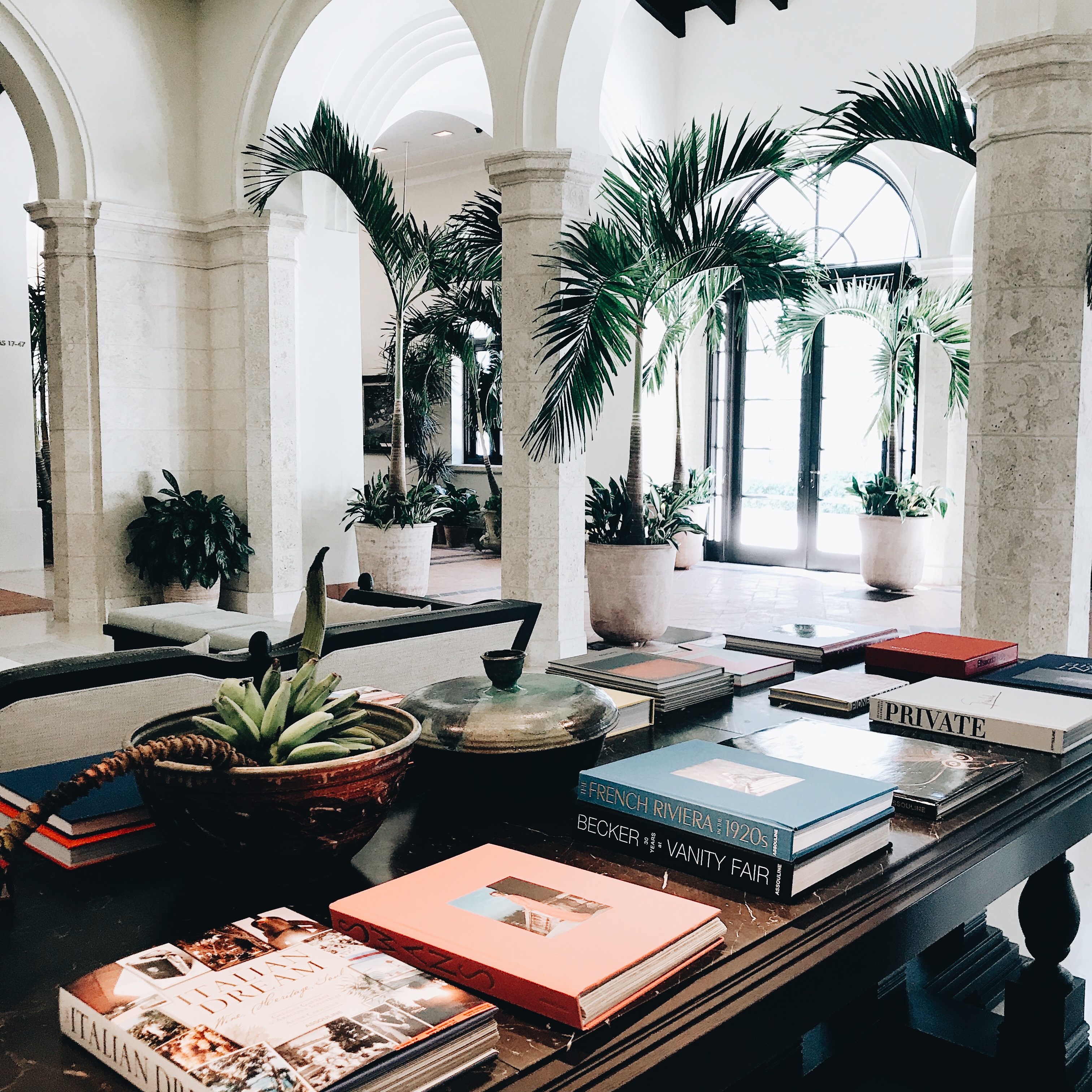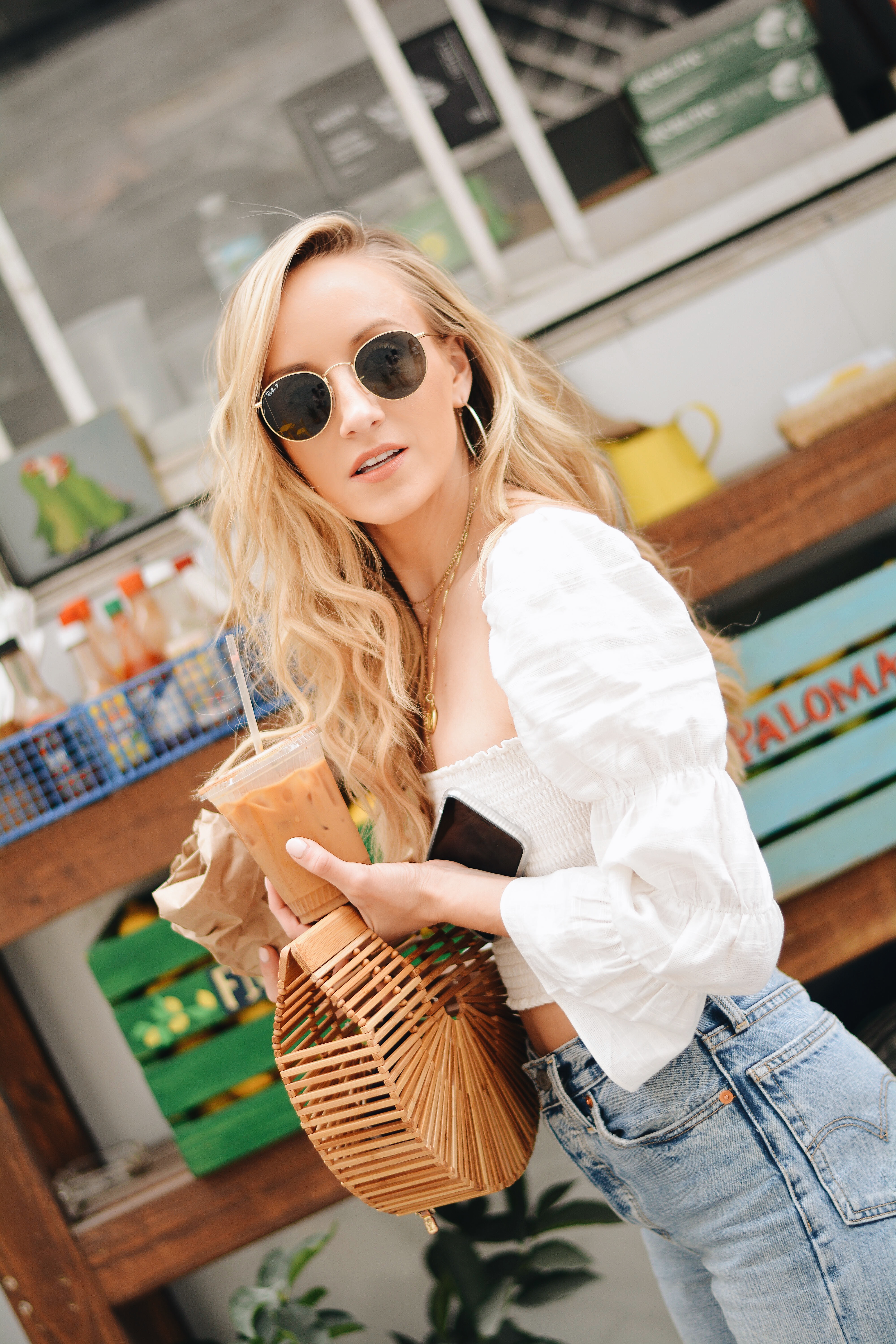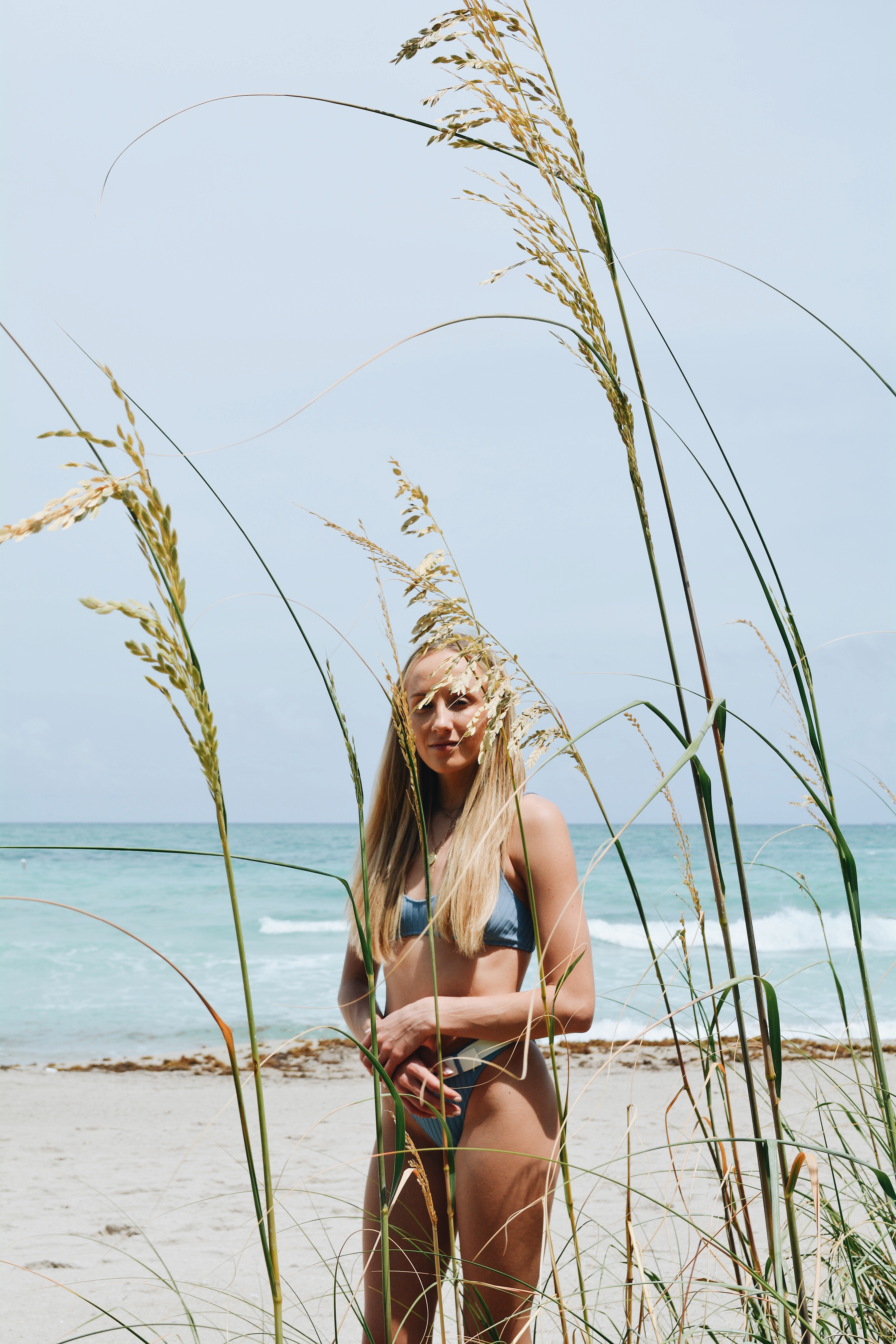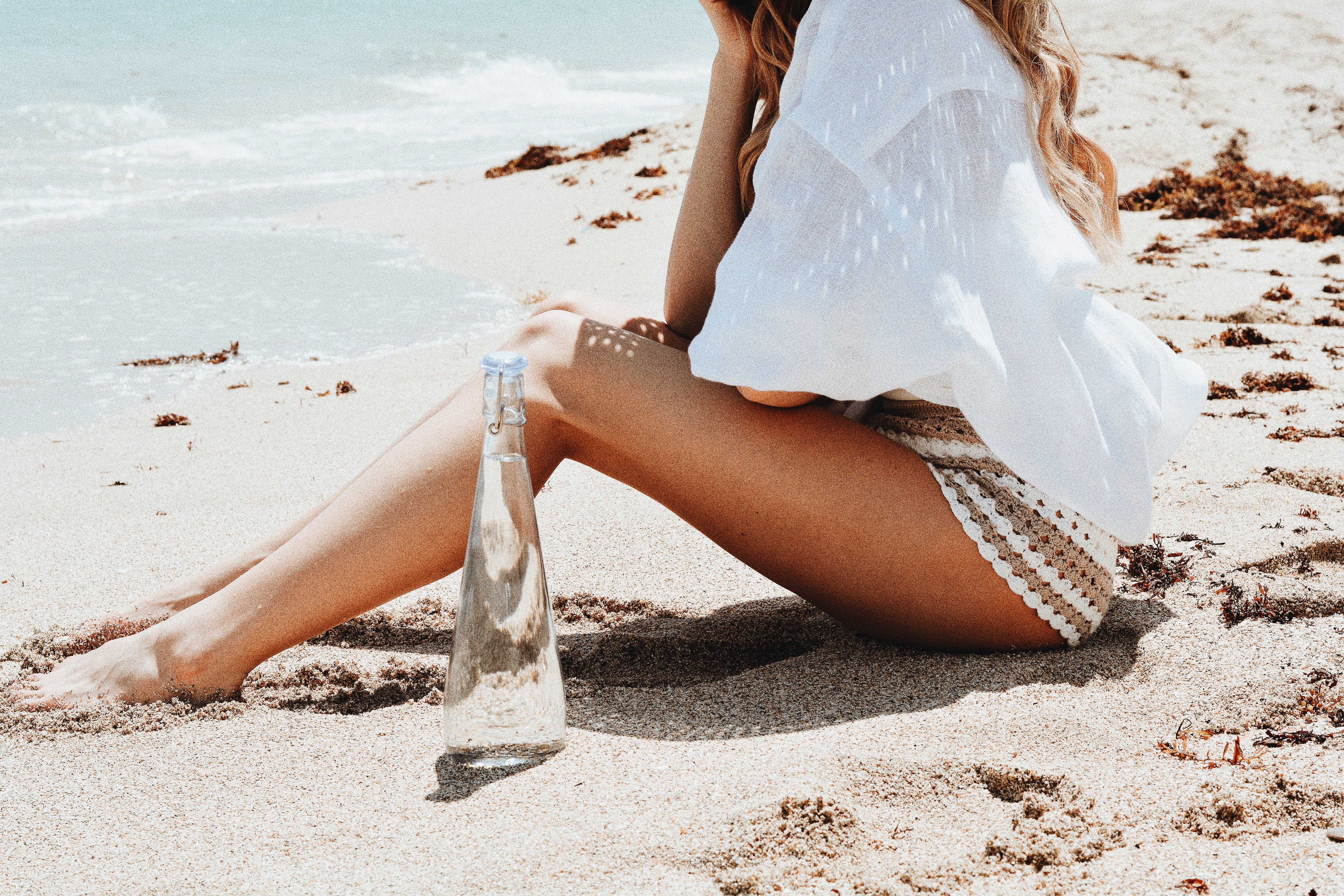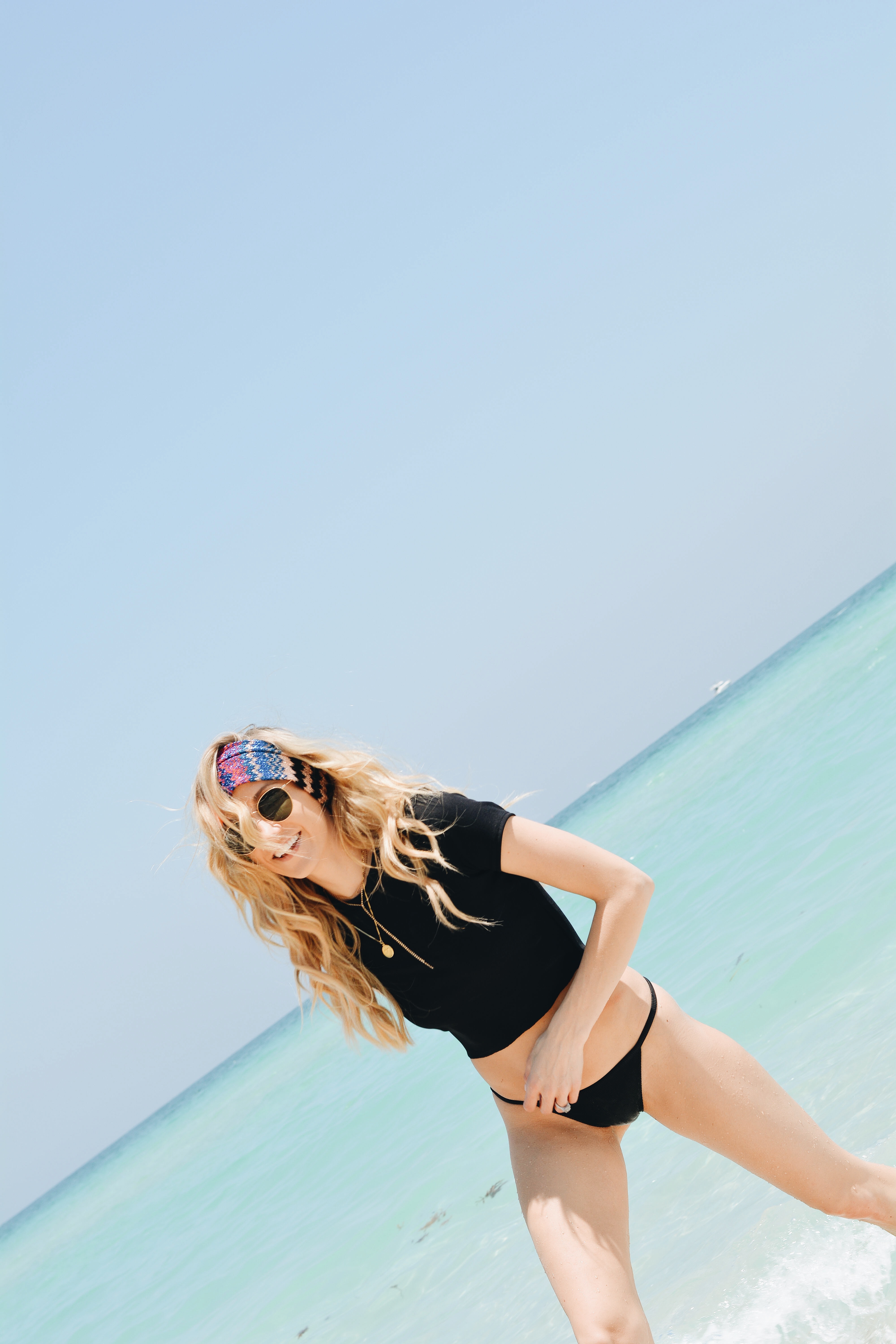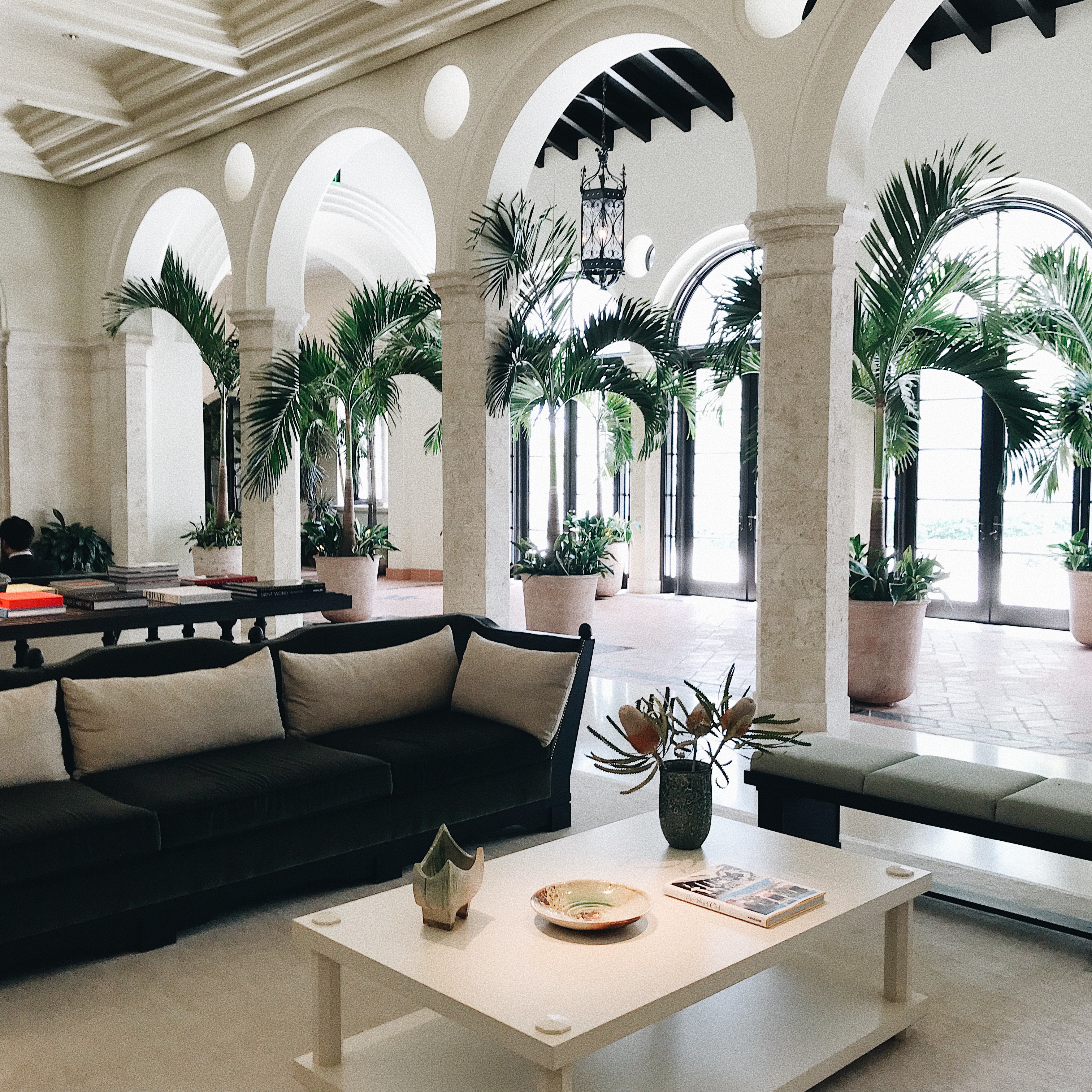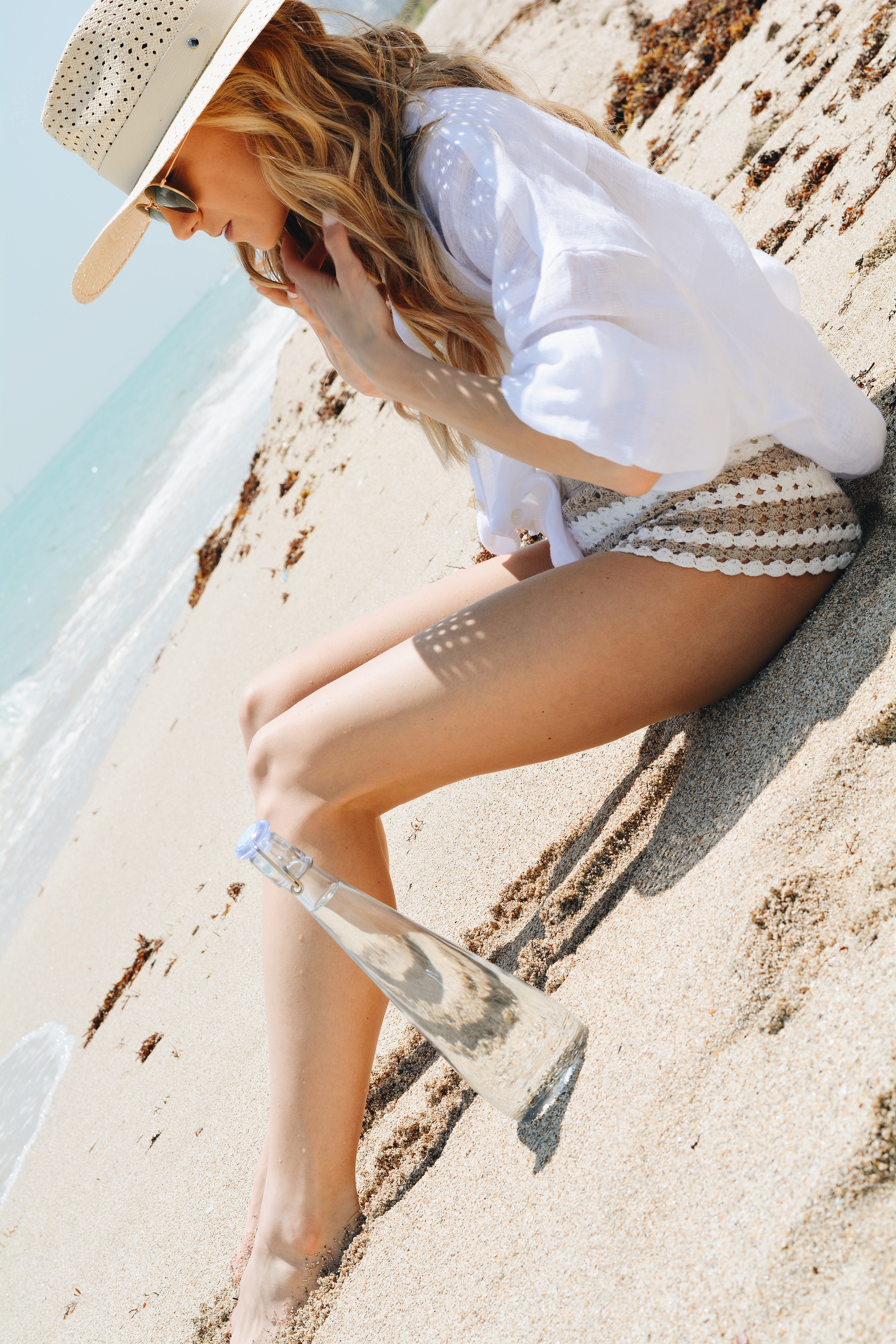 Photography by: Smith + Saint
xoxo,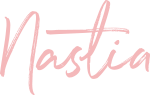 Nastia