I'm so excited to give you all an inside peak into how I turned Matt and I's dream bedroom into our own special place all thanks to my recent design collaboration with Joss & Main. I had the pleasure of teaming up with Joss & Main and my best friend and former Olympic teammate, Shawn Johnson to redesign our bedroom spaces together! I knew this bedroom had to be something special, especially since this is Matt and I's first home together. I wanted to add little touches into the room that would make it our own and embrace both of our styles. It meant so much to me to create a place where we could look back and remember how special our first home was together, and Joss & Main made it such a fun and easy process to turn this dream into reality. Matt found this house when I was away on a work trip and as soon as I saw it, I knew it was the one, even though just the framework was completed. I loved the area and the layout and it was so special because we were able to design the entire interior, from the wood floors to the cabinetry to the paint colors.
I'm beyond happy with the end results. Our rustic glam bedroom came out better than we had ever envisioned or could have done ourselves. It's been so much fun decorating our dream bedroom and I can't wait to share all the details with you!
If you haven't heard of Joss & Main, be sure to check them out for some amazing home decor inspiration and to shop my own curated collection here!
Xoxo,
NL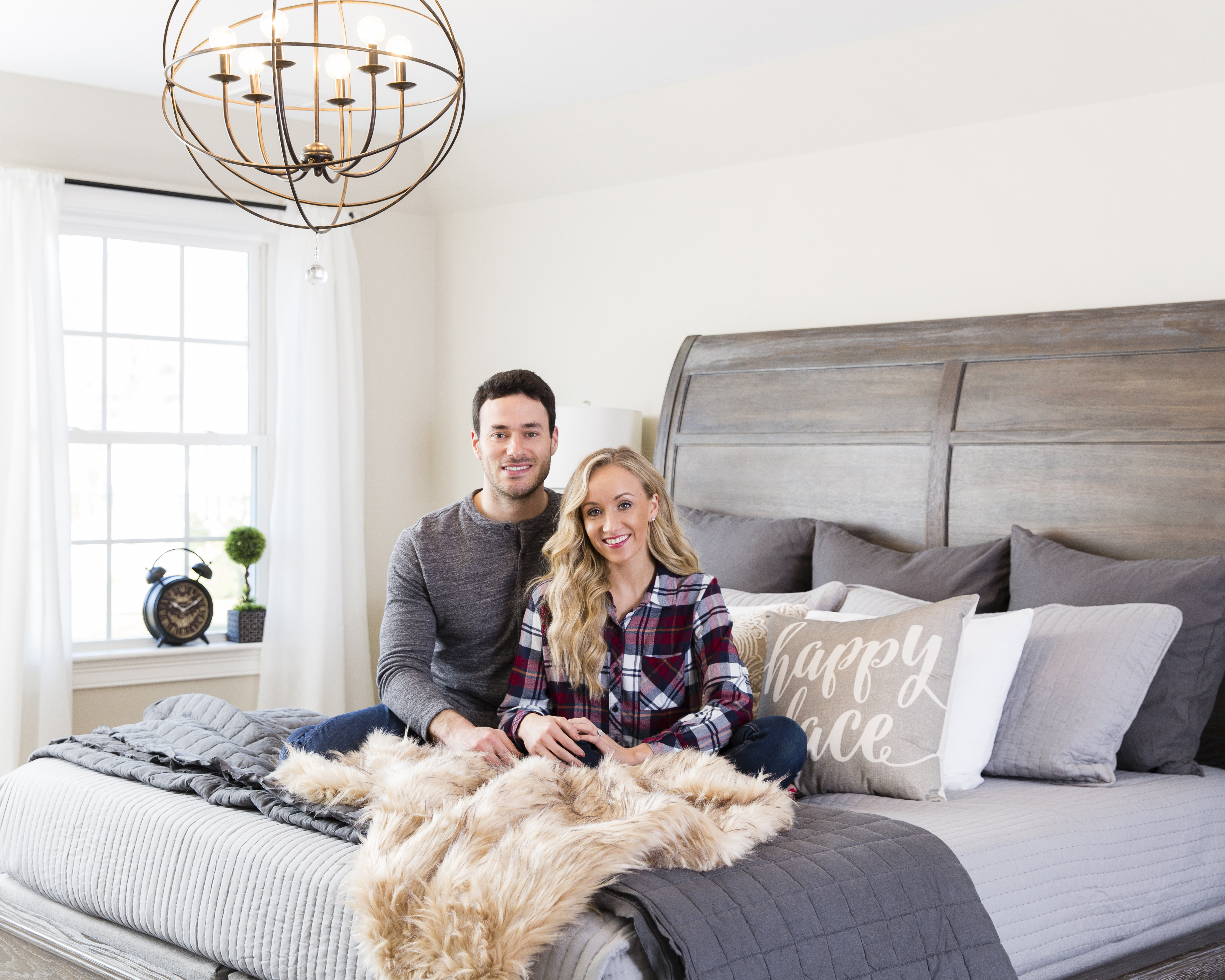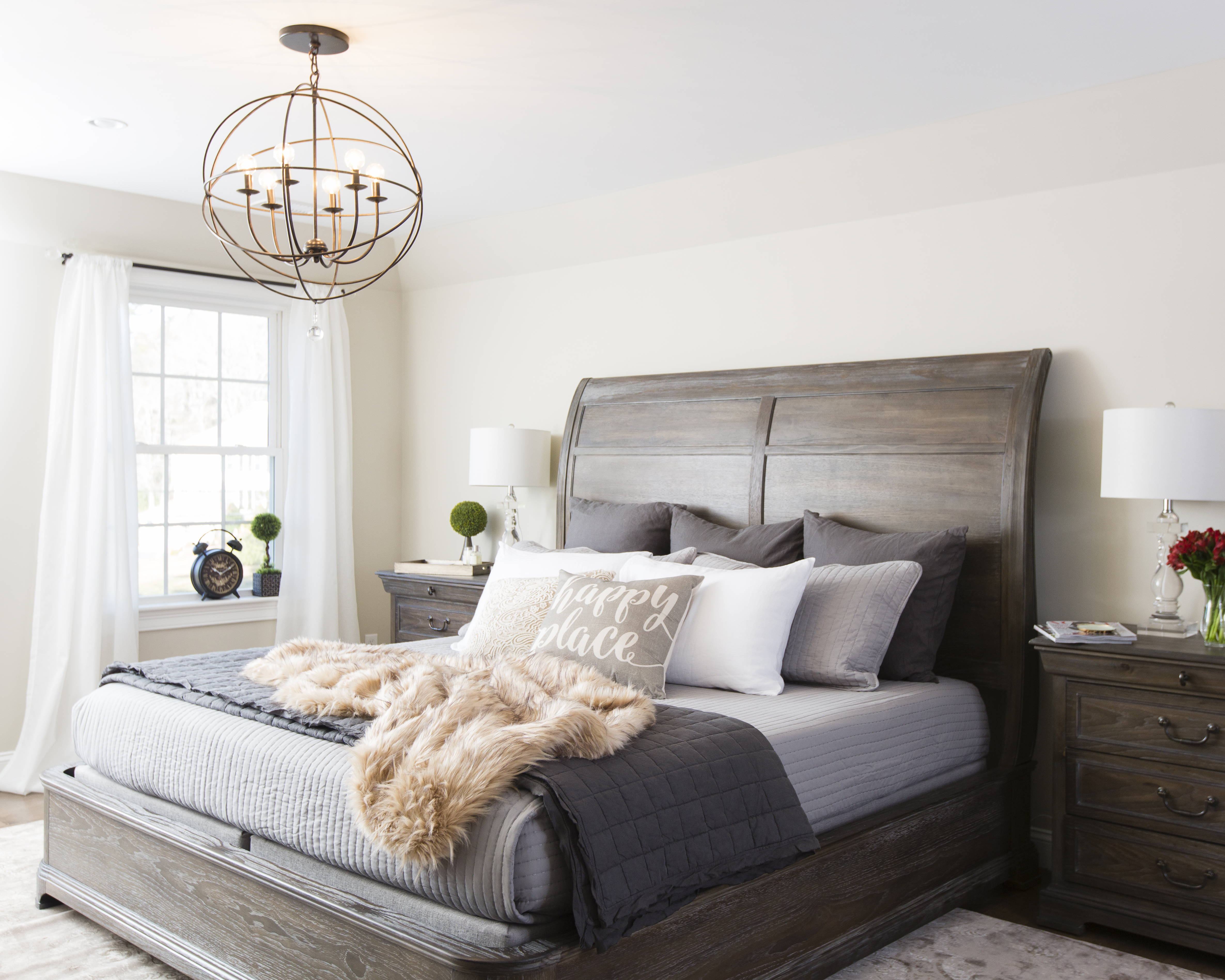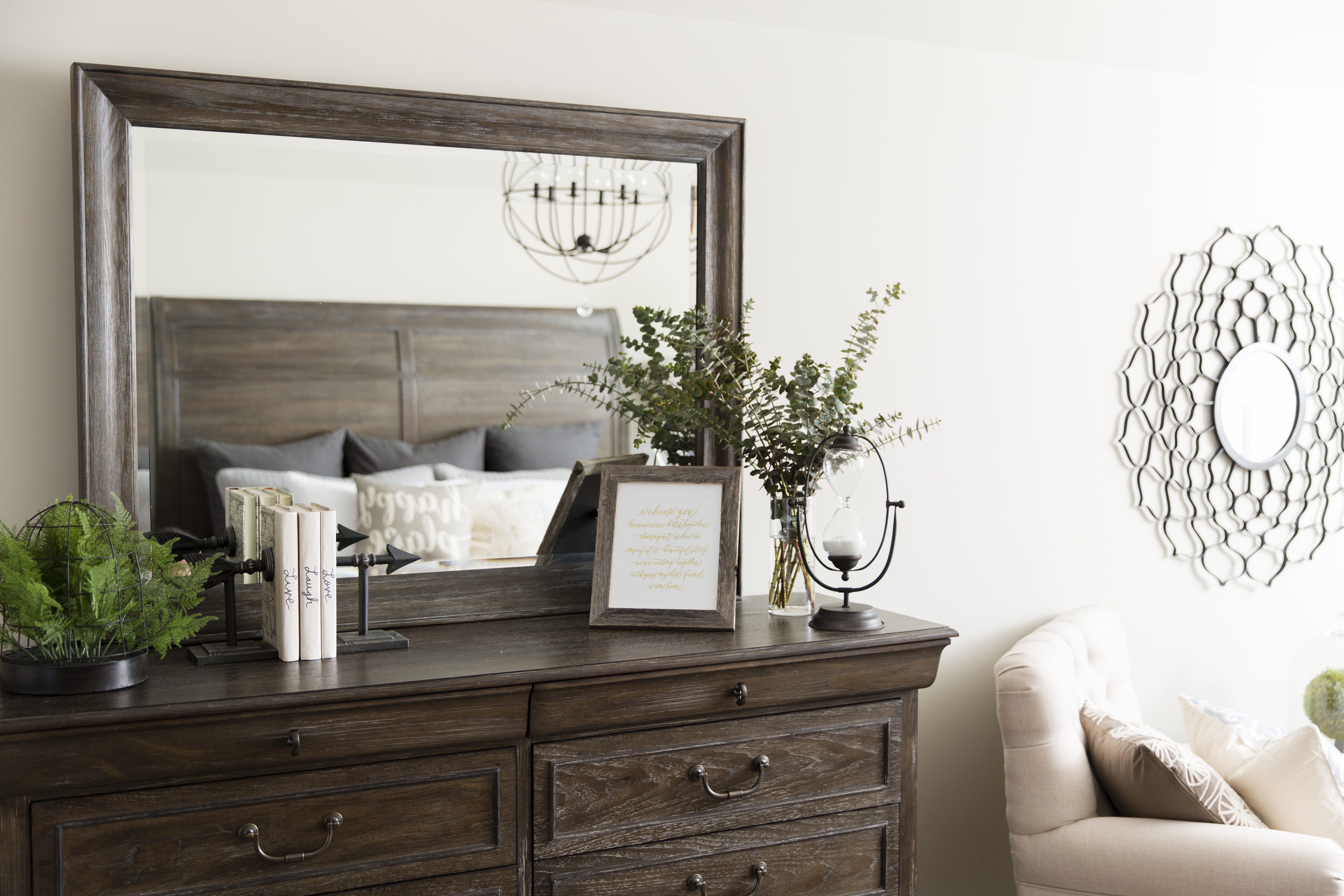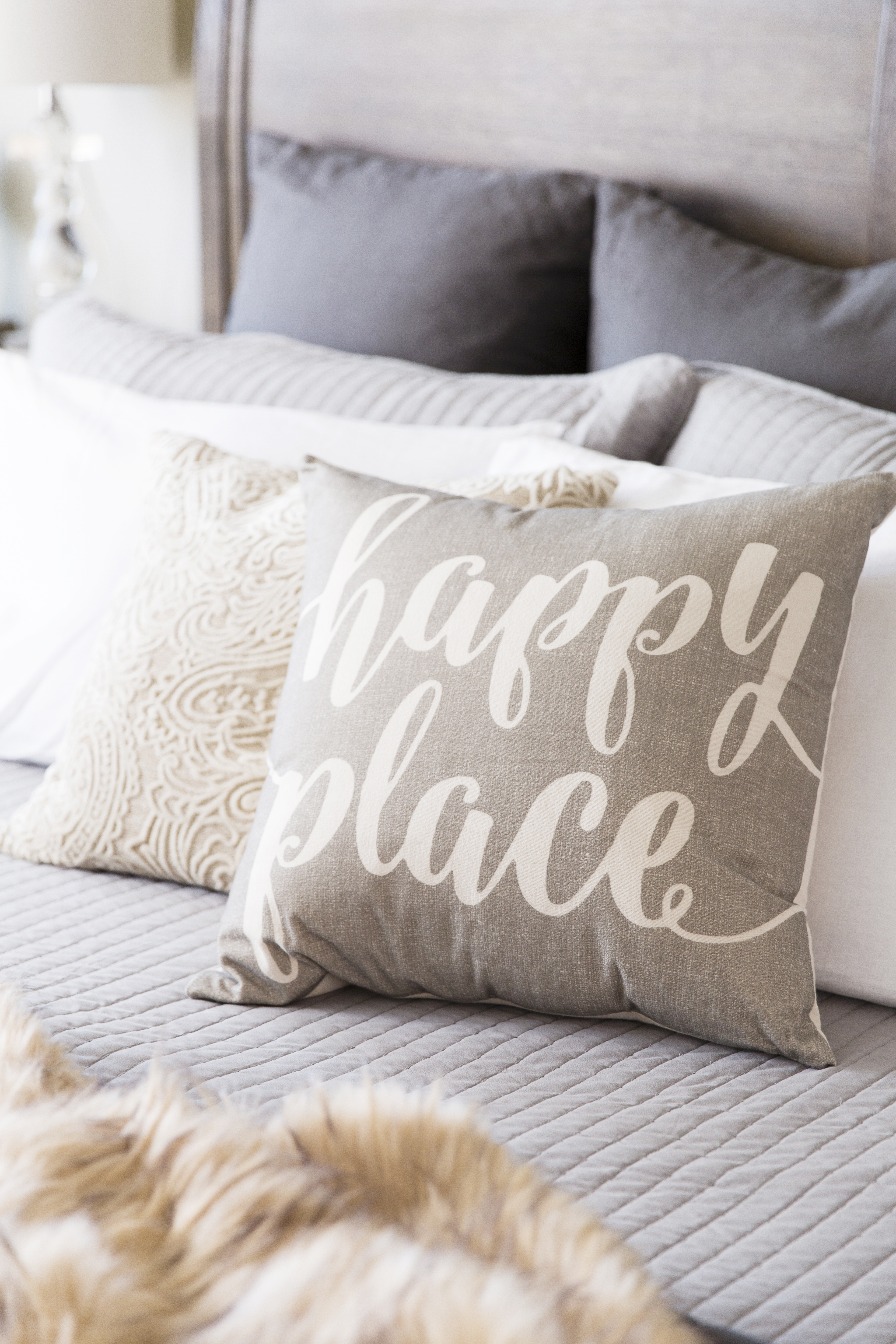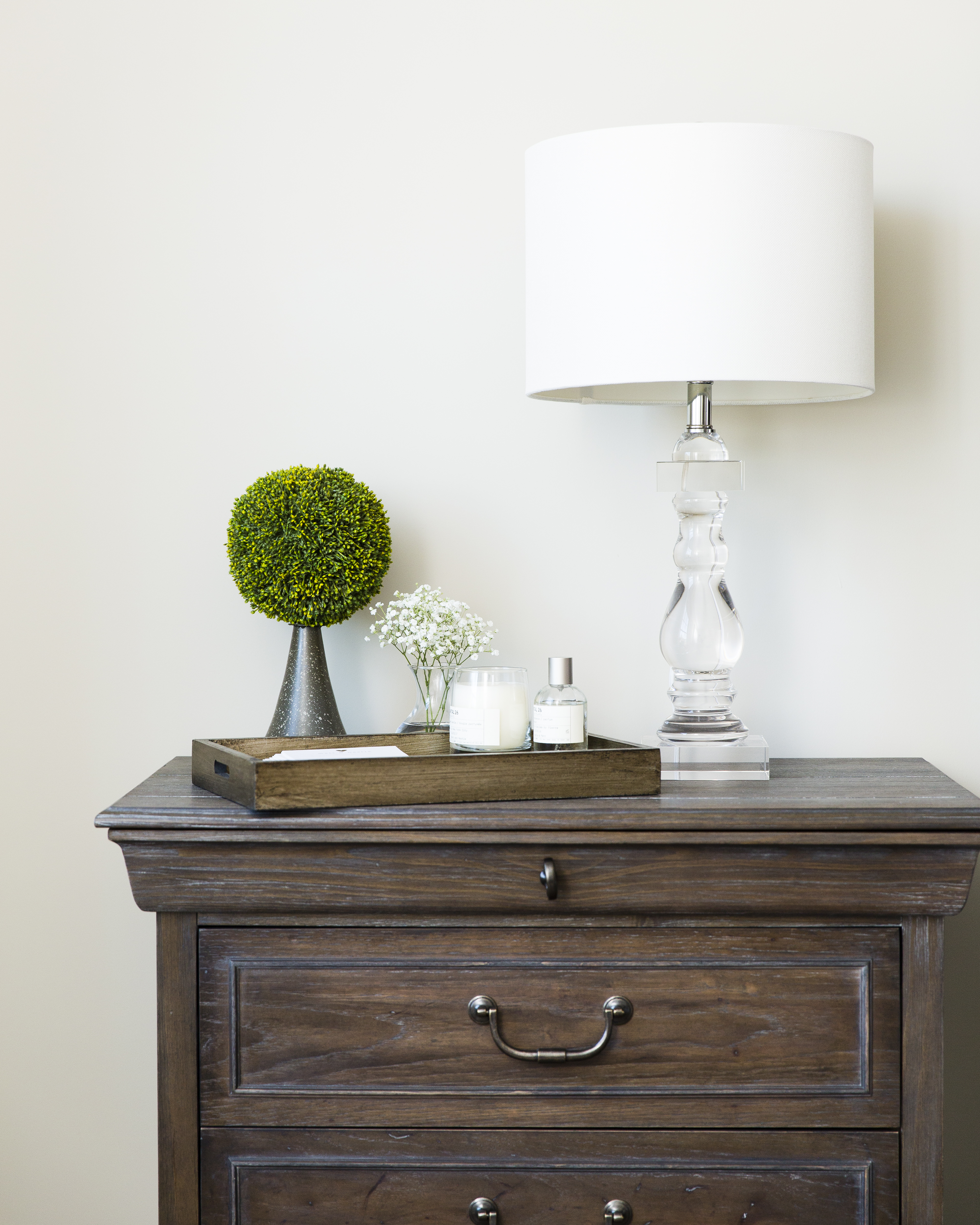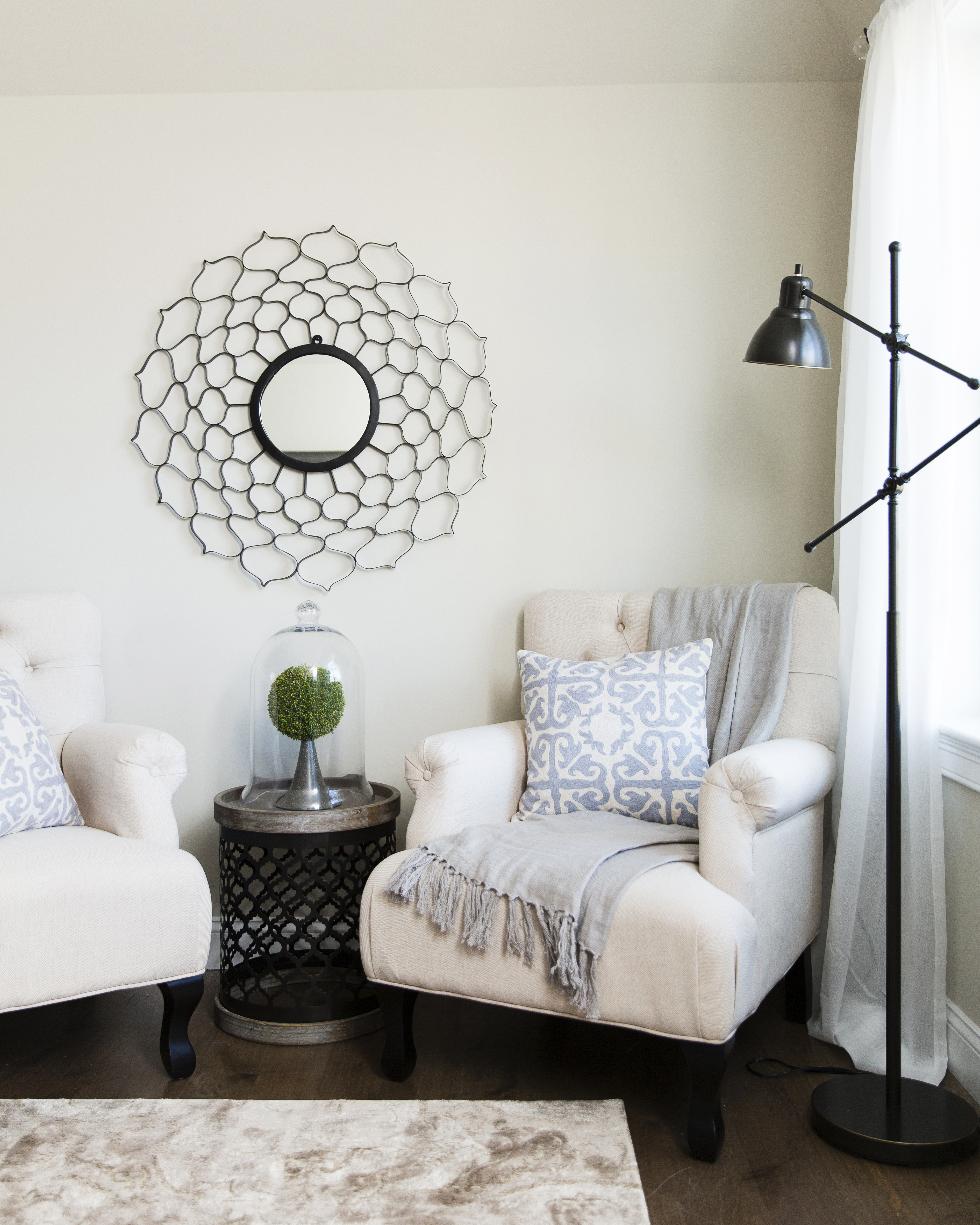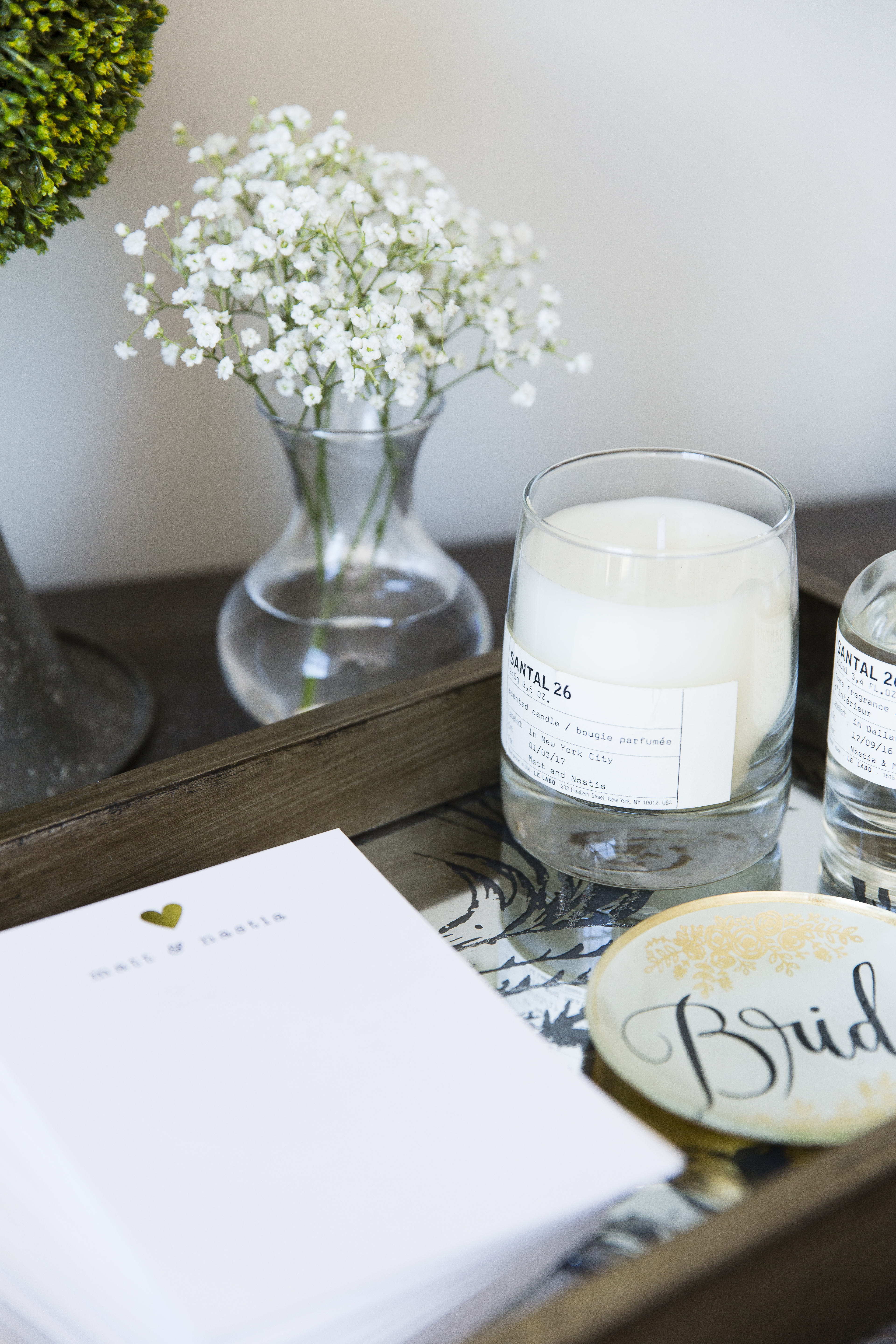 Nastia