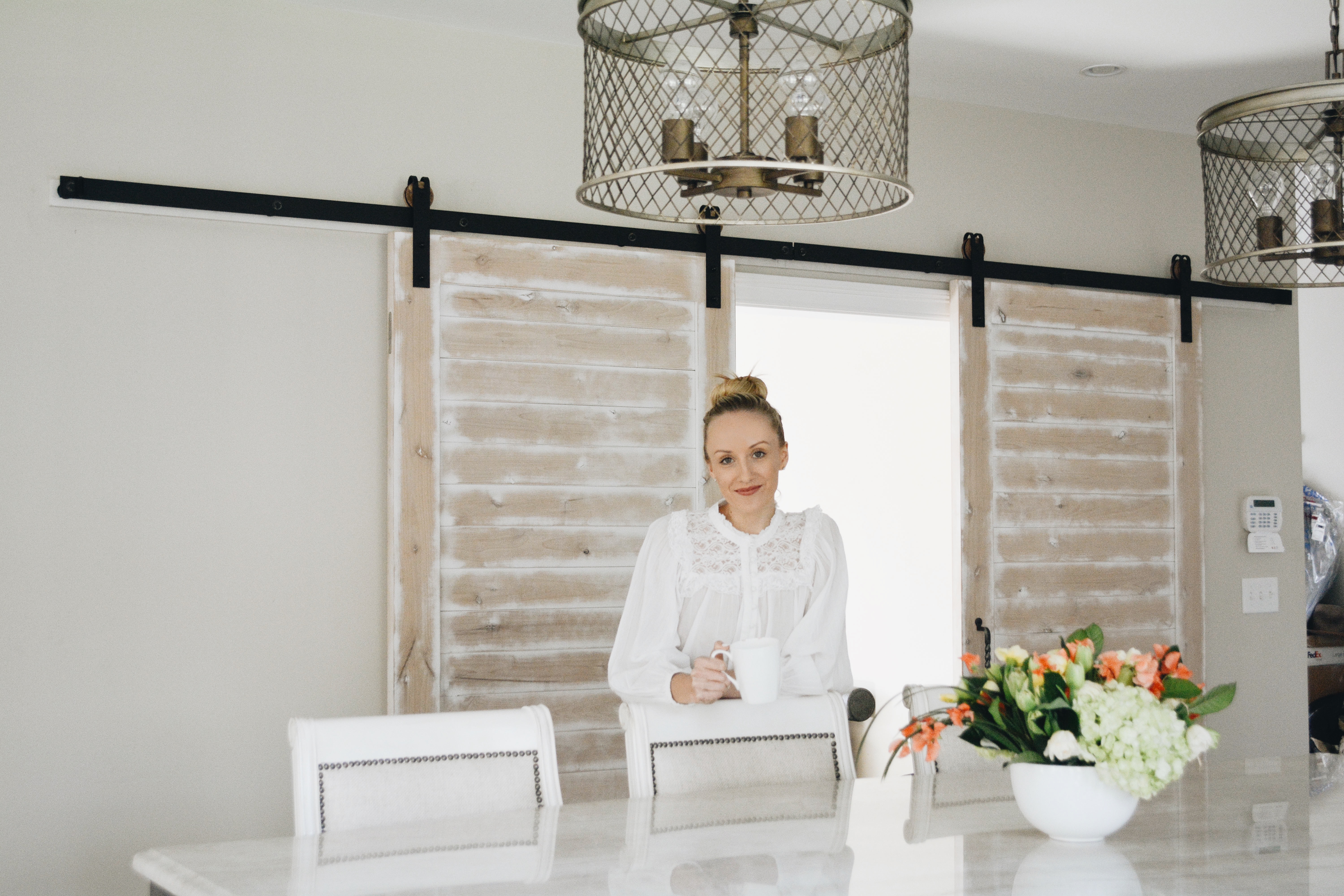 We are in peak holiday party season, and if your calendar is packed with social events like mine is, are you armed with all the hostess gifts you'll need? A bottle of wine and scented candles are always foolproof, but what about something that you are excited about to give your host?! That's what I'm here for.
Hostesses are naturals when it comes to all things involving the home. This special kind of person puts a lot of work into hosting you and your friends, and they know just how to throw a party (cue the post-dinner apéritif). Make sure they know how much you appreciate that!
If your hostess is a master in the kitchen, think about bringing them something to add to their kitchen appliances, spices, bar cart, or pantry. I love this glassware set, or this cute serving tray for apps, or these modern serving trays! If you know your hostess' home tastes, then don't be afraid to gift them something they can always use like decanters, bowls, or glassware. It's always a crowd favorite when you gift seasonal snacks, too! Such as peppermint bark, flavored popcorn, chocolate covered pretzels—ok, now I'm hungry.
If you're stumped on what to get the hostess who all already has a well-stocked kitchen, card games like Cards Against Humanity or What Do You Meme are gifts for everyone to enjoy, and you can even start to play that night of the party. For the host who needs a little self-care and well-earned relaxation, try a fuzzy bathrobe, slippers, bath salts, or this silk eye mask.
When in doubt, your hostess will always be grateful for any little gift you give, so don't stress and enjoy all the festivities this season has to offer!
SHOP THE POST

XOXO,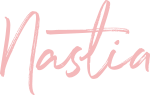 Nastia