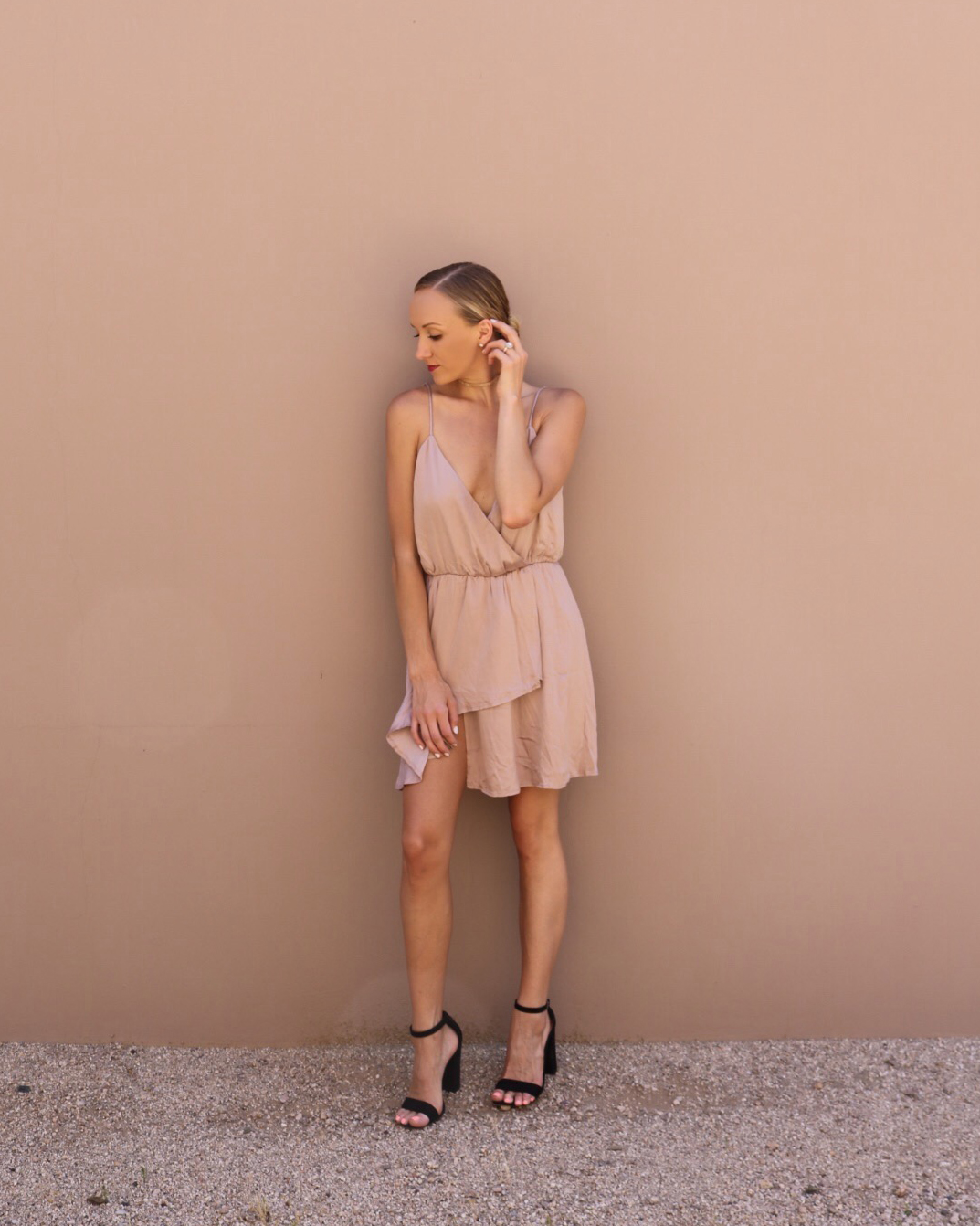 Between the success of Wonder Woman and the recent antiquities-themed Chanel show, it's safe to say that ancient Grecian styles will be quite popular this summer. I for one am quite a fan of this trend; after all, the Greeks were the first Olympians! But it's not all gladiator sandals and togas. Instead, I'm opting for a subtle take on the Grecian look, with a focus on gorgeous drapery and simple yet elegant shape.
Take this NBD x Revolve dress, for example: I love the asymmetric hem and the way the dress wraps, and the dusty pink color is so perfect for summer. This is basically the 21st-century Grecian goddess outfit, and I'm obsessed.
Keep scrolling to get the look for yourself!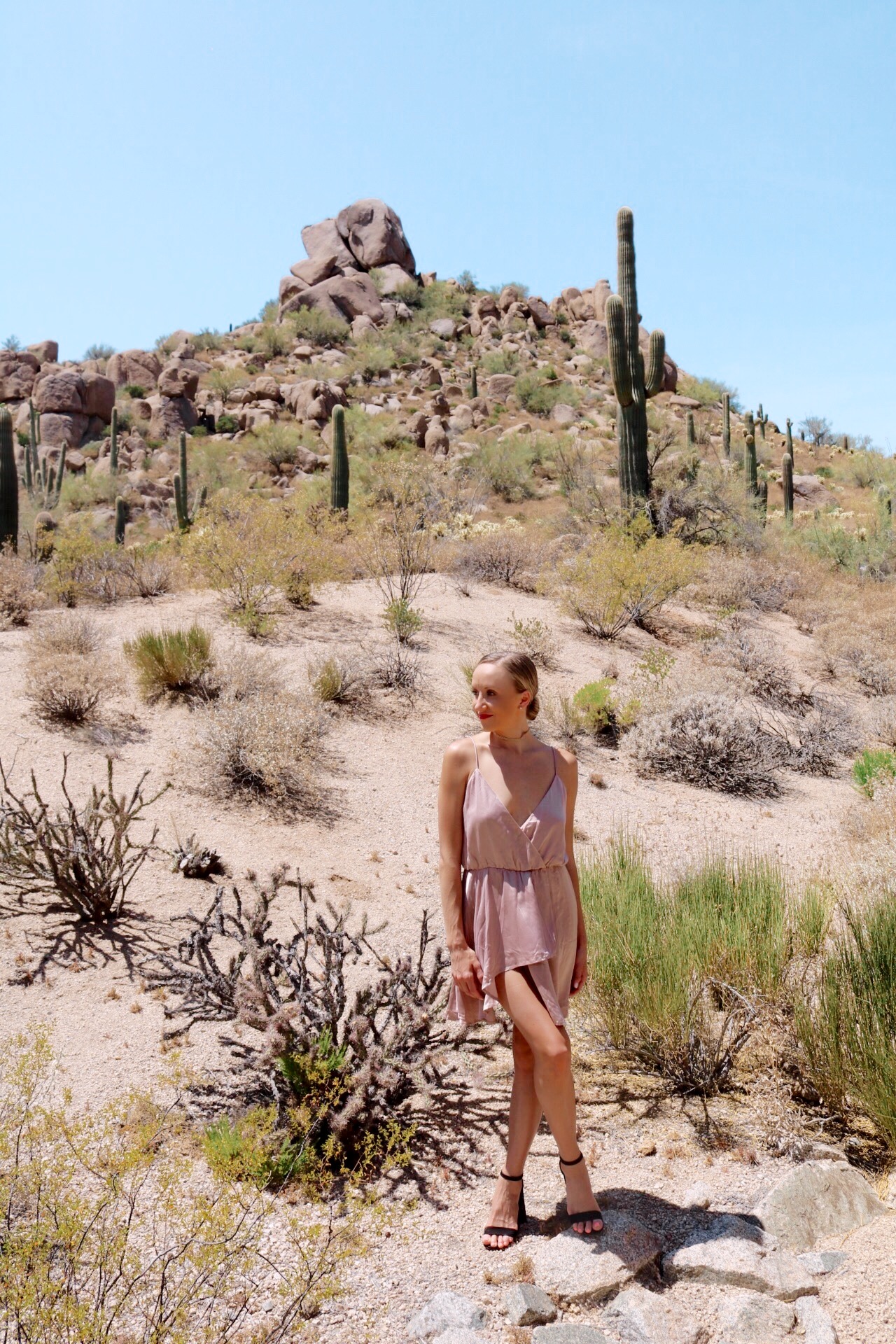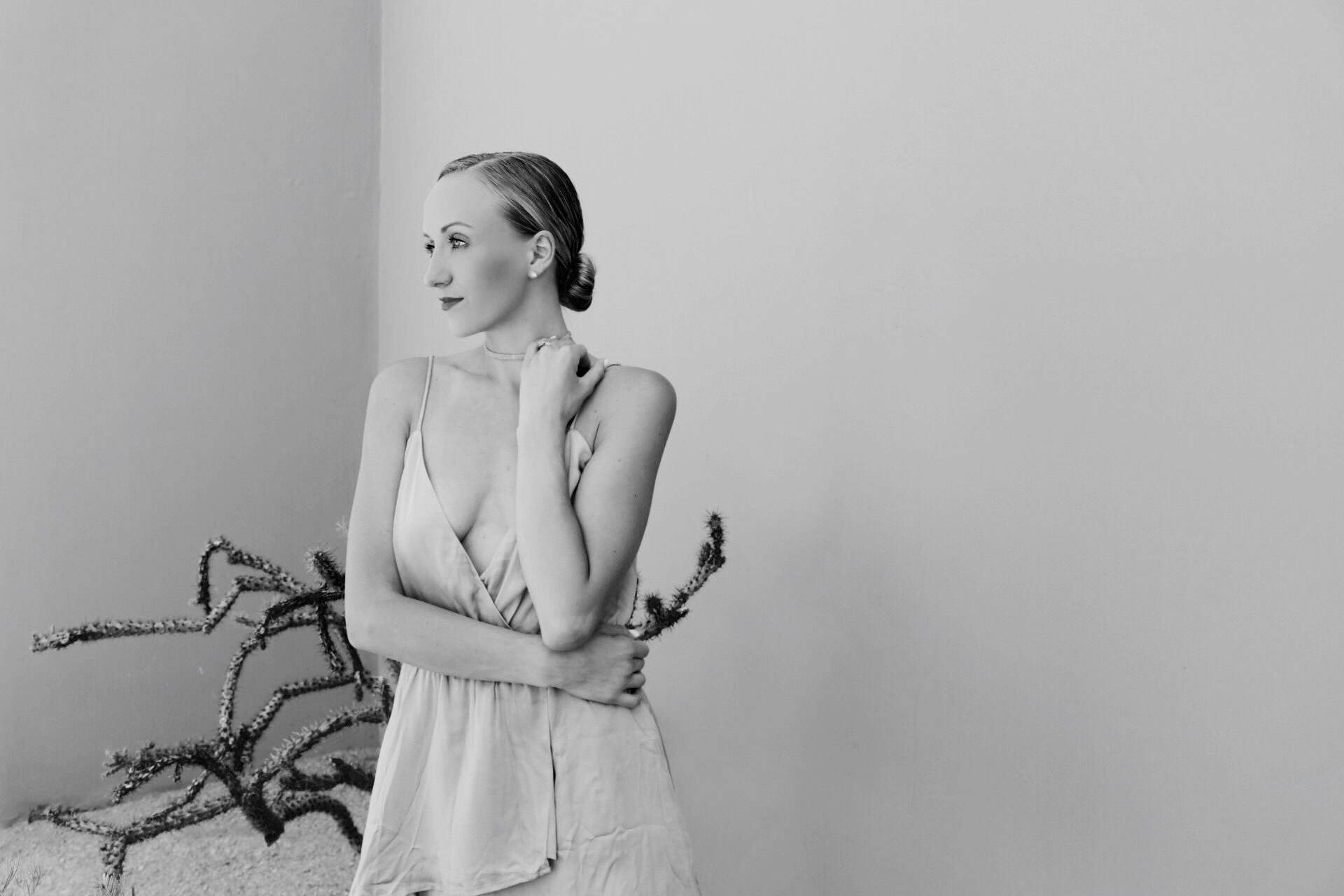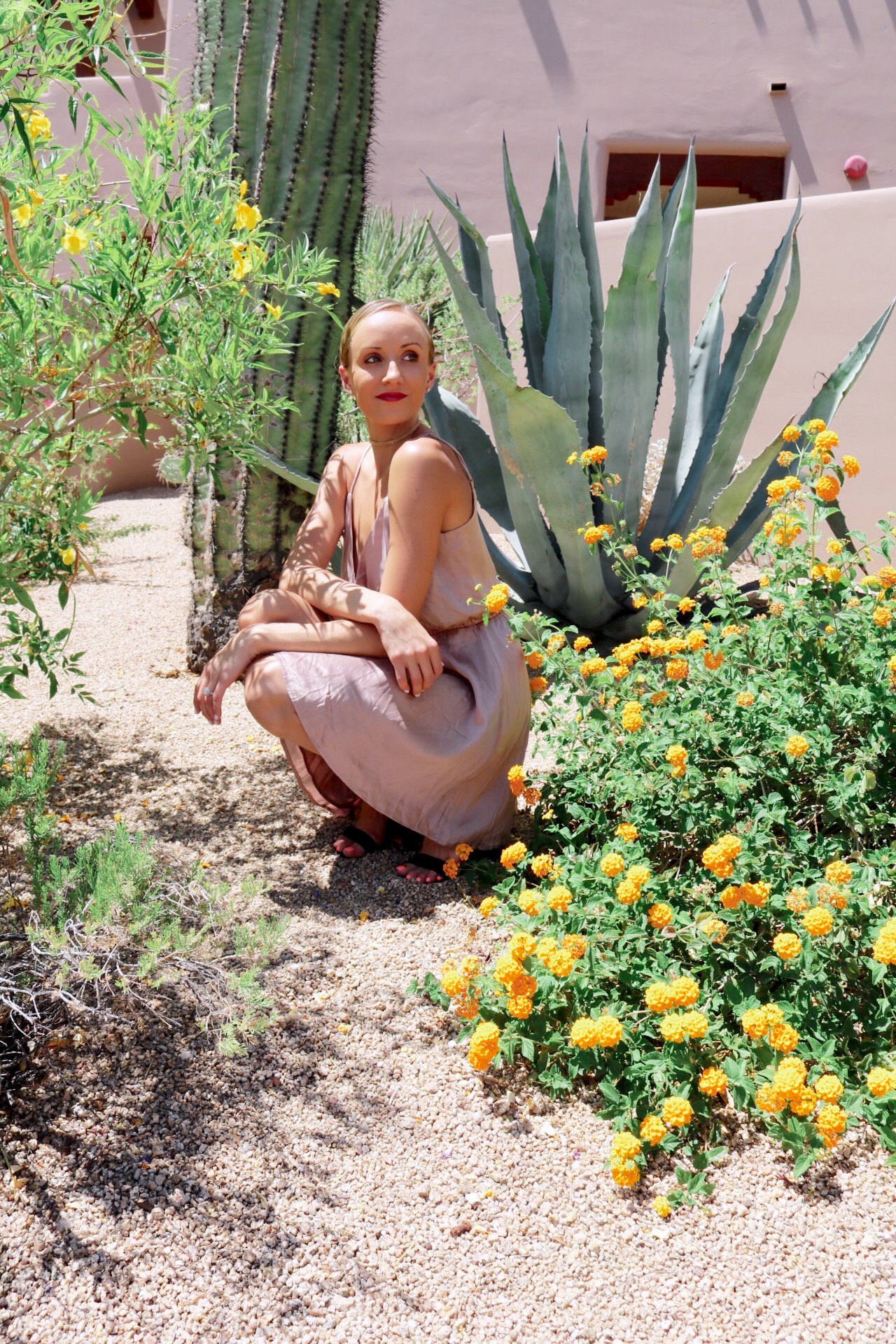 Wearing:
NBD dress c/o Revolve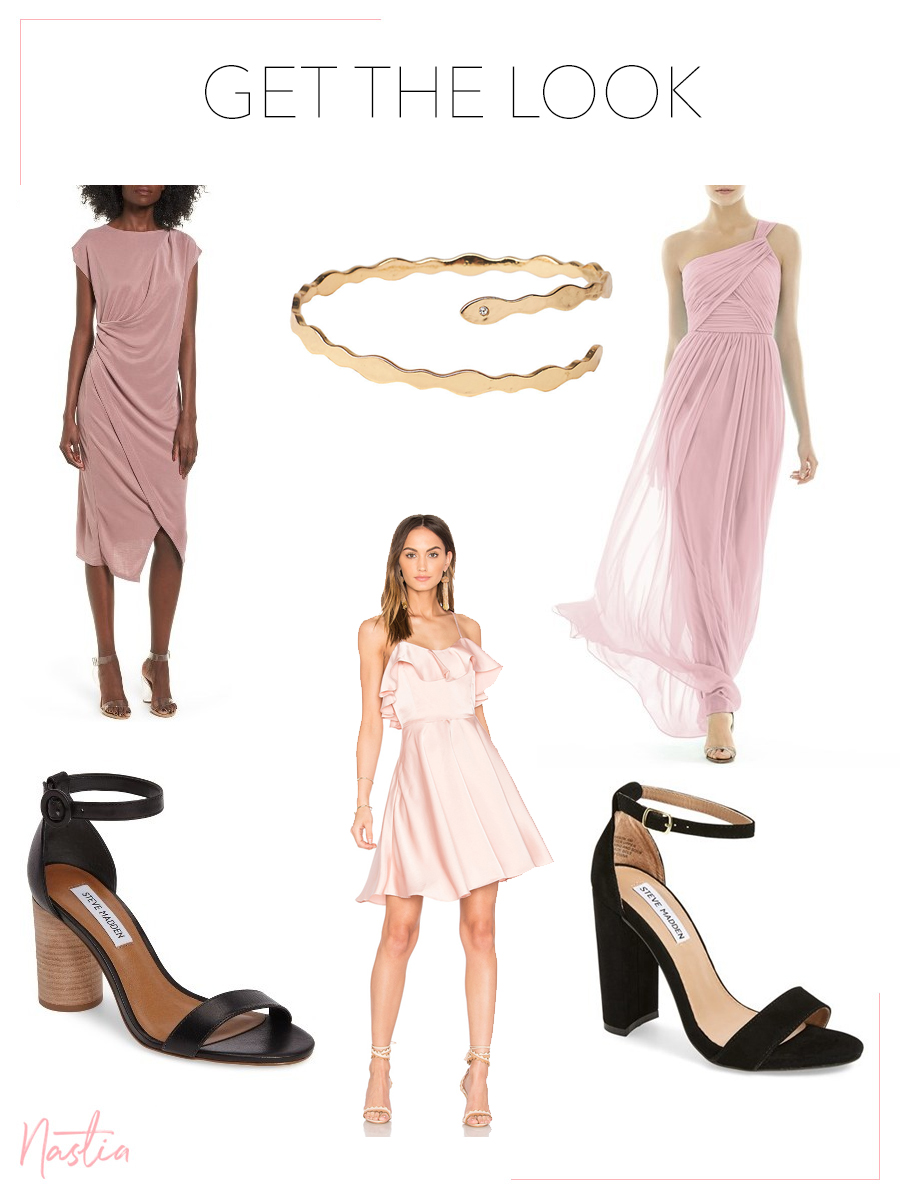 Nastia