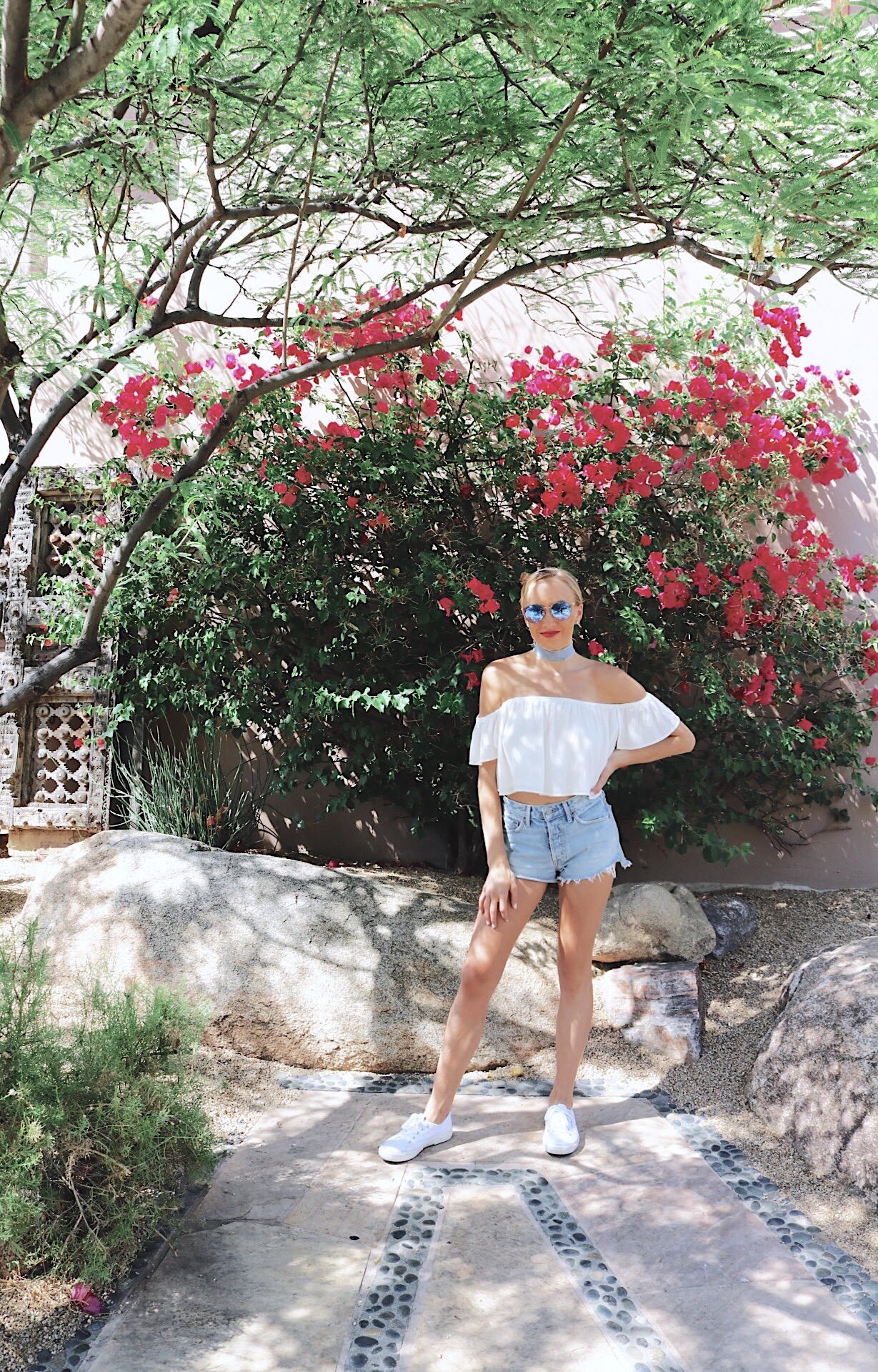 These white superga sneakers go with everything!
Shoes are a great way to easily dress an outfit up or down. A pair of trendy sneakers can make a pair of jeans and a t-shirt look cute and stylish, yet still be super comfortable. The perfect pair of sneakers can make a great outfit look effortless, as if you didn't put much time into your look and that you just naturally can look this fashionable. You don't only need to wear sneakers when you're going to the gym or going on a hike, but you can also wear them to spice up a casual outfit. Although some designer brands have come out with their version of fashionable sneakers, you don't need to spend big bucks to look trendy. Here are some of my favorite pairs of sneakers that don't limit you to only looking cool in the gym.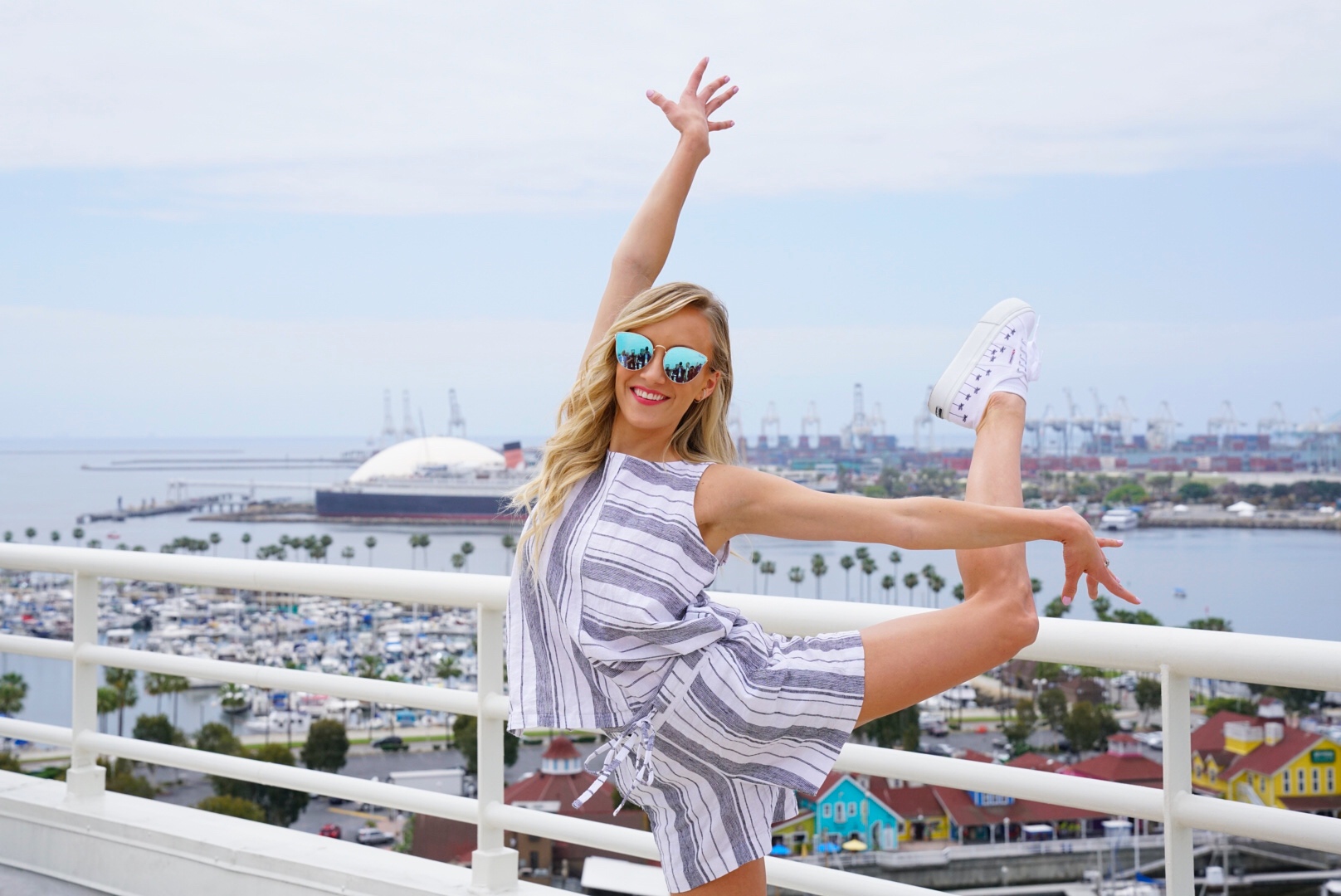 And how cute are these palm tree superga sneakers?!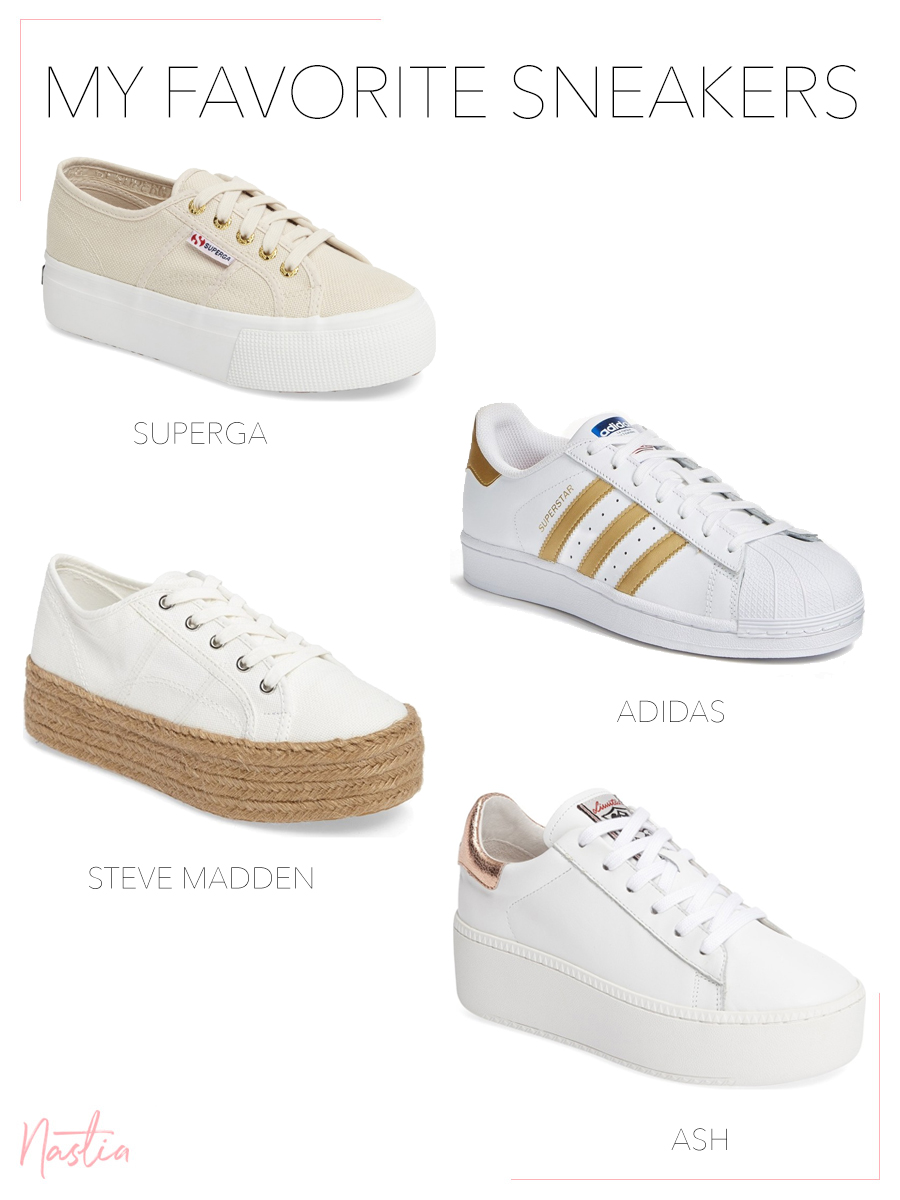 SUPERGA | ADIDAS | ASH | STEVE MADDEN
Nastia