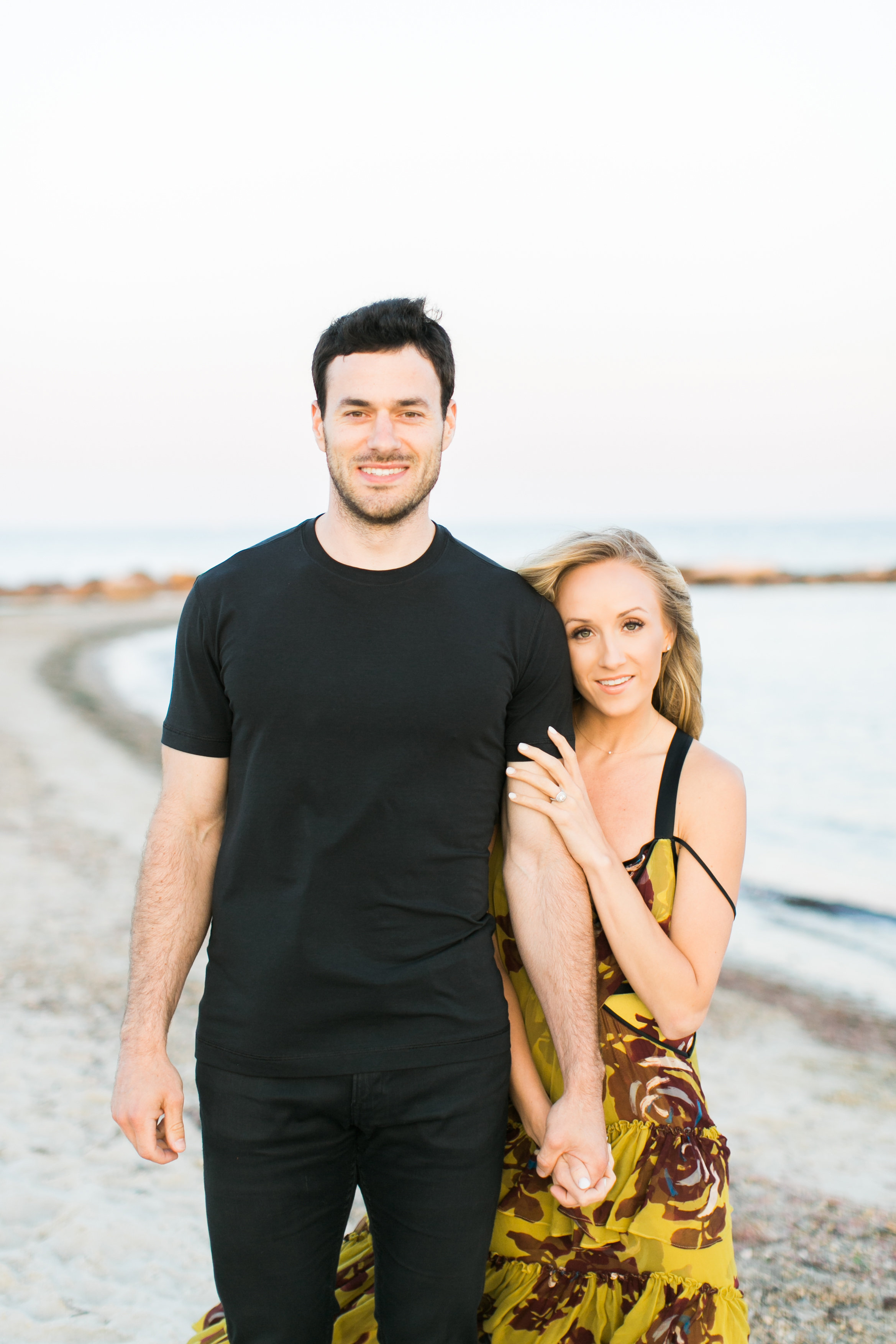 (All photos by Ruth Eileen | Makeup by Jacqueline Guelli )
Okay so I know taking long walks on the beach is kind of a cliché, but sometimes it's just the thing you need! Matt and I love to take the time for little getaways every now and then to see new places and spend quality time together, and we recently took a quick trip to Falmouth on Cape Cod! Now that I live in New England, I'm learning why everyone is always talking about the Cape! It's so scenic and relaxing and has so much to offer. From beaches and bike riding paths to restaurants there is just so much to see and do!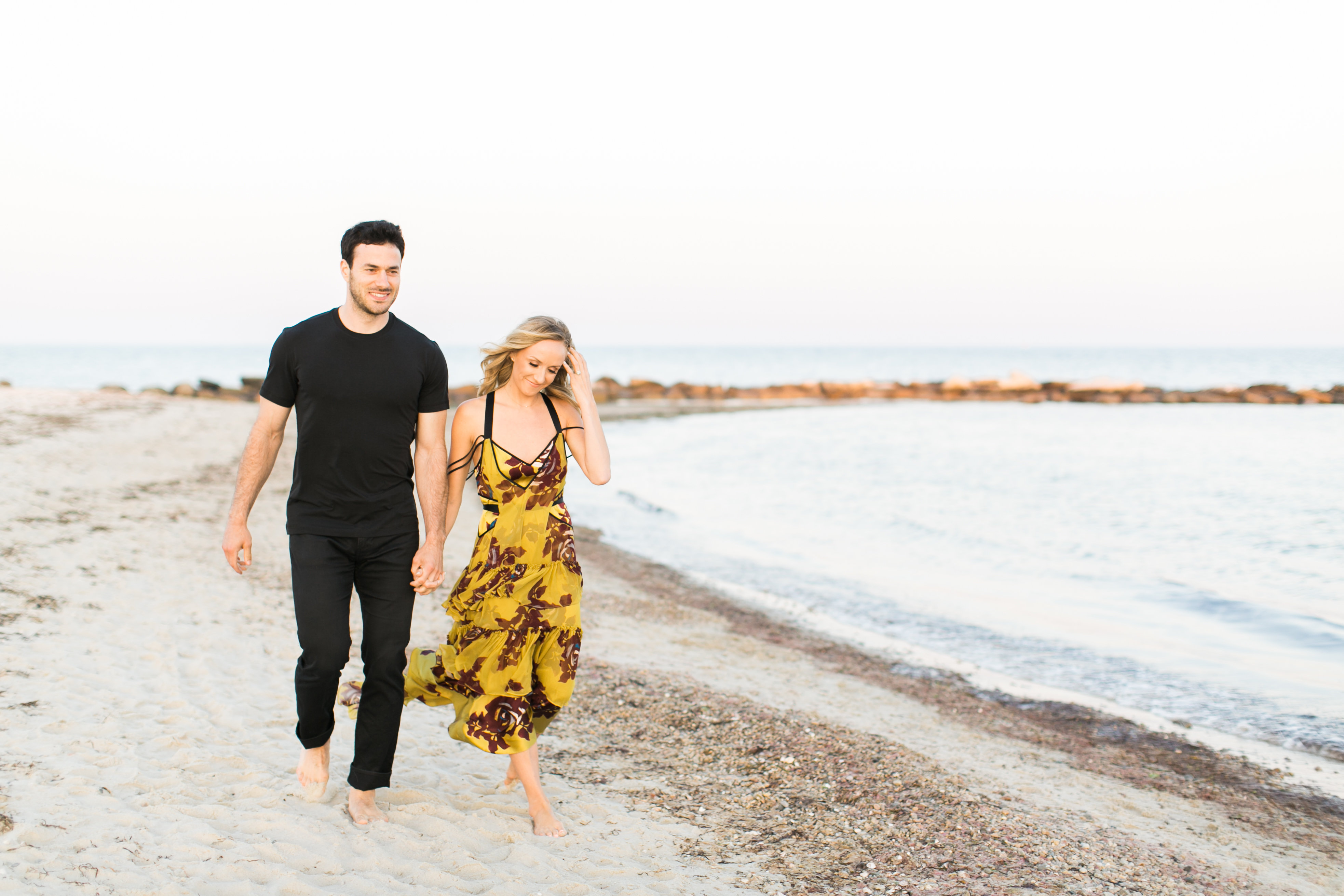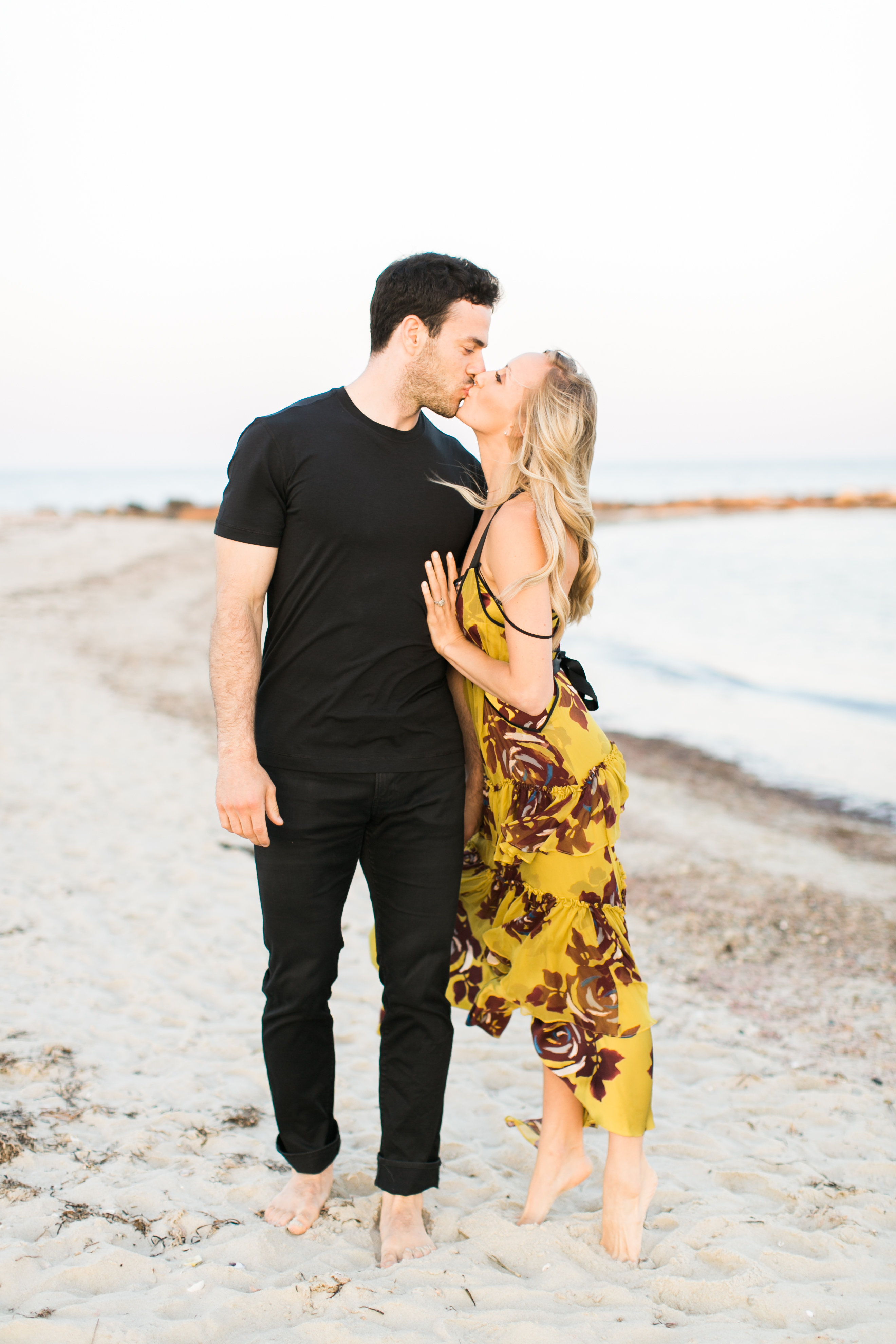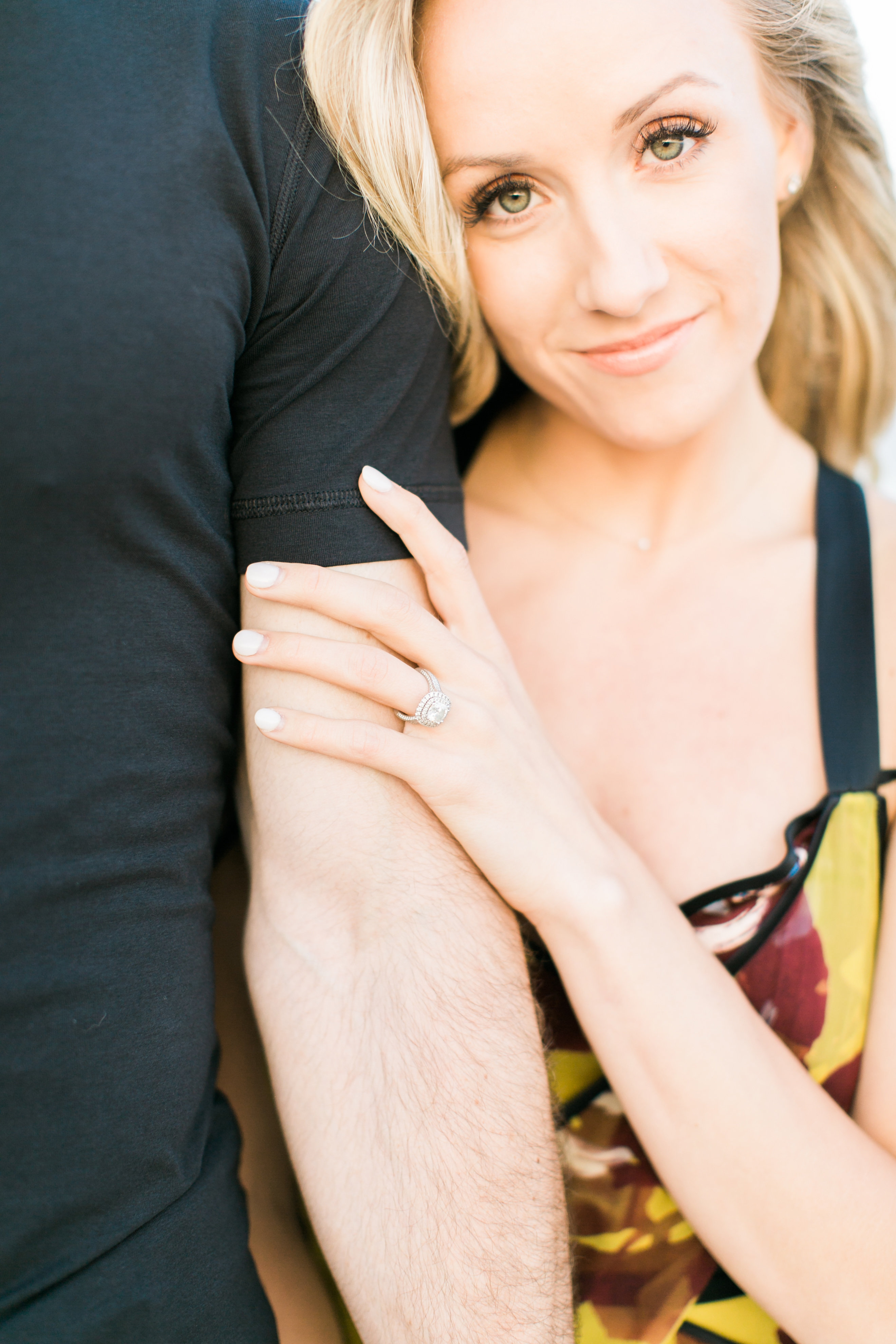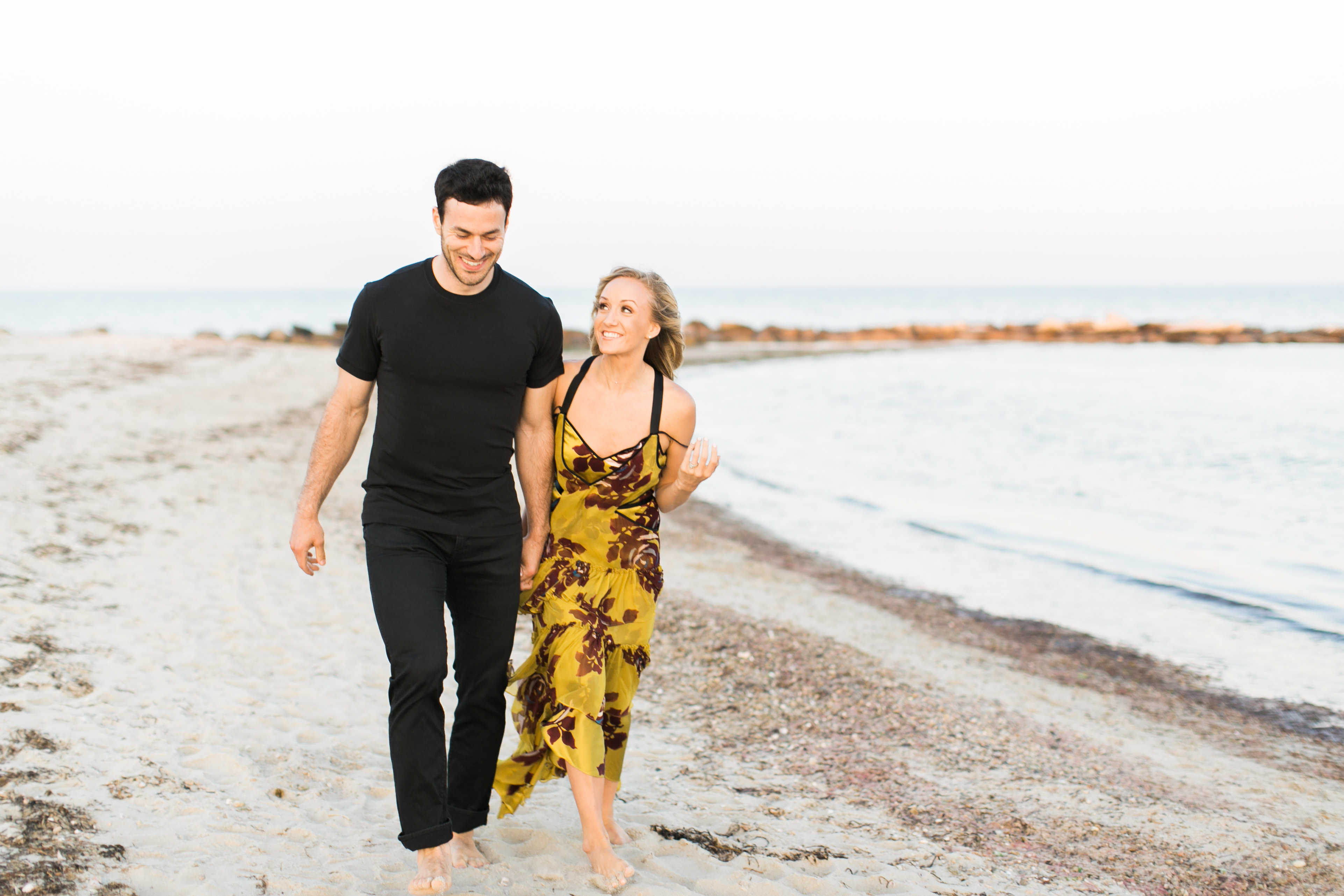 Our first stop was Surf Drive Beach where we really did go for a long walk and take in the sunset! After the beach we went to dinner at this incredible restaurant that I cannot recommend enough!  Our friends told us about Anejo Mexican Bistro and Tequila Bar and I am so glad they did! If you go, the guacamole is a MUST. They make fresh for you tableside, and if you like margaritas I suggest the Blood Orange Skinny Margarita! Yum!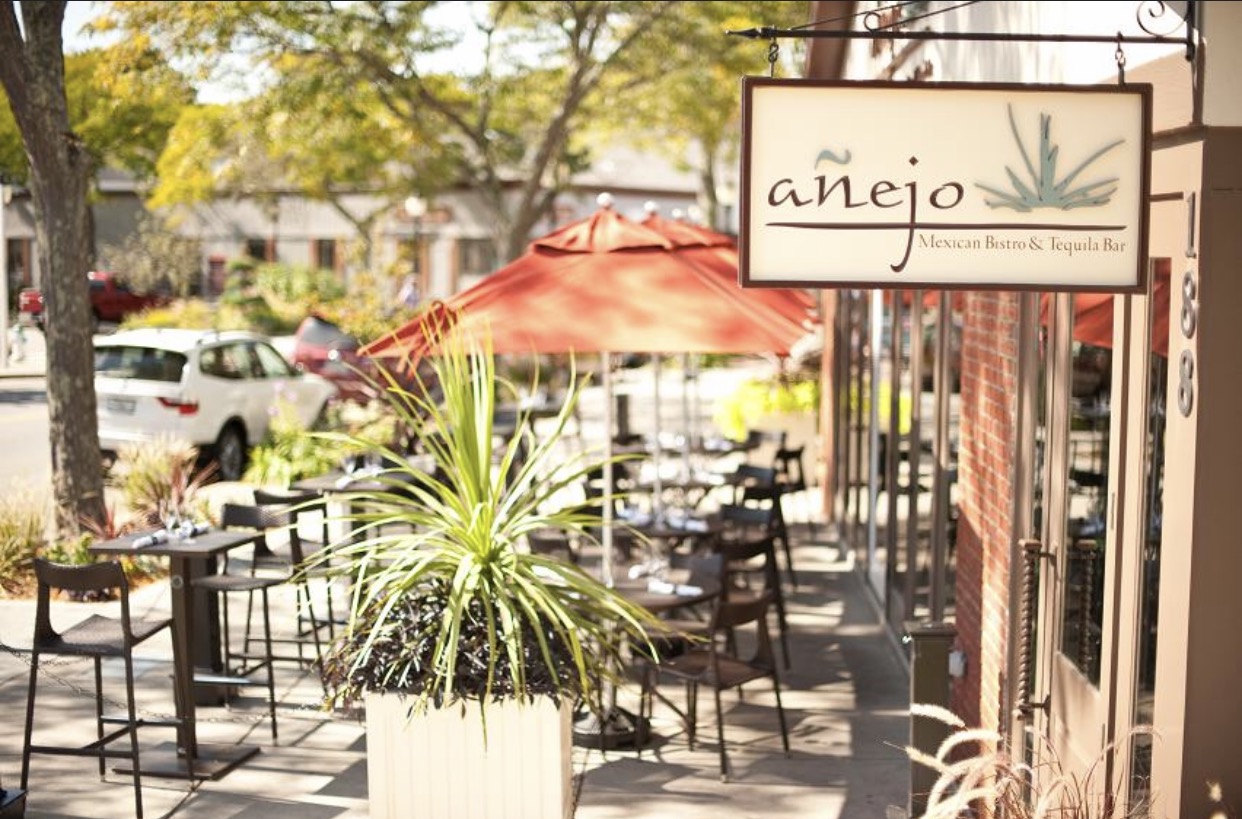 Photo: Anejo Mexican Bistro
We had such a great trip and I can't wait to go back. What are some other New England destinations we should check out this summer? Let me know in the comments!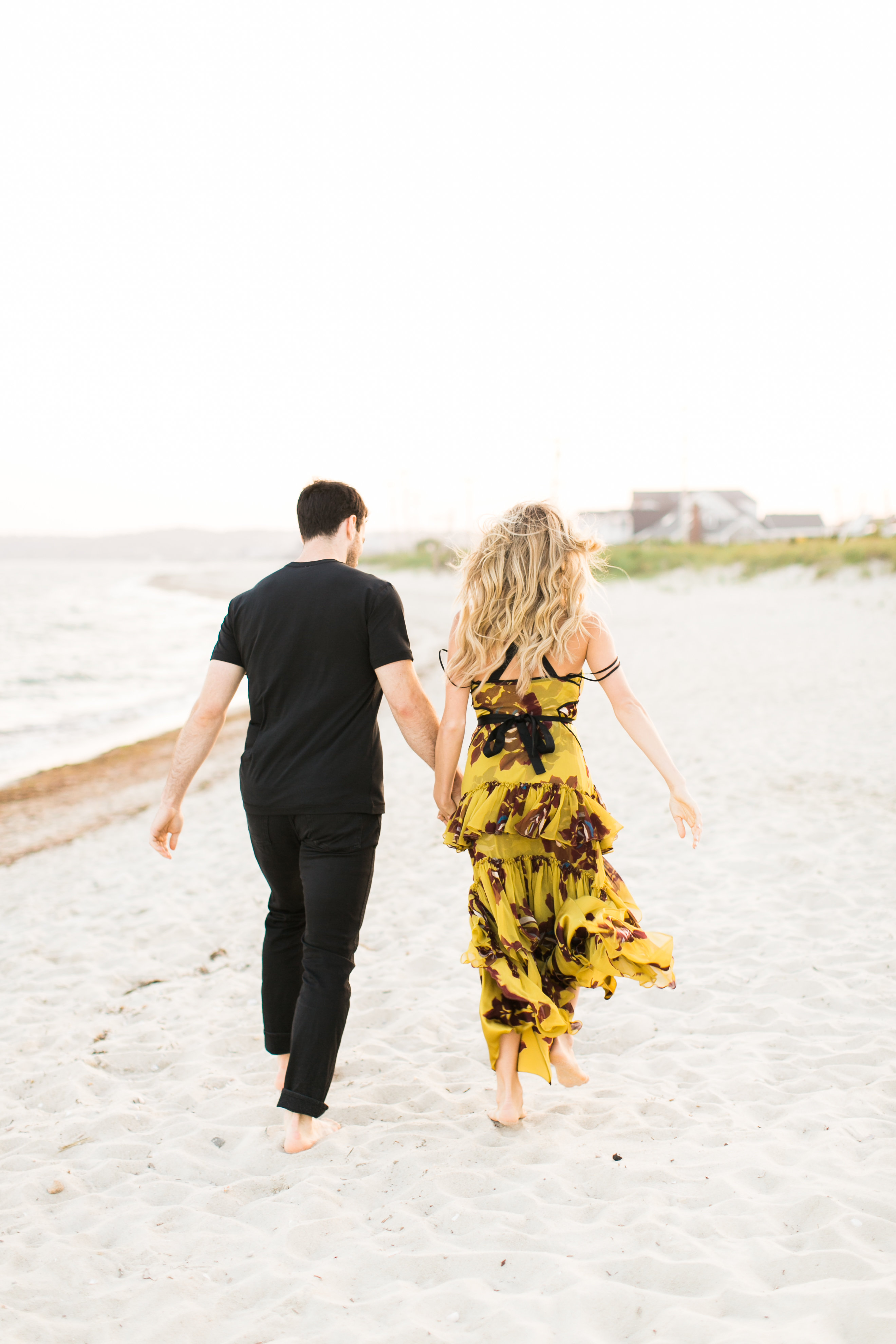 Nastia