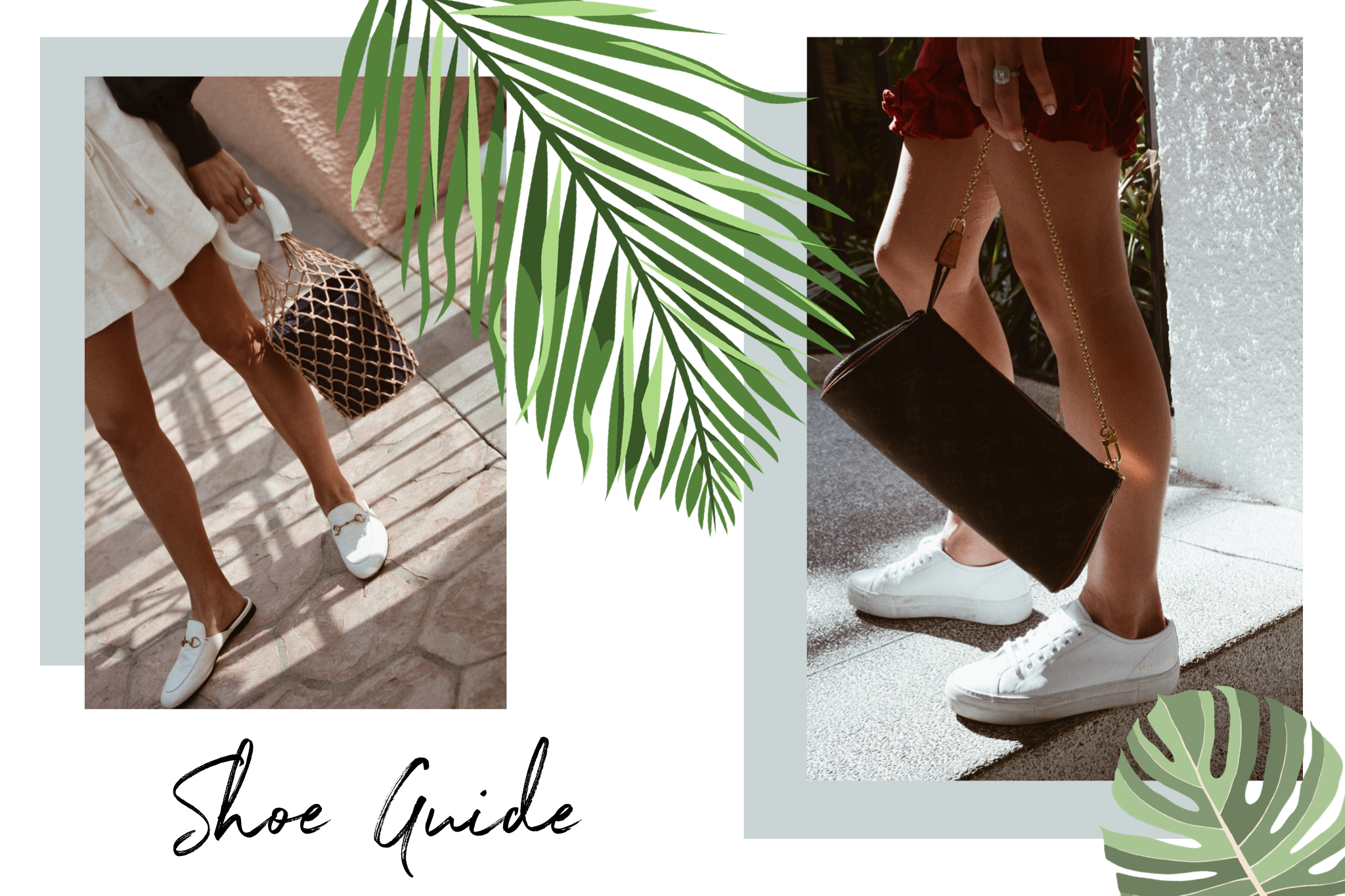 High heels, sneakers, sandals, mules, espadrilles, wedges, bring 'em on. I love to be fashionable, but I also love to be comfortable.  I'm always on the go, literally, so for me wearing something that is practical yet cute, of course, is a win-win.  It's so hard to find a good shoe that is comfortable and cute but when you do find one, you're in luck!  Pro tip: wear new shoes around your house for the day to see if they give you blisters and to properly stretch them out.
I probably overdo it, but my Gucci mules are my favorite everyday shoe. They are the perfect mix of casual and chic plus they go with everything! You can find me in my mules, leggings and an oversized sweater pretty much every day. On busy days that call for a lot of walking, white sneakers are my go-to, especially my Common Projects.  To many people's surprise, I'm only 5' 3″, so I love when I find a shoe that has a bit of a platform but doesn't hurt your feet like a typical heel would.  Disclaimer: although they are super comfortable, they are NOT workout shoes.  I've found myself at the gym in them before. And on a hike in Arizona. NOT. SMART.
When I'm in LA, I live in my Hermes slides. They are a bit of an investment, but trust me, once you wear them you will never take them off. They're literally the most wearable shoe of all time (the beach, running errands, a wedding, you name it). Scroll through below to see some of my other favorite everyday shoes.
SHOP THE POST

XOXO,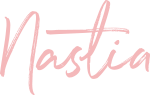 Nastia