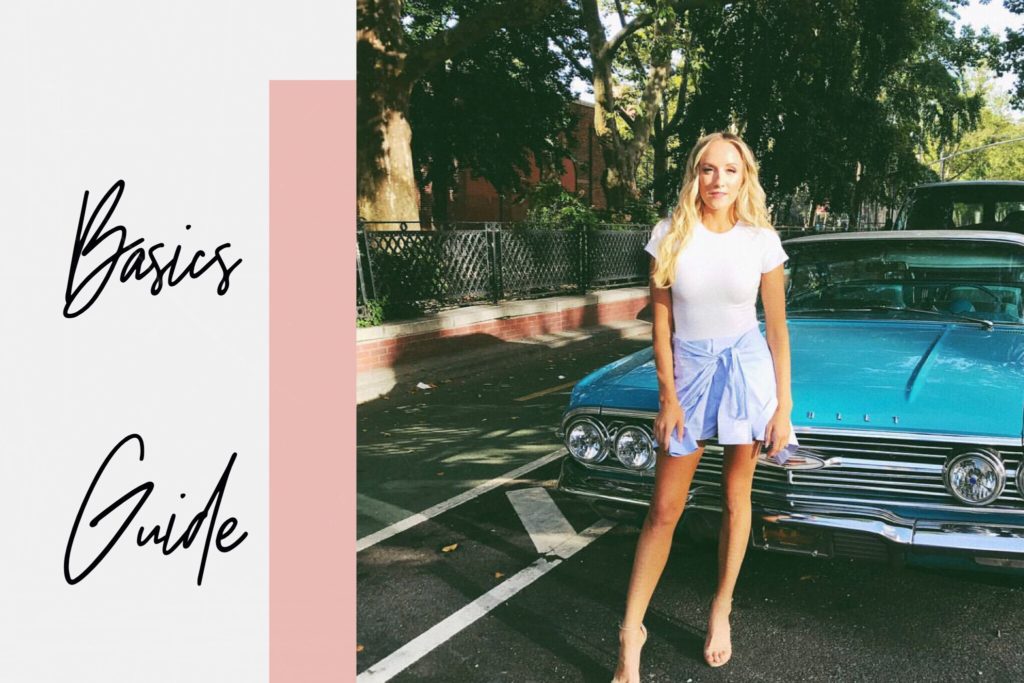 Let's bring it back to the basics! I'm talking wardrobe staples like tees, jeans, jackets, and sneakers that build a wardrobe foundation. I love getting dressed up just as much as the next girl—give me the dress, stilettos, and glam team any day! But, realistically, I'll reach for jeans and a t-shirt; especially when those "I have nothing to wear" moments strike. I love the simplicity and laid back feeling a great pair of jeans, white tee, leather jacket, and sneakers give. It's truly a blank canvas of an outfit, and if I need to dress it up I'll swap the sneaks for a pair of nude or black pumps!
Basics are my secret trick when packing. I always make sure to include my basics when I'm traveling because they are so versatile and I can make multiple outfits with each piece. Take a white tee, for instance: I'll pair it with jeans, or knot it over a silk slip dress, or tuck it into a skirt, wear it with workout leggings—you get my point!
Basics are the hero pieces that get the most attention in our wardrobes, but they aren't always easy to shop for! I know I have bought dozens of white t-shirts over the years before I found THE one. They are also those items where you can either save money or spend money to get the right quality. I do believe when you spend a little extra money for great quality, they will last longer and look better! Jeans, for instance, can last for years but if you get a great denim, (like Mother, J Brand or Levis!) they will only get better with age + wear.
I rounded up my go-to basic pieces for you guys to shop and stock up on below!
SHOP THE POST

XOXO,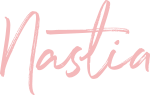 Nastia