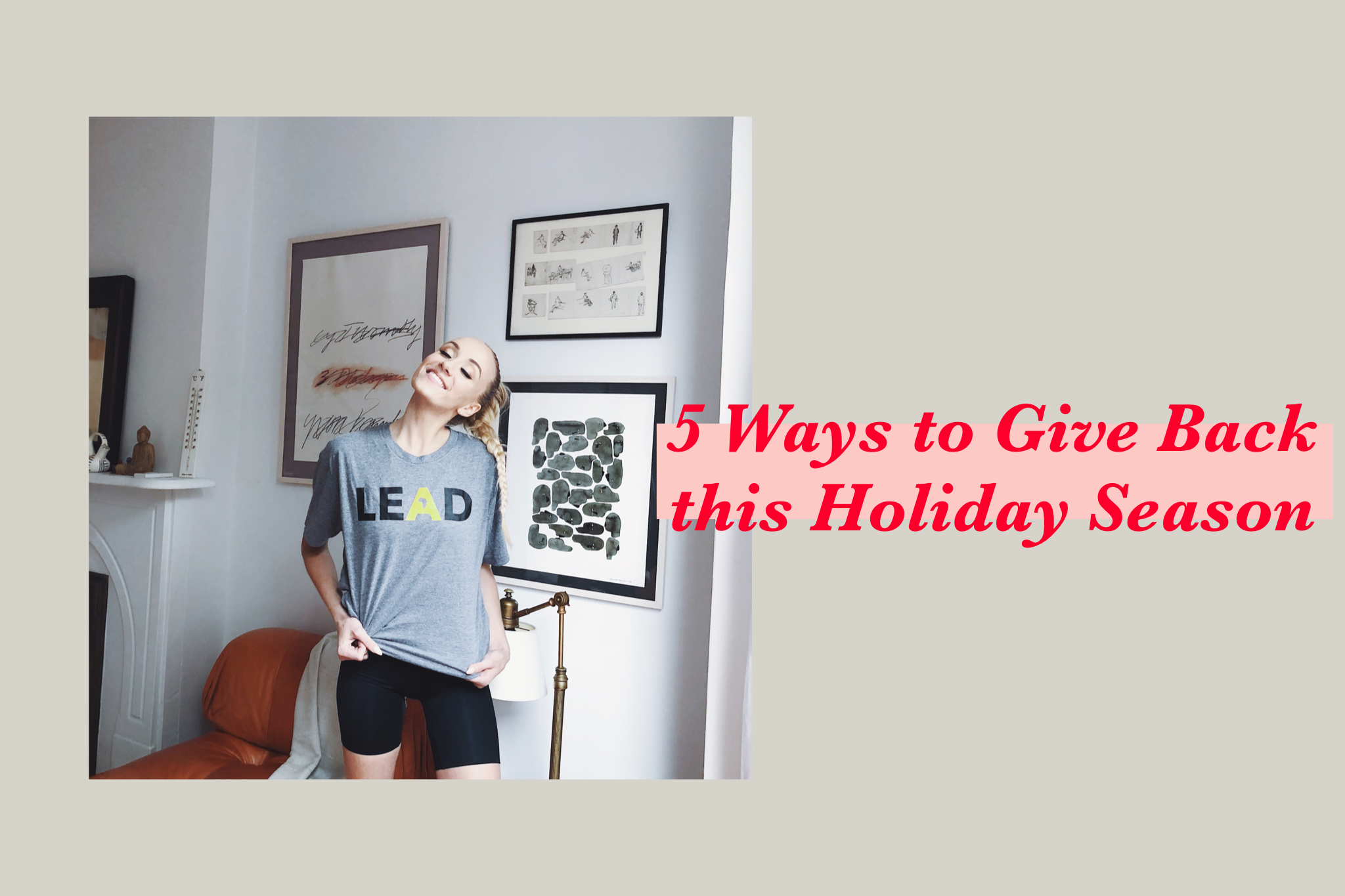 In the spirit of giving this season, I wanted to write a post about a few ways you can give back this year! There are so many different outlets you can plug into as far as giving back to your community—sometimes it can be hard to find your niche! I'd recommend finding what a you feel passionate about, whether it be education, youth success, health, environment, you get the idea!
It's helpful to think about what you are good at and how can you use those talents to help others. If you're a good teacher, then perhaps tutoring underprivileged students is a good fit for you. I'm currently working with LEAD Africa, an organization that touches upon so many of my passions, and thus, is a good outlet for the resources that I'm able to provide! LEAD Africa is a network of progressive academies across the African continent that support the total development of Africa's brightest and most talented children. By providing student-athletes with a high-quality education, professional sport training, good nutrition, healthcare, and life-skills, LEAD empowers them to work hard, dream big, and become the next generation of leaders. I'm currently working with LEAD in multiple capacities, having just finished a donation campaign that I asked friends, family, and followers to donate to on my birthday. I couldn't have been happier being able to give back to such a great organization, and I can't wait to let you in on what we're planning next!
This holiday season I'm also giving back to my local community, too! I'll be going to a local children's hospital to visit patients and their families, hoping to spread a little cheer by bringing some toys and clothing. Hospitals are always looking for an extra set of hands around this time of year when it comes to brining a smile to their patients' faces!
Here are 5 other ways you can give back this year!
Volunteer at a local hospital or school—you can deliver meals, or be a visitor and talk to the patients to keep them company as they wait for appointments.
Donate online to an organization you believe in—if you don't have time in your schedule (trust me, I get it!) there is always a way to help online by donating.
Offer to help a family with kids or elderly—if there is a family in your neighboorhood you think might need an extra set of hands this season, if it's getting groceries or shoveling their walkway, reach out to them!
Donate clothing or the proceeds of selling old clothes or furniture to a cause—I try to do closet cleanouts regularly, but let this season be your motivation to clear out your closet and donate the clothes, or sell them and give the money to your favorite cause.
Tutor a student or coach a community sports team—it takes a special talent to be a teacher! If you have that gift, use it for good and help tutor kids or adults at a local school or community center.
What's your favorite way to give back during the holidays? Tell me below!
XOXO,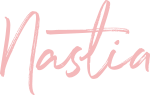 Nastia