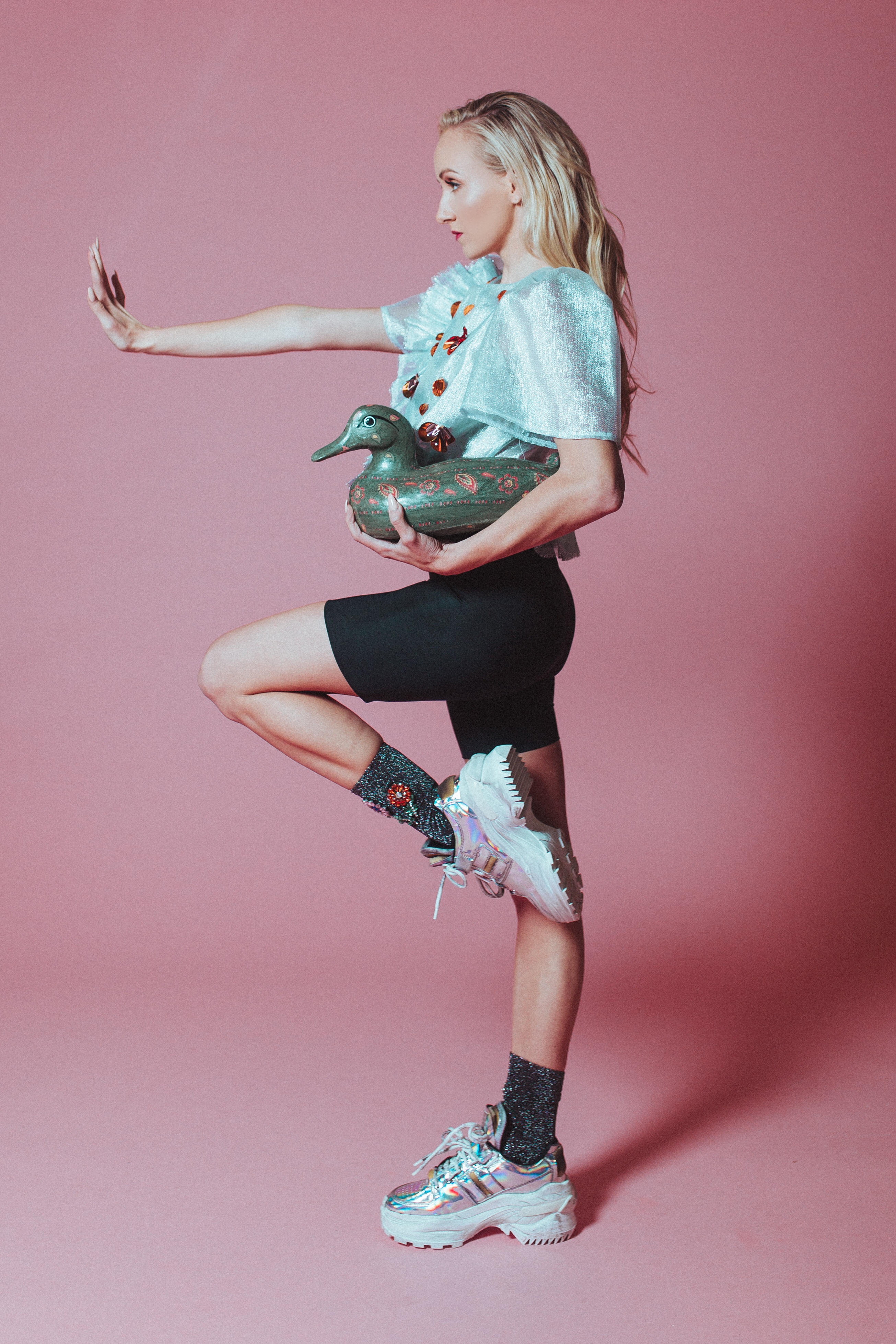 Let's be real. Ninety percent of working out is the clothing/showing up. My trainer, Joe Holder, will resent me for saying that, but it happens to be true for me 😜
It's a given that I'm putting in work once I get there (if you follow my workouts on IG, you already know that), but sometimes you need that extra little push to even get you to the gym. Athleisure is like candy to me. I JUST CAN'T STOP.
If you're in the market for some new fitness gear, or, if you detest getting dressed in the morning and need clothing that is essentially pajamas but will pass for adult clothing, keep reading.
My top retailers to shop for workout clothes are:
As for outfit inspo, I've got you covered. See five looks below that will surely inspire you to hit your favorite group fitness class up.
Outfit #1: The Trendy Yogi

Outfit #2: The Pilates Princess

Outfit #3: The Crossfit Queen

Outfit #4: The Hardcore Athlete

Outfit #5: The Treadmill Trainer

XOXO,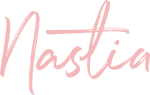 Nastia