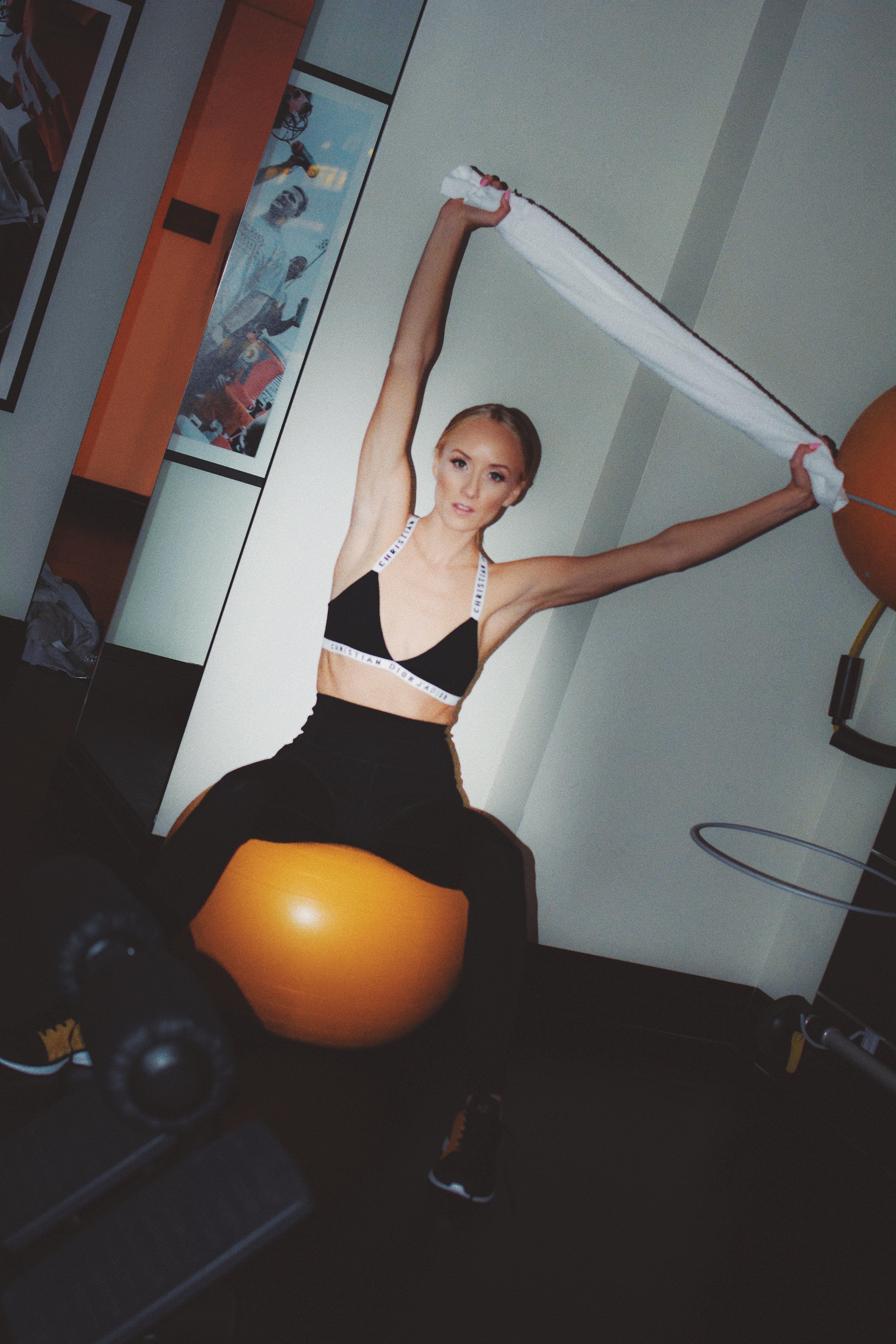 TGIF! For those of us that are on that eat, sleep, work repeat grind, you *know* how important it is to stay organized. And for anyone who goes to the gym regularly, packing a gym back is key.

I know I've been there—when I get to the gym and I'm ready to sweat but I realize I'm missing something that's essential to my workout, like my reusable water bottle! And because I'm usually out the door early, I need to make sure all my stuff is packed and ready to go.

First, let's talk about the actual bag. I require something that has multiple compartments! Does anyone else hate digging for their headphones? That's why I love bags like the Large Sutton Tote by MZ Wallace. Inside, I have on-hand an extra pair of wireless headphones because nothing can get you into the mood to sweat quite like a good playlist 🙂 especially on days when you're running on the treadmill. Another absolute must is a reusable water bottle. Water is so important while working out and reusable bottles are better for the environment. Plus, if this cute Swell bottle was staring you in the face, you'd be inclined to drink it too!

Other musts are running shoes, like these APLs, extra hair bands (SlipSilk ones are my favorite at the moment), resistance bands and Vital Proteins Collagen Peptides packets. I'm obsessed with adding the Vital Proteins packets to my water, give me all the collagen please!

After I work out, I'll get ready for the day. I generally keep some of my skincare favorites in my gym bag as well. I try to keep my face clean and make-up free, so cleansing wipes, a face mist and a lip balm is enough–I probably have like 15 lip balms in my bag at all times! Then I love finishing my workout with OWYN Cold Brew Coffee for a boost of plant-based protein.

Ready for the most important question you'll answer today? So what's in YOUR gym bag? Let me know below!
SHOP THE POST

XOXO,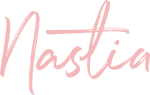 Nastia