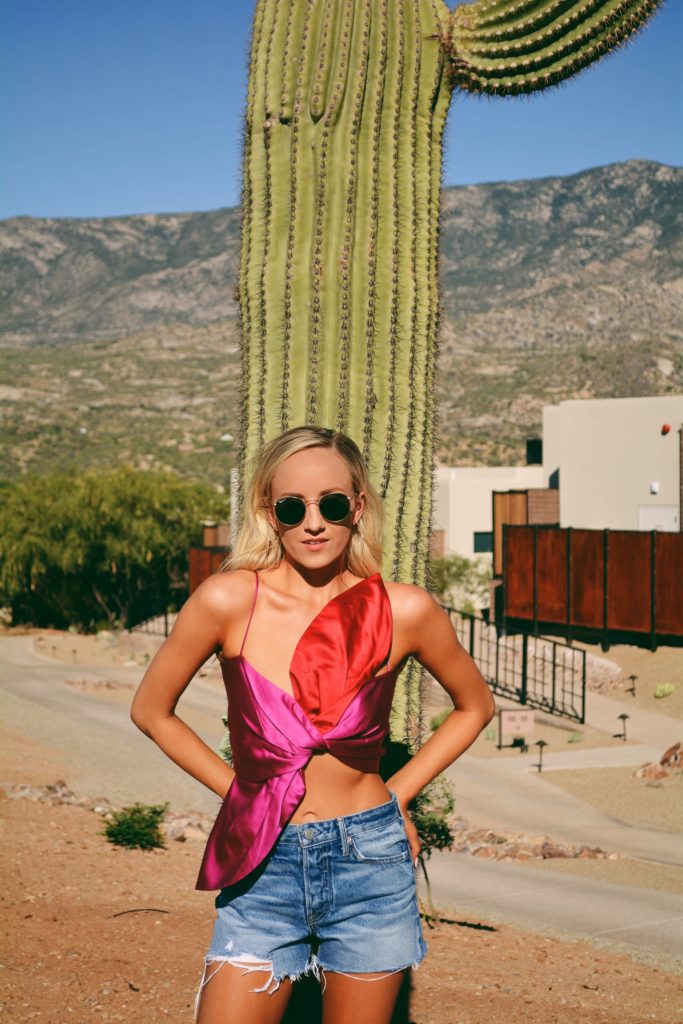 Sunglasses ARE superior accessories. They make you look fierce. They offer a first-impression intro to your personality. They're also your ultimate BFF when you *just* need to throw on something as you're running out of the door. PLUS, they're necessary UV protection 🙂 Sunglasses are one of the most sensible investments to make if you're looking for a smart buy. These are just some of the reasons I don't feel as guilty for having a few (or more, let's be honest) in my collection!

If 2018 was dominated by '90's-inspired slim frames, when it comes to the best sunglasses right now, the selection is bolder than ever. These stand-out designs are giving life to more refined outfits.
I know I'll be investing in a *few* more frames as we enter festival season and the warmer months ahead. Here are the sunglasses I'm obsessed with right now!
Visor/Futuristic: Last year's Adam Selman Le Specs collaboration really opened the door for these futuristic chic visor frames. They're definitely different and an edgy standout.

Mirrored: These are a vibe! My favorites for festival-worthy moments!

Tinted Lenses: Colored lenses make a real statement. Because they're see-through, there's no shortage of eye contact — no people watching with these! You can also channel Anna Wintour and transition them to indoor chic.

Embellished: Think *bold* when it comes to these frames. I'm HERE for these crystal-covered frames for summer and the pearl accents!

Perfect Rounds: Circle frames are a great way to show a little personality this season! Whether they're lucite, wire or in between, they have a total retro feel, very 70's-inspired. Pair them with a denim jumpsuit or bell bottoms and bring to life your disco dreams.

XOXO,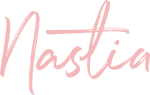 Nastia