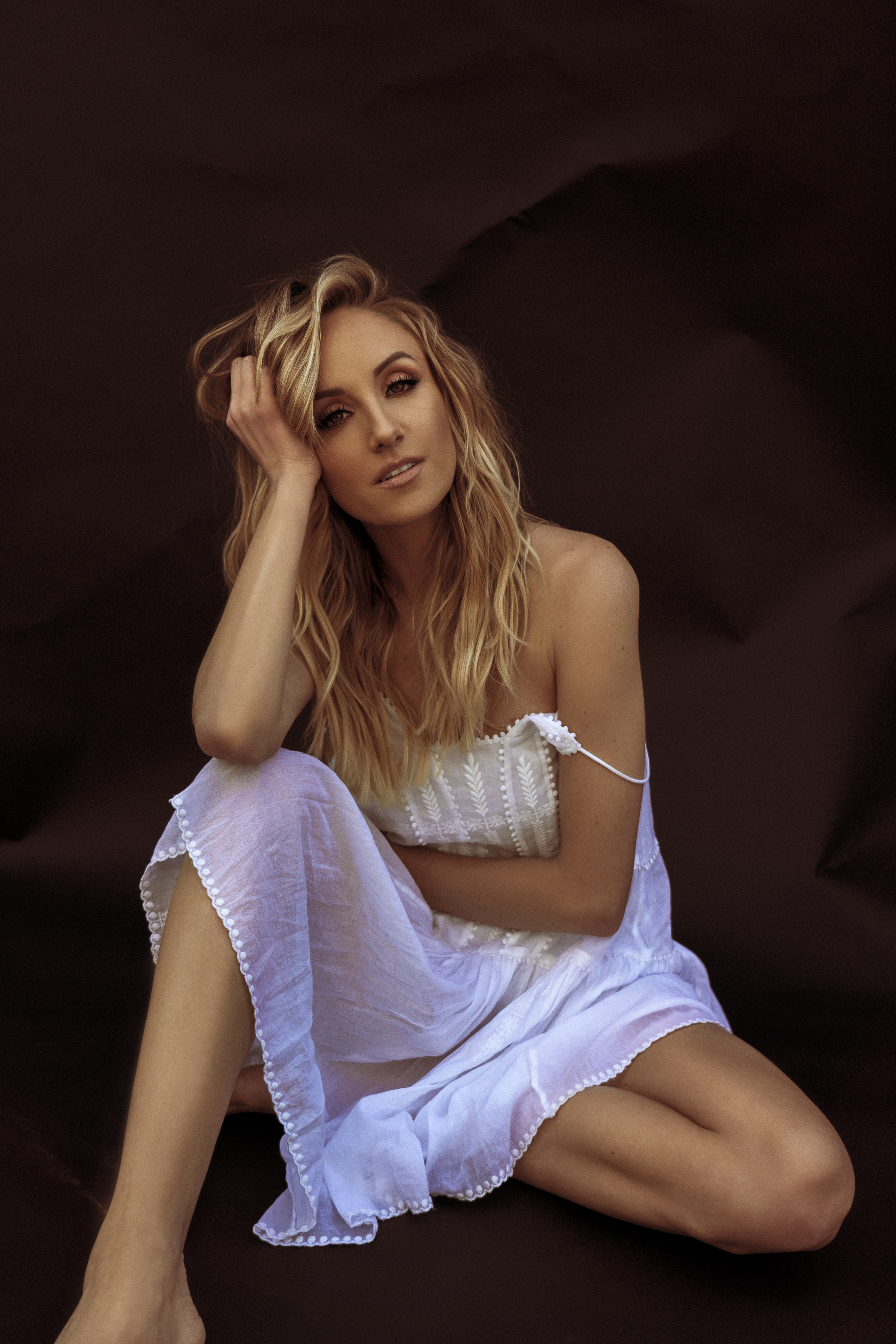 Current Mood: Jet lagged, over caffeinated and ready for the long weekend! I'm in sunny Florida this Memorial Day Weekend and while packing, I may have gone a little overboard with swimsuits, I lost count, but also I realized with dresses too!
By nature, dresses are an entire look! They're an essential piece to any summer wardrobe, especially in June, July and August when temperatures surge above 85 degrees. Plus, there are certain things that make a dress the PERFECT summer dress, like: comfort level, breathability, easy to pack and day-to-night flexiblity.
Whether you have a vacation on the horizon or you're attending a summer wedding, the beauty of dresses are you can throw them on and call it a day! Below are 5 insanely cute dresses for summer that I'm obsessing over.
Dress #1: Sunny Beach Dress
Let's start with this pink stripe Juliet Dunn Blouson Dress. The belt! The sleeves! It's the perfect glamorous beachwear that is effortless, but also sunny and put together.

Dress #2: Day-to-Night Slip Dress
Slip dresses are the epitome of effortless. I love how flirty they are from day-to-night and typically pretty simple during the day with something thrown over your shoulders. I'm obsessing over this Fleur du Mal cowl neck, yes please!

Dress #3: Graphic Print Dress
There's something about graphic prints that make your face light up as soon as you put them on. I think we all know that these kind of dresses like the FARM Rio Mini Banana Craze Dress were made for summer brunching.

Dress #4: Crochet Statement
As you know I've been crushing on crochet. It's one of those trends I've been most looking forward to trying this summer. Staud's Turbo Dress checks off all the right boxes for me.

Dress #5: White Lace Dress
White lace or linen dresses are actually how summer is defined with you ask Google FYI and this A Mere Co Victoria Dress embodies the effortless summertime vibe we all need in our lives.

What irresistible beachwear and feel-good dresses are you inspired by heading into this summer?
SHOP THE POST

XOXO,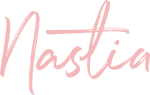 Nastia