Hi there, I'm so excited to share this AMAZING GIVEAWAY with all of you and a behind-the-scenes look into Shawn and my gold medal collaboration with Erin Condren!
I had the pleasure of collaborating with Erin, lifestyle expert &  Chief Style Officer of erincondren.com, to design an empowering line of personalized LifePlanner™ notebooks and custom snap-on covers. As a devoted advocate of women empowerment, this partnership has been a dream come true. Erin Condren puts a fun and fashionable twist on traditional organizational products, like her signature LifePlanner™, notebooks, accessories and more. Her products help motivate strong young women to work towards a balanced life of health and wellness. I personally use these tools to organize my busy schedule, set intentional goals for my health and fitness, and even remember to pencil in a much-needed date night with my fiancé, Matt!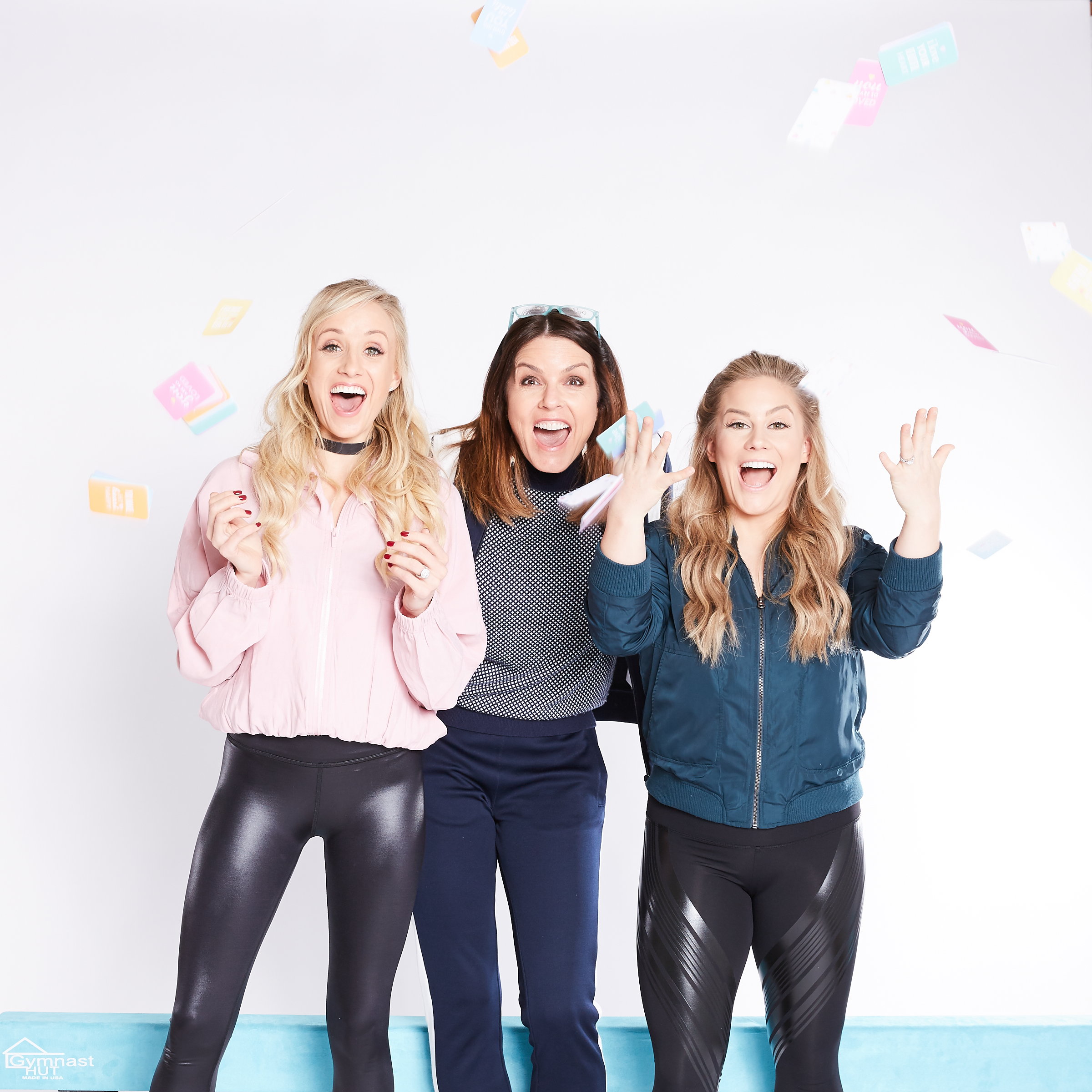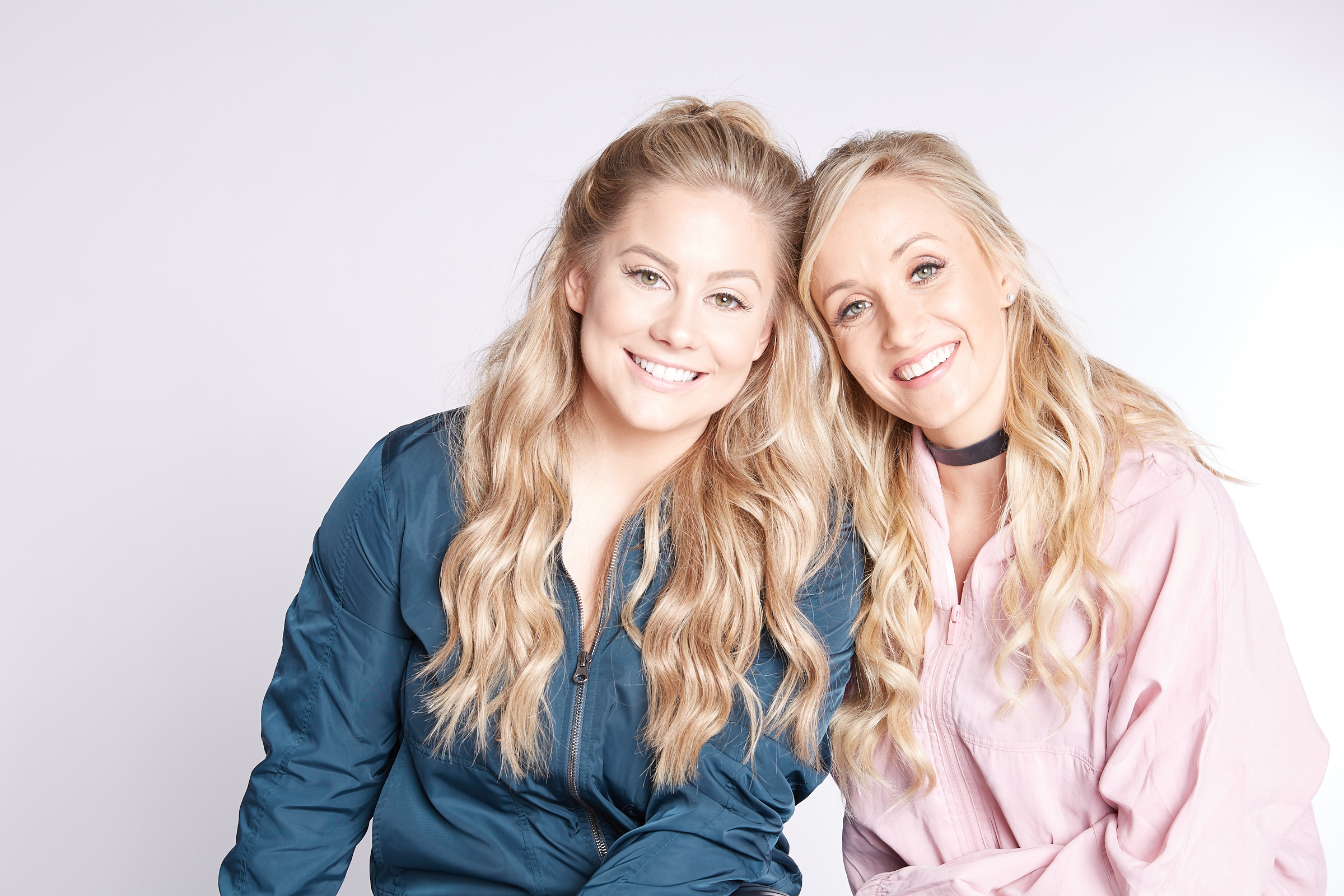 Life as an Olympic gymnast has taught me the importance of balance (literally!) and how to stay true to myself and passions while maintaining a very rigorous and regimented schedule. From intense training sessions and dance rehearsals, to touring appearances, meal prepping and now planning for my wedding, I know the importance of organizing my daily goals and writing them down in my LifePlanner™.  I have always responded well to a high level of organization and Erin Condren's products have been my saving grace throughout the years, making planning beautiful, fun, and inspiring!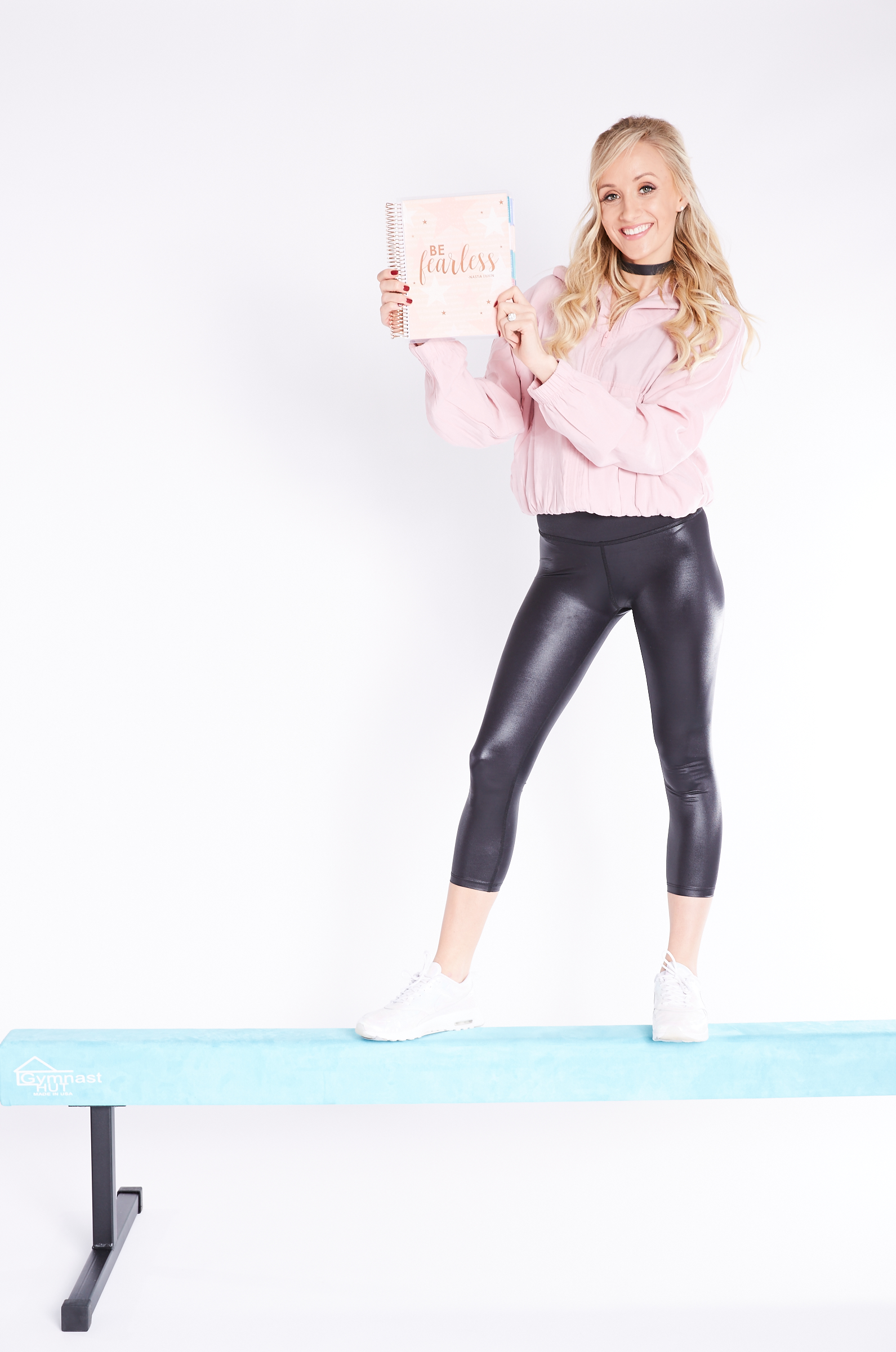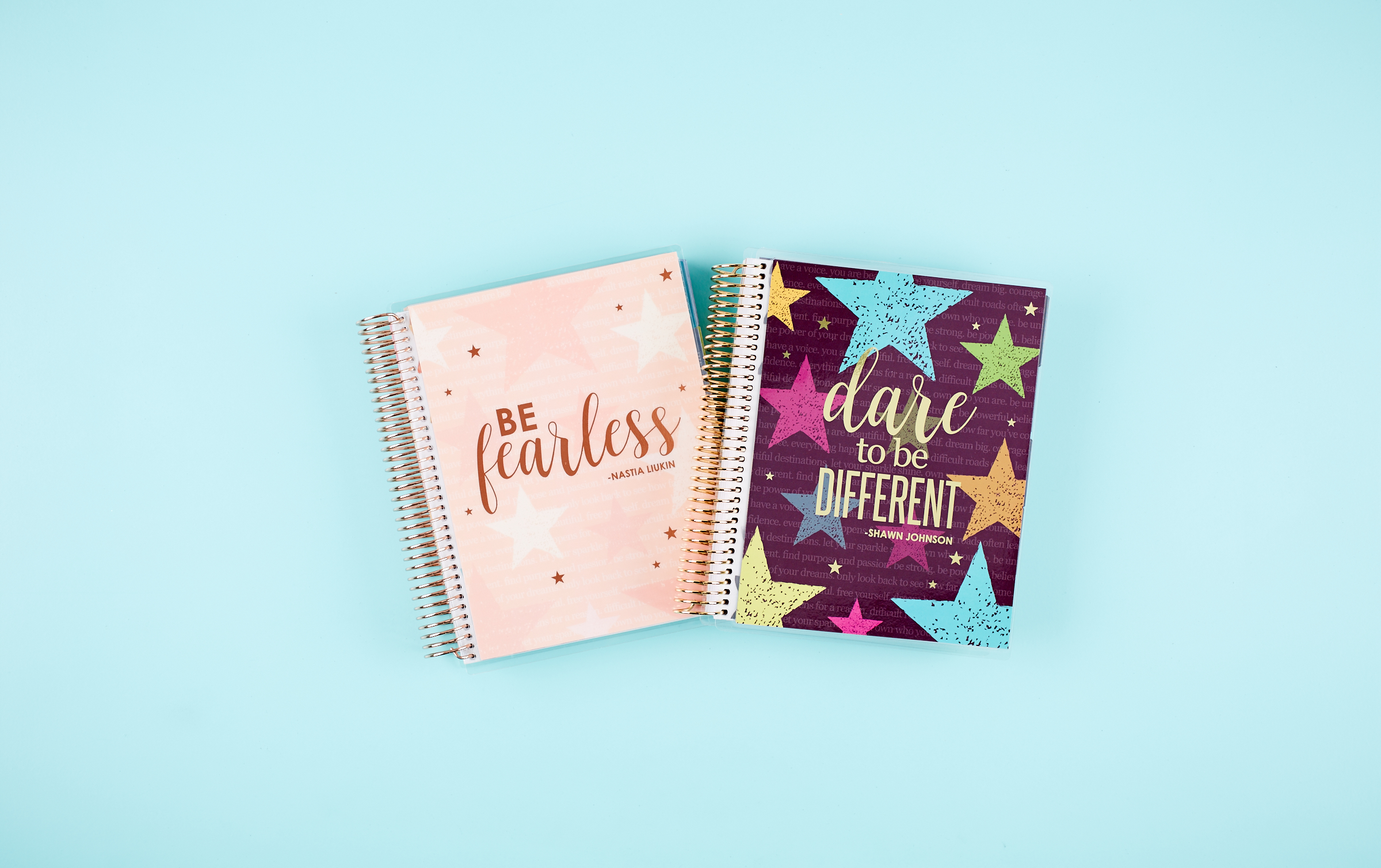 I am so excited to see my life motto, Be Fearless, on the cover of my very own LifePlanner™ as this simple quote has been one of my favorite mantras throughout my life journey. I wanted to remind young women that it's part of being human to experience fear at times, but no matter how overwhelmed you may feel, courage comes from acting boldly in spite of your fears and believing you are strong enough to accomplish your goals!
So, to celebrate our collaboration and love of planning, Erin Condren is giving one lucky winner a $200 gift card to spend on her website + a big bundle of my favorite EC products that I absolutely can't live without! To enter the contest make sure to comment in the comment section below stating one inspiring goal you have set for 2017!
You may only enter once and the lucky winner will be picked and announced on Friday March 17th at 3:30pm.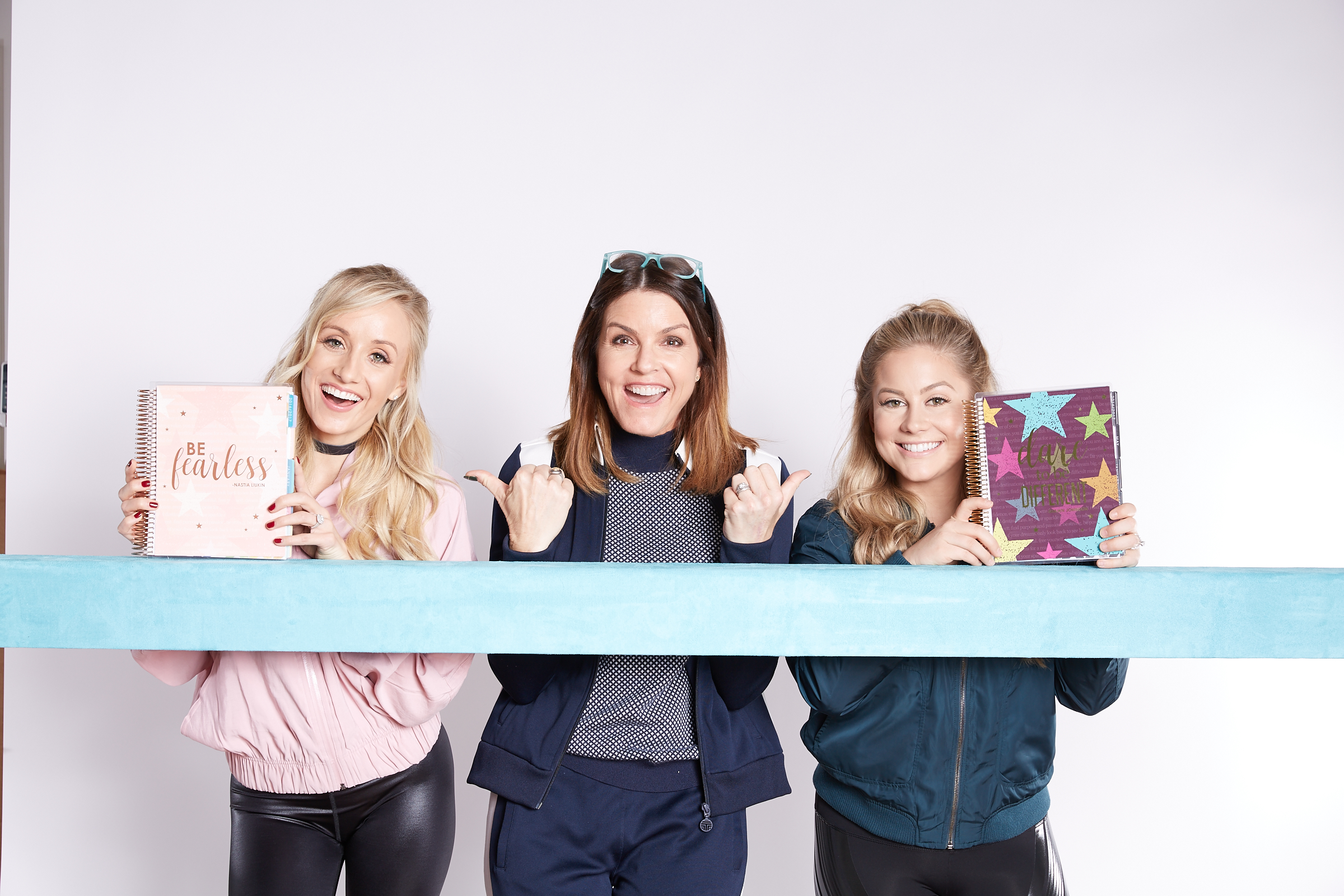 Xoxo,
Nastia