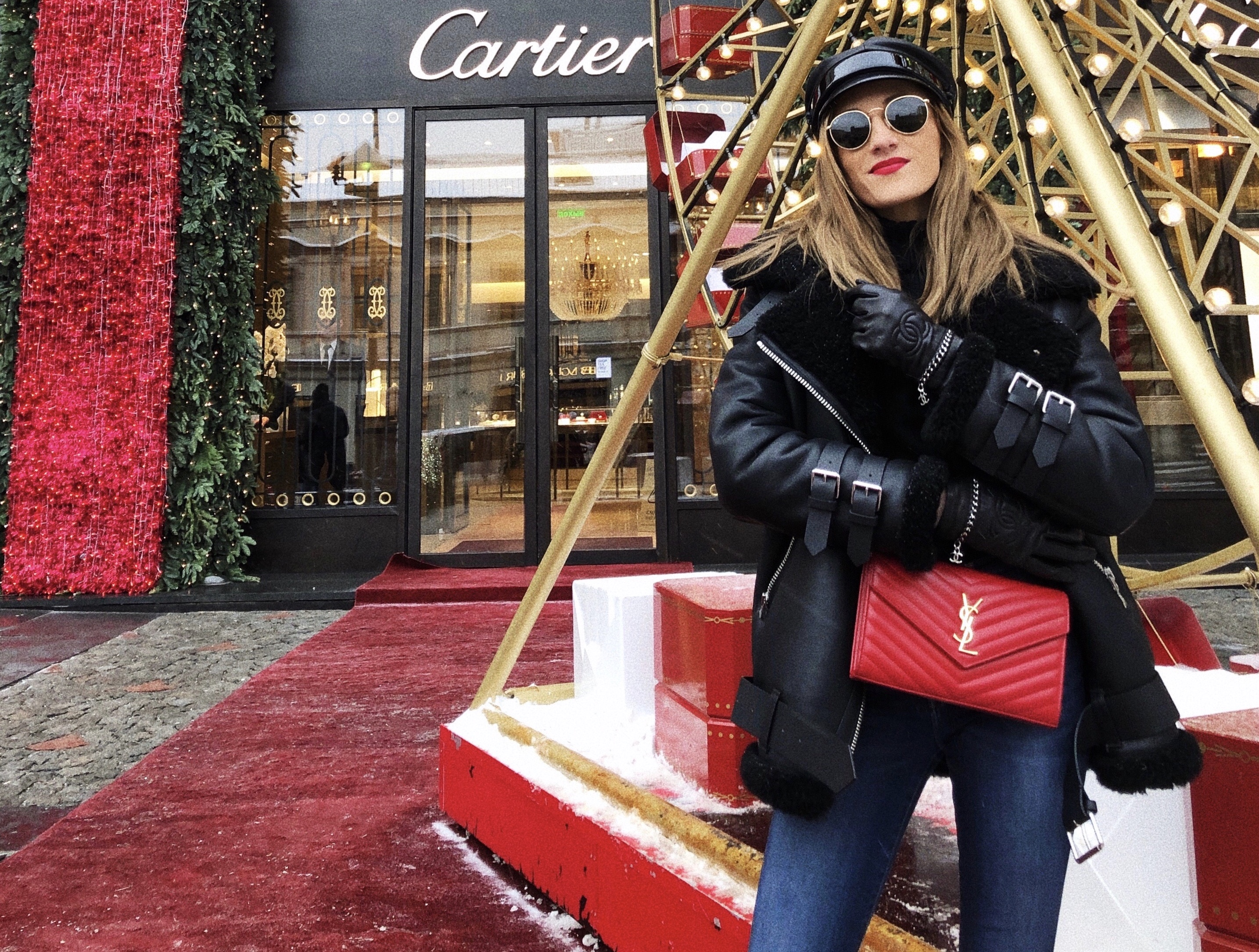 Winter is officially here and, after being in Russia for the Holiday season, I could have used 10 more layers to keep warm! I thought I'd round up my winter wardrobe staples for staying warm while also looking cute (not like a bundled up snowman) during the snowy months!
Let's start with shoes—my favorite—and work our way up. I love the practicality of these Sorel snow boots, they are high enough to keep snow out of your boots and have traction against any ice. For a different look, I also love this shorter version! This style by Moncler is also a favorite of mine and comes in so many colors and even a leopard print—I might need that pair! In terms of brands (for both comfort and style) my go-to's are Sorel and Dr. Martens, but Shopbop has a great selection of winter boots if you're in the market!
As far at leggings and pants, admittedly jeans are not the warmest! Try a fleece-lined legging like these! I swear by these for staying warm and you can layer them if need be. This pair is also a favorite of mine because they look like leather pants. Also, FYI this pair is on sale at Urban for only $8.00, so stock up for the snow!
Next up, sweaters! Again, layer up smart! I like to start with a thermal turtleneck like this, then add a cozy knit on top. As for coats, longer is better for keeping your legs warm, but I also love the cropped look! There are many options out there in every price range, but to me, it's totally worth investing in a great quality coat to keep you warm! A long style like this Canada Goose provides optimal warmth or a shorter style like this!
Last but certainly not to be forgotten are all the winter accessories! Hats, gloves, ear muffs, scarves, you name it. I think Shopbop has a great winter accessory store to browse!
SHOP THE POST

XOXO,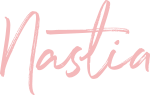 Nastia