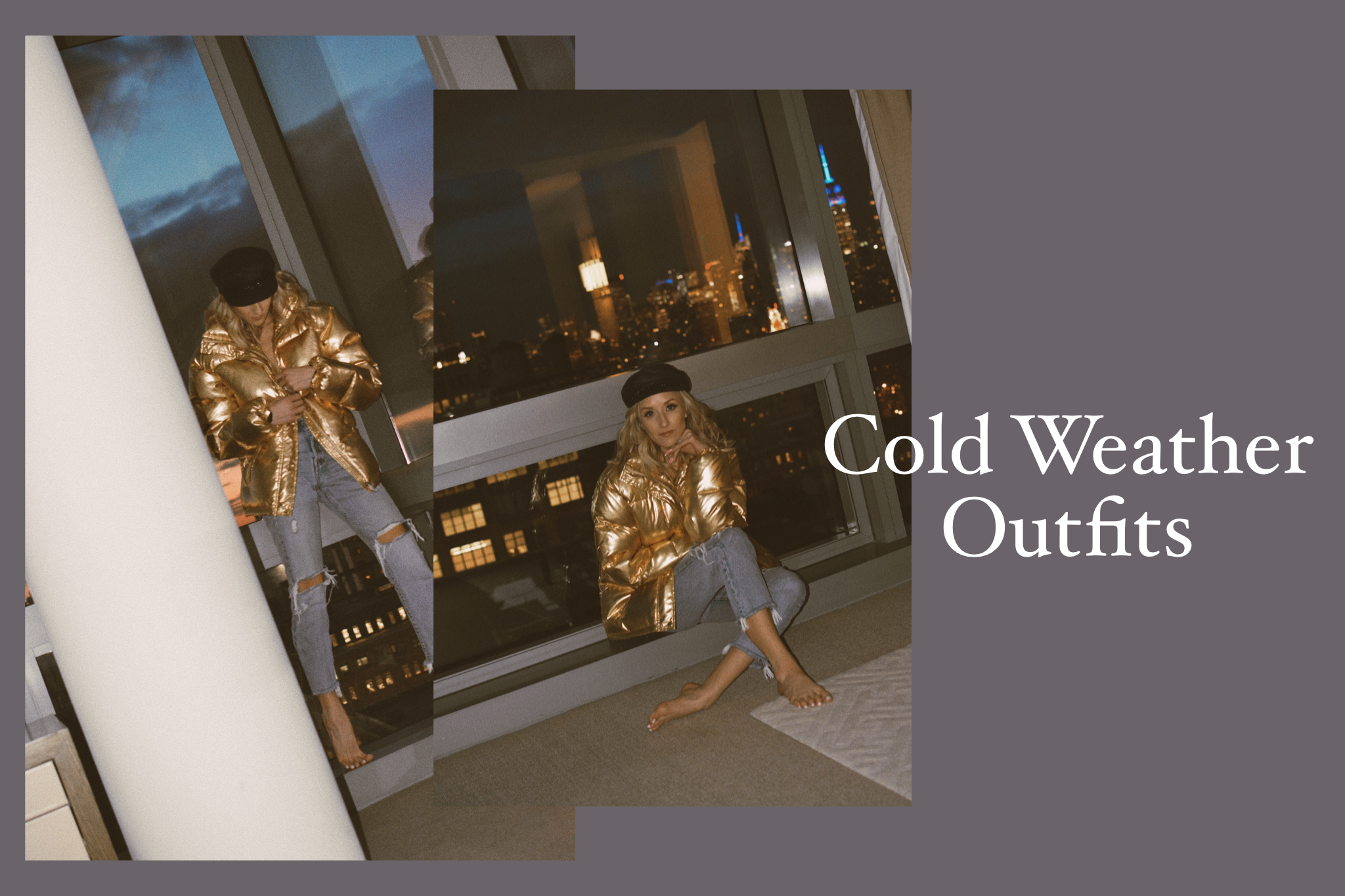 It's that time of year when the days are getting shorter and by the time Friday rolls around, you're not *that* into going out with your friends because well, it's cold! It's hard to resist wanting to stay in your cozy robe and your warm home and call it a day. Trust me I feel you. It's also a challenge to build a cute outfit around a puffer coat and gloves (I'm lookin' at you, New Englanders). So, in the spirit of being proactive, I'm pulling together some of my favorite cold weather looks for when you need just a little extra motivation to get dressed this Winter!
My favorite trick is a bodysuit, particularly a velvet one for extra warmth. I usually pair a leather jacket with velvet, and I really love this one with a shearling collar. I'm also into a velvet blazer –  velvet on velvet – which is always chic! If it's extra frigid, a teddy coat will do the trick. This cropped teddy coat is so cozy and would look great over any outfit.
The trickier part is bottoms; I love wearing a skirt when I'm going out to dance, but it can get too cold sometimes where pants are a must! They key here is all in the materials: leather and velvet are particularly warmer than denim, so reach for them first! I love the look of a leather legging with a heeled bootie, too! My other trick is to wear a longer skirt, and I'm eyeing this one from Reformation or this suede one! Plus, they are at a great price point!
Of course, no outfit is complete without shoes! That's the easy part in the colder months because a bootie is always the answer! They give you height and also warmth, plus you can wear any kind of socks you want, no need to make a fashion statement there!
You won't be sacrificing comfort for style with these pieces, so shop my picks below!
SHOP THE POST

XOXO,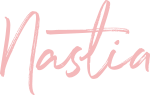 Nastia