I've made it one of my goals to travel more in 2018, seeing places I've never seen before, experiencing cultures unlike my own, and learning more about myself along the way.
And, because wellness and mindfulness are such a big part of my life, I thought that putting together a wish list of my top wellness destinations for this year would be fitting! Matt and I are always on the go, traveling from coast to coast for work and family, so a getaway that incorporates a bit of relaxation with fitness, health, and down-to-earth spirituality is right up our alley.
Discover my dream destinations below and let me know in the comments if you have any wellness travel plans in your future!
1. Hotel Esencia, Tulum, Mexico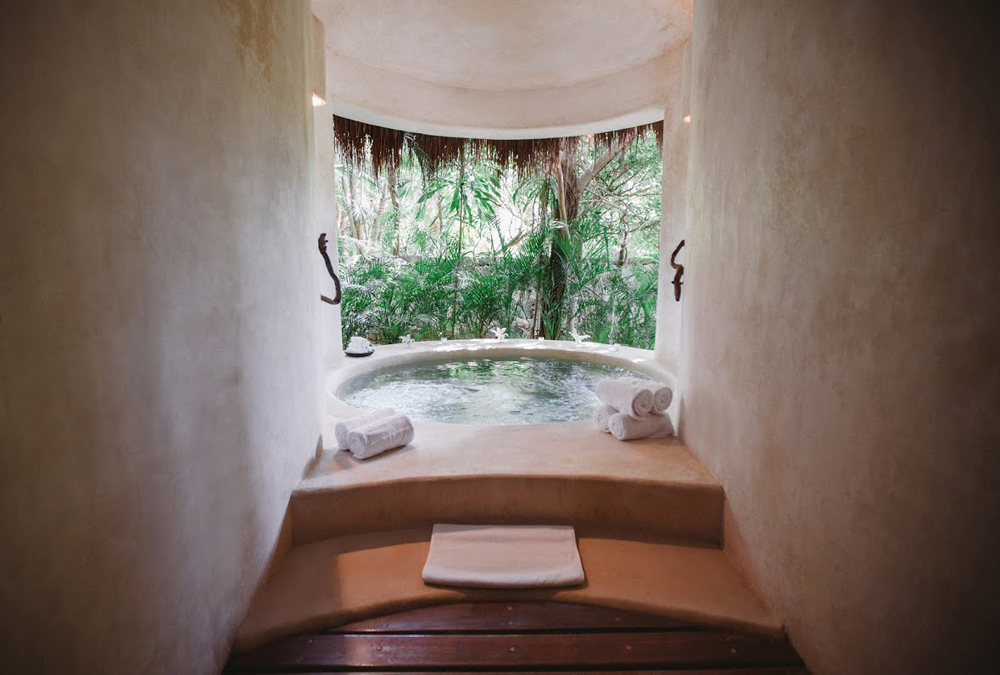 I found Hotel Esencia through Instagram, and was immediately enthralled with its simplicity, beauty, and focus on nature. This boutique luxury hotel is situated on a cool 50 acres, and was originally used as the private hideaway estate for the Italian Duchess of Ferrari. With a spa that's nested into the lush tropical leaves, overlooking an on-property cenote, Hotel Esencia is sure to leave you rested, restored, and revitalized. Sign me up, please.
2. Miraval, Tucson, Arizona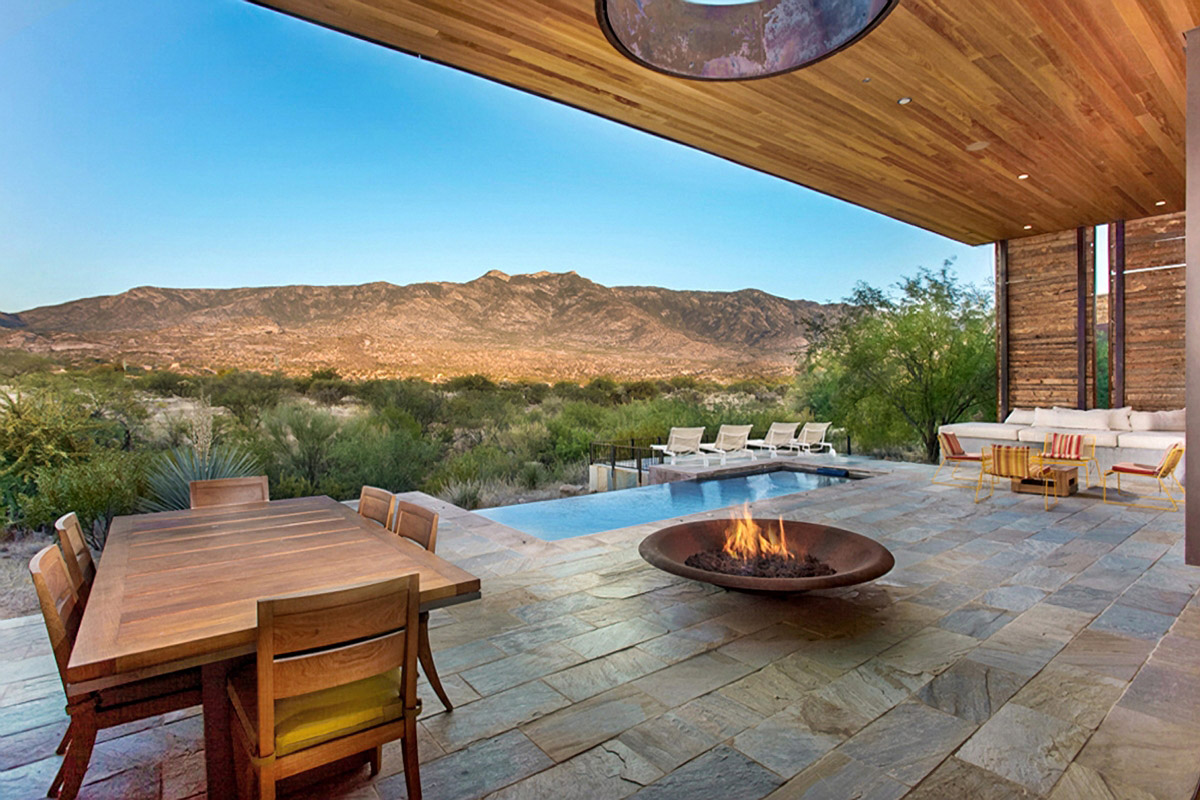 If you're a fan of stunning landscapes, desert warmth, and minimalist décor, this place is for you. Plus, I've heard the food is incredible. They also have off-site canyon hikes, creative photography workshops, and cooking classes.
3. Amanemu, Shima-shi, Japan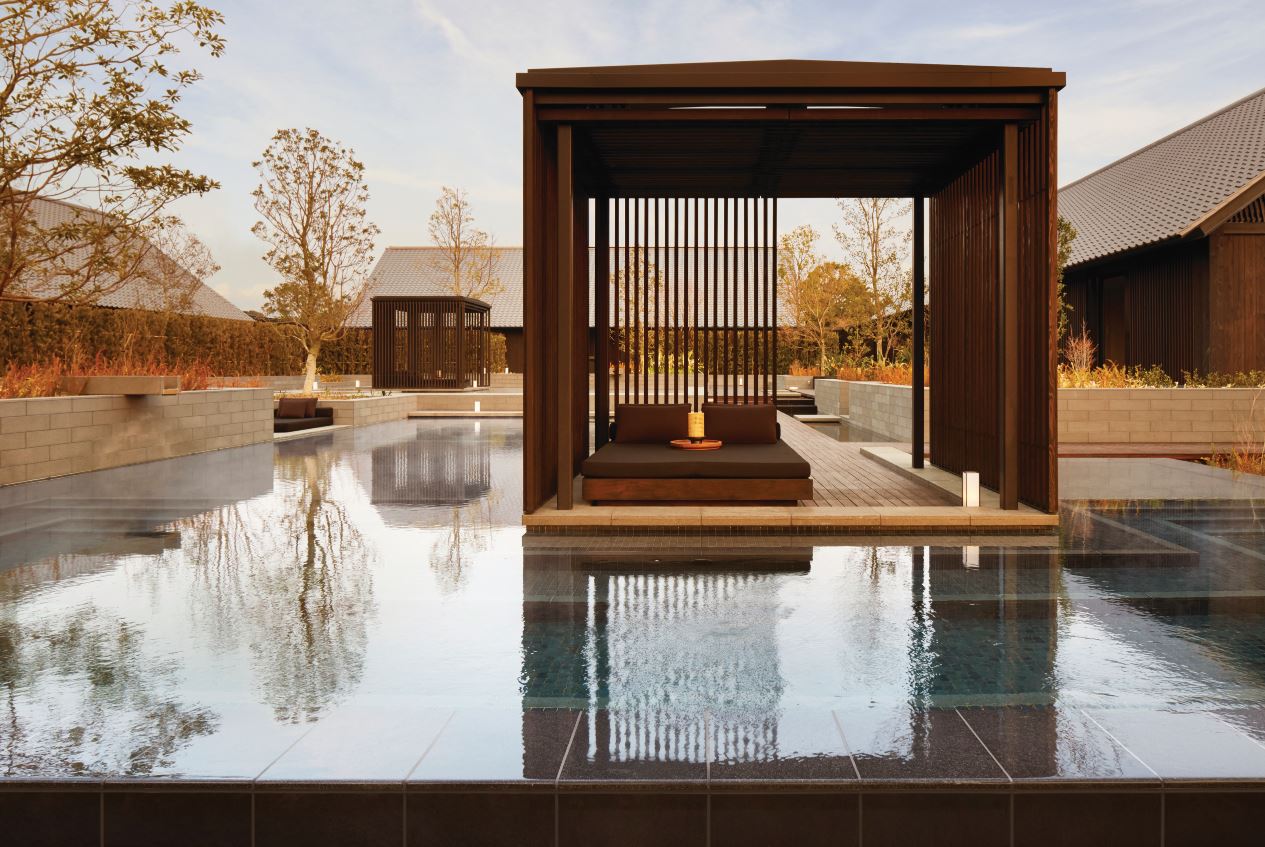 All of the Aman resorts are breathtaking, and Amanemu, set on Japan's southwestern coast, is no exception. I'm planning a trip back to Beijing for my 10-year Olympic anniversary, so I might just have to swing by neighboring Japan on my way home! The resort offers an intensive digestive overhaul program, which has me very intrigued.
4. SHA Wellness Clinic, Alicante, Spain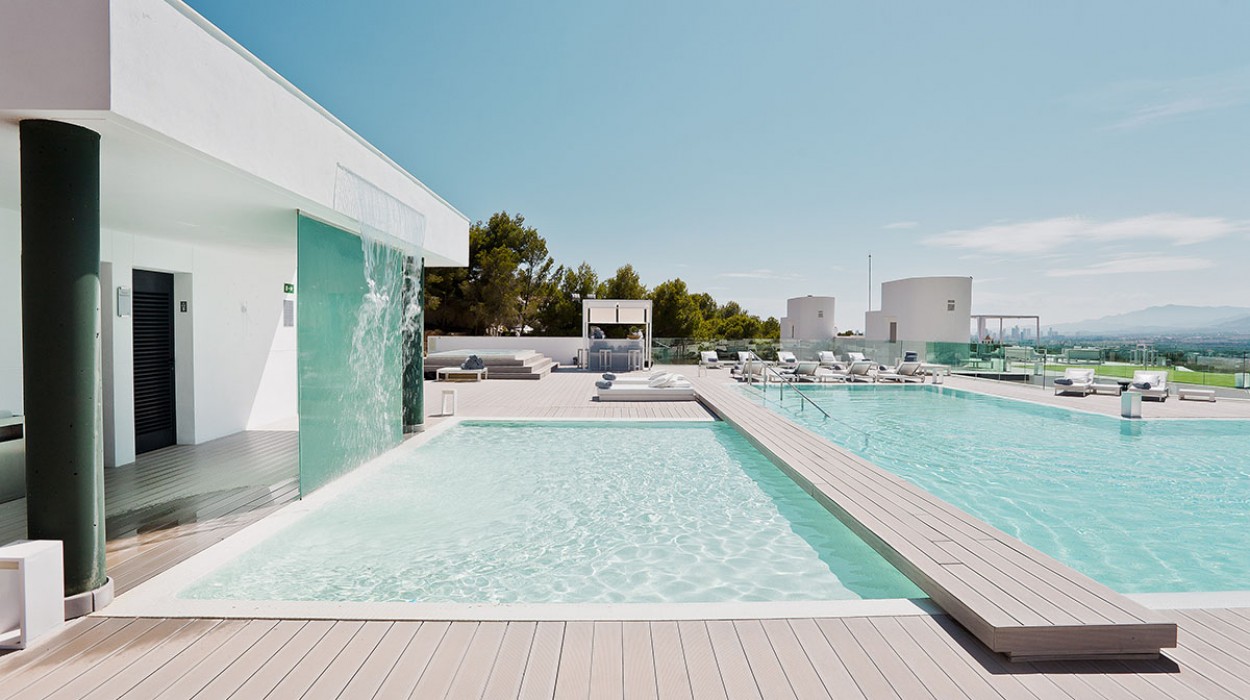 Set atop cliffs above the Mediterranean Sea, SHA Wellness Clinic provides an array of services that are very specific to your individual wellness needs. Whether your goal is to recover, rejuvenate, experience less stress, or focus on your fitness, SHA has something for everyone.
5. Lanserhof Tegernsee, Waakirchen, Germany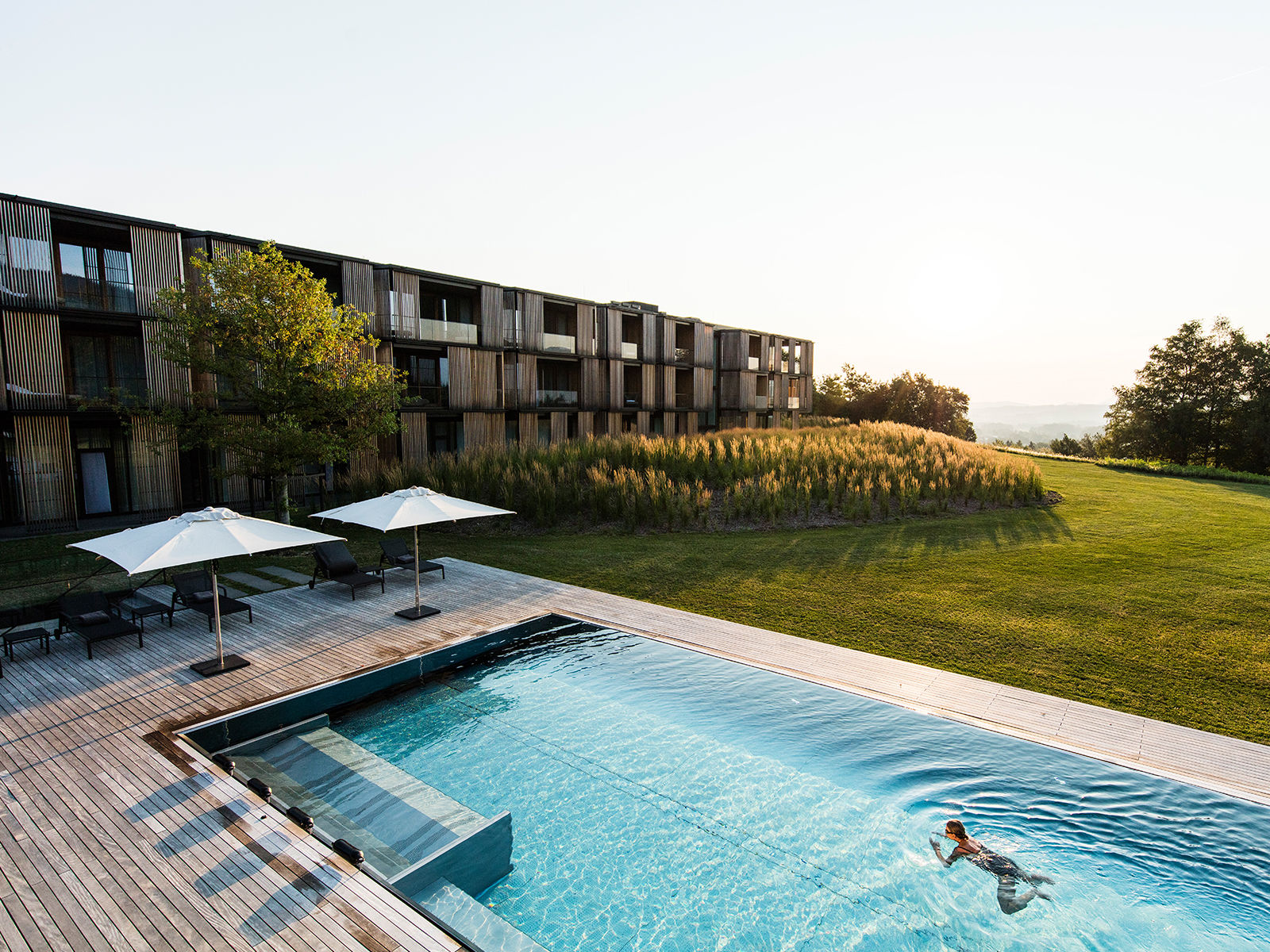 Named world's best medical spa in 2017, Lanserhof Tegernsee is a wellness destination unlike any other. Located in the Bavarian Alps, this destination is known for its state-of-the-art medicine techniques as well as its holistic health approach. With only 75 guests on-property at one time, the experience is sure to be super intimate and transformative.
SHOP THE POST

xoxo,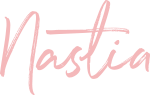 Nastia