First things first, I wanted to kick off my new blog by thanking you all for the continued love and support.
As I finished my gymnastics career I dove head first into a whole new life. After 22 years of what was my everyday life, I put away my leotards and finished my competitive gymnastics career. While moving on from gymnastics wasn't easy, to this day I am 100% happy with my decision to retire when I did. Winning five Olympic medals was far more than I could have dreamed about. I accomplished everything in the sport of gymnastics that I had set out to do and finished my career with absolutely no regrets.
While this was probably a big enough adjustment to get used to in my life, I decided to take on another challenge, right away. Why waste time, right?! I packed up my house in Dallas, Texas and traveled across the country to settle in NYC. Not only was I moving across the country to a new city with not many friends, I was also starting school at NYU. I hadn't been in school since I graduated high school 6 years ago… Let's just say I was completely and totally overwhelmed the first 3 months in NYC- Almost to a point of wanting to move back to Texas, but I stuck it out, and promised to give myself 6 more months and if I still didn't like it, then I could reevaluate. Turns out, I LOVED NYC, and it will always hold a special place in my heart…
I loved taking advantage of everything NYC had to offer, especially the amazing restaurants and workout places. Can't have one without the other, right?
Along the way I met my now fiancé and soon-to-be husband (eeekk! 116 days to go, not that I'm counting or anything…)
I have continued to spend a lot of my time with my number one passion, gymnastics. I'm now working with NBC as a gymnastics analyst and Olympic correspondent. However, I have a lot of other passions and interests outside of gymnastics including fashion, fitness and travel.
As a matter of fact, one of my favorite times of the year in NYC is Fall. Not only is it beautiful, but it's also Fashion Week! I love getting dressed up in some of my favorite designers, getting hair and makeup done by my fab makeup artists, and getting a front row look at the new collections on the runway.  
With all of that said, I'm beyond excited to debut my new blog. I'm looking forward to sharing with you some of my favorite healthy living and fitness tips, fashion, travel & more.
xoxo,
NL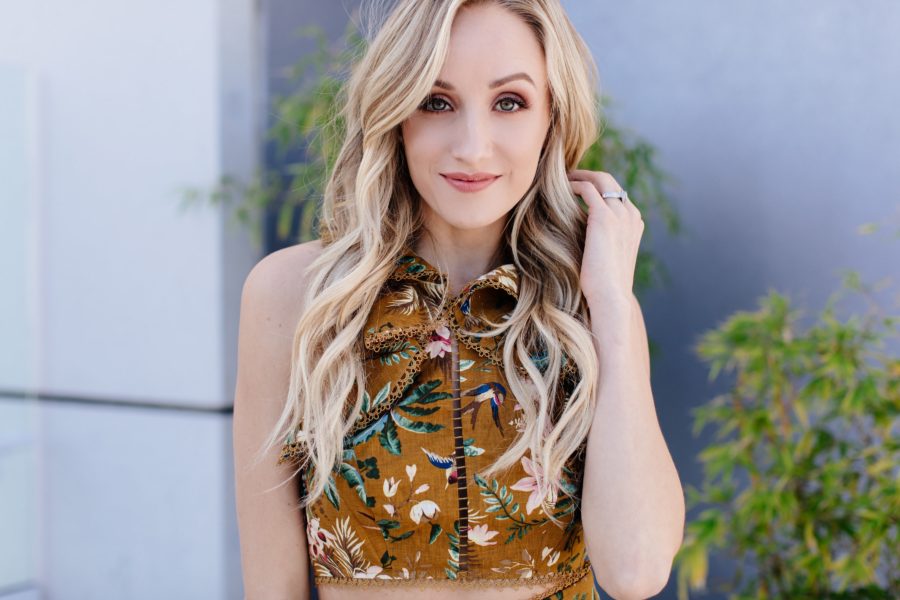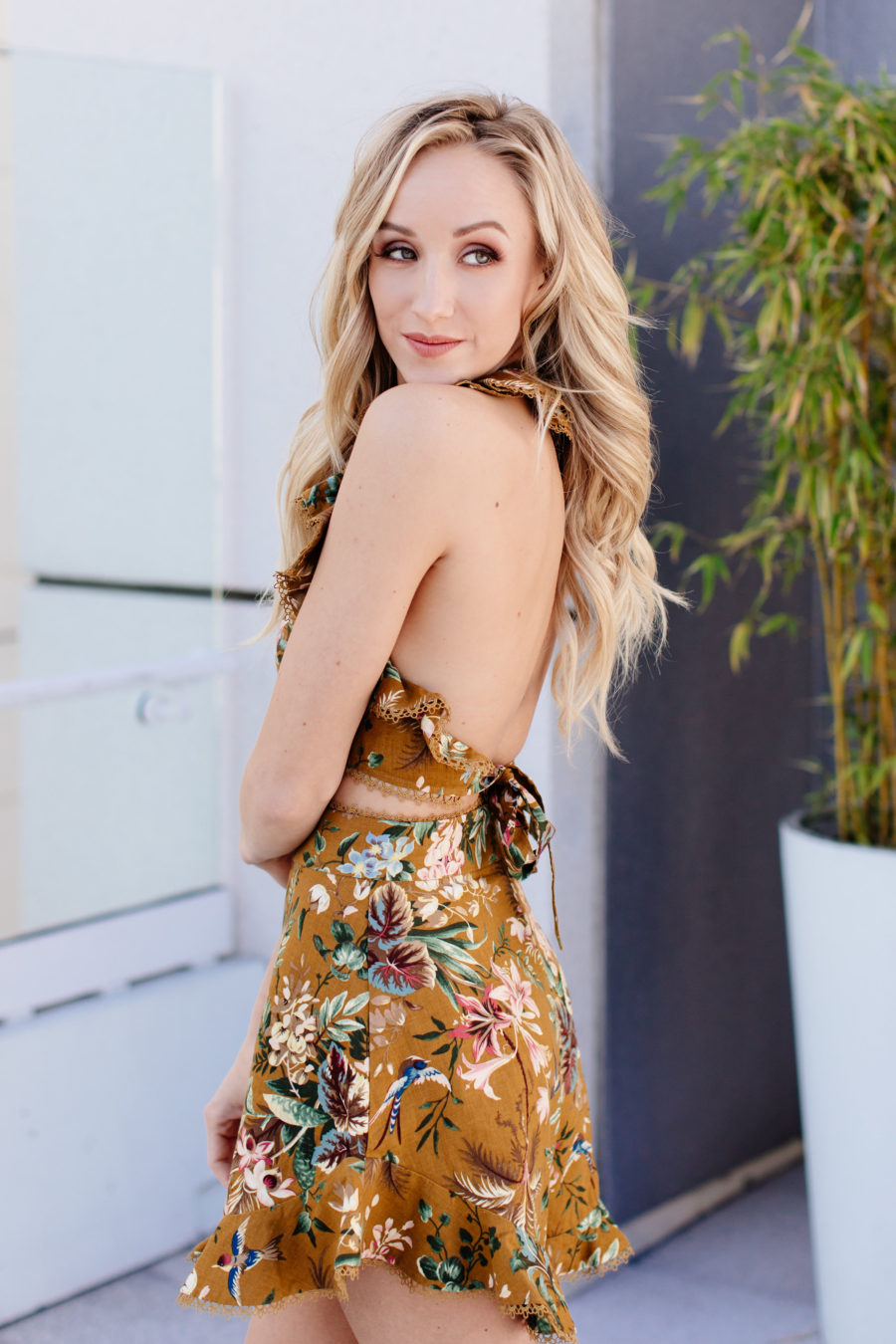 Nastia