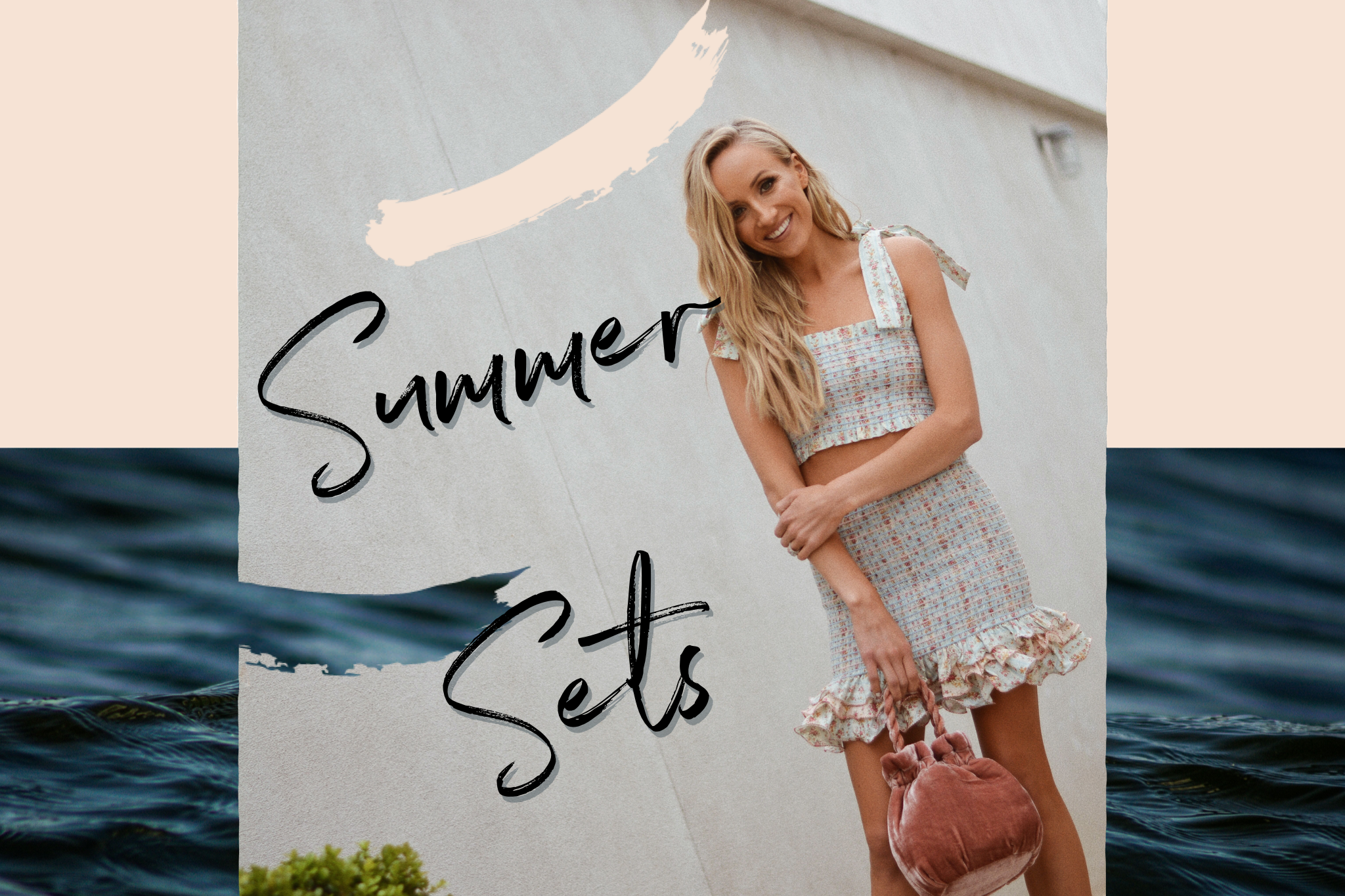 Nothing screams summer like a cute matching set. I've found myself adding more and more of them into my shopping cart as of late and wearing them on repeat. Is it just me or is it always a constant battle between a cute summer dress or shorts and a top?  Are the shorts too causal?  Is the dress too basic?  Well, if these thoughts do run through your mind when you're picking out your outfit (the constructed drama is not lost on me),  you neeeed to start wearing the ever-so-trendy set.  Not only will you save time deliberating, but you can also even save some $$$.  You'll for sure turn heads as well…now that's a win-win-win in my book.
I'm planning my next summer getaway and these are some of the sets I'm bringing with me:
Beach:
Red Carter white eyelet top and skirt
LOVESHACKFANCY Ruffle top and skirt
Walking Around:
FAITHFULL THE BRAND crop top and trousers
Jonathan Simkhai blouse and pants
Night Out:
Zimmerman top and shorts
Scroll through below to see some of the other sets I'm crushing on right now!
SHOP THE POST

XOXO,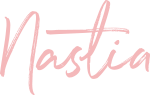 Nastia