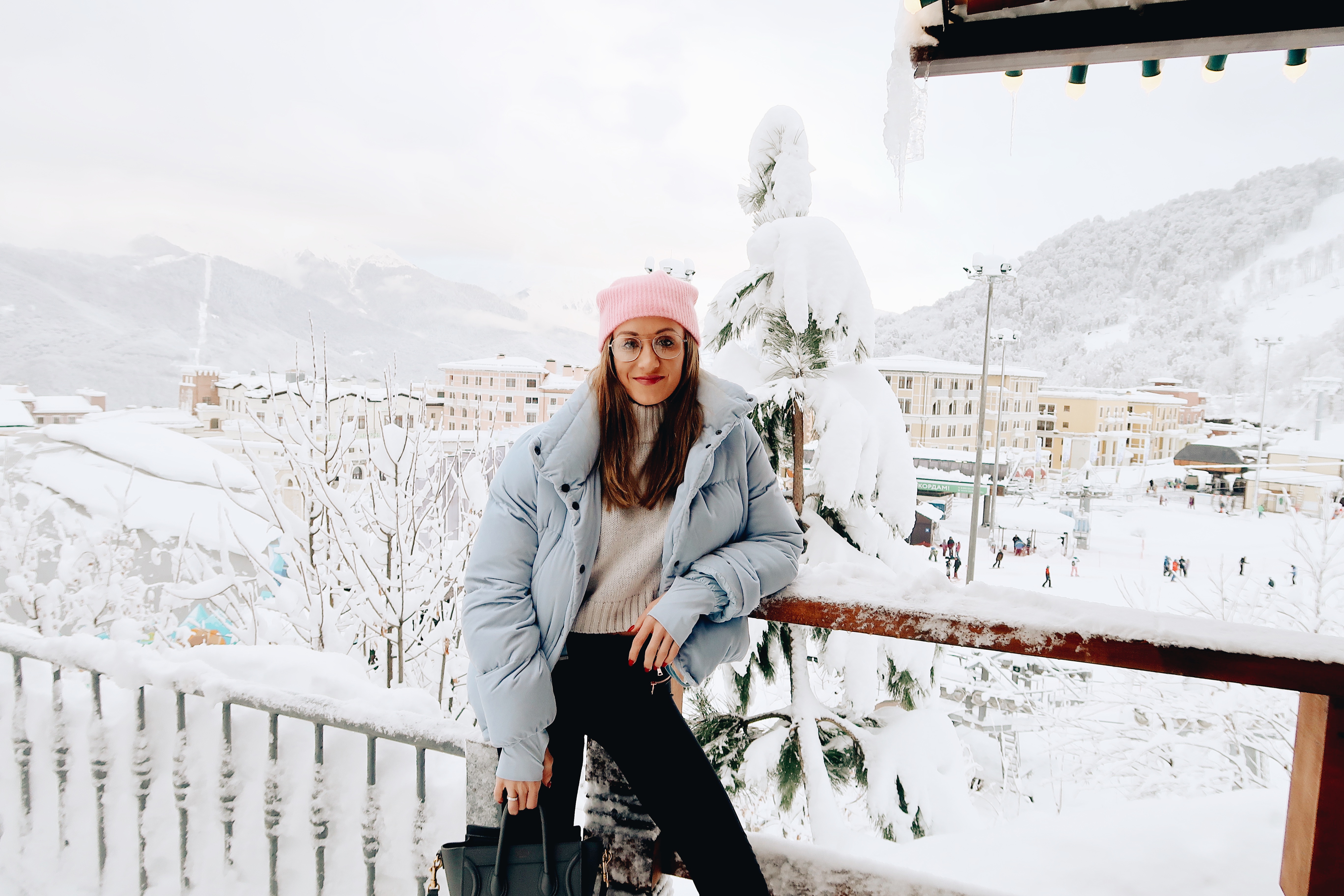 The post-holiday time period between Christmas and New Years is my absolute favorite time to shop. No one knows if it's a workday or if it's a holiday, time doesn't exist, and online shopping is at its prime. It's no secret that Shopbop is one of my favorite online retailers, so you know I navigated myself straight to their newly added sale items as soon as it hit December 26th. Plus (and if you follow me on IG you know this), I'm in Russia with MAJOR jet lag. Everybody knows that the only cure to jet lag is online shopping. It's only science. 
Here's what I have in my cart right now, and I feel like you should know, too. These items are too good to pass up! 
This Anne Vest teddy coat.
Every girl needs a teddy coat in her life, but with so many on the market, you don't want to be lost in a sea of bears. Stand out with this color-blocking number.


This (cult-favorite) Staud bag.
Winter is no excuse to leave color behind. Make your otherwise-drab outfit pop with this lil' cutie.

This unique Chanel cross-body.
Chanel on sale. What more can I say? PS: hurry! There's only one left!

These Tory Burch snakeskin booties.
If you don't have snakeskin booties, do you even Instagram?


This Michelle Mason silk dress.
I picture myself putting on a pot of coffee in this dress, taking on the day in the ultimate power suit.

These Aquazzura boots.
I feel like I need to book a trip to Aspen now. Who's with me?!

This Milly jacket.
Give me jeans, a white tee, and this jacket and I'm golden.

Ok, I'll stop now, but there are SO many goodies in the Shopbop sale section right now. Go take a look for yourself and score something!
XOXO,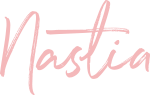 Nastia