Since Texas gets a little preview of summer before most of the continental U.S., I've had a bit of time to test out all of the warm weather products I'll be using throughout the next few months. From skincare to makeup and everything in between, I've got your summer skin on lock. Keep reading to discover my favorite summer skin essentials.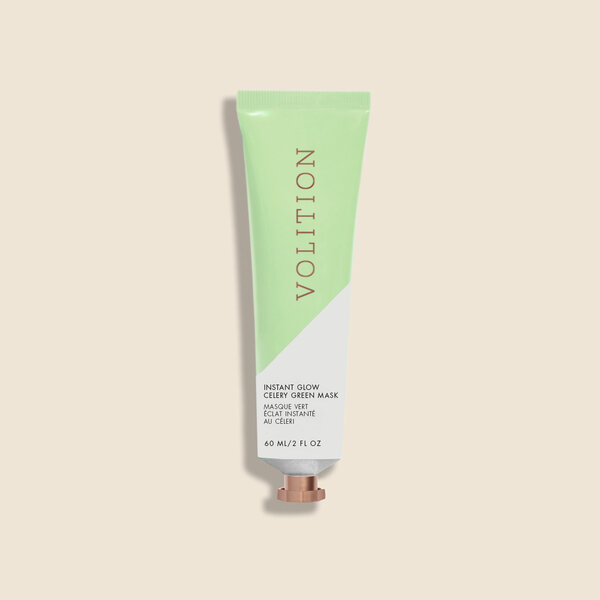 Ok, so this product isn't technically available yet, but you're going to want to pre-order it ASAP because it will sell out. I've been working with Volition to develop the perfect multi-use mask that you can pop on a few times a week—especially in the summer when you need to slough off dead skin cells that are bogged down with sunscreen remnants. The result is a visibly brighter, more luminous complexion—plus the pore minimizing effects from celery seed that we already know and love. Make sure you add this to cart!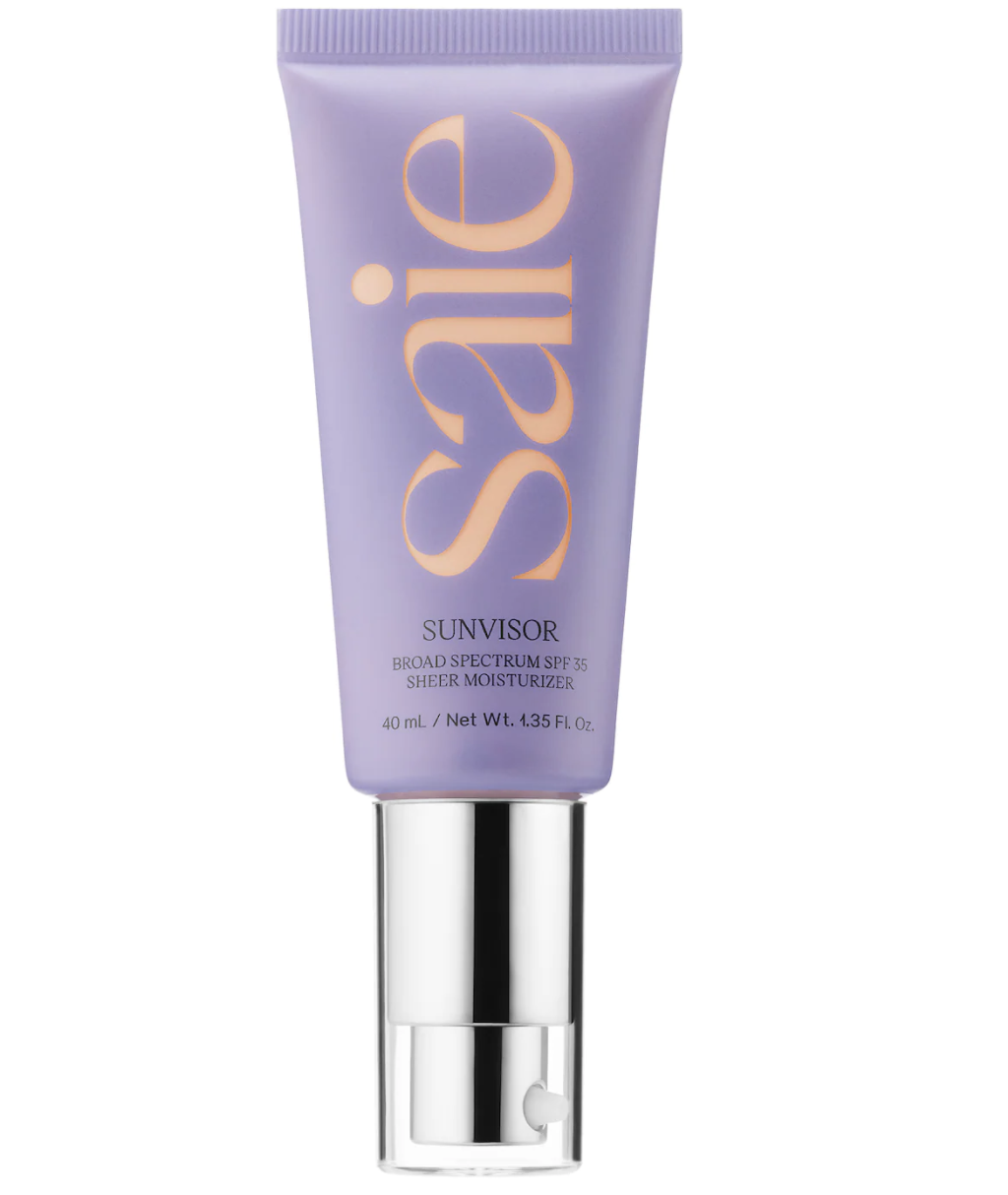 THIS. PRODUCT. My manager got me hooked on Sunvisor and it's one of the best sunscreens I've ever tried. It's mildly tinted, so it just gives you a nice, even glow. Man, I just LOVE this product so much!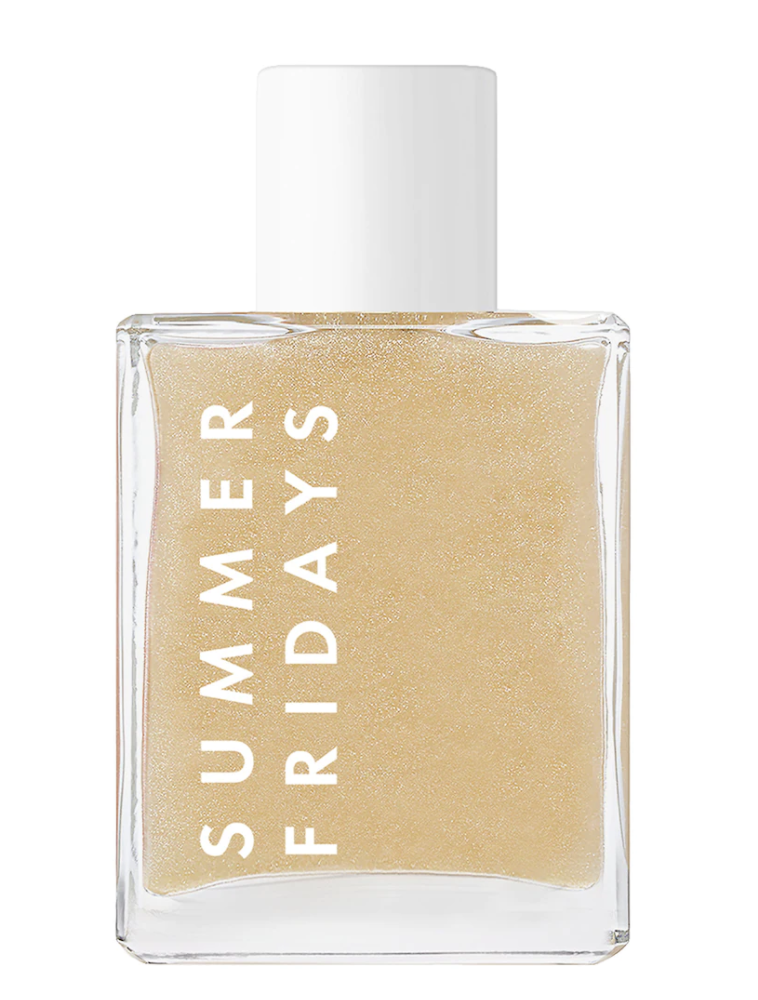 Do we need this product? Absolutely not. But do we HAVE to have this product? Absolutely yes. This oil is not only beautiful on the skin, but also nourishing. It's perfect for summer nights out on the town with bare, glistening shoulders.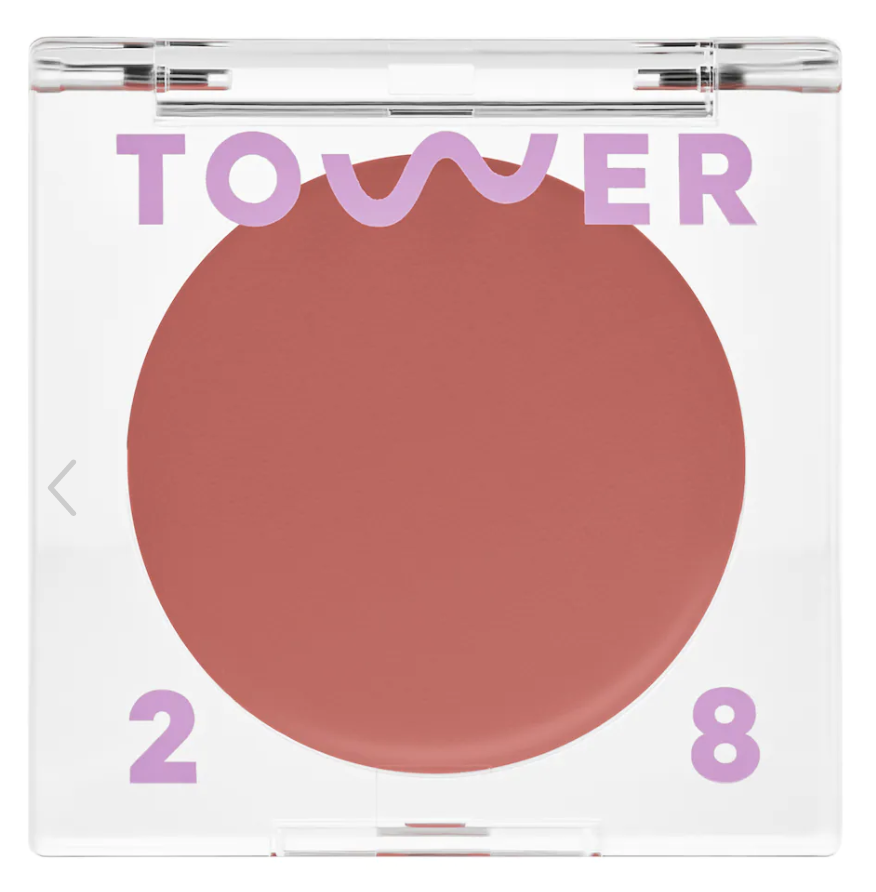 To me, there's nothing chicer than a smear of cream blush in the summer. Makes me feel very French, you know what I mean? It just pulls a whole look together, even if you're wearing no other makeup.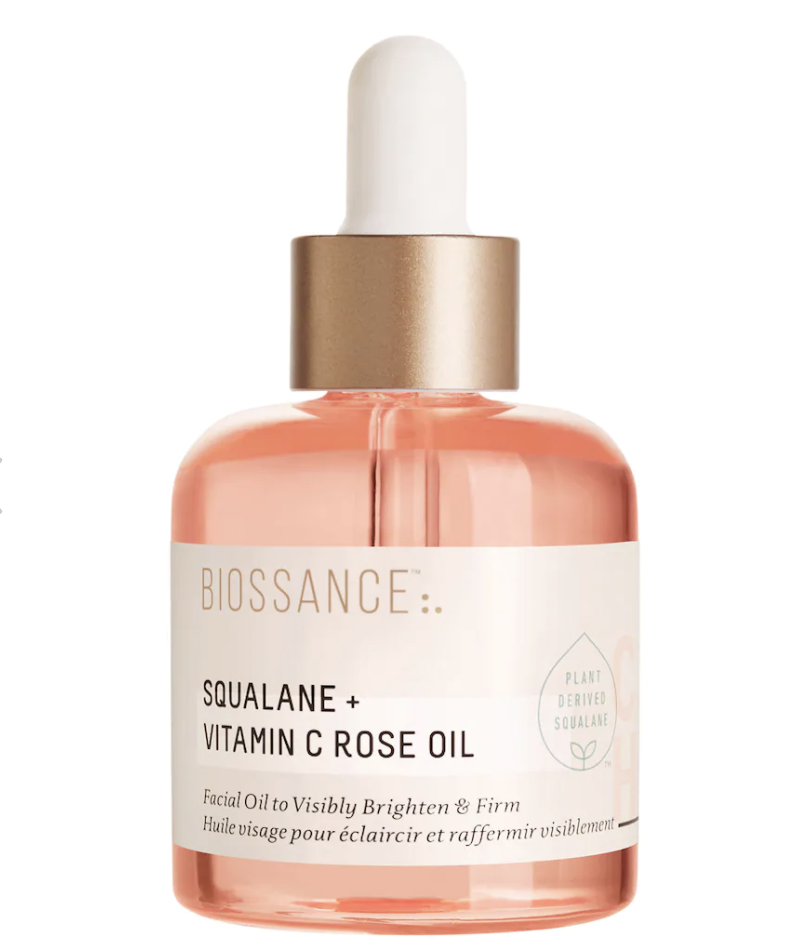 Summer can dry out your skin like nobody's business (hi, air conditioning). I've added in this hydrating oil as the last step of my nighttime routine before a moisturizer, and I've seen such a difference in the plumpness of my skin when I wake up. This gets an A+ from me.
SHOP THE POST

Nastia