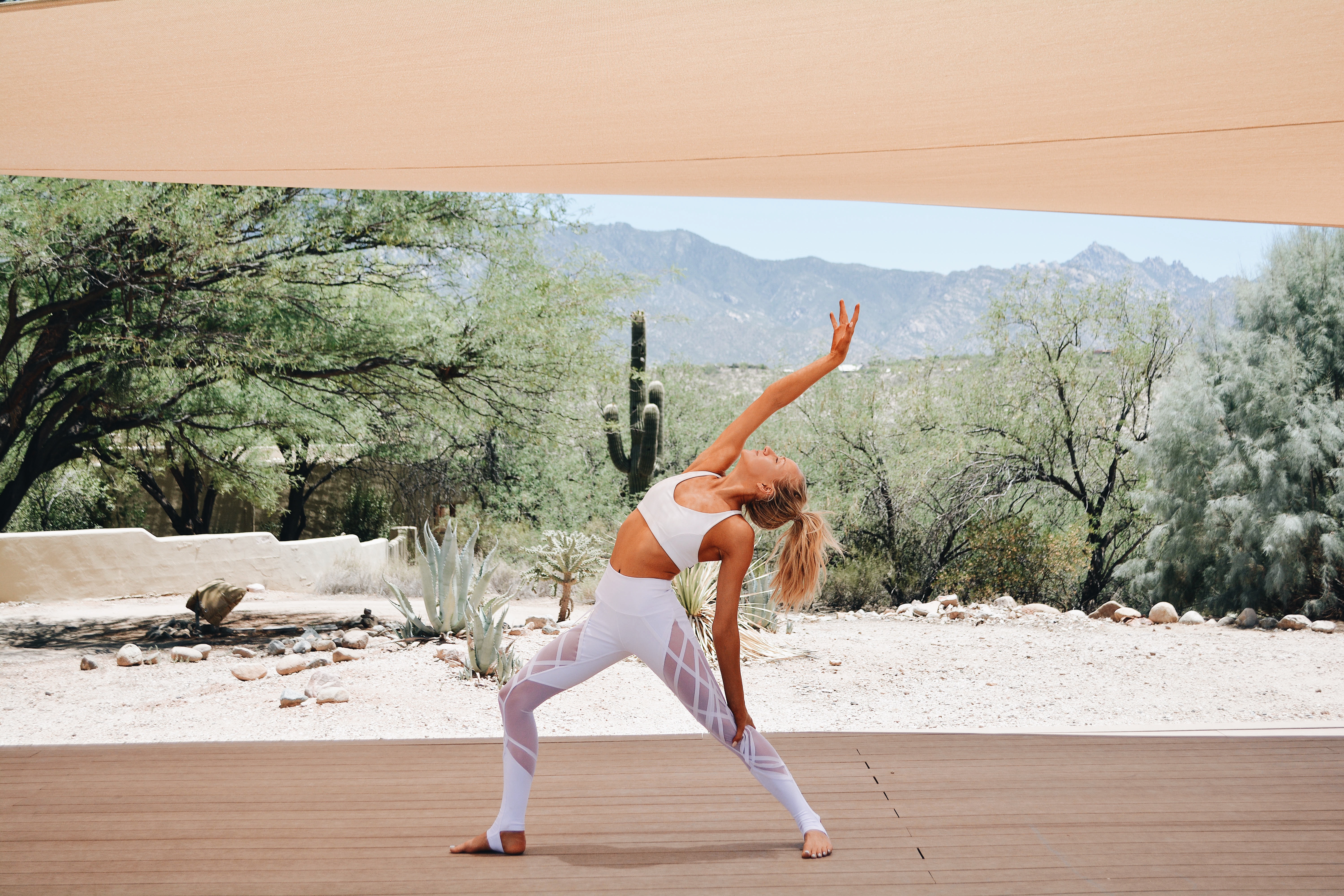 To me, one of the best things about traveling all the time is having the opportunity to try dozens of different workouts! From trainers to studio classes to recovery, I'm always down to try a new way to sweat! You all have asked who I workout with and what studios I like best, so let's talk!
As far as trainers go, when I'm in LA I workout with Chase Weber, and he makes me SWEAT. I feel so strong after a workout with him, but also sore—in a good way! When I'm in NYC, I always schedule in a session with Joe Holder, not only does he make me work hard, but also laugh and feel inspired after every workout!
If personal training is not your thing, I always love a good studio workout class. I'm very into NY Pilates by Heather Anderson in NYC—it's reformer pilates and I've been going to her classes for years (since I was at NYU!). All of her teachers are highly trained and you will use every little muscle in your body!
When in LA, I swear by Studio MDR Pilates. It's a total body workout with cardio, weights, and strength training. Never let anyone tell you pilates is easy – if they do, sign them up for one of these classes!
Another studio I love with locations all over the US is CorePower Yoga. When in doubt, their "Yoga Sculpt" class is everything you are looking for—a good detoxing sweat, stretching, and strength. Think yoga meets free weights and strength training! Plus, FYI, if it's your first time at CPY you get one week free!
When I'm not training, I'm recovering! My latest obsession has been the infrared sauna. You detoxify and sweat everything out and your skin is glowing after! It's seriously the best recovery for sore muscles, too, and it doesn't hurt when I'm on the east coast in the midst of winter to bask in some warmth. In NYC, I like to go to HigherDOSE and in LA I like Shape House!
How do you guys like to workout? Do you have any other classes or trainers you love that I would, too?!
XOXO,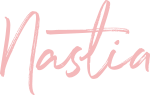 Nastia