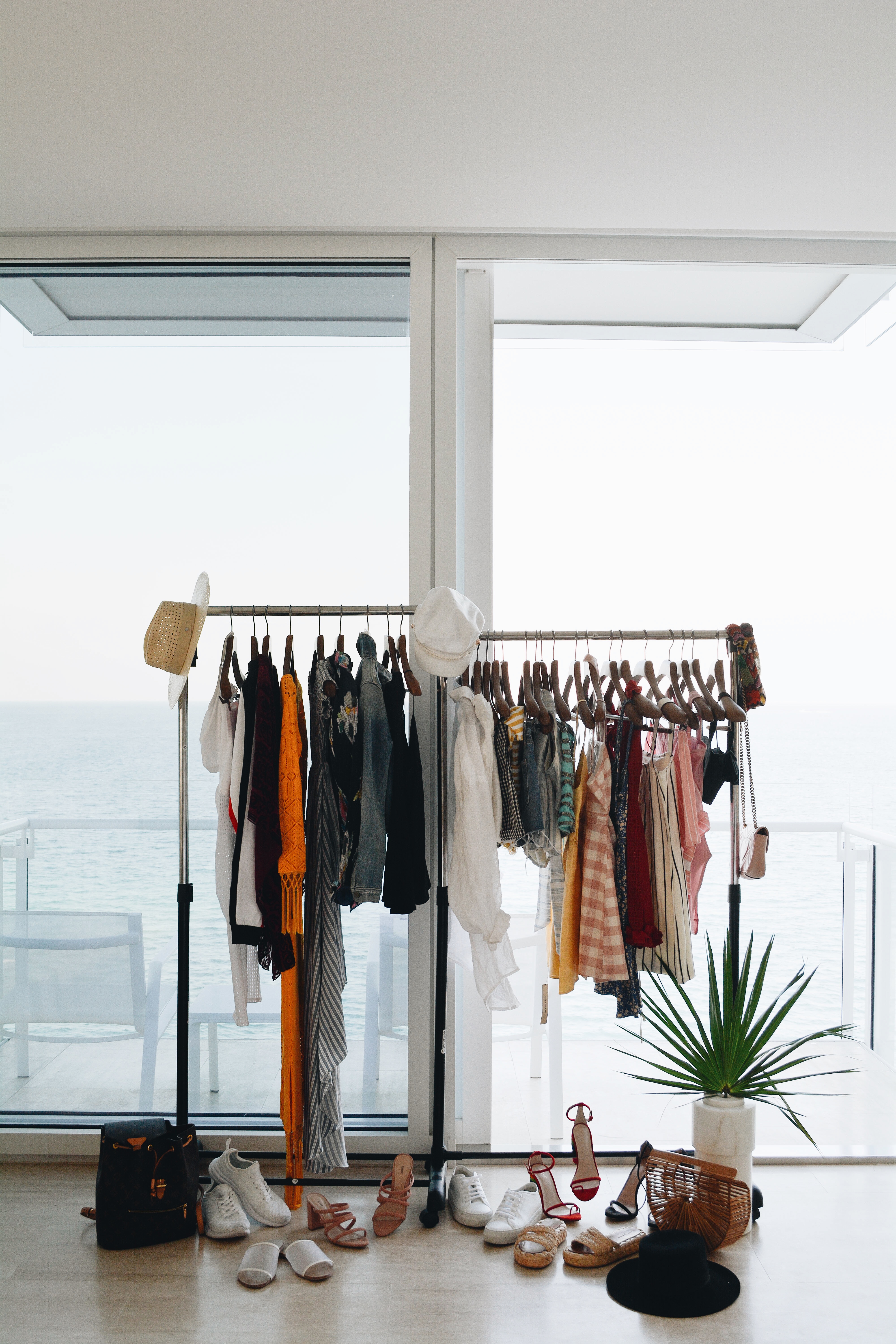 It's only Wednesday and if you're like me, you've hit the point in your day where you have 40+ tabs open and you're ready for a good treat yo self moment! So, let's talk online shopping, *everyone's* favorite pastime. Although retail splurging seems to be the new gluten these days, I find it seriously hard to resist (gluten, not so much). Especially after you've had your mid-afternoon caffeine and you're riding high, fearless, and on the HUNT for the *perfect* white t-shirt. Trust me, they're not all created equal.

Raise your hand if:
You hoard things in your shopping cart, hoping that you'll stop thinking about them long enough not to purchase them?
OR! In your multi-tab search, you always start a draft in your inbox, pasting links which then serve as a reminder of your Internet hole into searches like: neon belt bags?
Me…guilty and guilty again!

It's 2019! How and where we shop has changed so drastically. Online shopping is basically the new department store, am I right? Who can find the time to go try on clothes anyways? Especially me, I'm non-stop always on the go. Plus, with easier returns, shops on the web just make it SO easy for us now, I'm looking at you Shopbop!

I thought I'd share my go-to, favorite online shopping sites that inspire me and curb my Friday *spendy* moments 🙂 And, help me out, what are some of your favorite sites? Share them below!

SHOP THE POST

XOXO,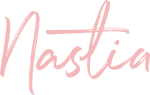 Nastia