If you didn't know, decorating for the Holidays (pretty much any holiday, actually) is one of my favorite things to do. I go ALL out. One Christmas tree? Nope, not me. Give me a Christmas tree in every room, one hanging from the ceiling, and maybe even a Christmas dog house for Harley, too. No, wait, I actually did that.
I had a little (ok, a LOT) of help this year from my friends at The Luxe Supply and Bottega de Flores in creating the winter wonderland my home has now transformed into. Nolan is the most talented florist I have ever met and I'm so grateful for his vision. To give you a sense of his creativity, he created an upside down Christmas tree, which is suspended from my ceiling, because—wait for it—I spent the majority of my life upside down. I mean! I'm obsessed.
The general theme we went with was Narnia. One of my absolute favorite book series, The Chronicles of Narnia, takes place in a mystical, magical fantasy land. Even though the winter wonderland is actually an evil spell, we chose to look at the bright side, haha—it's still so beautiful!
I get a lot of questions on decor, so I thought I'd do an inspo post, of sorts, sharing a few glimpses into my home now that it's nearly finished. (Full disclosure: we're still finishing up the outside, so that will be coming soon.)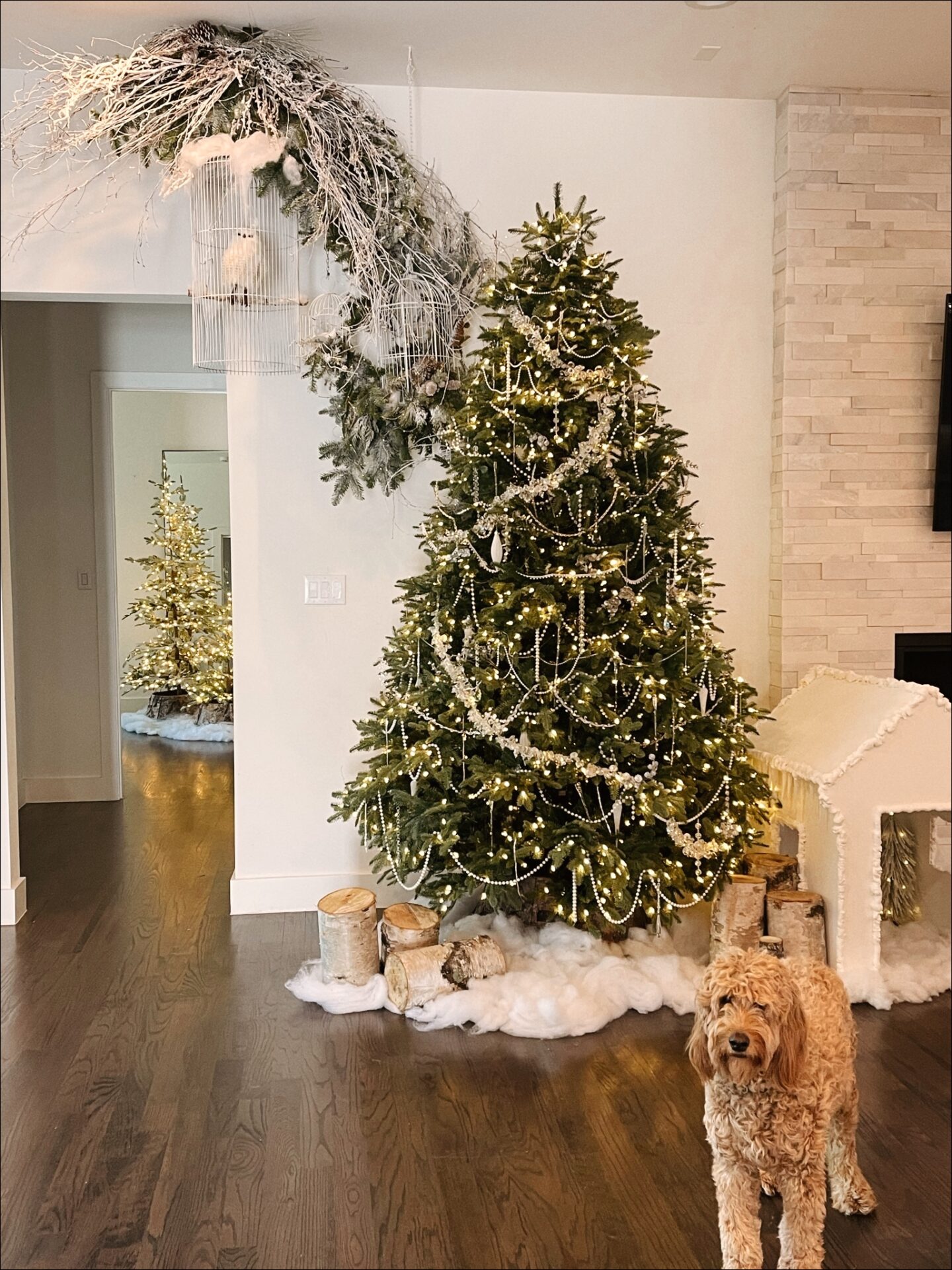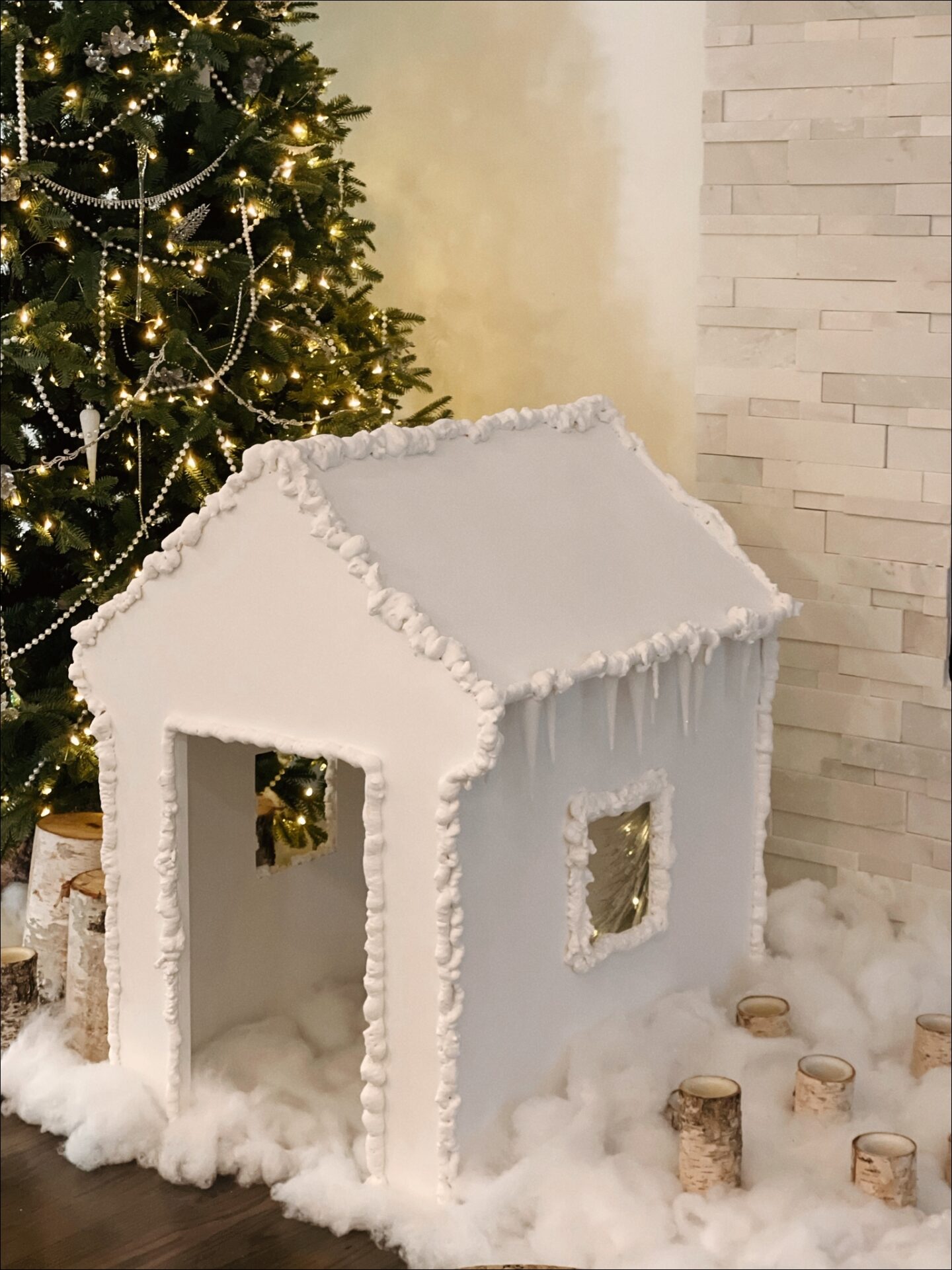 Nastia