This past year has felt like a million years, hard to believe that so many amazing small businesses have been struggling for so long! Now that I've been back in Dallas for a while, I really started to see the impact that the pandemic has had on local businesses. So, since we're all spending plenty of time at home lately, I figured now is the perfect time to pull together a great list of some of my favorite small businesses based right here in my hometown. So many of these are places special to me and I can't wait to share them with all of you, whether you're looking for a new local cafe to try out, or maybe a new hairstylist, keep scrolling for a list of some of my absolute favorite Dallas small businesses!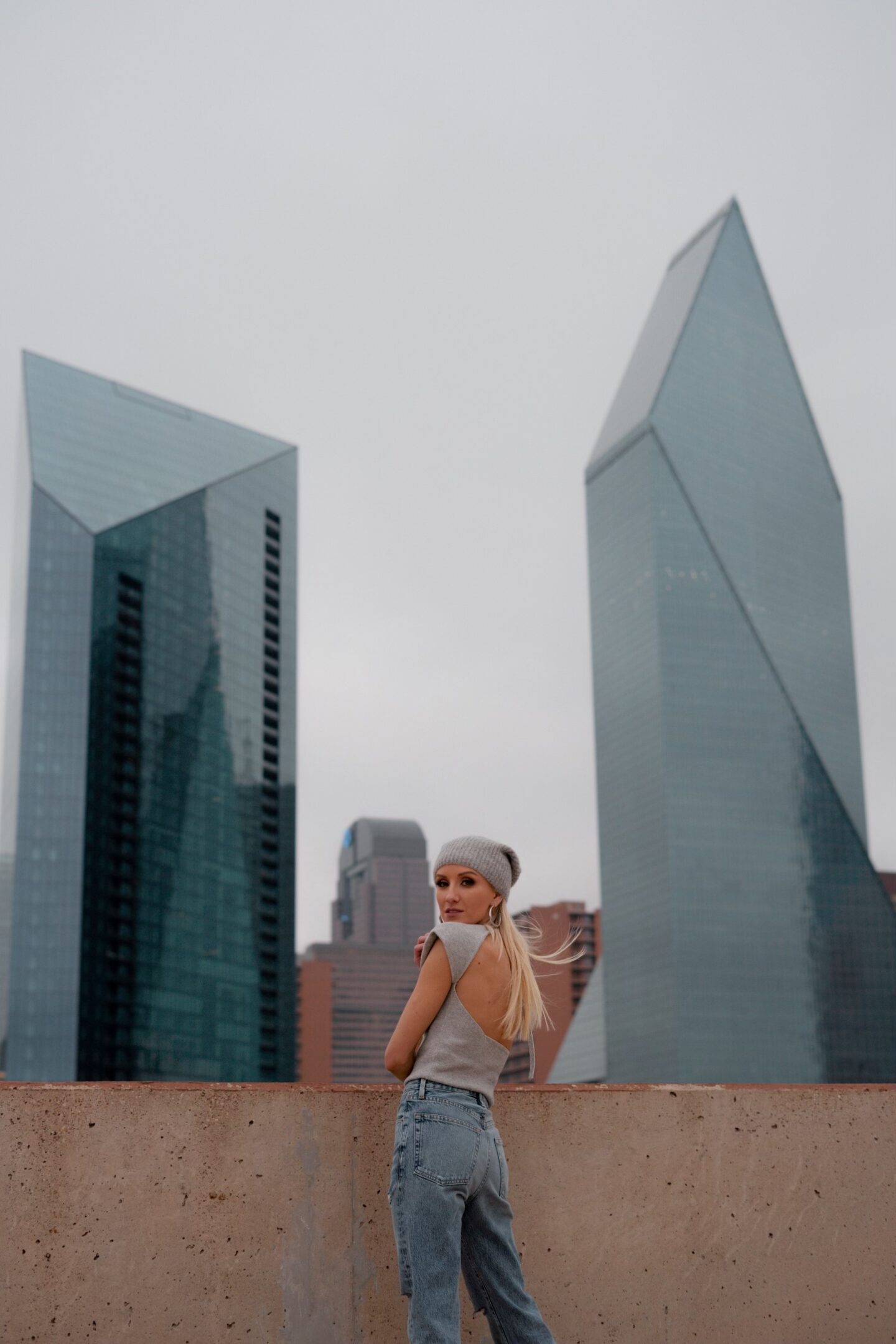 Food + Drinks
Some of my favorite spots to try here in Dallas have been coffee shops and local cafes! This is just a short list of some of my go-to spots. Whether you're in search of the best latte in town or a yummy pastry to kick your day off right – you'll definitely be able to satisfy whatever craving you have at these delicious local spots!
Beauty
You all probably know the struggle of moving from one place to another and having to replace all your favorite hair stylists, tanning salons, spa's etc. These are the best of the best that I've found from a hair extensions expert to the best hair salon and tanning studio – they're my go to's and highly recommended checking them out!
Shopping
There are so many different small retailers here in Dallas, I've been amazed with all the selection from different locally owned beauty brands to stationary and home decor shops! These small businesses are a great resource for adding the little home details that make your home yours! Most of these shops you can shop from online and a lot of them also offer local pickup if you're interested.
Health & Wellness
You all know that I love a good fitness studio or juice bar! These are some of my favorites I've discovered so far, some of them will be re-opening soon if they haven't already and if it's something you're comfortable with, might be worth checking out. Another option is purchasing a class you could use later down the line when things get a little easier! Juice Bars are always in season and so great for keeping your immune system strong during these times. Juice Bar and The Gem are some of my favorites.
Event Vendors
Although we're not having a ton of get-togethers anymore, these vendors had to be mentioned! I know from personal experience working with these guys is a dream and they're so beyond good at what they do! Whether you're in need of some florals to spice up your space, or are planning an event in the future, I highly recommend the below.
What are some of your favorite local Dallas spots? Share in the comments below!
XOXO,
Nastia