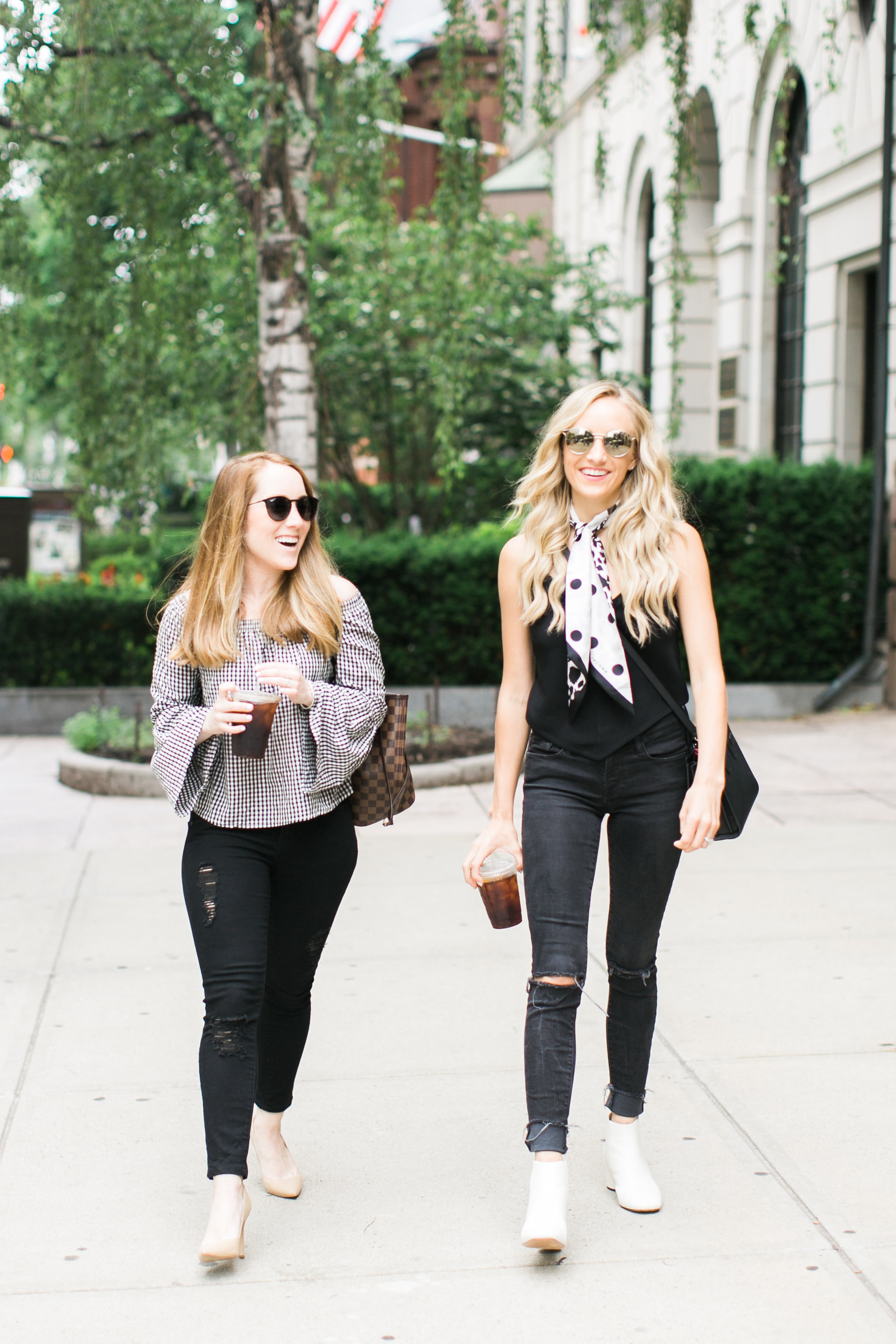 (All photos by Ruth Eileen) 
As you guys know I travel a lot, and you may have noticed that I definitely have a thing for coffee! One of my favorite things to do when I'm in a new city is to scope out the coffee shop scene and find one I love.
In the summertime nothing can beat a great iced coffee, but my go to is usually a latte with almond milk.  I love coffee shops with a cozy vibe and lots of seating options to pull up a chair and chat with a friend. There's nothing better than good coffee and good conversation.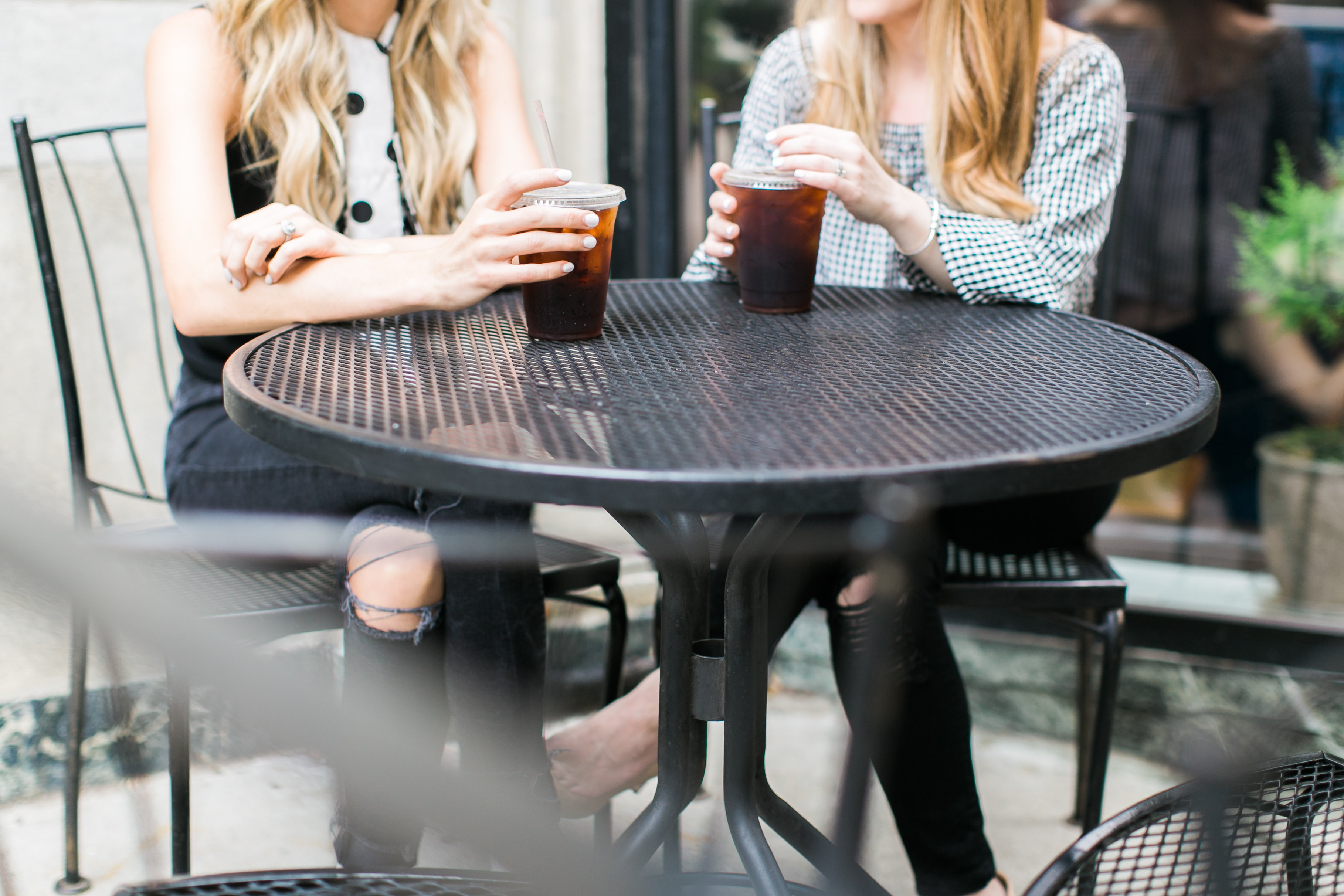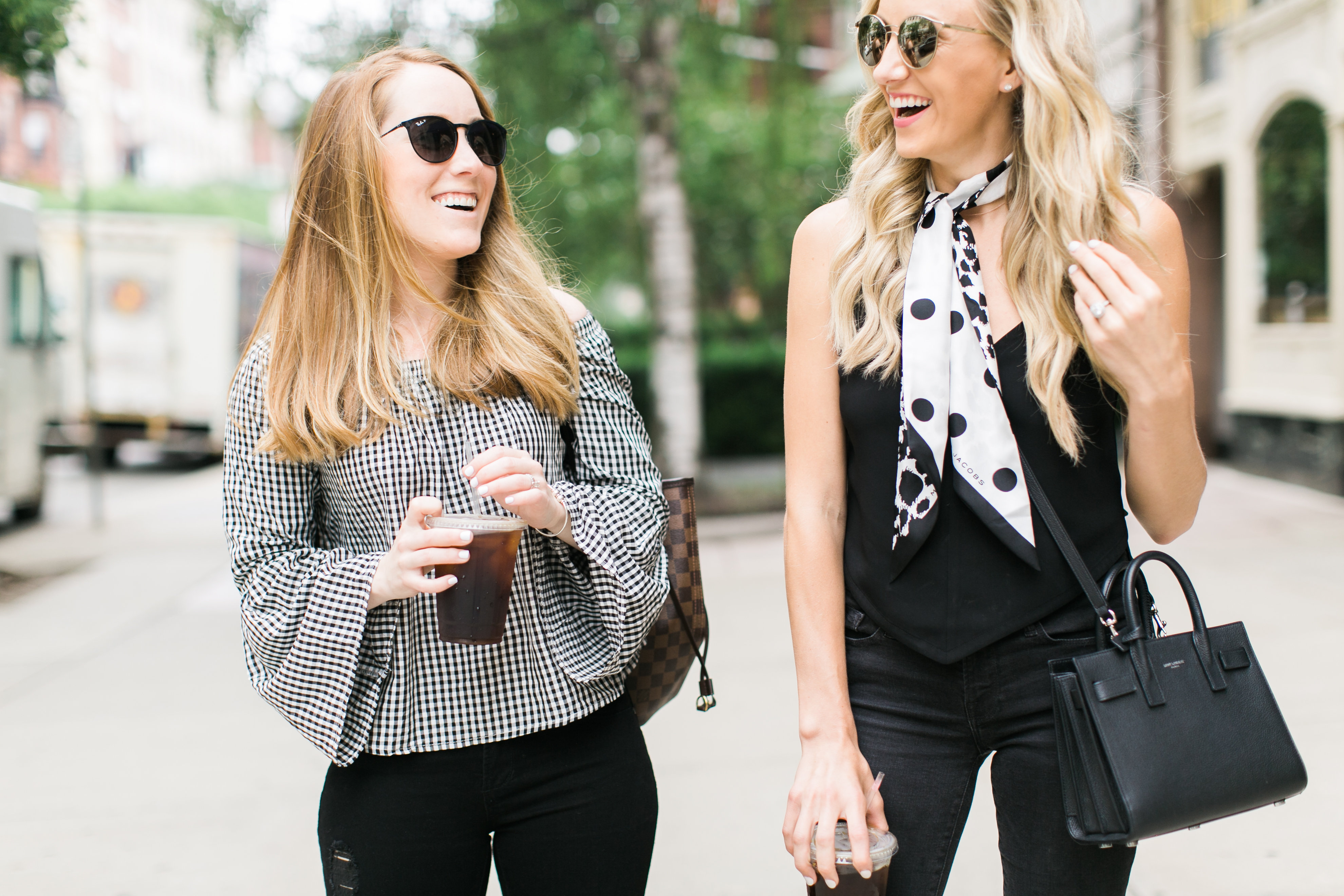 I recently met up with my friend Kelsey at Thinking Cup in Boston. We met a few years ago through a work event and now whenever I'm in town we make sure to catch up! She has her own wedding and event design company and she might pop in with some décor and entertainment tips here on the blog!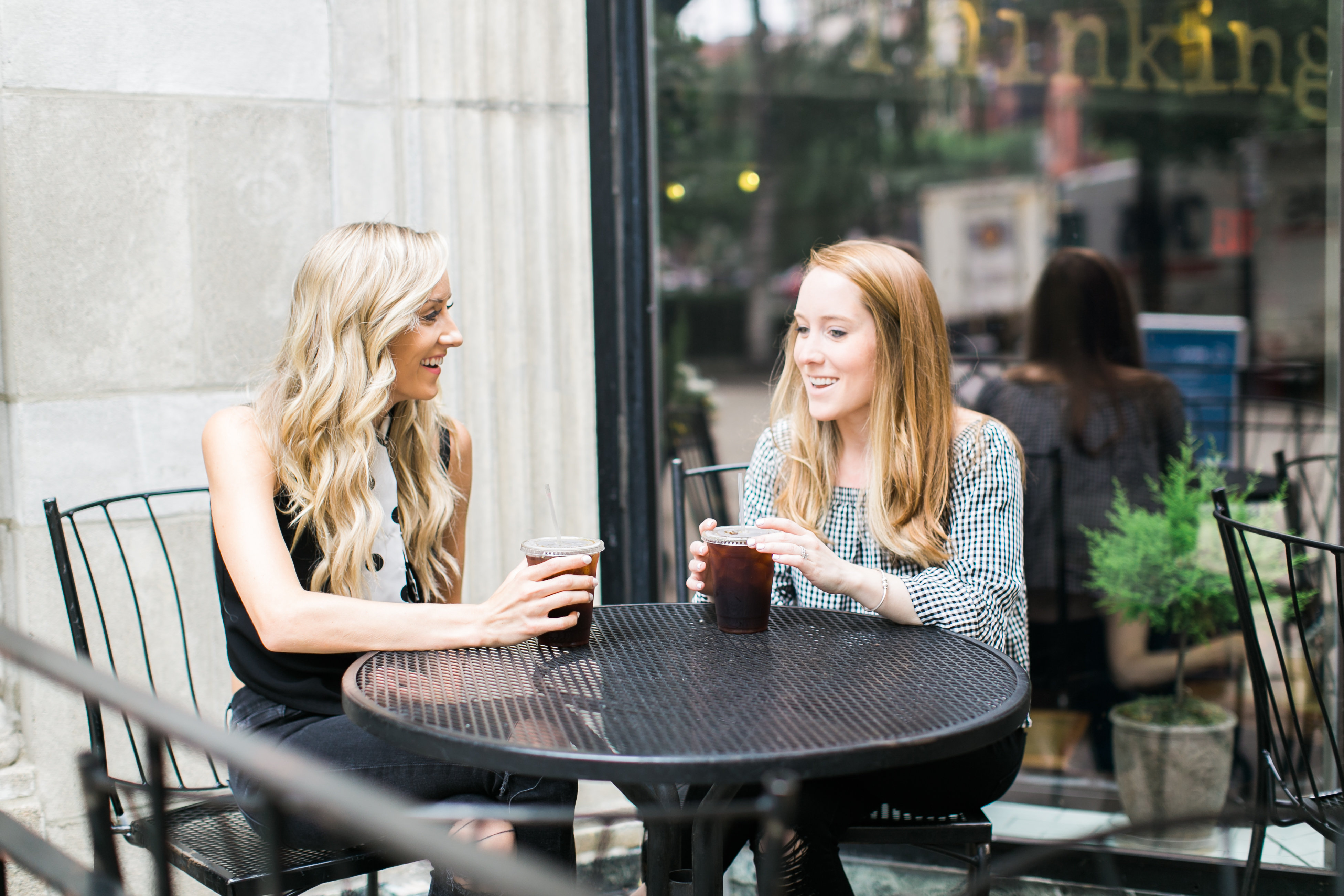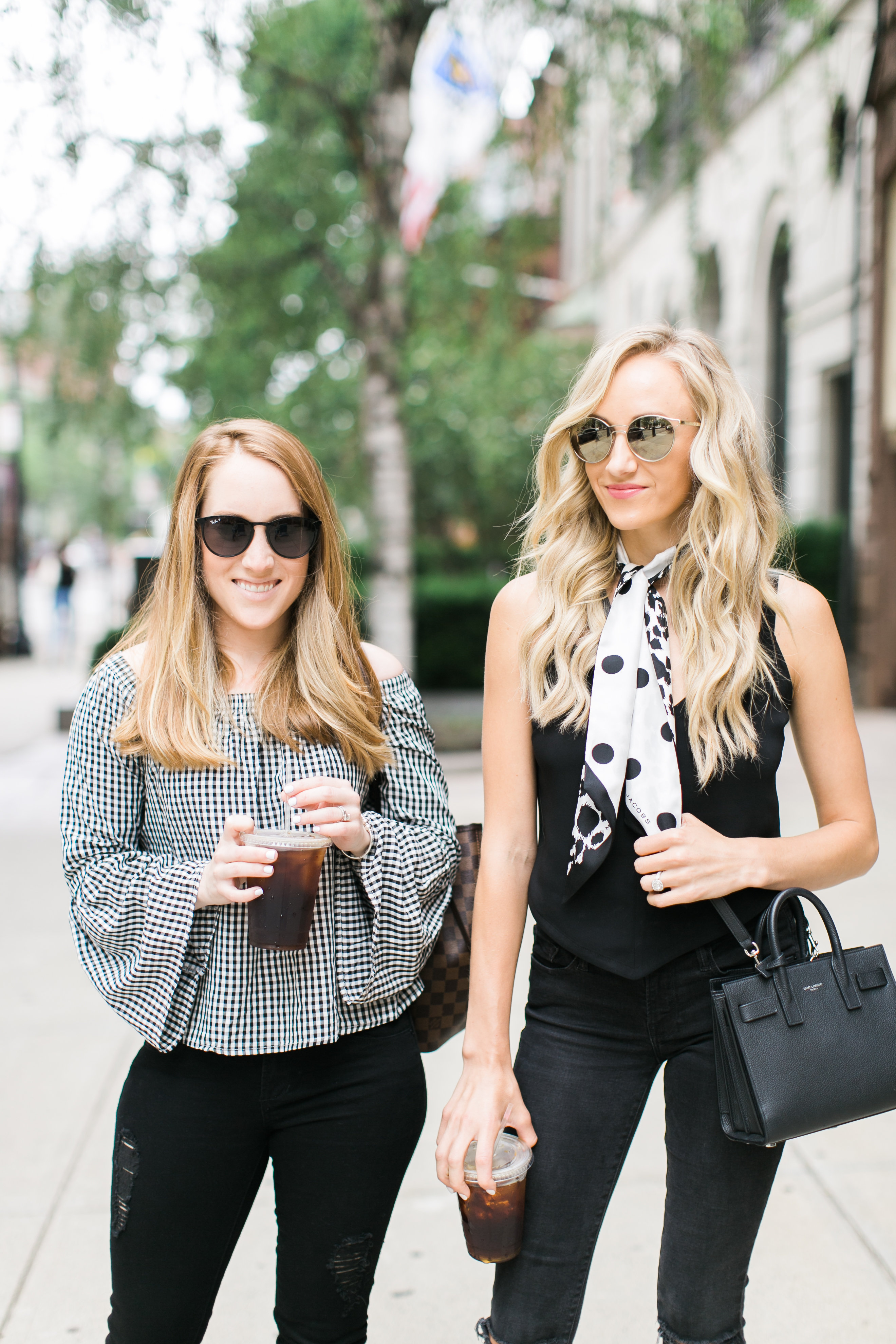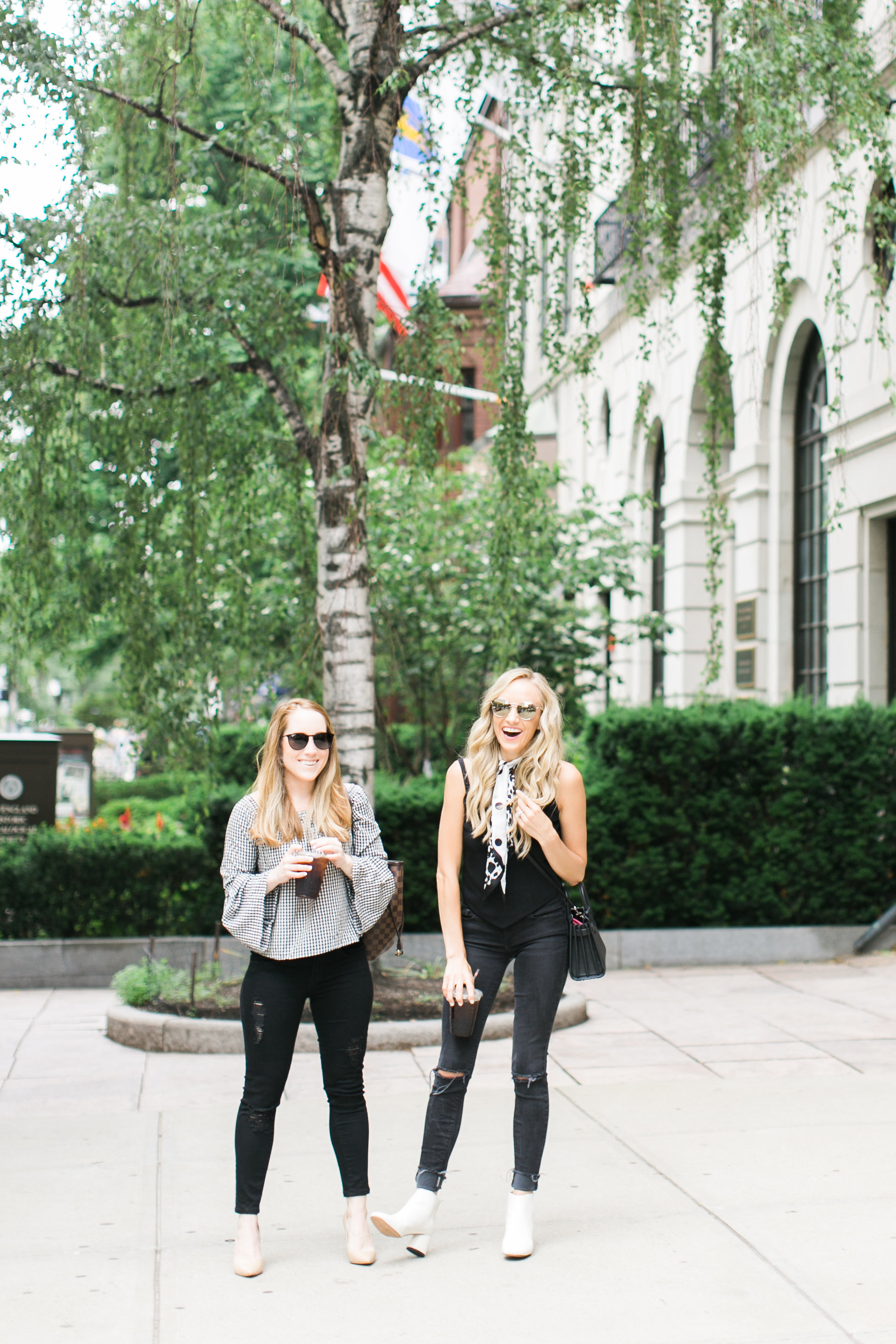 What are your favorite coffee shops in your city? Comment below so I can add them to my list of must-see's for my next trip!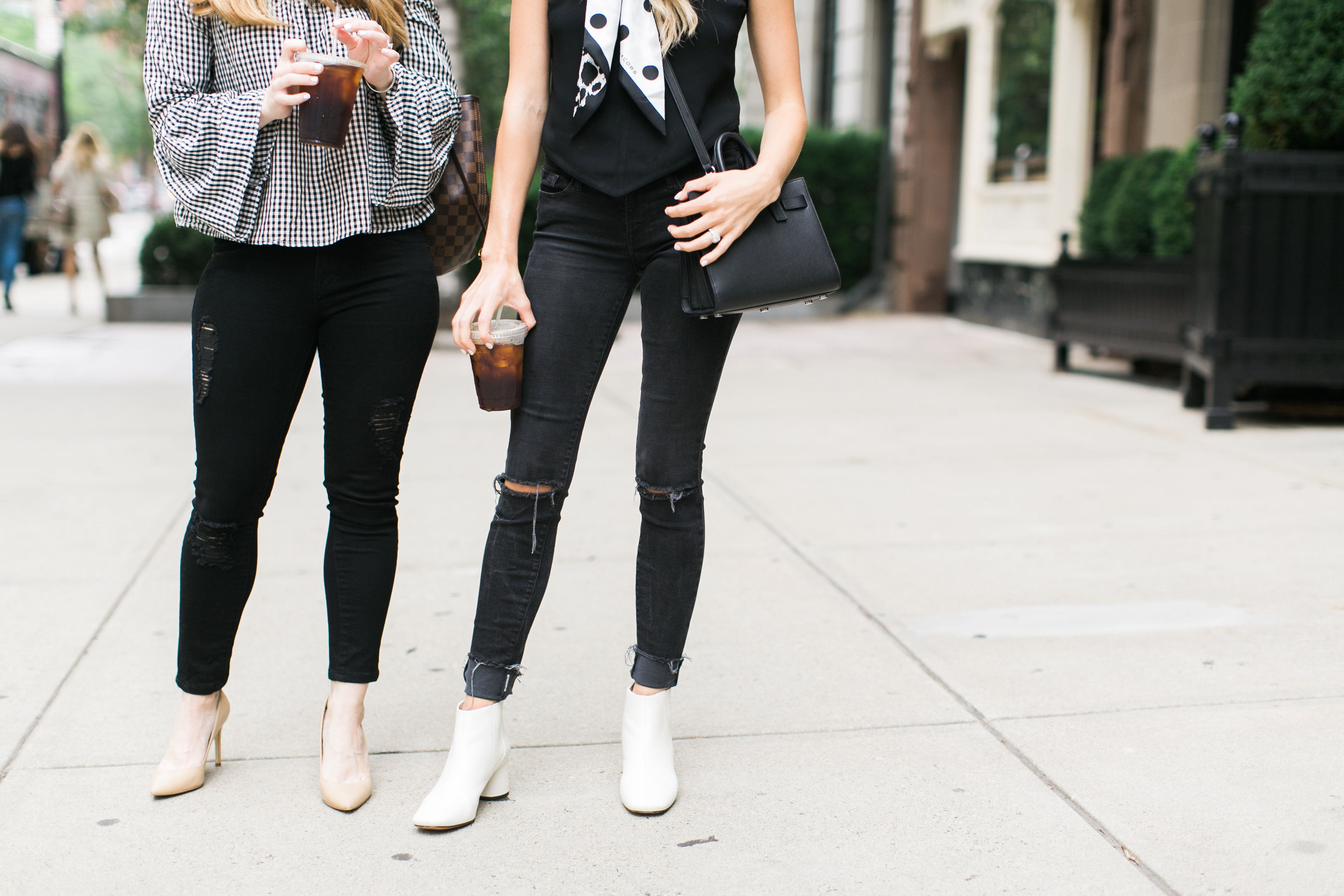 What I'm wearing:

Nastia