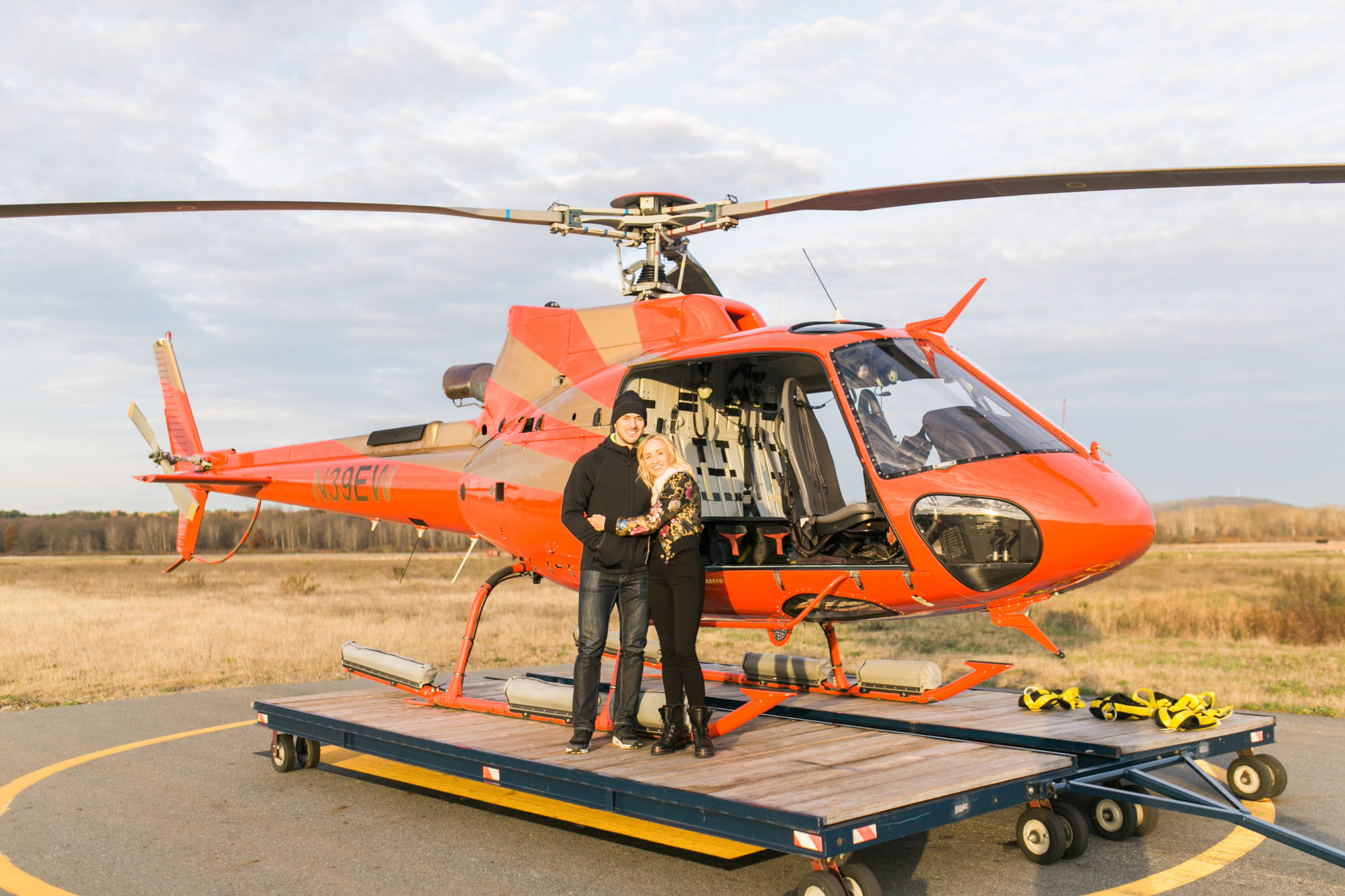 This week my fiancé celebrated his 30th birthday. He is typically the most difficult person ever to buy Birthday and Christmas gifts for because he always says "I don't need anything" OR when I do end up coming up with something, he somehow ALWAYS guesses what I got him…. days or weeks before his actual birthday.
So this year I wanted to plan something special. Something memorable that we would both remember forever. So with a little research, talking to some friends, and the help of Hover Boston, I surprised him with a helicopter ride over Boston.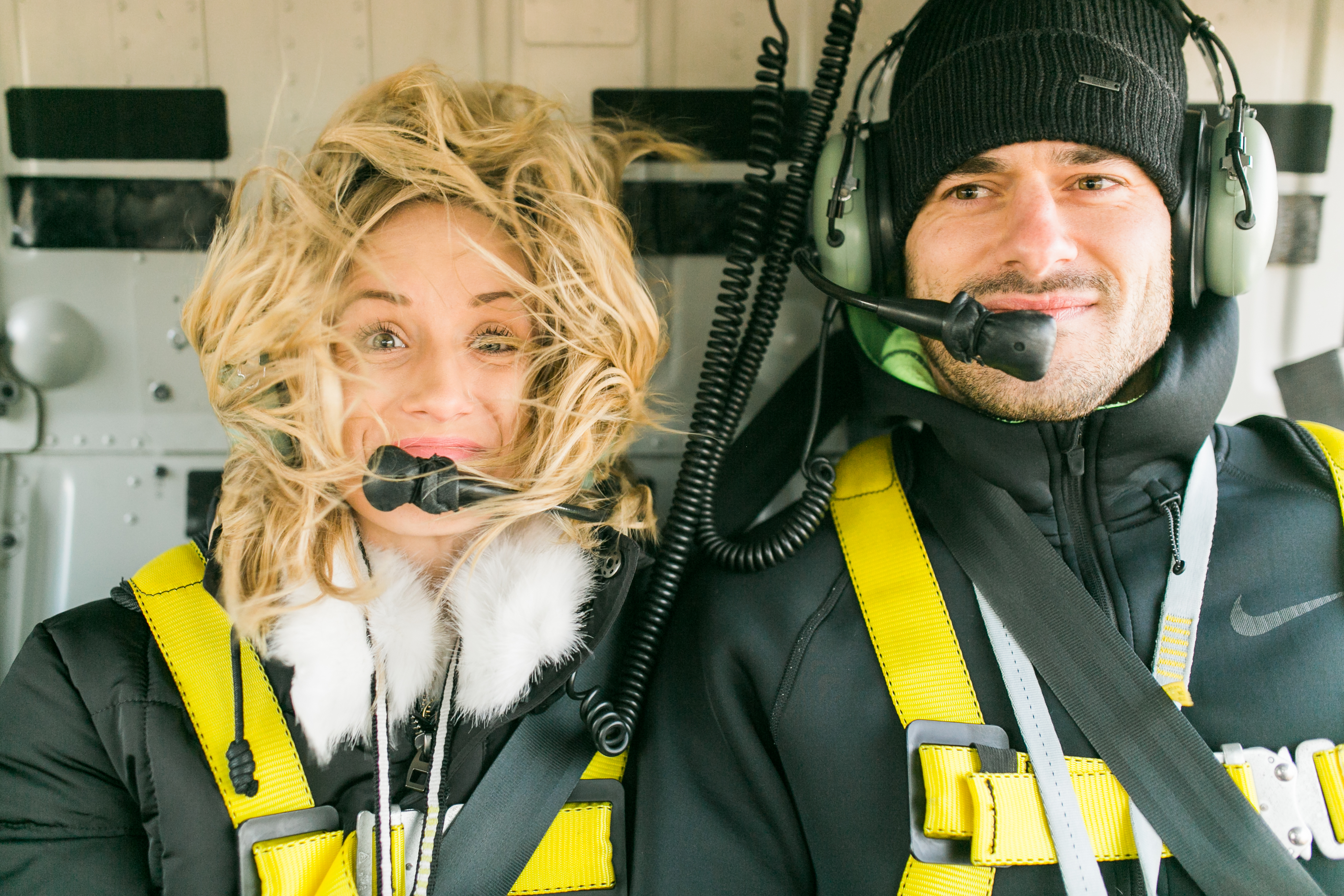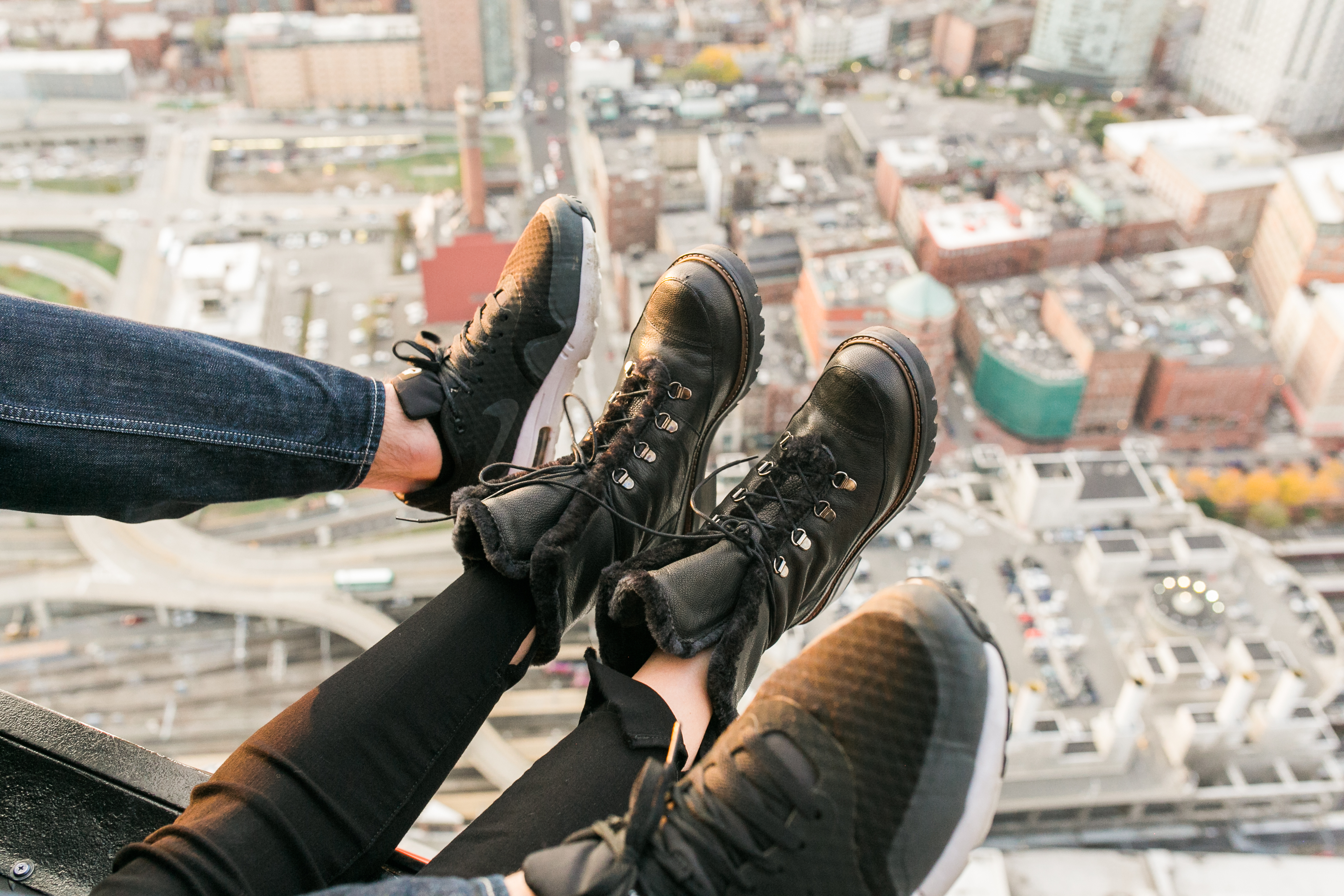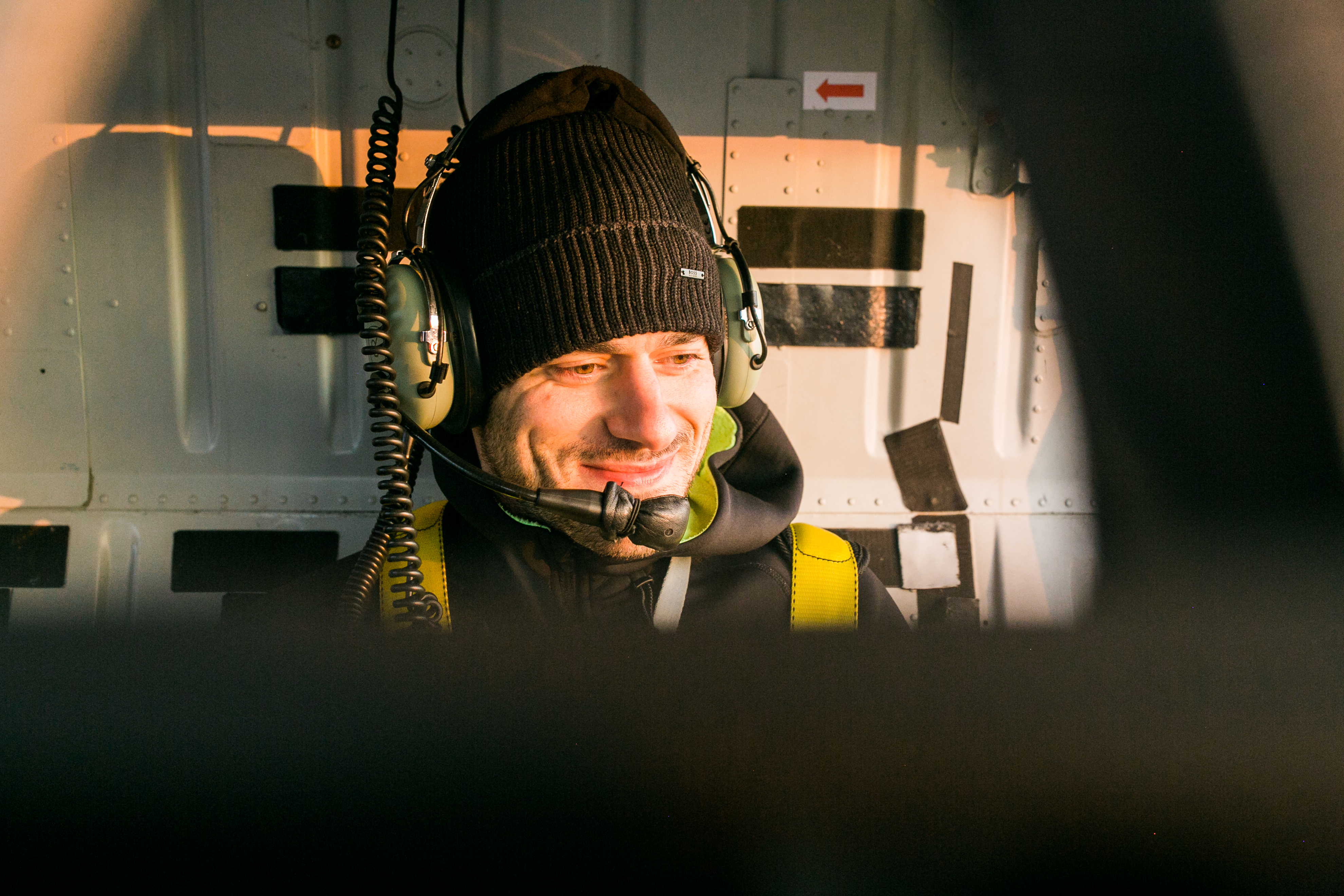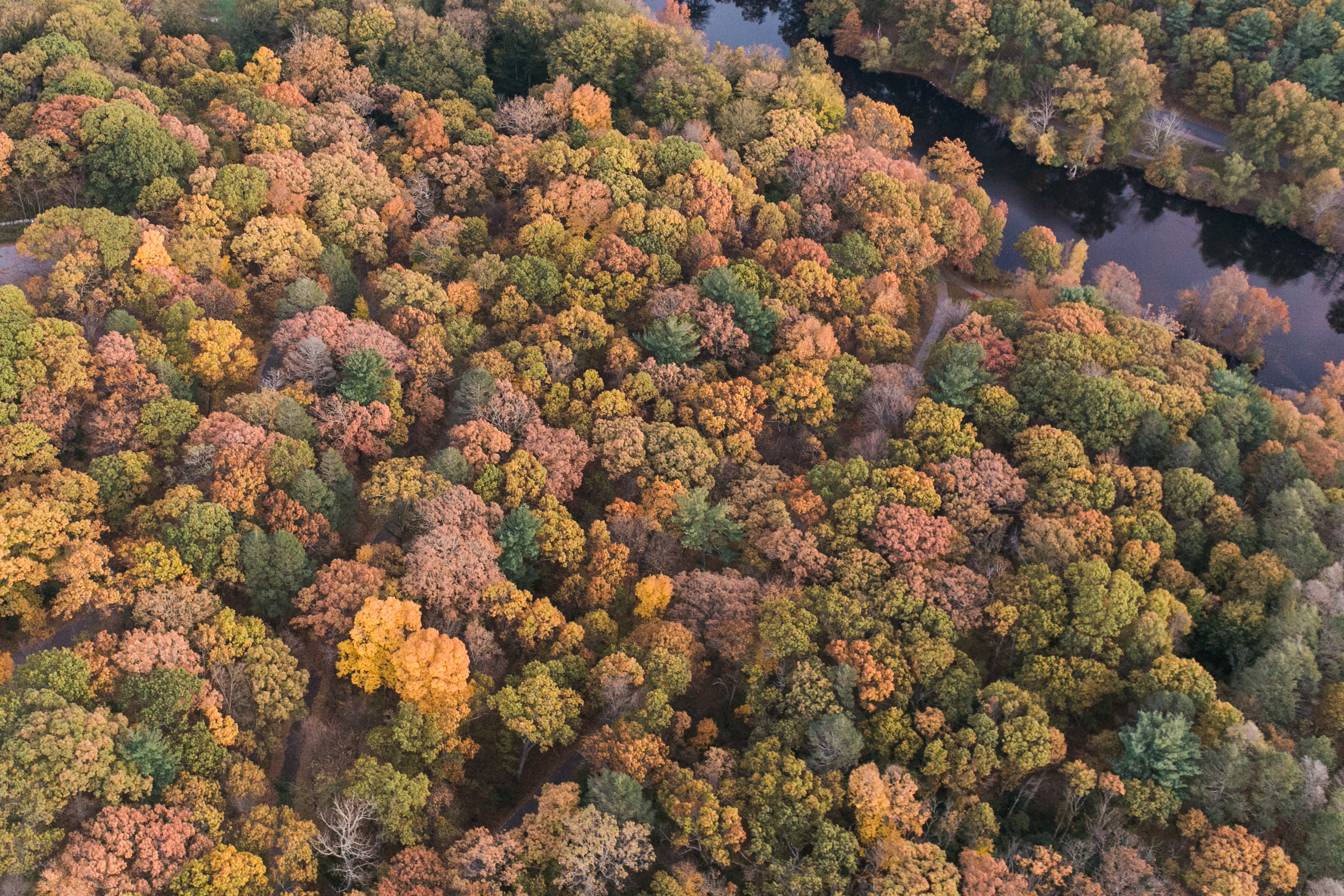 It was one of the most amazing experiences of my entire life!! What I didn't realize or know, was Matt is a little afraid of heights!! No better way to concur your fears right?! For those of you that live or are visiting Boston, I highly recommend you experiencing this for yourself! Memories to last a lifetime 🙂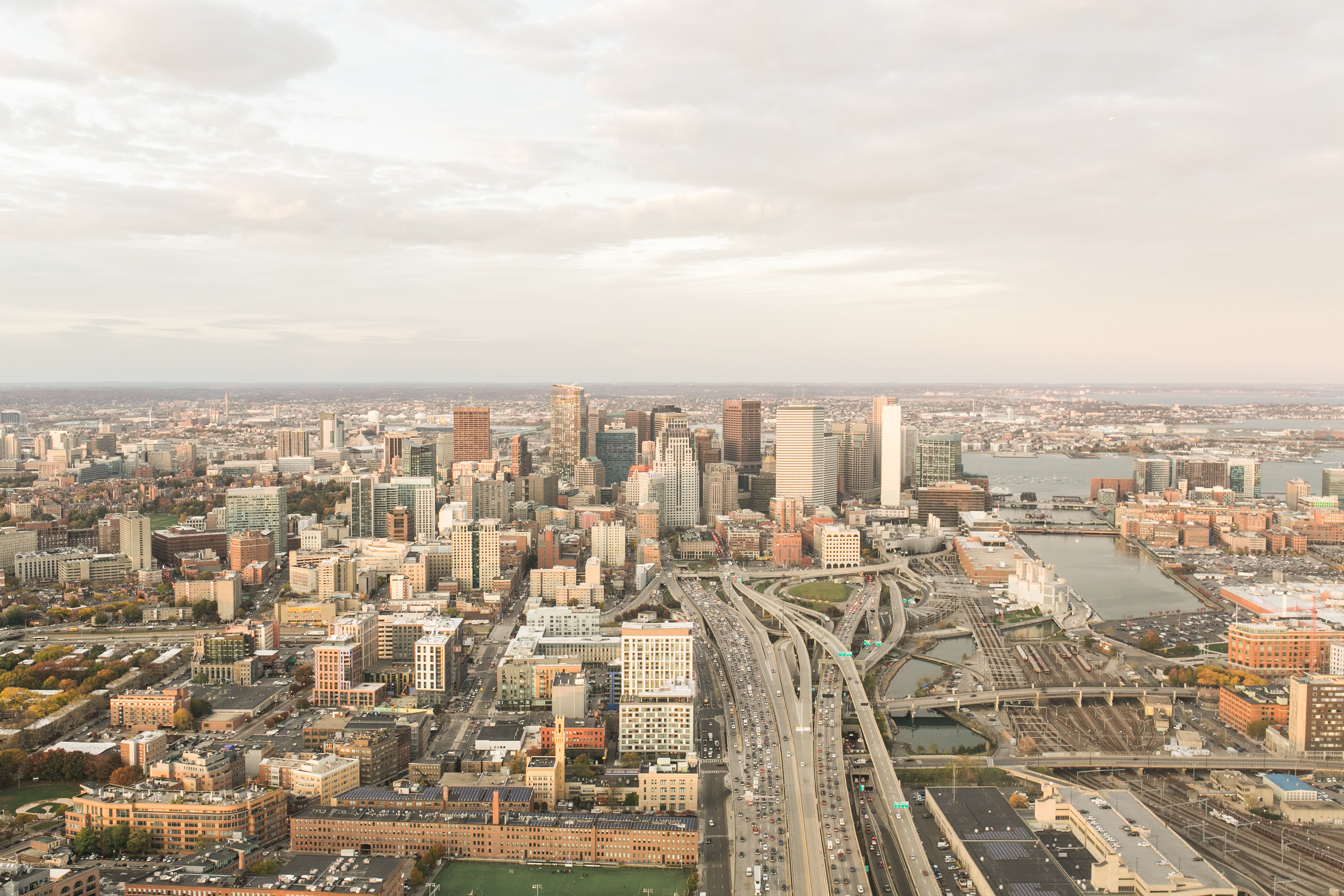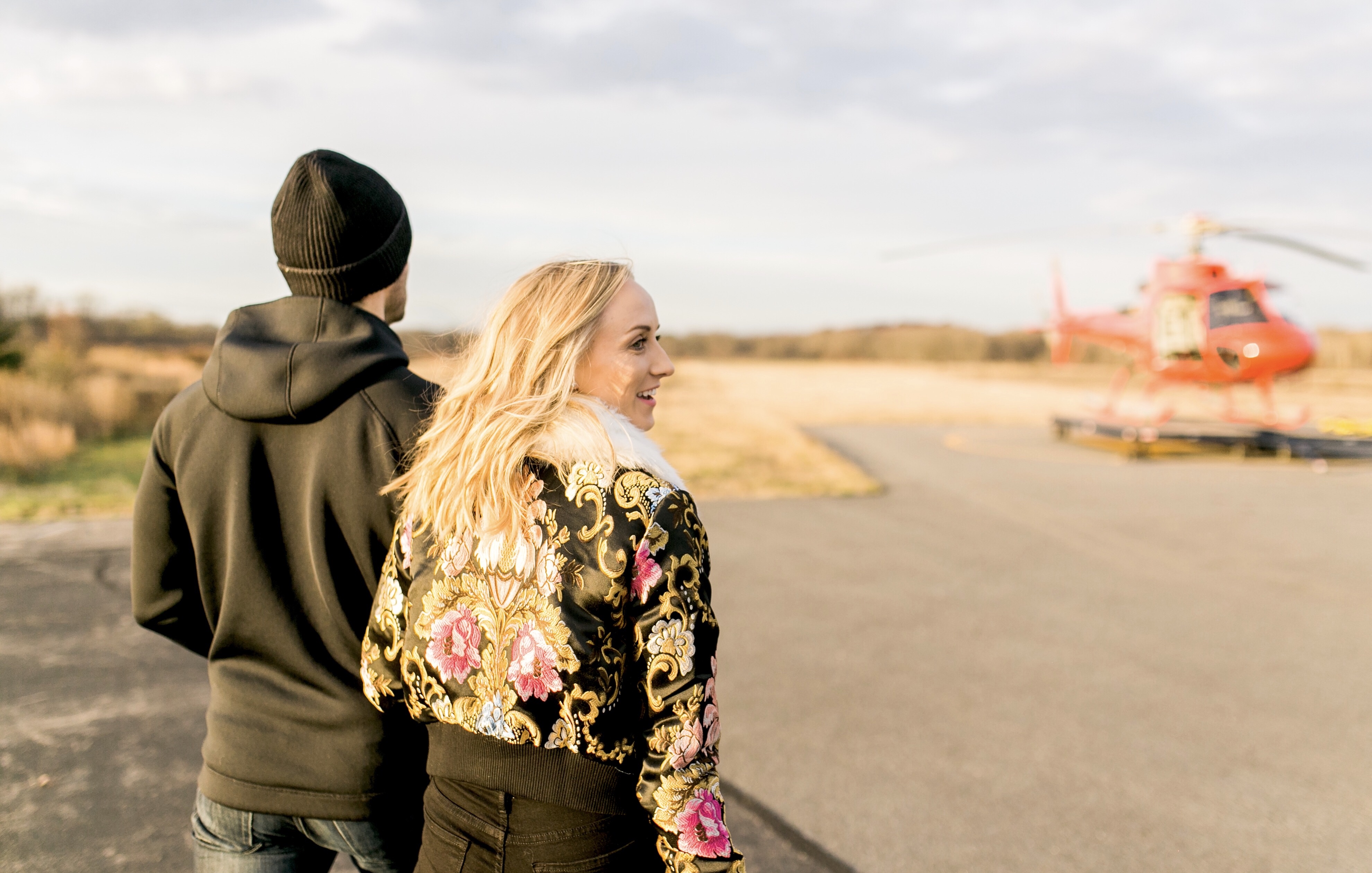 P.S. totally obsessed with this LPA bomber jacket and Stuart Weitzman boots I wore!

Nastia