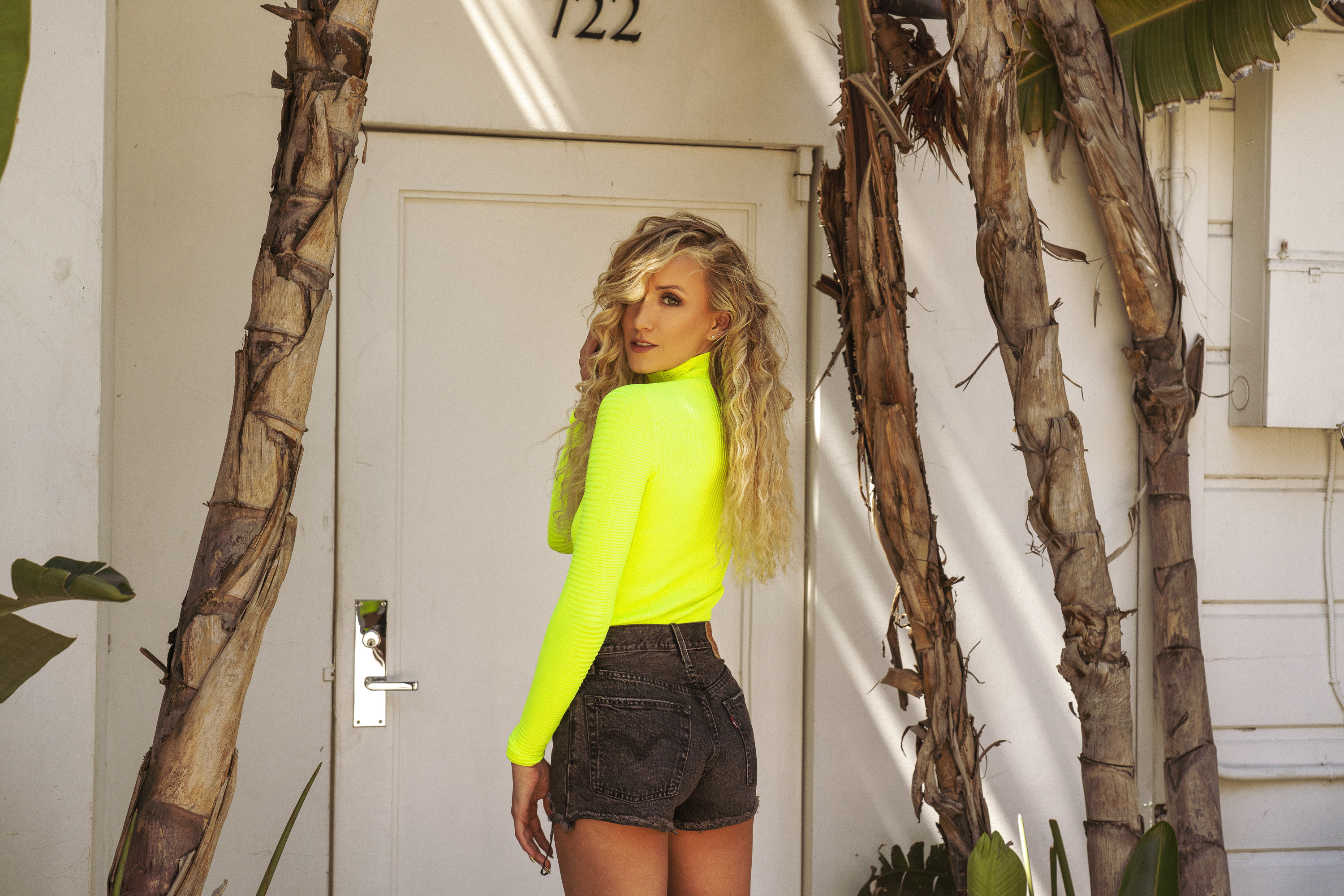 Let's be real, I'm in the mood for some sun! Summer where are you? While it feels like it's on the horizon, we still can't seem to get past these last gloomy days of Spring. But, I'm ready to hit the ground running in my denim cutoffs with a basket bag in hand. So, while we all plan our summer getaway itineraries, IRL or just surfing 'Top Beach Destinations' on Google, here are 5 must-have summer accessories to add to your summer-inspired looks!

Accessory #1: The Anklet
This ankle adornment is making a major comeback! While we're heading into leg-baring months, this accessory is one of the easiest to incorporate into your summer wardrobe. It's a nice punctuation alongside your strappy sandals 🙂

Accessory #2: Statement Handle Bags
I think your bag says a lot about you. It's practically an extension of your life! Mobility is key and there will always be a place for crossbody bags, but my go-to version for summer are cool handle bags.

Accessory #3: Back To Camp Accessories
These will take you back to the days of crafting friendship bracelets at summer camp or that precious time where puka shell necklaces were *a thing* in the early 2000s. Either way, throwback jewelry is here and more playful than ever!

Accessory #4: Tinted Sunglasses
Reimagined sunglasses in different shades and tints with a heavier frame will be everywhere this summer. Plus, they have more substance when you hold them in your hand and they're without a doubt easier to find in your beach bag!

Accessory #5: Flirty Neon
First there was millennial pink, now there's neon green. This is one trend I can't get away from! I'm carrying this highlighter hue from Spring to Summer 🙂

What accessories are on your wishlist for summer?
XOXO,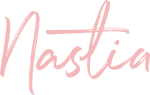 Nastia