If you've been following along on IG stories, you've probably seen I'm in the middle of moving into my new home in Dallas! New home means a new kitchen to break in and I am READY 😍 There are so many recipes I've been eager to try out in my new space, but since it's been insanely hot, summer drinks and desserts have become my #1. Sweets are always my go-to, if you know about my Haribo addiction, you know! So today on the blog I'm sharing 3 dessert recipes I've added to my list to test out this summer. Keep scrolling for all the inspo you need to make these summer treats!
#1 No Churn Oreo Ice Cream / @bromabakery
My friend Sarah always kills it with her recipes, and this one is no exception! I love a good cold treat on a hot summer's day, especially if it's easy to prep. The best part about this ice cream recipe is that it doesn't require an ice cream machine or anything fancy! Definitely keep this one at the top of the list for whenever an ice cream or chocolate craving hits 😋
#2 Vegan No Bake Chocolate Avocado Pudding / @jessicainthekitchen
Did I mention I love chocolate too? I've heard amazing things about using avocado as a substitute in desserts and this pudding sounds perfect. I love how there's a hidden health benefit while still satisfying my sweet tooth (and no baking involved)! Not to mention, my vegan friends can enjoy it too ❤️
#3 Strawberry Cucumber Popsicles / @bonappetitmag
I don't know about you but popsicles to me just scream summer! Strawberry flavored anything is the best and paired with cucumber is a perfect refreshing treat. Popsicles are my favorite when I'm looking to use any fruit or veggies I have around the house! These strawberry cucumber pops from Bon Appétit look so drool worthy I just had to add them to the list.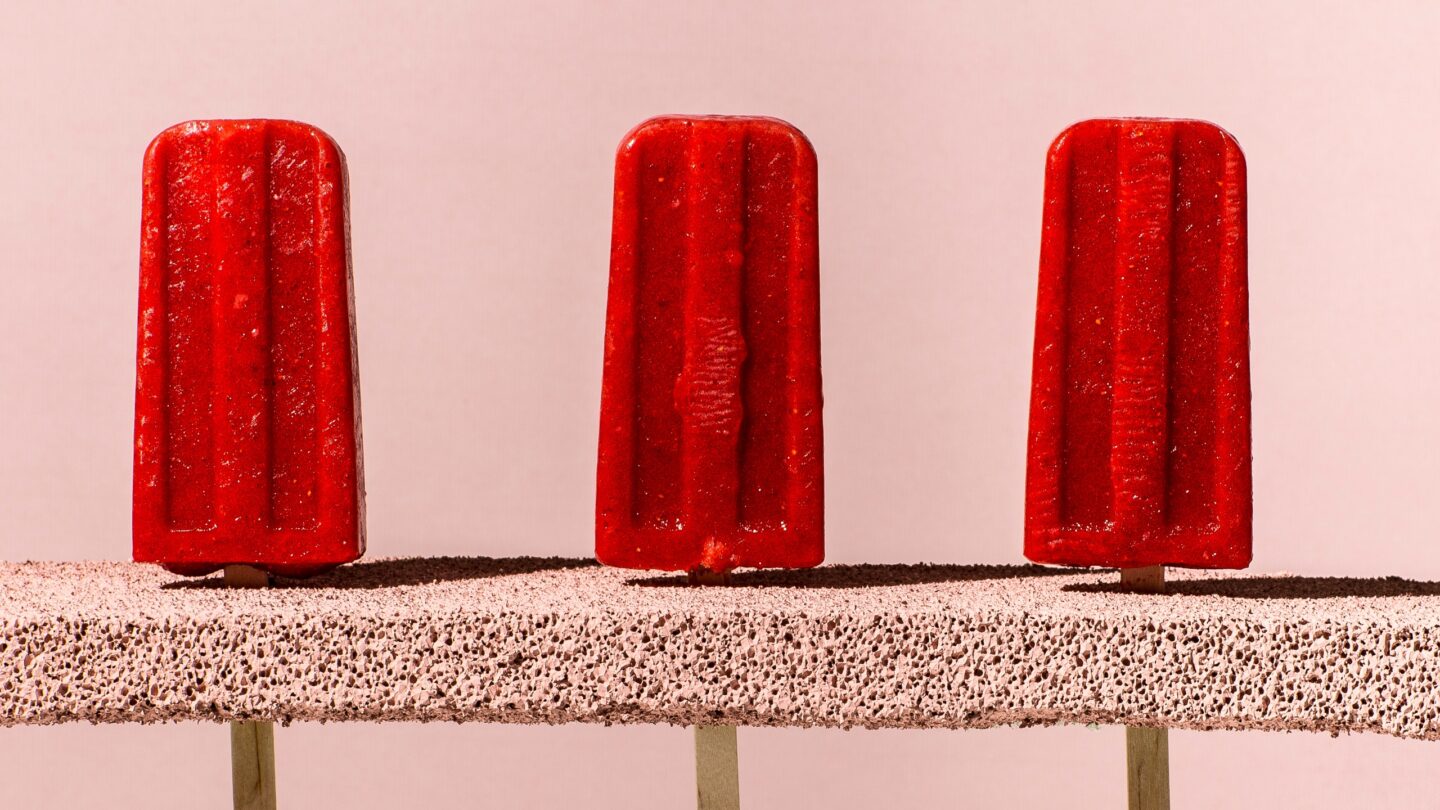 What are some of your favorite summer recipes? Drop them in the comments below!
XOXO,
Nastia