I've officially hit the baking level of quarantine! Every day I scroll on instagram someone is either baking banana bread, or some other type of drool worthy dessert. Welp! The cravings and temptations finally got to me 🙂 Since we have nothing but time to try something new, and hopefully an eager quarantine crew with empty stomachs – I've rounded up 3 recipes I've added to my list for the next few weeks!
These recipes vary in difficulty level but none of them are super tough if you're a newbie to the baking world like me! Let me know which ones you end up trying or if you have a yummy recipe to share! Happy baking 🍪
#1. No Bake Energy Bites via @GimmeSomeOven
These. Are. So. EASY! I've seen so many variations on a similar recipe but this one pretty much nails down the basics. Sometimes I even add protein powder for an extra energy boost!
#2. PB Banana Oatmeal Cups via @AmbitiousKitchen
Anything with peanut butter in it and I'm sold! This recipe is also the perfect way to use those super ripe bananas that you forgot about 🙂 The oatmeal is also great for keeping you full all morning!
#3 Perfect Chocolate Chip Cookie via @BromaBakery
This may be the trickiest one on this list, but I'm determined to perfect it! The brown butter takes these chocolate chip cookies to the next level and is seriously the secret ingredient. Trust me.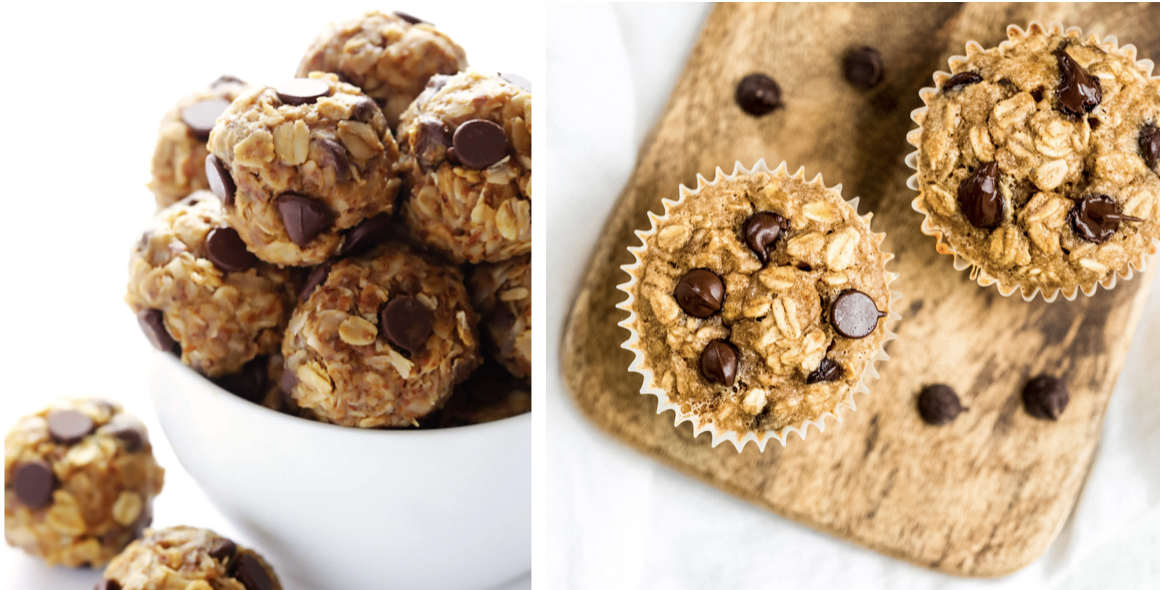 XOXO,
Nastia