If you didn't know, I recently moved back to my hometown of Dallas, Texas. I have been loving sharing my design process with *y'all* and thought I'd do a round-up of the best accessories I've found.
When I first sat down with my interior designer, @LaGabHome, I knew that I wanted to use natural materials and contemporary art to connect past and present. The color pattern we chose to go with was neutral, white, brown, black, grey, and little touches of gold (specifically in my bedroom). We took a minimalist approach to the overall design of the house, which gives it a peaceful and serene vibe. Now that we're all staying at home more than ever, I wanted to create a space in which I could calmly focus on my work and my health. I was really particular about which pieces I wanted in my home, and I am excited to finally share some of the amazing artists and brands we found.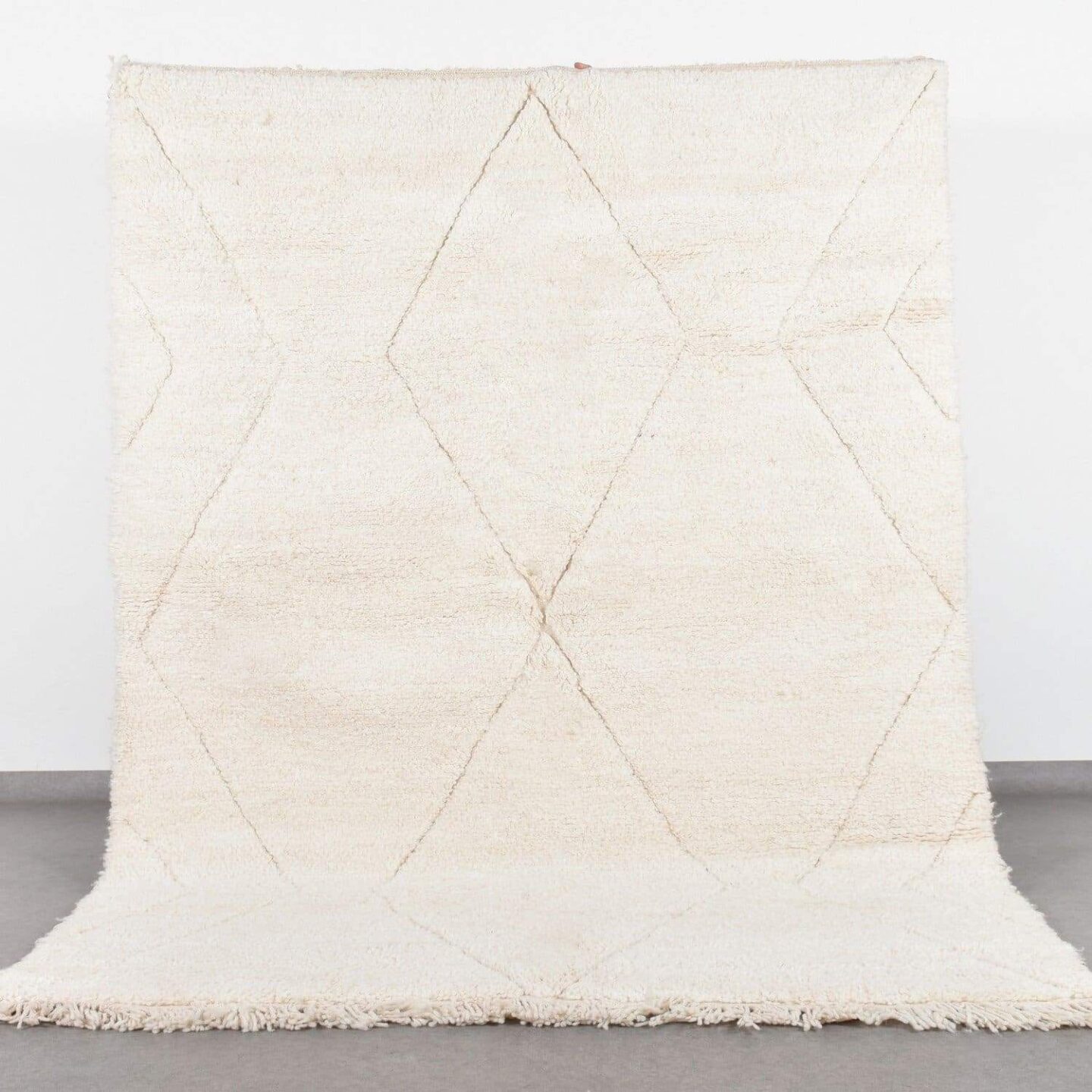 I love how fluffy and cozy this rug is! Handmade in Morocco with 100% premium wool, totally worth it and makes the space such a relaxing oasis. Plus, you're supporting Moroccan artisans!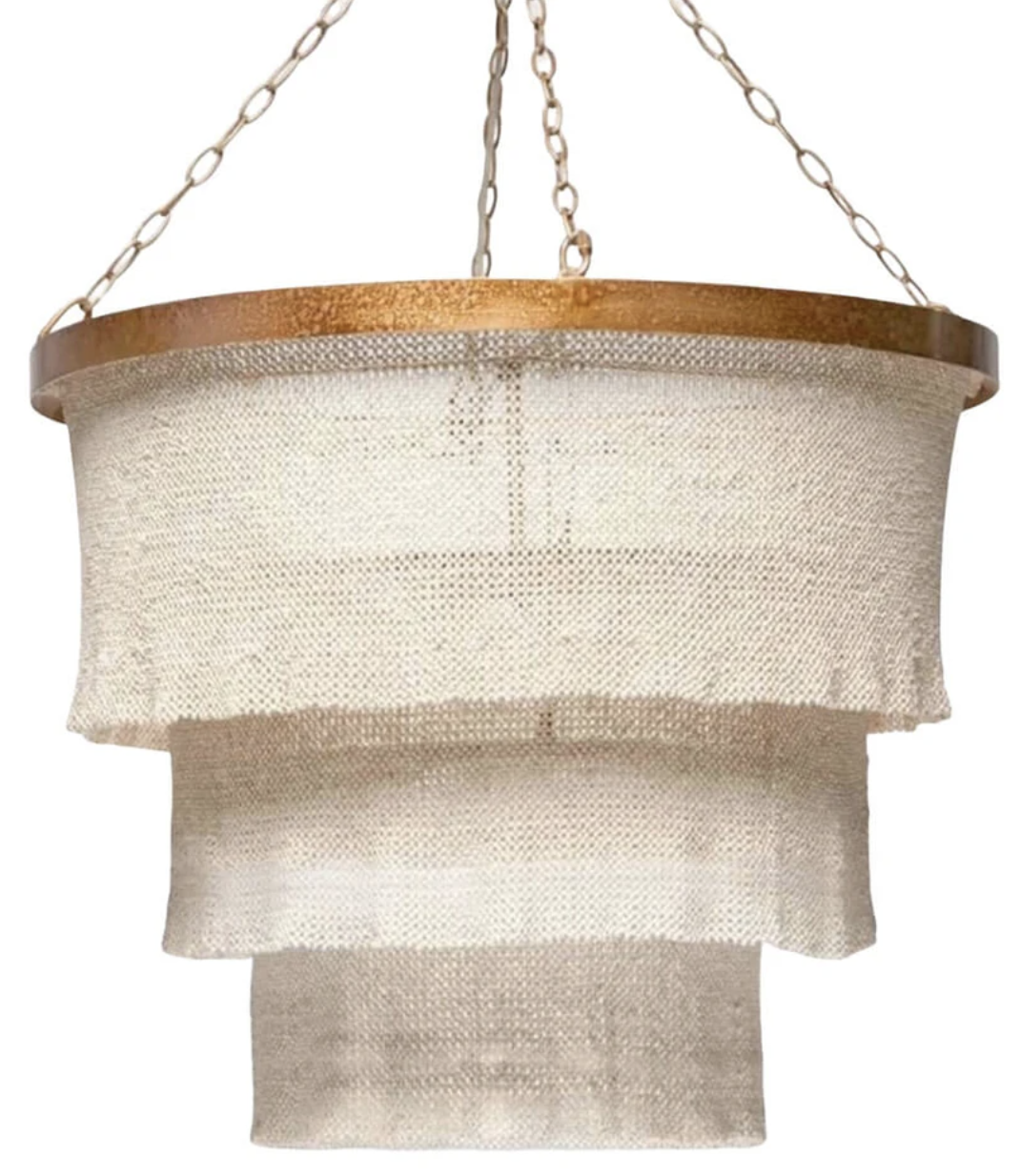 This chandelier from West of Main Design's Furniture Shoppe, West of Main, is STUNNING. I love what a statement it makes in my bedroom especially in a minimalist space. Highly recommend looking for the perfect light fixture if you're looking for a statement piece to brighten up a room! Use code Nastia15 for 15% off your order now through December 1, 2020!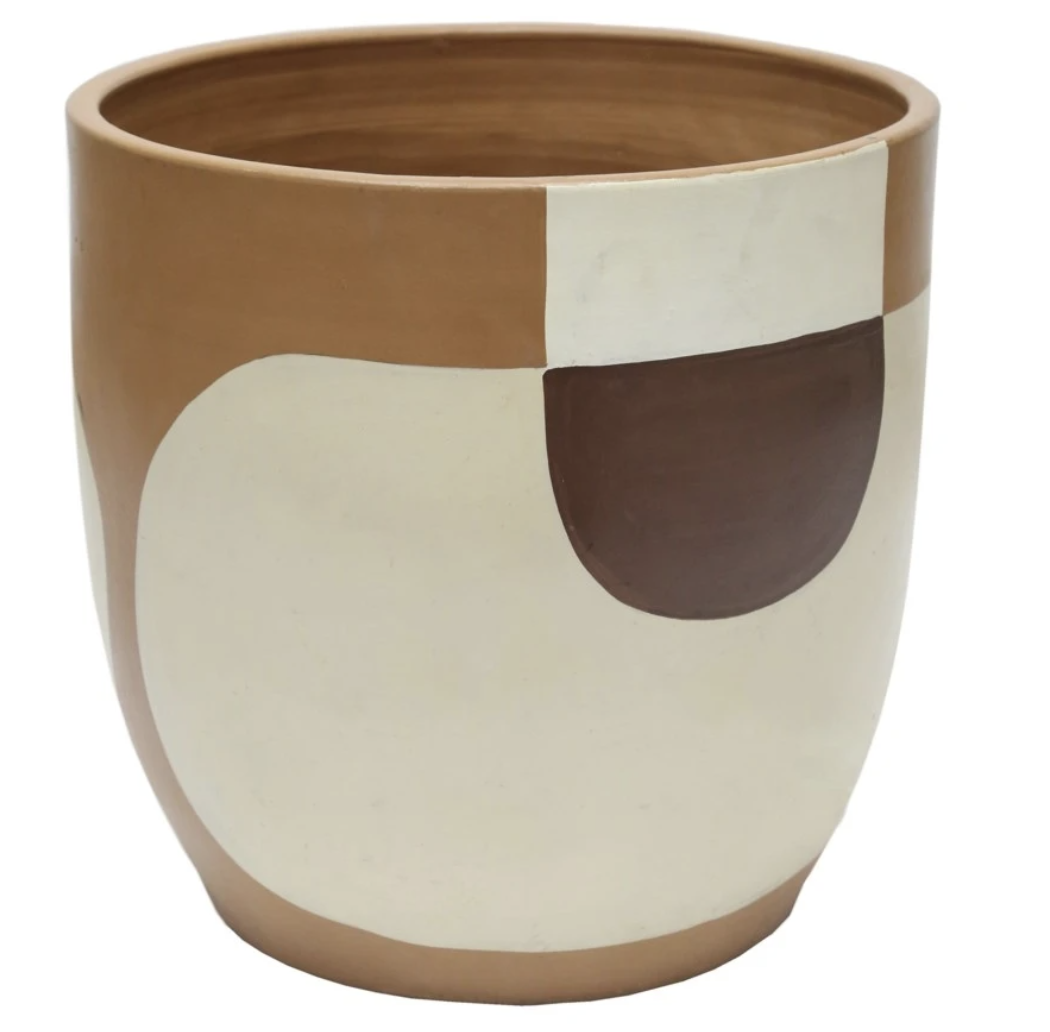 This is where I found a few accessory pieces including a terracotta planter and this gorgeous neutral rug! Meadow Blu has so many chic neutral home accessories I can't get enough.
So many good finds from this brand! The lamp in the above photo is Winnoby and we also found another gorgeous rug and plant pot!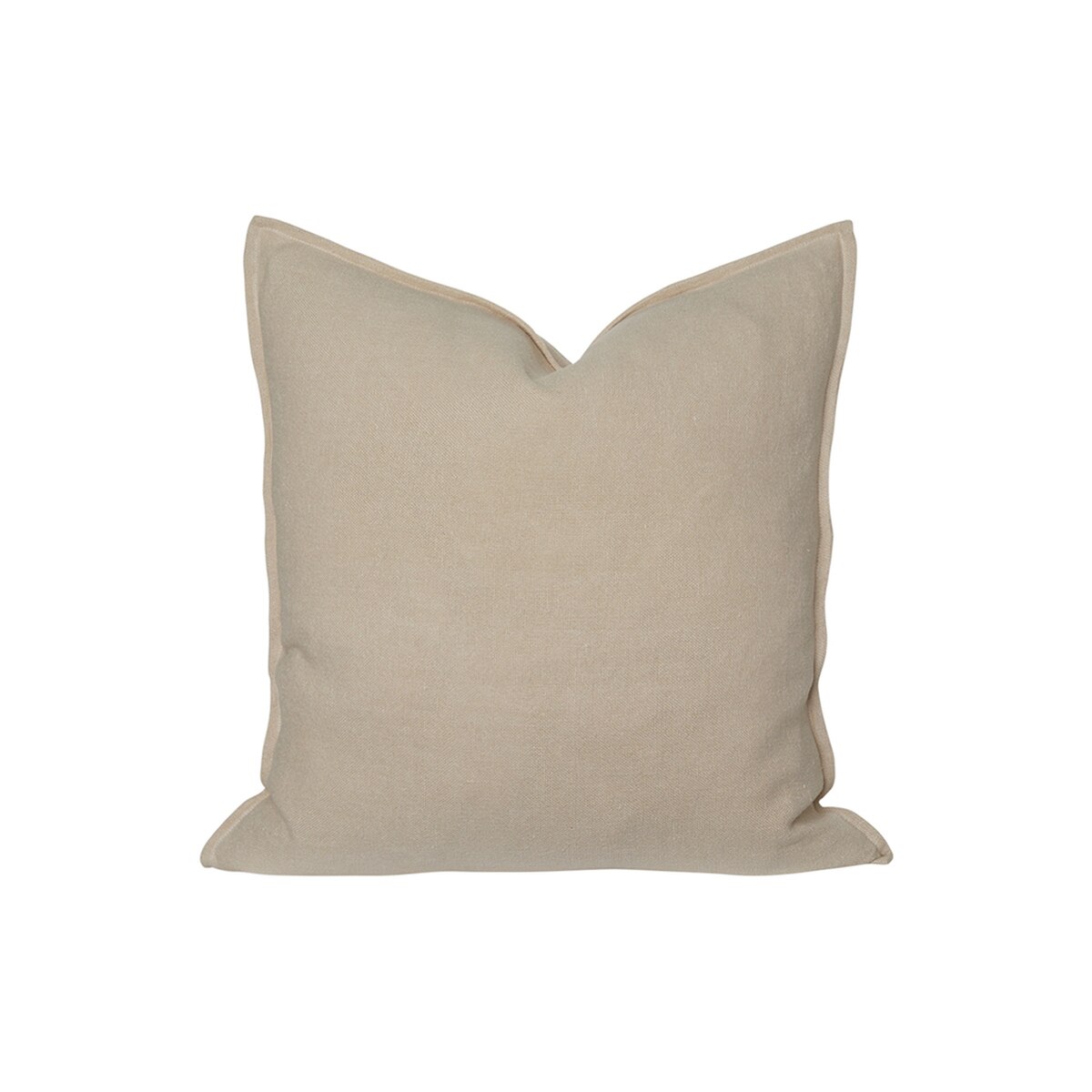 This is my all-time favorite spot for anything decorative, especially throw pillows! I've gotten so many good ones for my couch and any area I'm hoping to make a little cozier with some good pillows.
Greenery and different decorative plants bring an element of life to your home! I love the Bloomist for their dried grasses and plants, they're so low maintenance (I don't have the greenest thumb) and look gorgeous!
I'm a huge fan of the Scandinavian minimalist vibe! This lamp and sheepskin rug warm up any space and look so luxe.
I love the balance of colors in these accessories! Baskets are one of my favorite things for adding texture to a space with a neutral palette, and these stools are also gorgeous and so unique!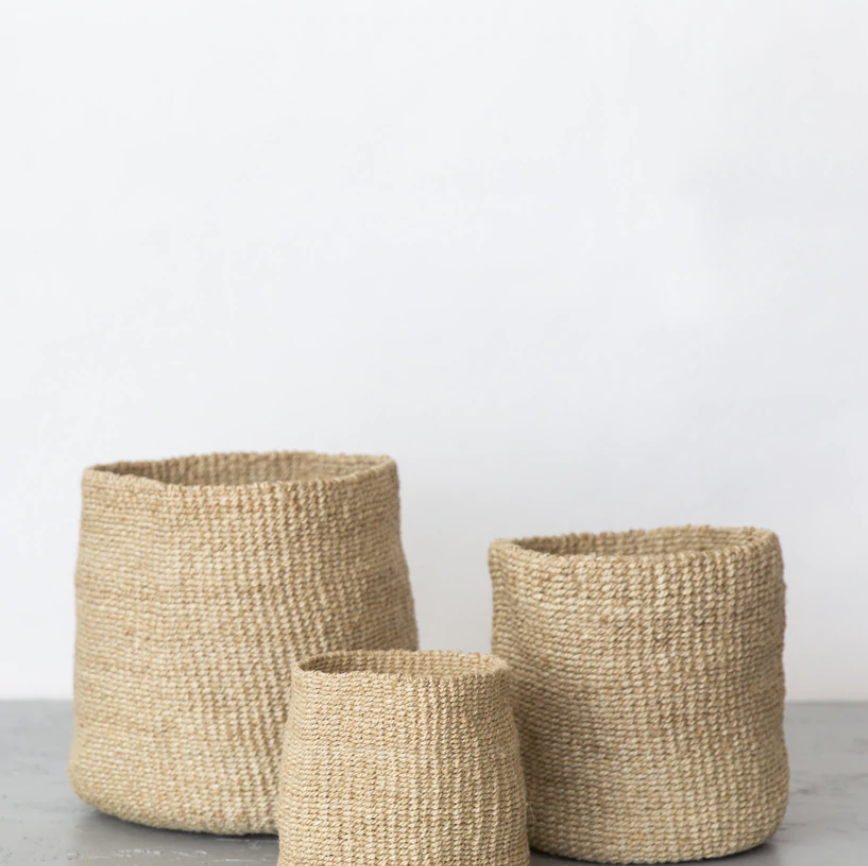 Some of you might have seen my plants in a few of these baskets on IG stories! I love them as plant pot and they work perfectly with the rest of the space. I also got a runner from Will and Atlas that adds the perfect finishing touch.
I got both my towel rack and these unique candle holders from Style Me by GHD! I'm obsessed with anything marble so these fit in perfectly, I love how different they are while also being a simple statement.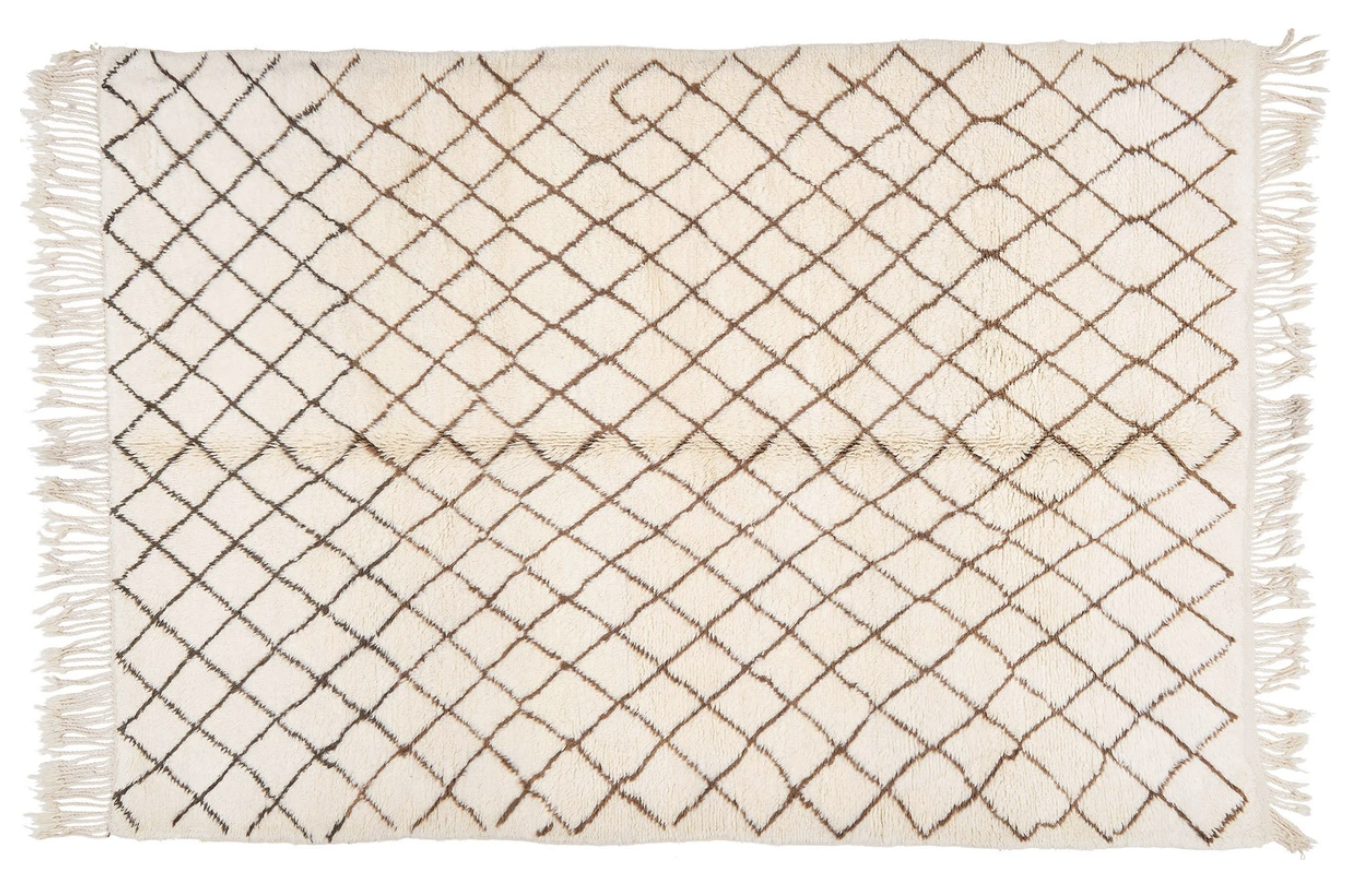 I love the design of this rug, it's so simple but is the perfect addition to any neutral space! It's so soft and cozy, made of 100% wool and woven by hand. Such a good investment piece!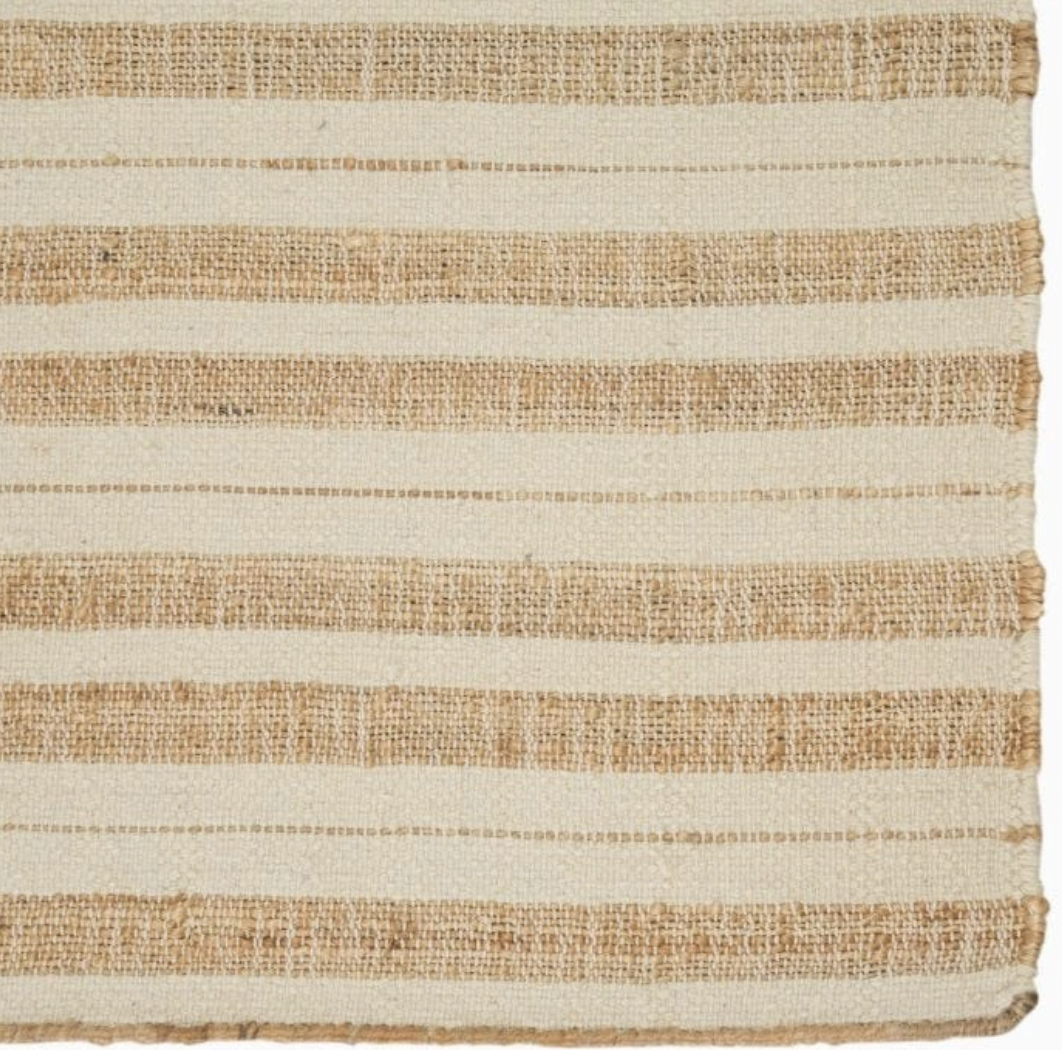 Another one of my favorite brands for rugs! This one is a mix of jute and wool, I love how it adds a neutral aesthetic and looks so chic in any room.
What are some of your favorite home accessory brands? Share in the comments below!
XOXO,
Nastia