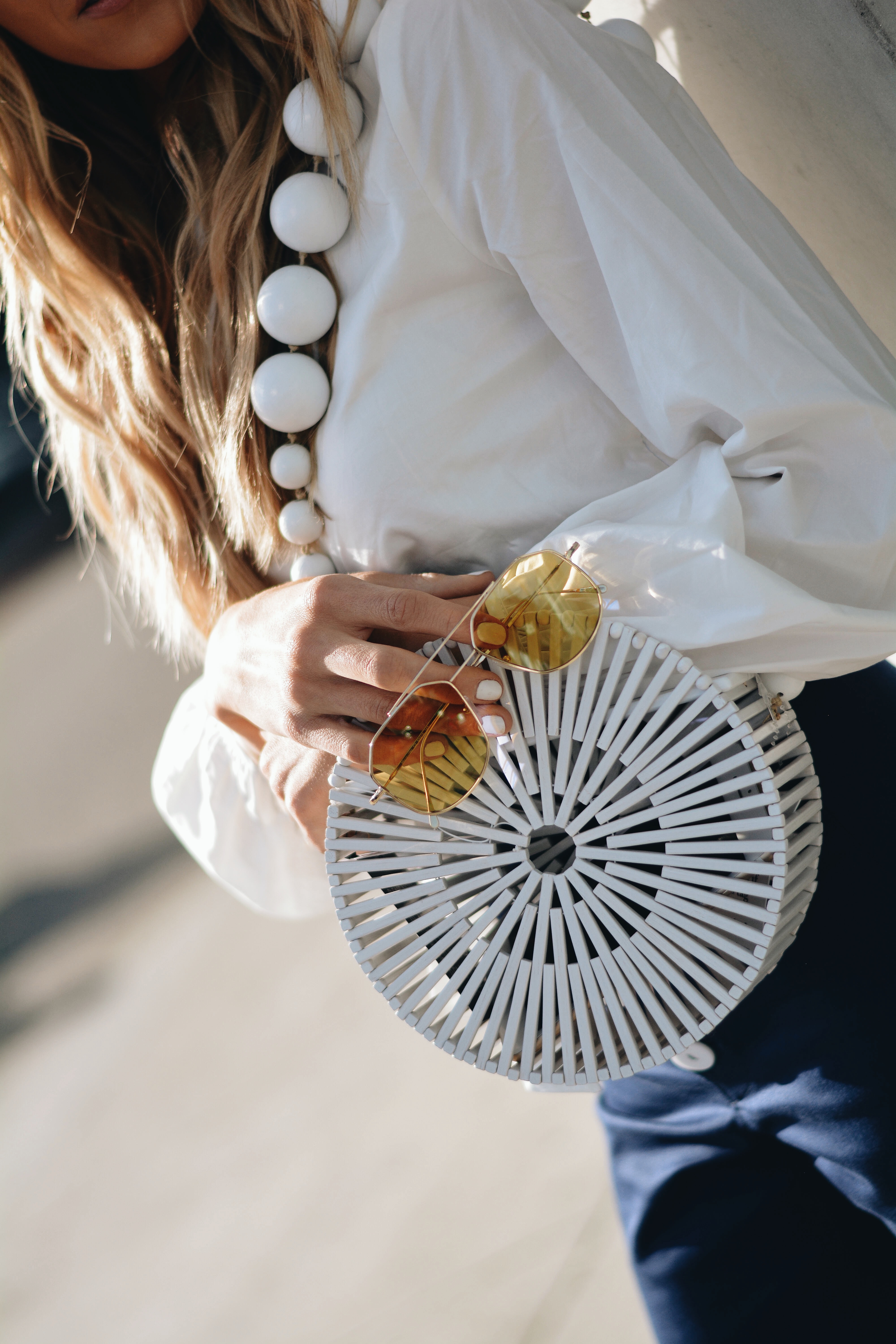 Spring is finally here and I'm so excited that warmer weather is on its way. It's been unusually rainy and chilly in LA so I'm READY for a little sun, plus really any excuse to update my Spring wardrobe!
When it comes to pulling together an outfit, I really think somedays it's less about the clothes and more about how you can elevate your look with amazing accessories. If I'm ever in a rut style-wise, I know I can throw on oversized sunnies, a statement belt, bold hoops and I'm feelin' myself 🙂 Oh! And I truly believe your hair is your best accessory, I'm obsessed with playing around with new looks.

Here are 10 spring accessories under $100 I'm loving right now that I'll be looking forward to wearing in the coming months!

Accessory #1: Headbands
I *love* a good hair moment and headbands are coming back in a major way this spring.

Accessory #2: Belt Bags
If you're like me and you're always on the go, these are so easy to throw on and a perfect alternative to a handbag, plus they add an extra element to an outfit.

Accessory #3: Hairclips
This season's hairclips are super reminiscent of the early 2000's but with an updated twist. I'm into everything: rhinestones, pearls, sea shells — you name it. Bonus points for layering too! I cannot wait to style these.

Fact, I'll find any excuse to add a new shoe to my collection and warmer weather means *hello* sandals 🙂

Accessory #5: Natural Bags
Nothing screams spring like a good natural bag. I LOVE switching it up and playing around with different shapes too.

Accessory #6: Statement Earrings
There's something about a bold earring that gives me a serious vibe, I swear! They're like a statement boot but for your ears 🙂

Accessory #7: Tie Dye
Now hear me out on this! I saw this on runways everywhere for Spring in a BIG way. Tie Dye doesn't have to be campy, it can be subtle, but as a print it makes for a unique, bold accessory.

Accessory #8: Biker Shorts
The sister to my everyday gym legging! Biker shorts are here to stay and I'm living for them. They're so easy to dress up with a blazer or down with an oversized sweatshirt. Who doesn't love alternatives to gym wear?

Accessory #9: Shells
One of the Spring trends I'm looking forward to is shells. These warm weather-inspired pieces give me serious beach vibes and I'm loving them.

Accessory #10: Updated Aviators
I love a classic gold rim on sunnies and I'm really into the new updated aviator shapes this season!

XOXO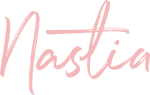 Nastia