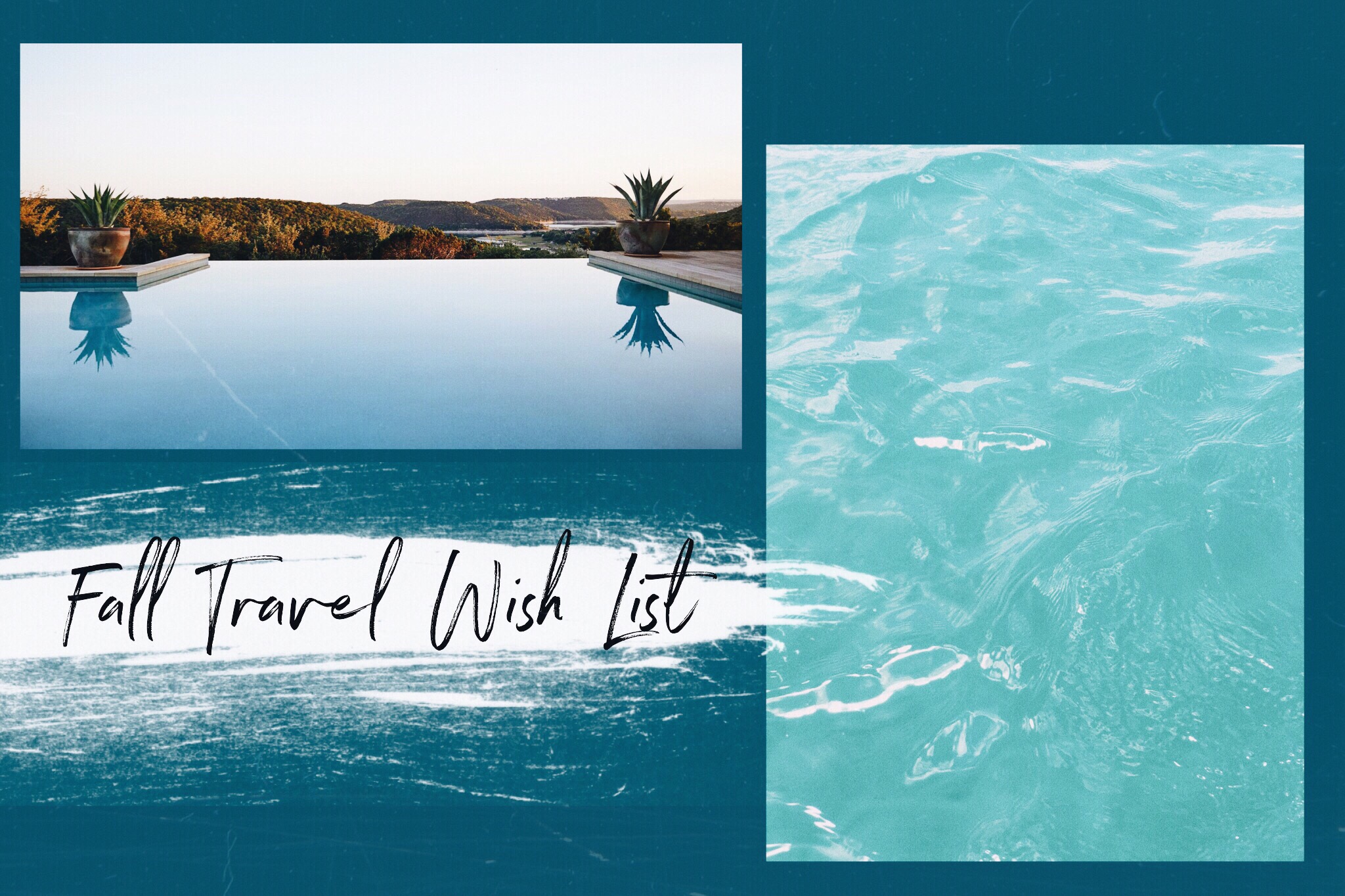 Another day, another flight—that's how the saying goes, right? If you're a new follower around here (hi, welcome! 👋) you probably quickly picked up that I'm always on the go. Whether it's bouncing between US coasts or time zones, I believe travel should never hold you back. If there is something out there in the world that you want to see and experience, put aside those fears and face them head on! For me this year, I made it a goal to travel more to see places I have never seen before. I wanted to push myself outside of my normal routine, environment, and comfort zone.
And, update on those travels, they were amazing! I'm so glad I took the time to experience something new and I felt inspired to take on all my tasks with new purpose. For me, I like to make travel, even though it's usually tied to work, a priority. It refuels my soul and gives me so much motivation in both my personal and professional lives.
Check out my current wishlist below and tell me in the comments where YOU want to go!
Miraval Resort, Austin TX
The Loren Hotel, Bermuda
Skinopi Lodge, Milos Greece
Ion Adventure Hotel, Iceland
Portrait Firenze, Florence, Italy
Kimpton Rowan, Palm Springs CA
Acre Hotel, Cabo, Mexico
Avelar Palace Hotel, Argentina
Hotel Jerome, Aspen, CO
Habitas, Tulum, Mexico
XOXO,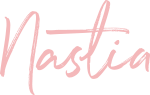 Nastia