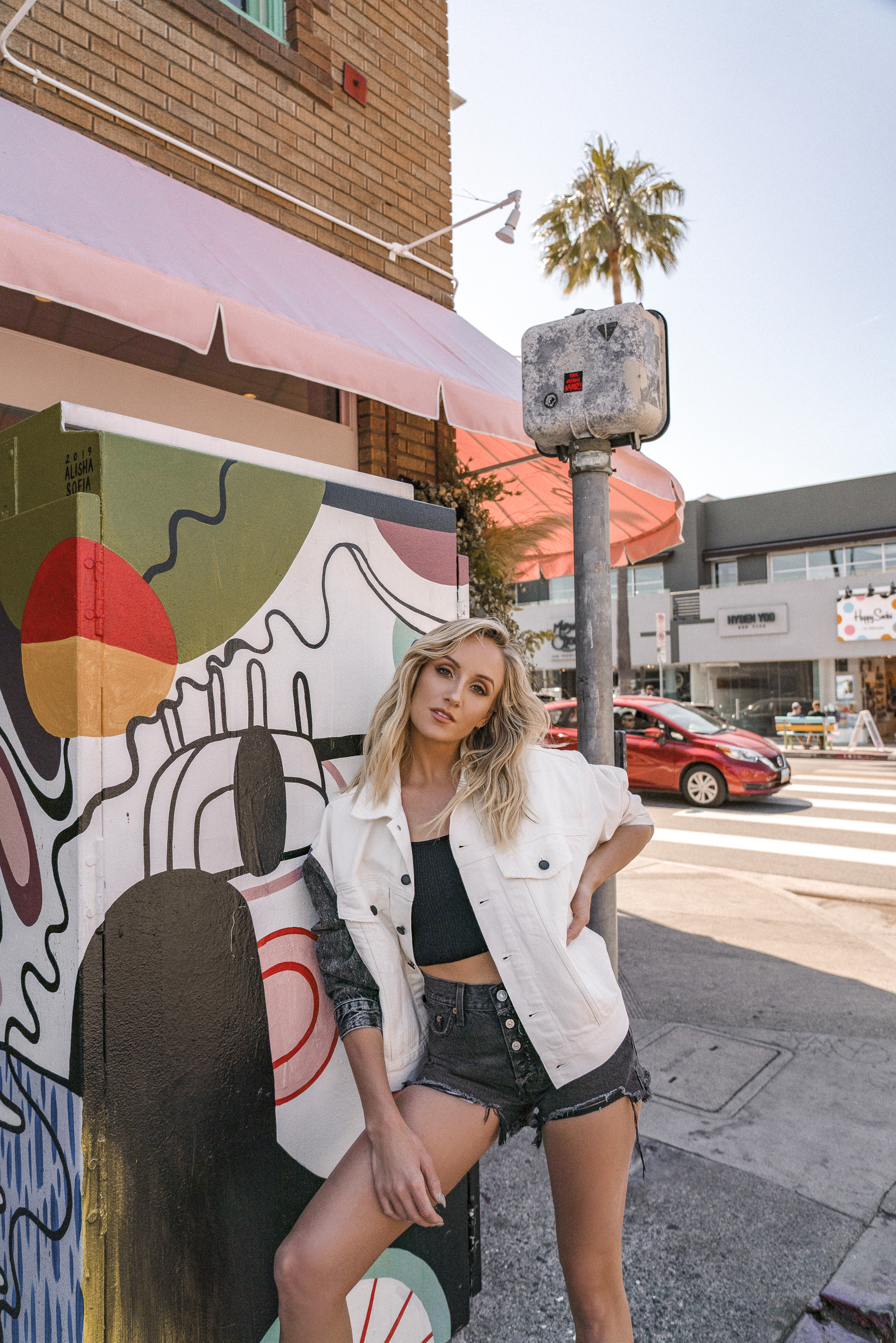 Fact, no one really has the time to go through every store and stalk every site in search of the best finds this season. We have busy social calendars and summer weather to enjoy! And, with trends constantly emerging from our ever-changing social media feeds, sometimes it's hard to know what might be worth skipping and what's worth investing in.
While I love a good trend piece, no wardrobe is complete without basics. They're pieces that I reach for over and over to create almost any outfit. Today, I'm breaking down every summer basic that needs a spot in your closet our suitcase! Here are my five best basics to buy for summer so you can feel inspired to create your most stylish outfits this summer built from these core pieces.
Summer Basic #1: White Cotton Tank
Every summer, it happens like clockwork: the hunt for the perfect white t-shirt and its close partner, the cotton tank. I know I've found the perfect basic shirt when I don't want to wear anything but that shirt all summer. This summer, a white cotton jersey tank, like this RE/DONE one, will be my go-to basic to style up or down with any outfit.
Summer Basic #2: Smocked Linen Dress
Linen for summer, groundbreaking! While linen isn't necessarily new for summer, smocking details that are akin to feminine scrunchies are! I love these dreamy silhouettes and nothing will be easier this summer than throwing on a simple sundress 🙂 Check out my recent post for more insanely cute summer dress ideas!
Summer Basic #3: Cutoff Denim Shorts
If there's one summer staple that should be hardwired into everyone's wardrobe, it's denim cutoffs. This summer, Bermuda shorts are reemerging so you'll see longer, slimming cuts for a more vintage feel. I obviously love the comfort factor to a good denim short and paired with a lightweight blazer, this will be my go-to off duty look for sure!
Summer Basic #4: Bright Blazer
A stylish, summer alternative to a classic blazer is a piece I find myself leaning on a lot in summer months. If you've been following along on Instagram, I recently posted this amazing Cinq A Sept lemon yellow one! I love how structured a blazer looks and how they can definitely transition as year-round pieces, especially if you brighten things up a bit!
Summer Basic #5: White Sneakers
And, no summer closet is complete without a pair of white sneakers. I love styling white sneakers with summer dresses (read more here) and denim shorts, they're versatile and can switch up any look to sporty chic instantly.
I'm curious to know what are some of your must-have summer basics, let me know below!
XOXO,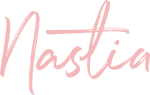 Nastia