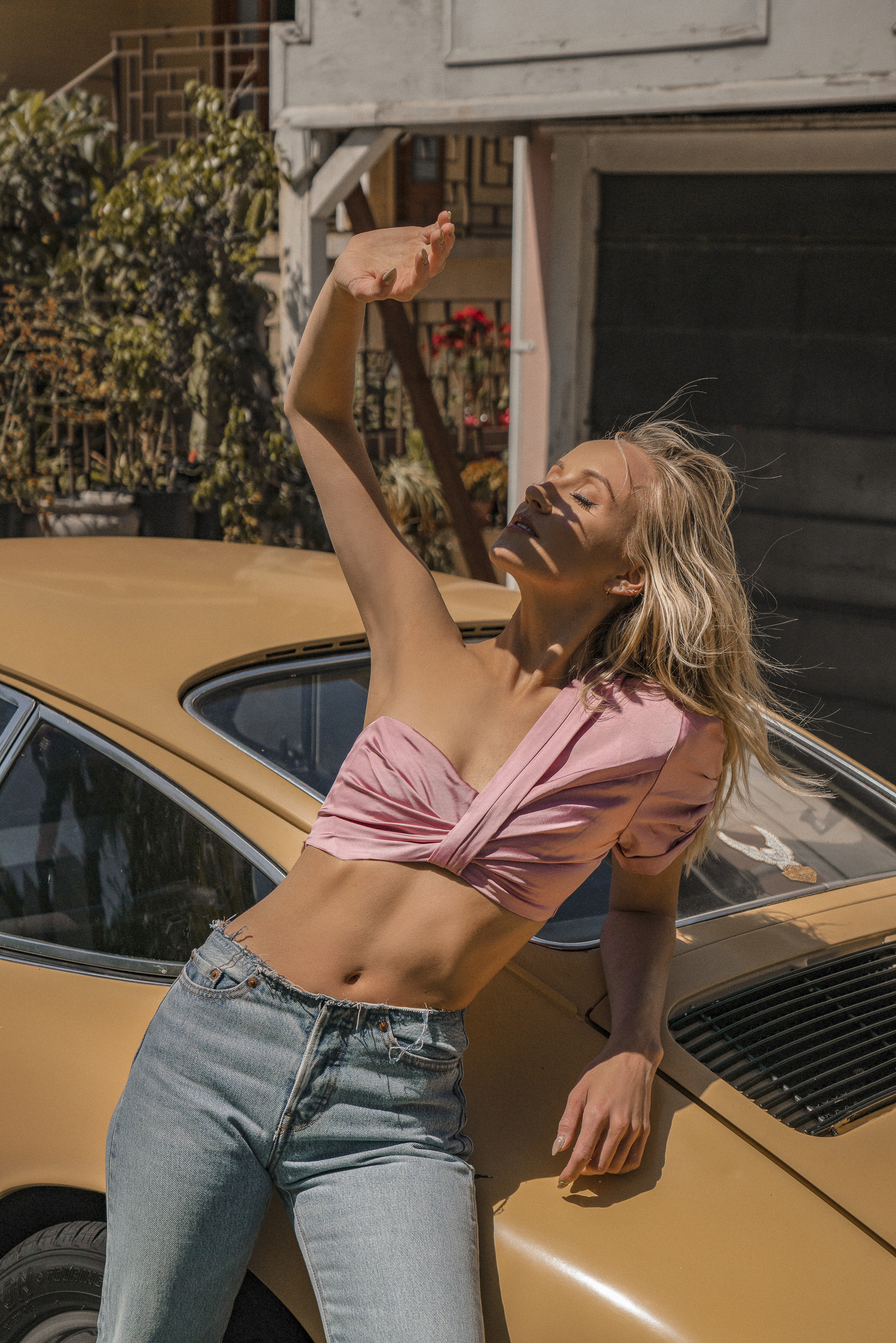 Luminous, radiant, dewy — whatever your summer glow up plan is, it should definitely include staying kind to your hair! As summer hits, the sun (yes vitamin D *gasps*), sea water and bright blue (chemically-treated) pools will all cause damage well past Labor Day. Luckily, there are ways to avoid these serious offenders 🙂
UV Protect Your Hair: Just stating the obvious! Wear a hat or chic AF hairkerchief if you're in the sun or out running errands. You could even throw on a hair cream or serum underneath with built in UV protection *plot twist*!

Turn Up With Regular Hair Masks: Salt water may be refreshing, but it's the BIGGEST offender when it comes to drying out your hair. It even crystalizes on your hair when it dries, sucking out even more moisture! Pro tip: Preemptively mask before you hit the beach or toss a few single-use sachets in your beach bag and mask while you're in the sun 🙂

Moisturize, Moisturize, Moisturize: After you're done by the pool, it might be tempting to sit and dry off, but wet hair breaks easily. So run to your nearest shower and try conditioning before washing to help release the tangles from all your perfected hair flips!

Get Wet Before Swimming: Imagine a sponge, if it's wet, it will absorb less than when it is dry. Same with hair. Slow down the absorption of chlorine or salt to minimize damage! Pro tip: Keep a spray water bottle in your beach bag.

Invest In Damage Repair: Right now while traveling, I only use travel-sized shampoo and conditioners–I love Living Proof. I don't like to use hotel shampoo unless it's a really good brand. I used to not care, but I definitely have gotten pickier about that. Everyone has also been raving about ultra conditioning formulas like Olaplex too.
What are your go-to tips that you swear by to keep your hair hydrated and healthy for summer? Let's discuss in the comments below!
SHOP THE POST
XOXO,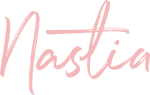 Nastia