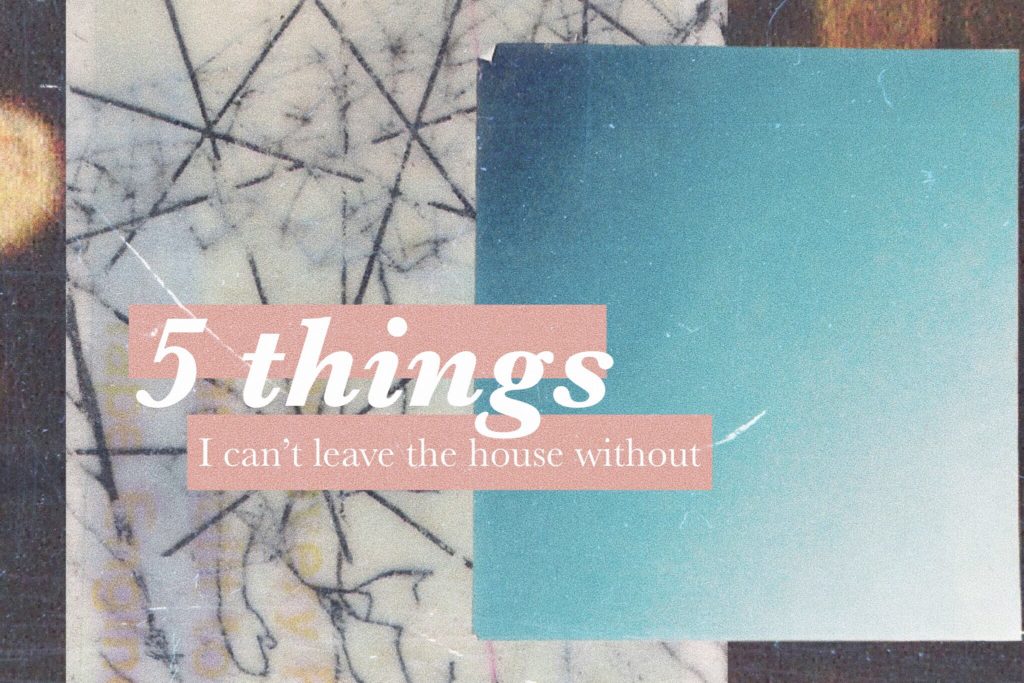 You know those days when you're rushing to get ready and have to be out the door in 10 minutes so you mentally do the phone-keys-wallet-lip balm check? We all have those items we can't live or leave the house without, and I've narrowed mine down to my top 5 items.
iPhone: My phone is always top on the list, it's my lifeline of emails, contacts, maps, and photos. Our phones are such a part of our everyday routine, I have to have a cute case that fits my style but is also practical in protecting it.
Lip Balm: I couldn't survive a day without lip balm—I'm obsessed with the Dior Lip Glow for moisturizing my lips and giving them a tinted glow all day. Plus, I love the pink packaging! Another lip balm I love is Glossier's Balm Dot Com. If you don't have one of these floating around in your car, workout bag, and/or desk, you need to order the trio set, now!
Perfume: I'll also feel incomplete if I don't get myself a spray of perfume before heading out for the day. I love rotating my perfumes and lately I've been into Le Labo, Glossier, and Viktor & Rolf.
Everything Tote: When I'm going out all day, I have to bring a bag that can carry all my things + a change of clothes for the gym. I love the MZ Wallace metro totes for that exact reason. I can fit everything from my computer to sneakers, and it comes with a separate small zip bag for sweaty clothes—a winning feature!
Wallet: When your wallet looks as cute as these Gucci styles, it's hard to leave them behind! I like their wallets best because they fit everything I need but also look super stylish when carried alone.
What are the ride or die items you can't leave the house without? Let me know in the comments and shop my favorites below!
SHOP THE POST
XOXO,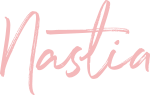 Nastia